READ IN: Español
After the launch of the trainers with Jimmy Fallon, the collaboration with Fenty Beauty and the trophies with Tiffany & Co., MSCHF is back with a project called 'Key4All' inspired by GrandTheftAuto.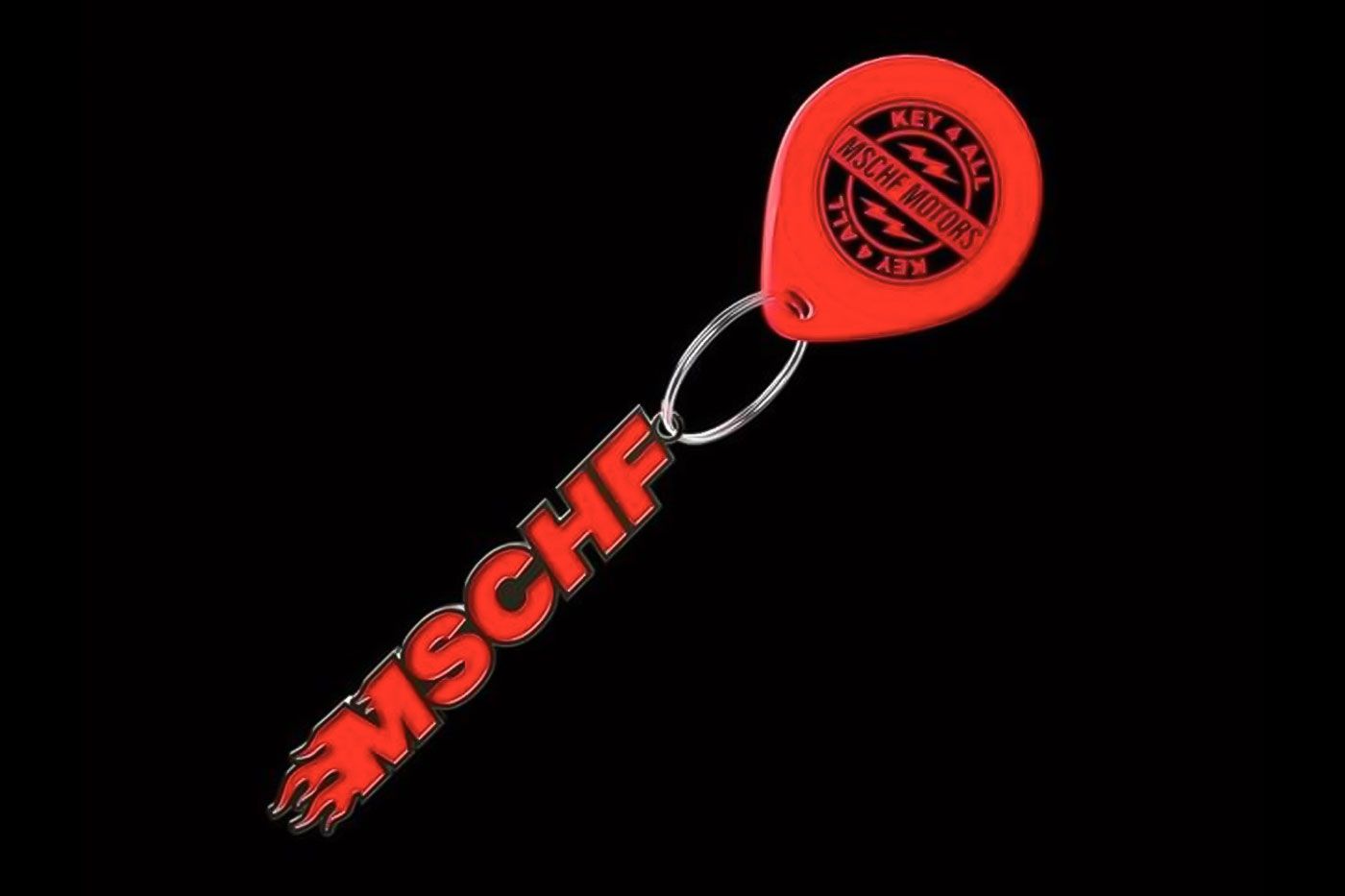 You know how in GTA your character can get into any car at any time? Well, this very concept is what the creative collective MSCHF has chosen for its next project 'Key4All'. From 28 September, the brand will sell 1,000 keys for $20. The first problem is that they all unlock the same car. The second: which car is it?
"The car is transient and cannot be owned. None of the players own the car insofar as anyone who has one of the keys can always find it and drive it at any time," describes the most media-friendly creative collective. "You have to accept the risk of taking the car out into the world and another driver out of the 1000 who have the keys can take it away from you."
To find the car, drivers can call MSCHF's car location hotline, which provides clues to the car's whereabouts in New York City. When the key fob approaches the mystery car, its LED light will turn on. The specific appearance and model of the vehicle have not yet been determined, but the brand says it is a turbocharged classic.
Ver esta publicación en Instagram
Key4All is now available on the MSCHF website.
Make Up or Ketchup? This is the new proposal from Fenty Beauty and MSCHF.