READ IN: Español
Warburton is once again stepping into the urban music scene to collaborate with reggaeton singer Lunay's creative team to create a custom collection for his 2022 European tour.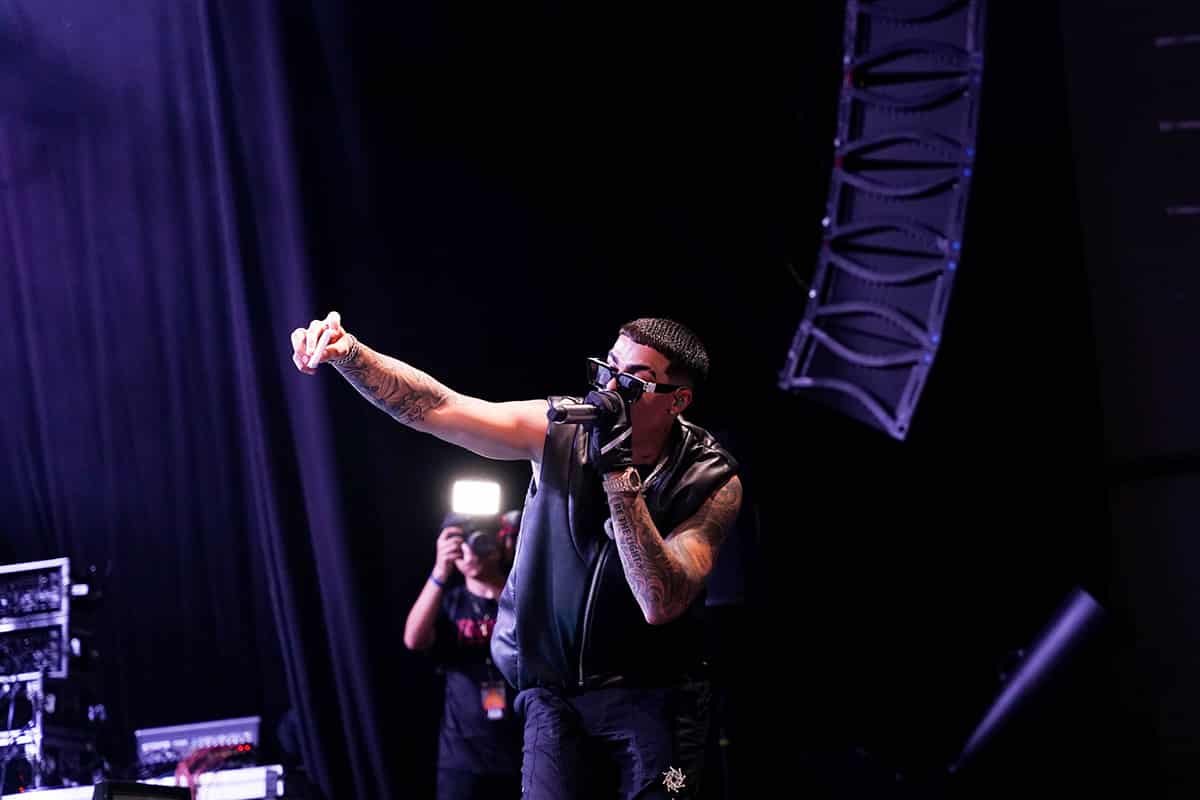 The fashion brand co-directed by brothers David and Daniel Megías Warburton continues to experiment with design and innovation by connecting its identity with different contemporary cult artists, as we saw in previous episodes with Jack Harlow, Big Sean or Rauw Alejandro. Now, after dropping a textile capsule with the realistic tattoo artist Ganga Tattoo, Warburton joins his DNA with one of the most important Latin singers worldwide to design the looks for his European tour.
WARBURTON X LUNAY EUROPE TOUR
The Warburton x Lunay Europe Tour collection consists of 40 pieces in which various materials converge, such as nylon and leather predominantly, as well as silk, premium cotton, and denim. W.'s signature technical fabrics are also at the heart of this capsule with smart garments such as breathable T-shirts that can withstand any weather conditions.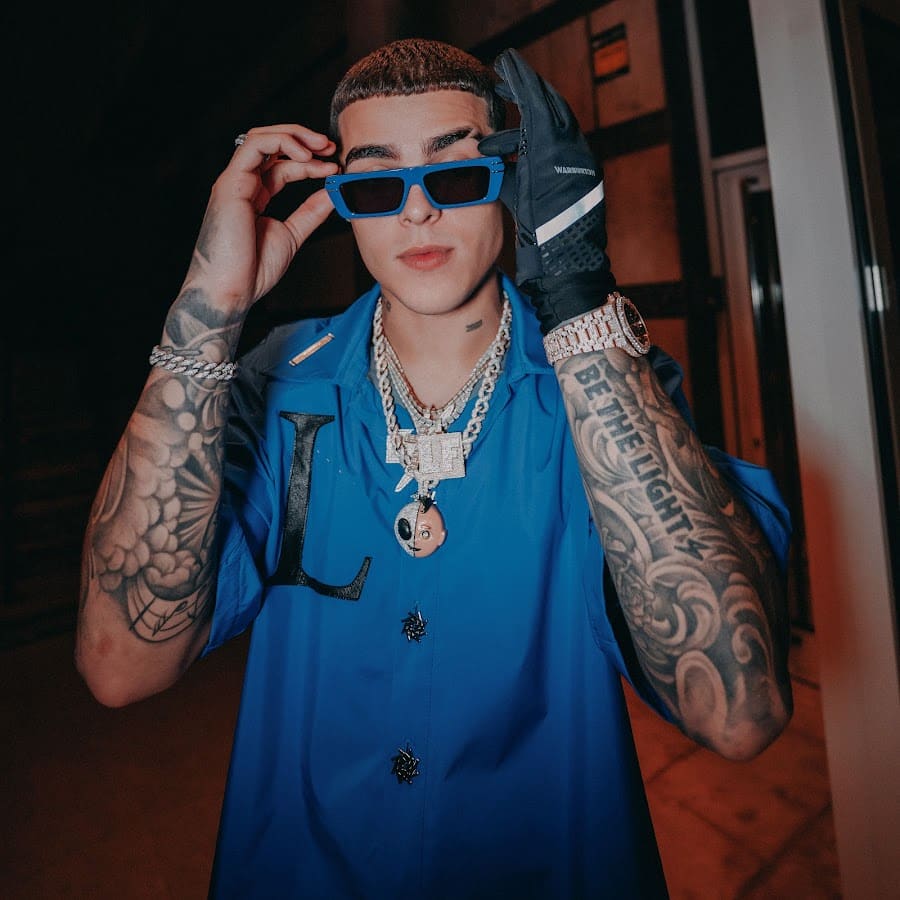 In this sense, the designers have reused a technical twill from their previous collection with Ganga, and have advocated the use of new materials such as a crepe for their three models of shooter sleeves. Pieces that coexist in the same collection along with quilted leather vests, jeans, shirts, pants and nylon technical shirts bathed in the vibration of electric blue to the darkness of black.
The accessories finish outlining and elevating the outfits with harnesses in various shades such as orange or purple, as well as gloves or silk scarves on which the collision of identities and aesthetics of Warburton x Lunay is printed. They configure then a whole visual narrative represented through their logos and the artist's experimental urban style that moves between fluid lines and utilitarian elements.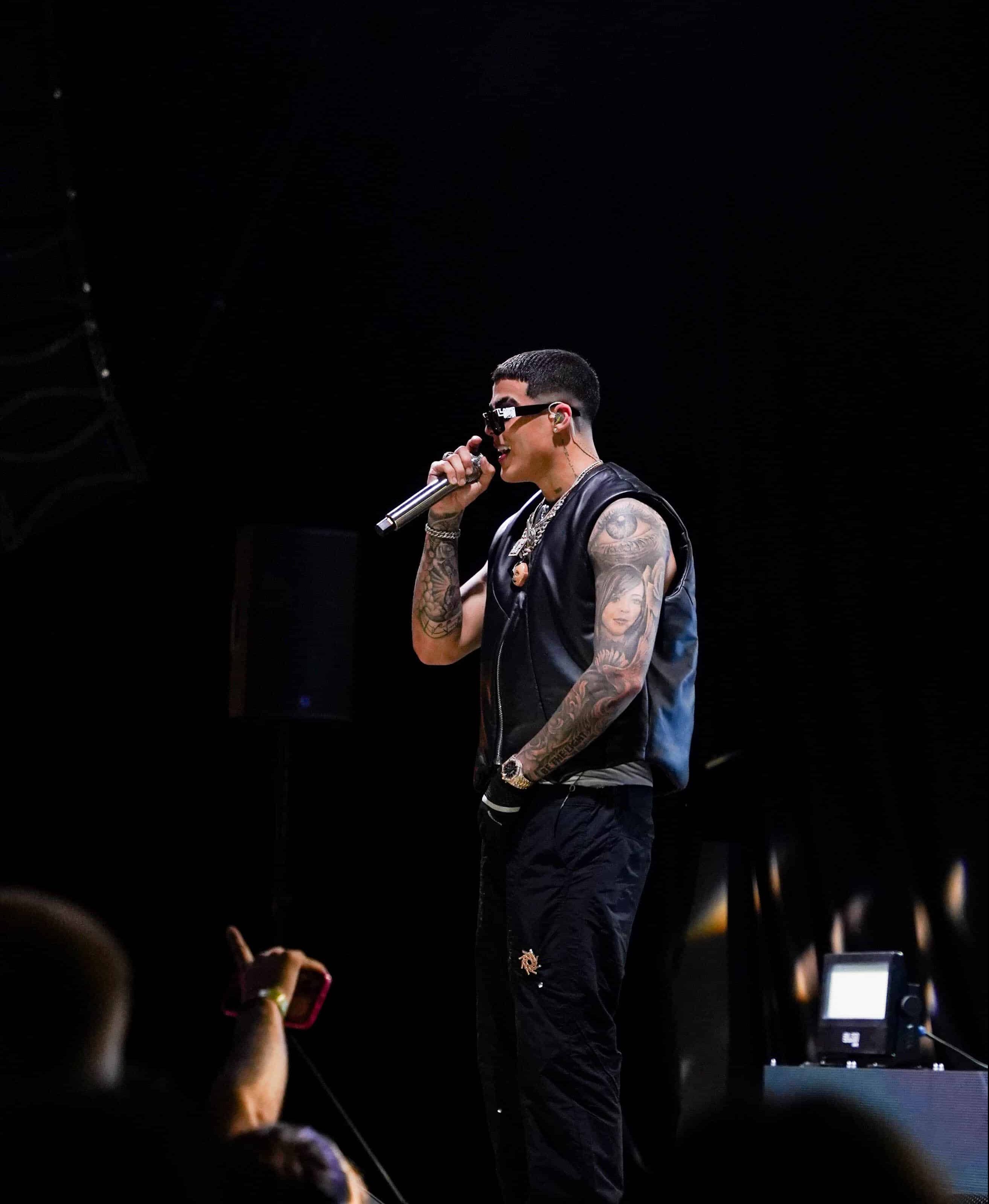 CREATIVE DEVELOPMENT
This collaboration becomes the result of an artistic process extended over four months in which the creative team of the Puerto Rican artist and that of the British-Spanish brand came together to share ideas, concepts and designs. A period in which they developed from start to finish the tour outfits for the more than 17 European shows of the reggaeton singer who is in the collective spotlight.
Thus, following a moodboard configured by the "EL NIÑO" team, the designers built this sequence of pieces that precisely balance the representation and identity of Lunay and Warburton in the same universe that dilutes fashion and music in an artistic way.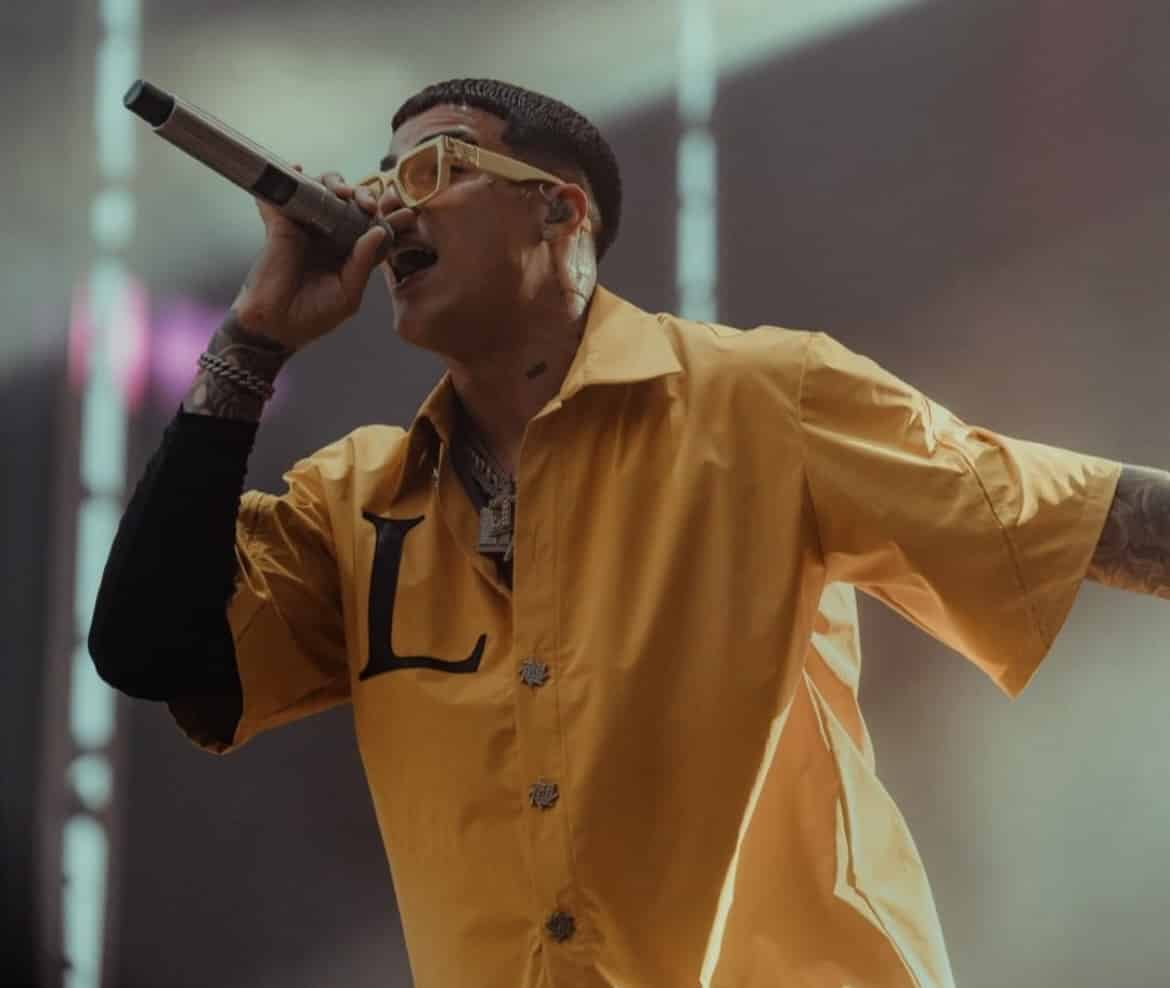 If we visualize the carousel of the entire collection, we can also appreciate how the ready-to-wear brand continues to explore architectural cuts, shapes, hardware and color in pieces strategically designed to match each other. In this way, both garments and accessories can be combined with each other, offering infinite stylistic possibilities to show off at concerts.
"For us it has been a challenge to make a complete custom collection in 3/4 months, but we feel that we have achieved the expected result and developed that mix between what Lunay represents and the Warburton identity. We felt a great responsibility because we understand the magnitude of Lunay and we wanted to live up to it. It has certainly been an important step for the brand and we hope to be able to take on projects of this style in the future. We are very proud, looking forward to the tour ahead," say Warburton's co-creative directors about this valuable union with which they continue their ascent to become a universal brand.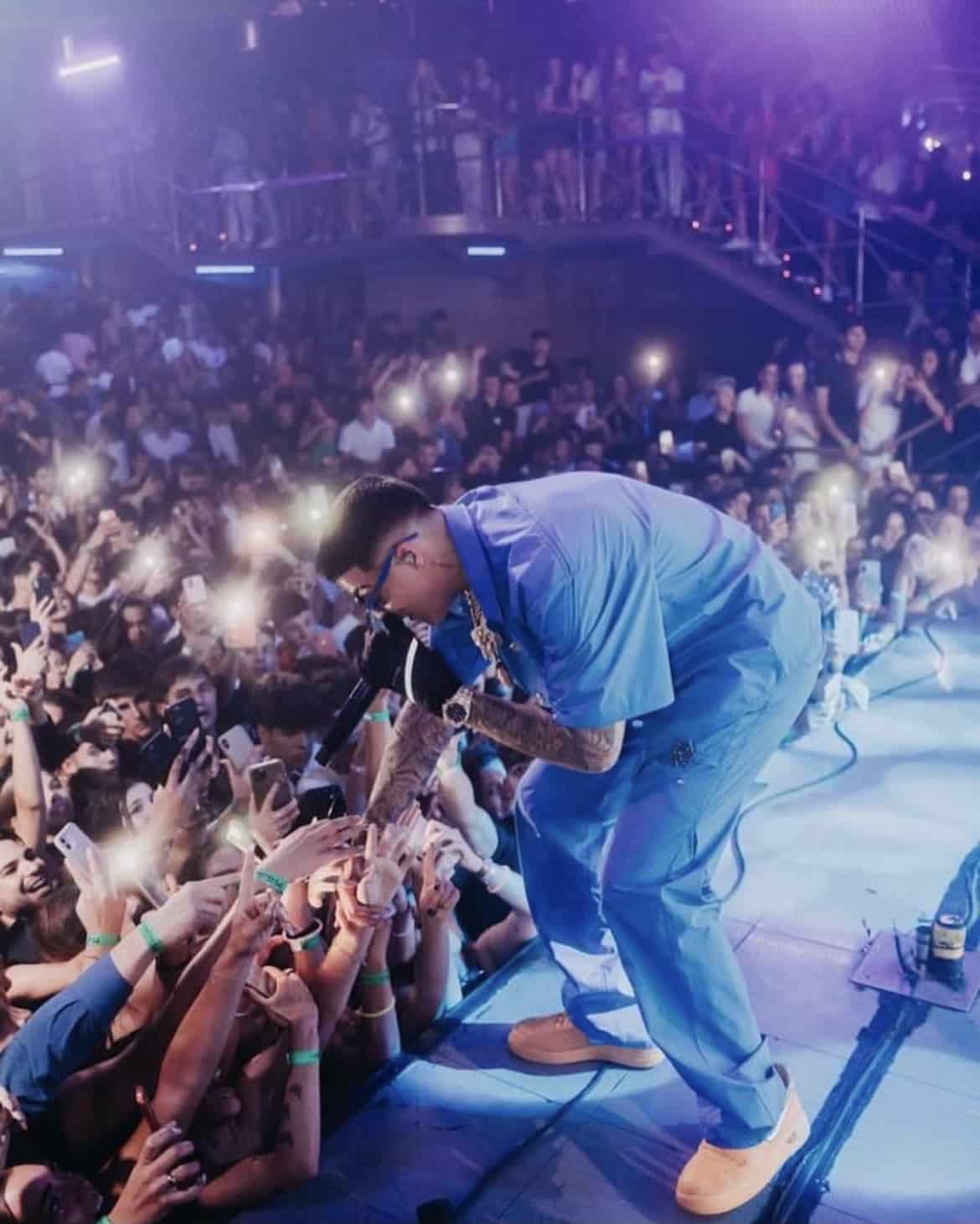 This collaborative story, which already started in the past with the creation of two looks, culminates therefore in Warburton x Lunay Europe Tour with the presentation of this series of custom-designed sets with which the iconic artist is eclipsing the entire continent.