READ IN: Español
In an unexpected discussion on Twitter, Senator Bernie Sanders called Tesla CEO Elon Musk's attention for building his fortune with billions of dollars of government support and now refusing to pay a tax to help others.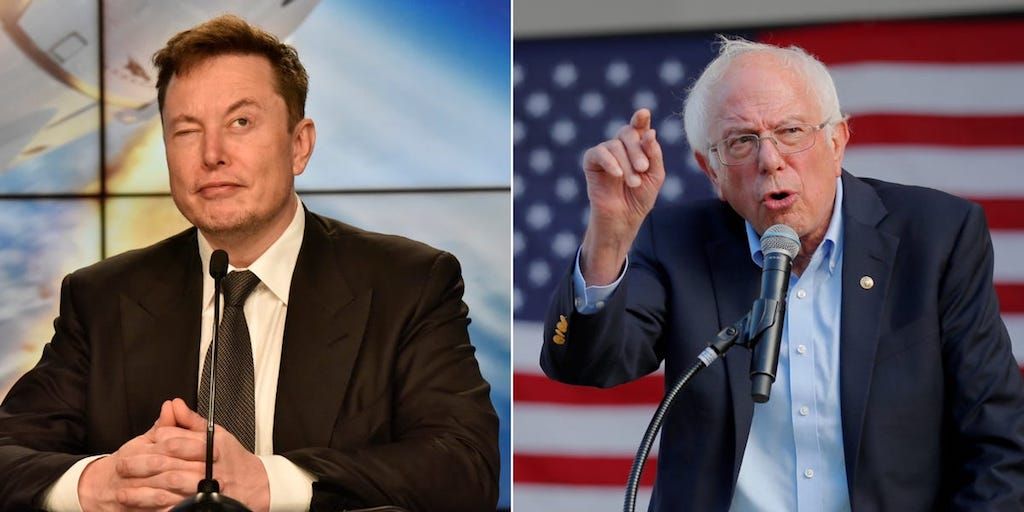 The fight began when Musk responded on Twitter to an article about a bill proposed by the senator that would impose a one-time tax on the nation's billionaires to cover the medical expenses of millions of Americans for a year.
Elon was strongly opposed to that potential bill. But Sanders responded, reminding Musk when he benefited from billions of euros in government subsidies. "Elon only likes corporate socialism for himself, hardcore capitalism for everyone else."
Truth is that Musk and his companies – Tesla, SolarCity and SpaceX – received 4.9 billion euros from the government up to May 2015.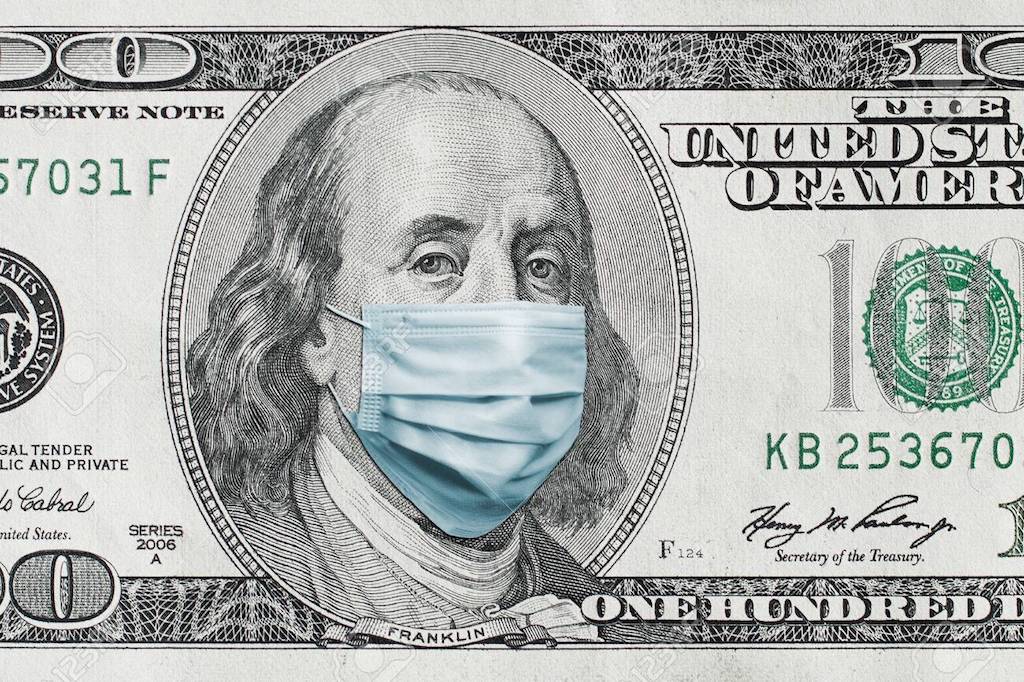 The bill proposes that the money collected from the 60% wealth tax earned by billionaires like Musk during the pandemic would "cover all necessary health care expenses of the uninsured, including prescription medicines, for one year.
The proposed bill would cost Jeff Bezos 42.8 billion euros, Mark Zuckerberg 22.8 billion euros, the Walton family 12.9 billion euros and Elon Musk 27.5 billion euros.