READ IN: Español
The fashion photographer Rocío Aguirre, publishes a new photobook, Rocío [2008-2022] X ROCÍO AGUIRRE, in which she shows an open and inclusive generation that is willing to show its intimacy without concealment. The artist takes a look back at her youth through a compilation of analogue photographs that will be published in the form of a book, destined to become a generational report.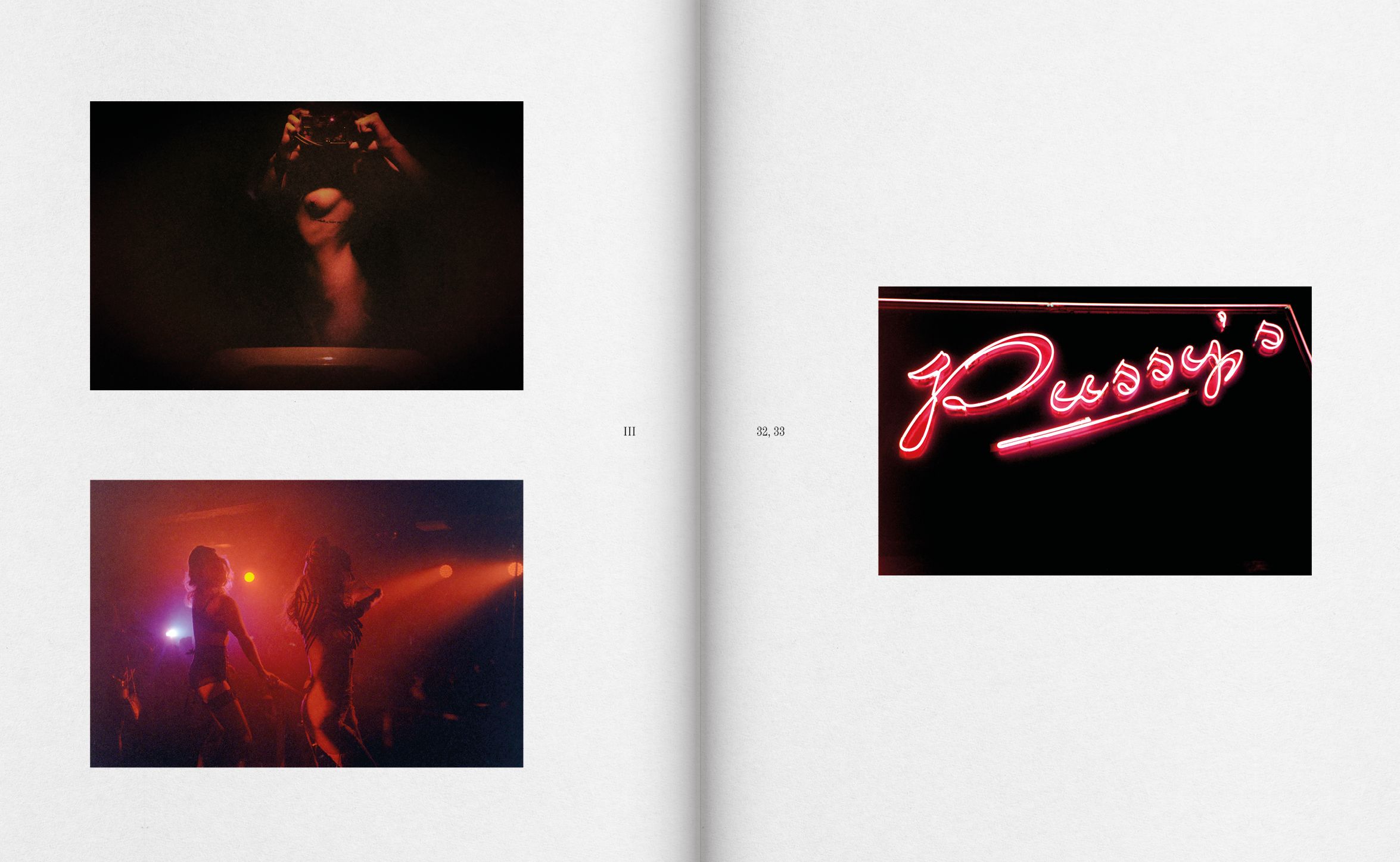 A self-confessed lover of analogue cameras, the photographer Rocío reaffirms in her most personal work her predilection for the everyday, whether it be everyday food or her closest circle. Proof of this is her first photobook, 'Helados', in which she reviews the ice-cream sculptures she has come across on her travels to cities such as Madrid, Paris, Berlin and Barcelona.
An everyday life that she recovers, in the form of intimate photographs, in her new publishing project; 'Rocío [2008-2022] x ROCÍO AGUIRRE', a photobook in which she reviews her youth, which goes beyond the autobiographical account to become a generational report.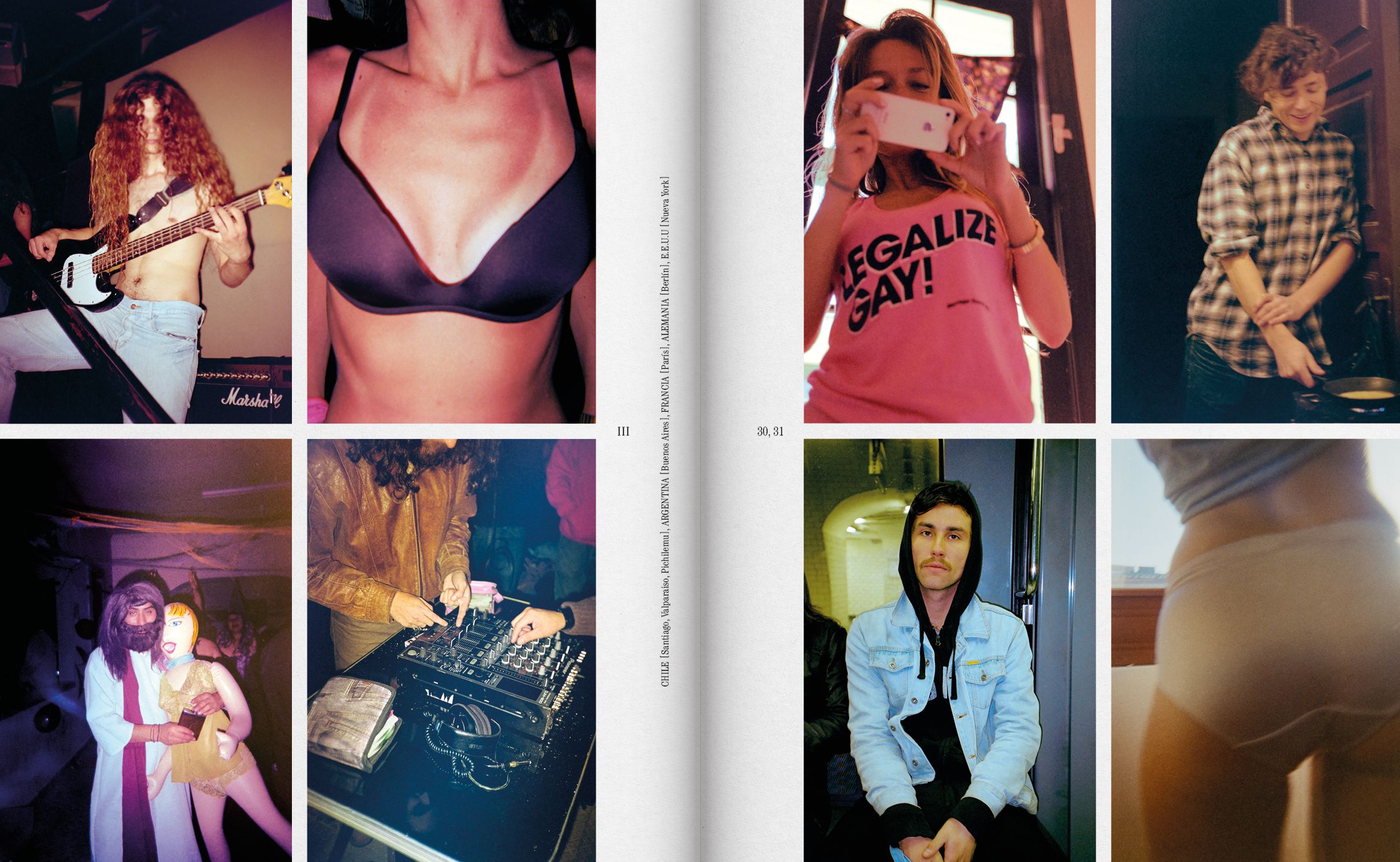 Formed by "a boot of photographs that were catalogued and ordered in different ways, at different times", the photographer's new work starts in Chile to take a journey through an innumerable list of countries in which she portrays a youth that grew up in the shadow of the disenchantment of generation X.
A feeling that the author herself did not escape, growing up in a country marked by Pinochet's military dictatorship and educated in a neoliberalist family economy of pure middle-class survival, where aspirations were to go to public schools and maturity was reached in the culture of divorce and economic instability.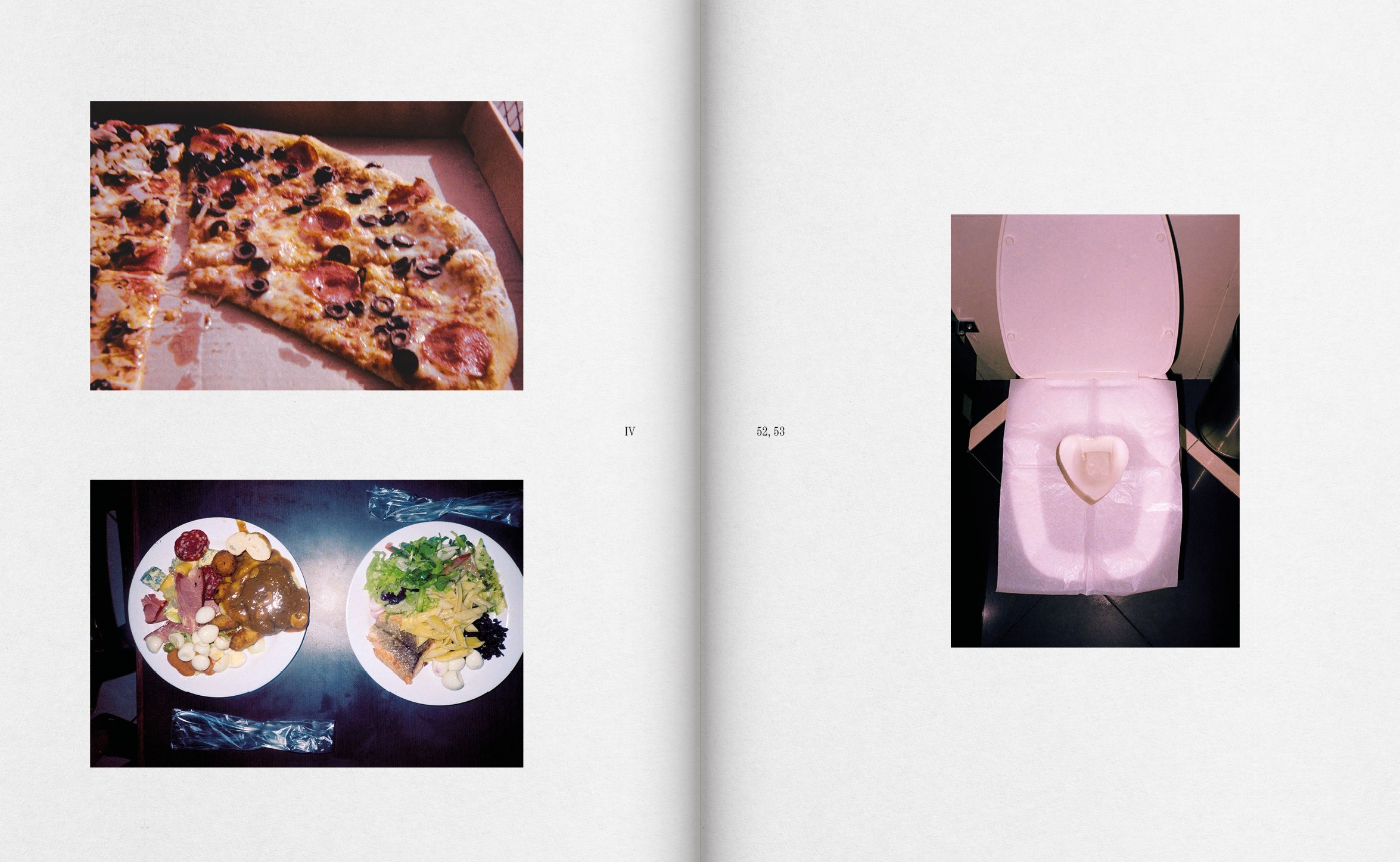 In this way he collected visual memories, which were ordered chronologically, by colour, taste, memories or loved characters. In any case, these editions served both as psychological therapy and as a means of personal growth and development in the difficult decision-making processes.
Now published as a book, in a limited series of 500 copies, Rocío [2008-2022] X ROCÍO AGUIRRE is a fascinating bombardment of evocative images constructed from memories, obsessions, work and inventions that are memorised in short episodes. An editorial exercise that is constructed by means of a narrative and visual discourse telling one or several stories, occupying the place that corresponds to them, not necessarily in dialogue, but inhabiting a succession of spaces and time in an orderly manner.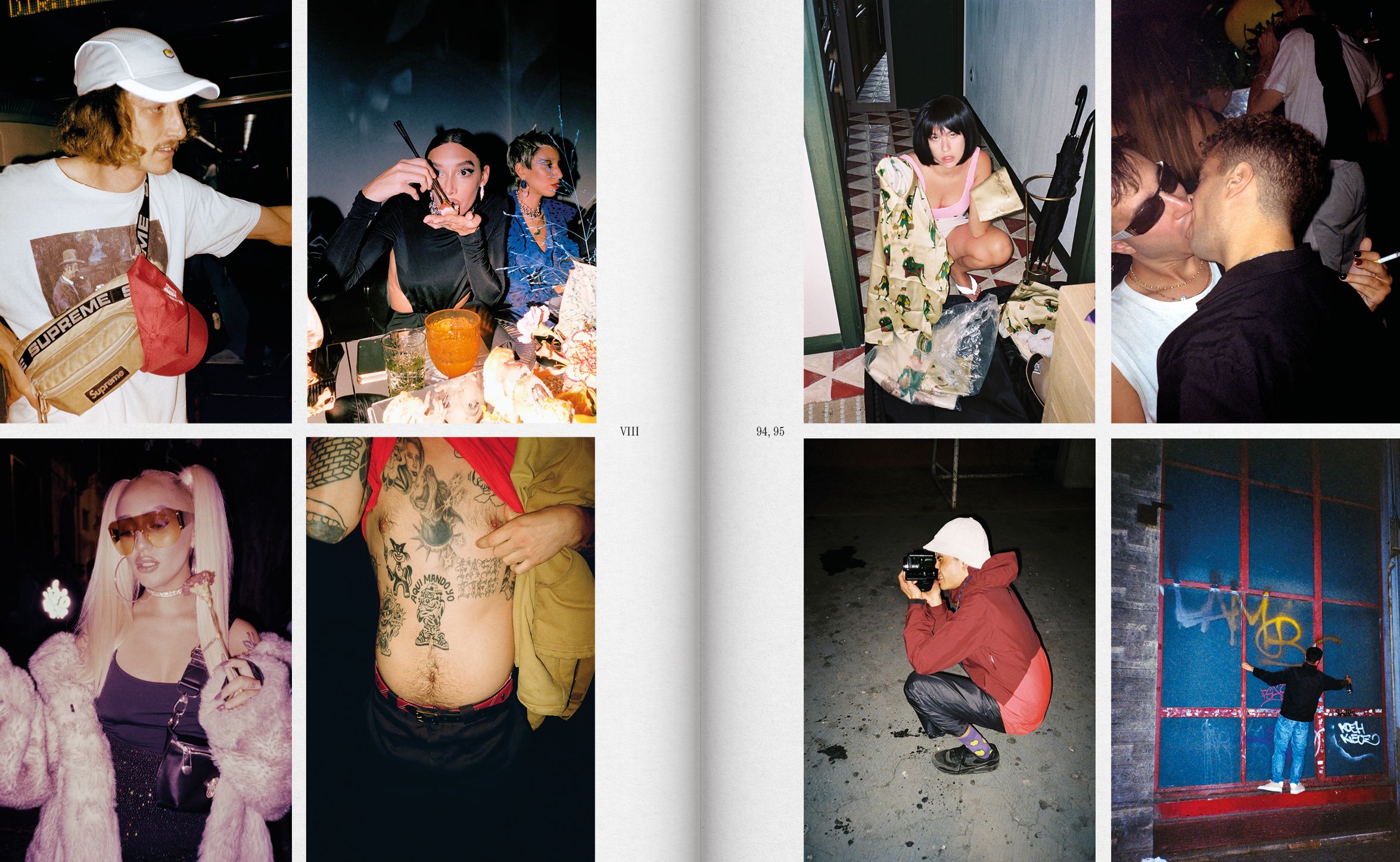 'Rocío [2008-2022] X ROCÍO AGUIRRE'
It is a hardcover book in red synthetic leather and a photograph of shoes, in the same colour, in the middle of a desert, an ode to femininity and fashion. It is published by Paripé Books, a Madrid-based publisher of photobooks and young Ibero-American narrative and a regular nominee in Photoespaña. It has been designed by Estudio Herrera, an office based in Mexico that since 2015 has been collaborating with cultural media as well as with museums, galleries and artists from different disciplines.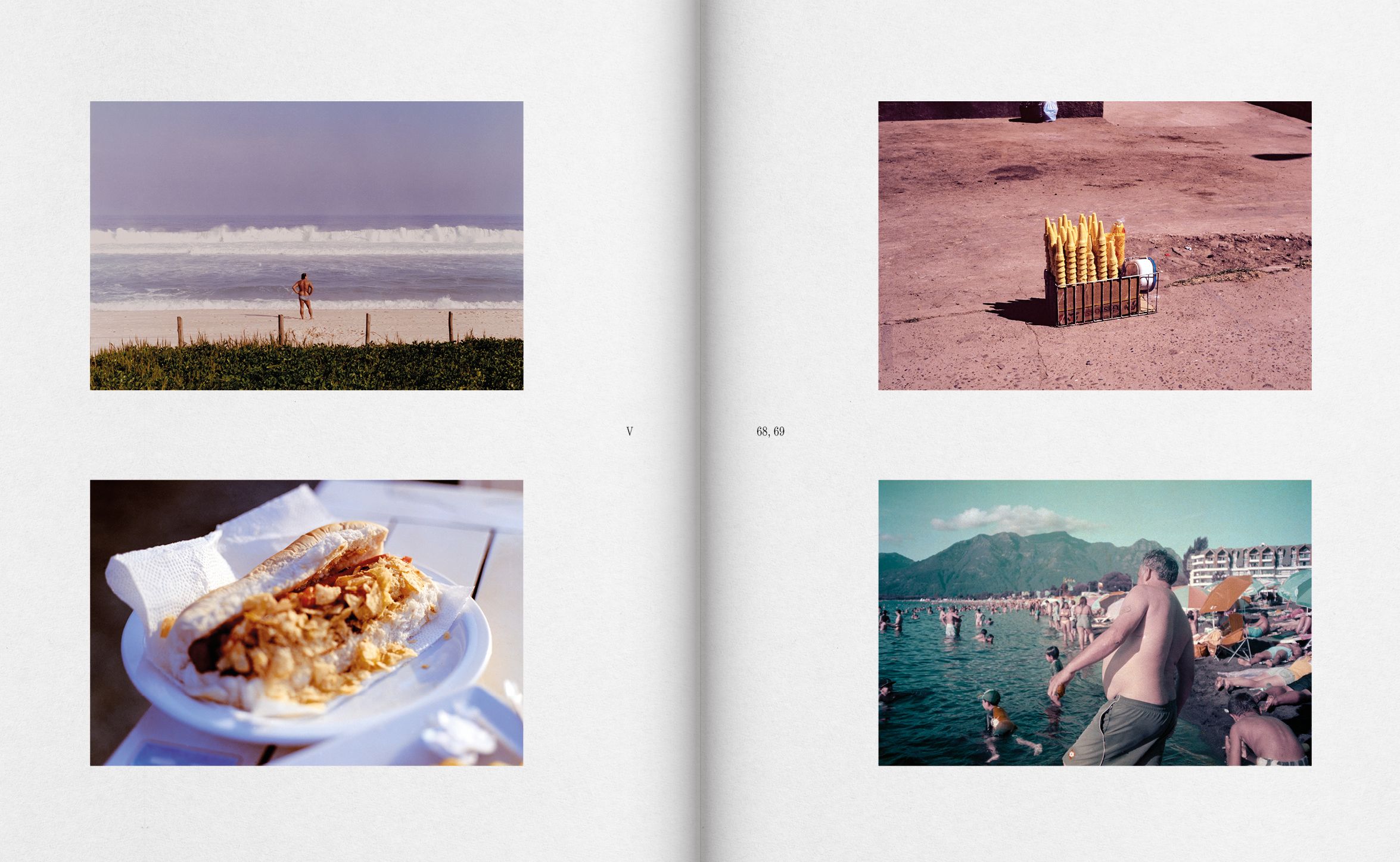 In addition, prominent figures from the world of culture have collaborated in the work, such as the master of world photography, Martin Parr; the Mexican photographer Yvonne Venegas and the Madrid-born Antón Alvarez (a.k.a. C.Tangana). The pages also feature well-known faces, such as the film director Marialy Rivas, the actress Greta Fernández, the director Santos Bacana and the artist Miranda Makaroff.
Rocío [2008-2022] X ROCÍO AGUIRRE' will officially go on sale on 15 December. However, it will be available for pre-sale from 22 November and shipments will be world wide. This presale includes one of the unpublished photographs used by Rocío in her first demos as well as an A2 poster with some of the most outstanding phrases of the different collaborators and it will be available for purchase through Paripé Books.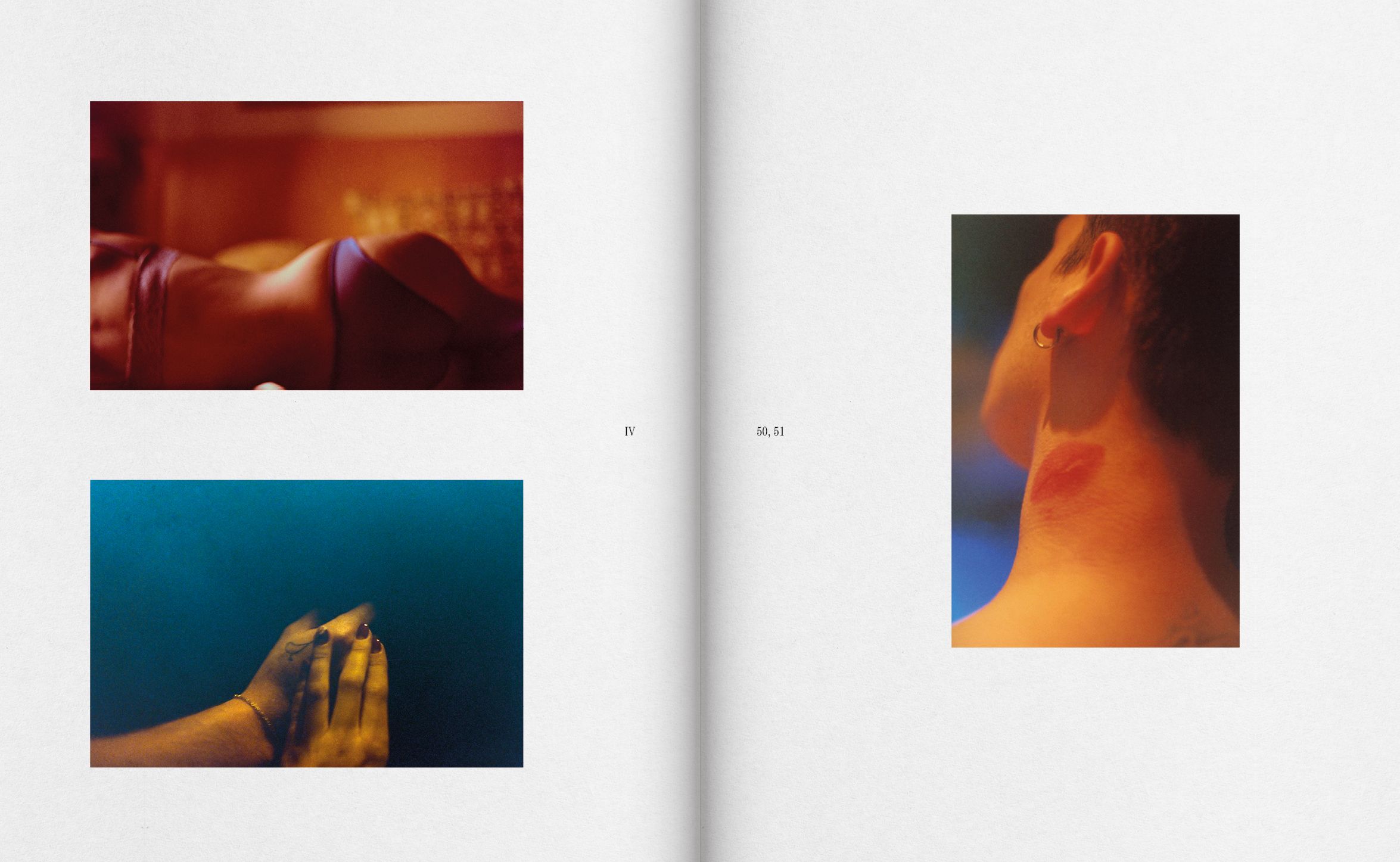 We talked w/ Rocío Aguirre, the eye behind C. Tangana's "Vuelve a Casa".