READ IN: Español
Italian designer Luca Magliano, founder and creative director of his eponymous brand Magliano and winner of the Vogue Who's On next 2017 award, has positioned himself in the industry (although he doesn't see it that way), after six years, as one of the young promises of Italian fashion, as well as having become one of the most anticipated designers of the men's edition of Milan Fashion Week (MFW). How has he achieved this? By offering us the best version of himself and his talent, by working very hard, and in an organic way.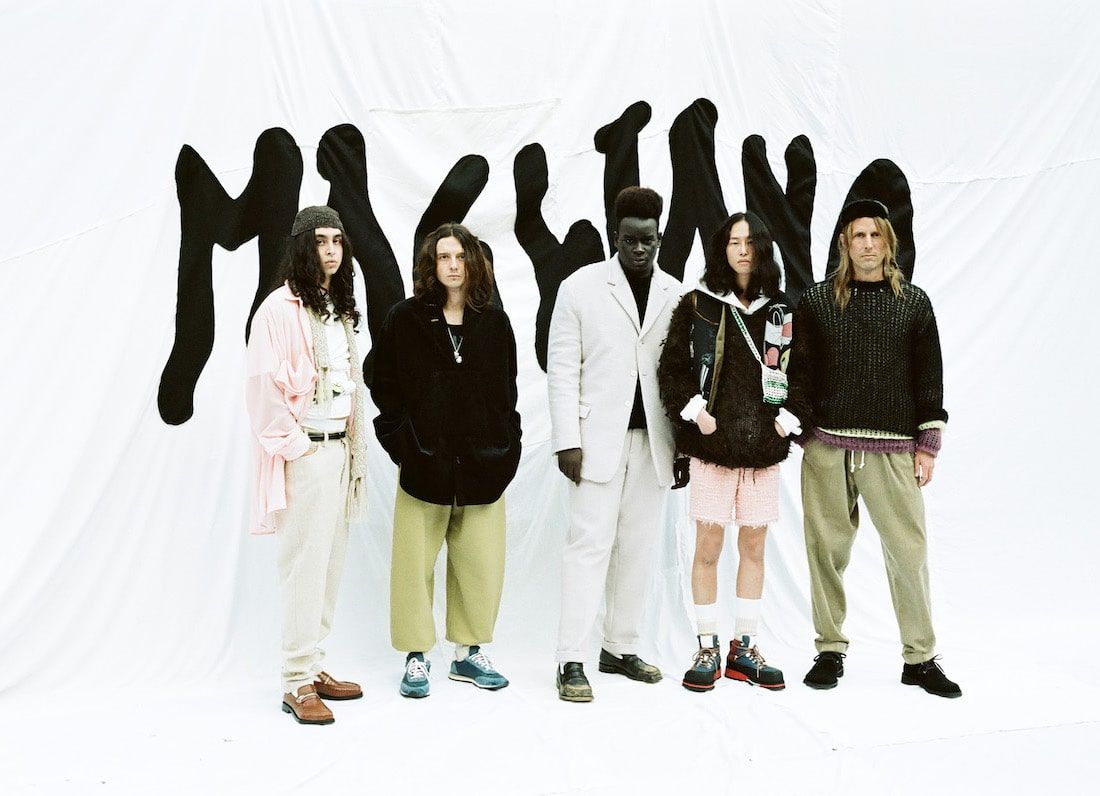 We had already heard a lot about him, but it wasn't until last January that we had the pleasure of seeing him in action presenting his autumn/winter 22 creations in Milan. That moment, the night and the melancholy that radiated from Bar Magliano were the triggers that made us fall even more in love with Luchino and his creations, and all these elements caused a turning point in us and in many of those present. From then on, our interest in Luca and his brand began to grow, to the point of wanting to know everything about both of them.
Highxtar (H) – First of all Luca, we would like to know how you are feeling and how you are experiencing the success of each and every one of your collections.
Luca Magliano (L) – I'm fine! Work is doing good and I am grateful and proud of everything that came, but every time we present a collection it feels like it is the last one. I feel more superstitious than successful.
H – We imagine that you are already fully immersed in the preparations for the upcoming spring/summer 23 collection. Could you give us a sneak preview of what we will see in June?
L – I would like this coming collection to talk about wounds and scars. I want to focus on this simple question: can clothes cure?
H – And speaking of collections and fashion shows, a few months ago your show was held in Milan and you presented the autumn/winter 22 collection. What did it mean to you? Could you tell us what is your favourite look and why?
L – Fall/Winter 22 was a celebration of the night as a place of protection, where sadness and melancholy are cured by unconsciousness and randomic pilgrimages. One of my favorite looks is Jibril wearing a pink tweed jacket (number 26). The silhouette is bourgeois and sharp but everything is tremendously falling apart, it's very ironic.
H – Following on from your last show, which we had the pleasure of attending, one of the things that most caught our attention was the diversity of types of men we could see among the models on the runway. Why do you think that this diversity does not predominate especially in the male sector and more so in the female sector?
L – Because our women sisters have done the homework and we, men, did not. Male bodies need to be freed.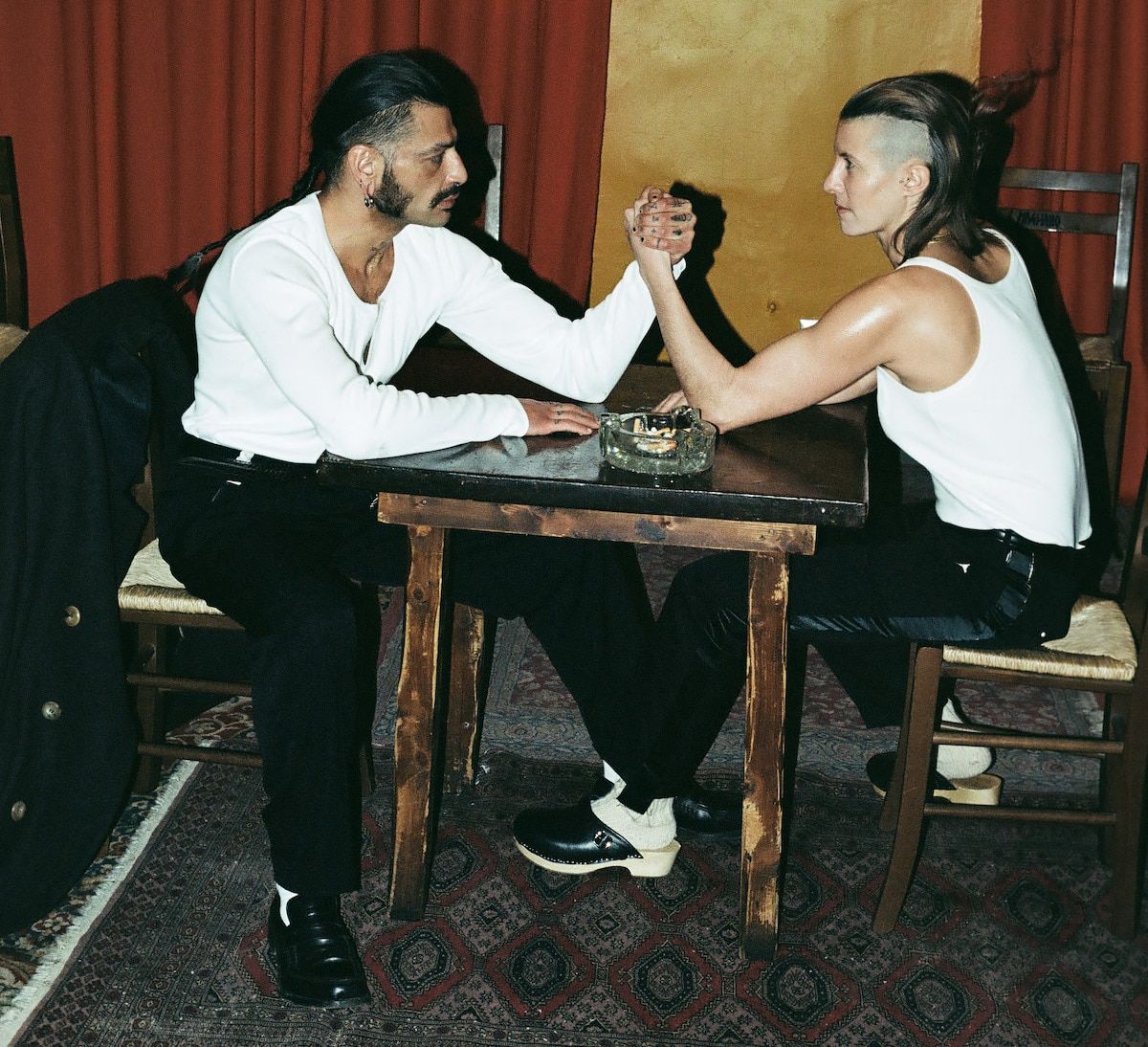 H – What three words would define the Magliano man – something he would never wear?
L – Dark, Cocky, Classic. She would never wear something reassuring.
H – What do you think is the most special and differentiating feature of your brand compared to the rest?
L – When me and the rest of the team think about Magliano, we never compare to other brands. But I would say it's a sort of intimacy. 
H – Focusing now on you, could you tell us about your beginnings in the fashion world? And what was it like to become one of the star emerging designers at Milan Men's Fashion Week (MFW)?
L – I started Magliano in a tough moment when I could not find any job, I was working for other brands and I was not satisfied, so I bet on the idea of creating a job for myself. These last 4 years have been hard and exciting, a mix between a psychotherapy session in front of everybody and a wild adventure. A lot still needs to be done.
H – Did you feel nervous when you realised that your show was one of the most anticipated of fashion week?
L – Thank God I had no idea it was anticipated, at all.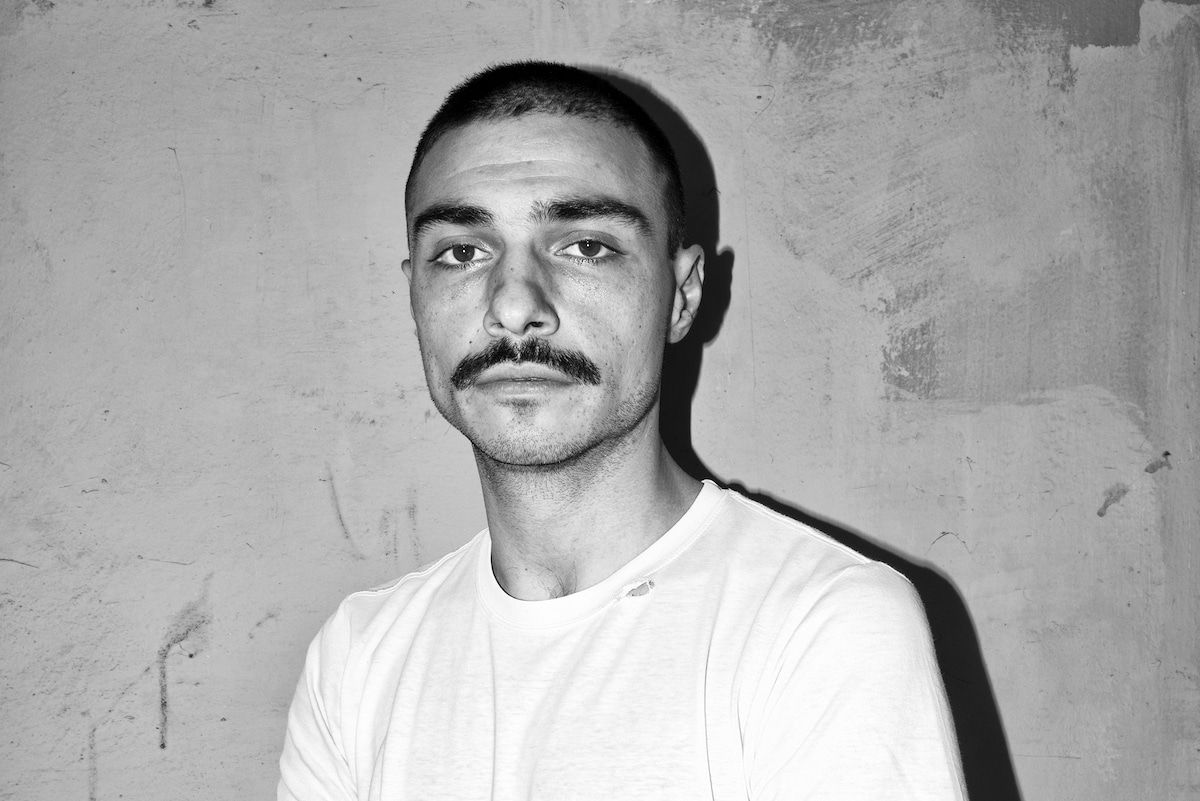 H – Nowadays, we all know that social media is a very important part of brand development. Do you think social media has helped you in some way to gain a place in the industry? What do you think about this tool?
L – I think it is a pretty democratic tool, at least crossing a generation. Social media created a sort of new language for which a very complex thing must be said in a very simple way. I think a lot of our work has to do with this way of constructing a layered concept.
H – Finally Luca and to finish, as you know for many you have become a reference in the fashion world and your opinion matters a lot, so to finish I will ask you a couple of short questions that will surely help our readers to successfully master the spring/summer 22 season.
L – Let's go for it!
H – Your must-have for SS22 is?
L – Blue and yellow items.
H – A must-have look for you?
L – Ribbed tank top and a pair of old jeans.
CREDITS
Photography: Pavel Golik