READ IN: Español
Beatrix Weapons is one of the most incipient promises of the national avant-garde electronic scene. Experimental music producer, thinker and visual artist, her discourse is presented in the form of melancholic melodies and agitated bpm with the intention of generating translucent and post-harmonic live performances; a multidisciplinary project that captivates the stage with a sound based on IDM, Glitch, Industrial, break and many others.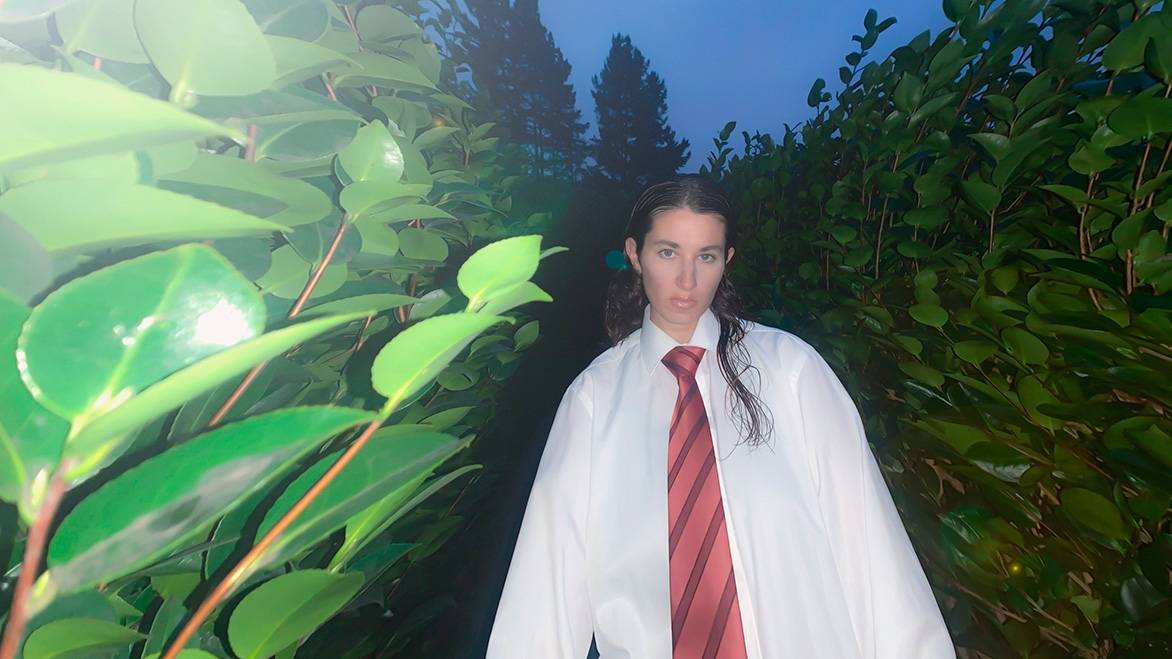 In addition to producing, the artist from Murcia works her ideas with other disciplines such as installations and performance, thus approaching the most realistic expression of what she is trying to show. In April, Beatrix presented 11 tracks with influences from the most broken scene with Audio EXPAND. Among her productions we find different collaborations with international artists and 3d animation videos by Ruido.frio. In short, with his beginnings in noise, ambient, and performance, Weapons illustrates his thoughts in sonic texts with undefined ancestral voices and cyber-philosophical.
This Saturday, the promising young artist presents at Replika Teatro the live show "El Tiempo Primordial" with a performance that reflects on the passing of time. "El Tiempo Primordial is indefinitely recoverable, indefinitely repeatable. From a certain point of view, it could be said that it does not "pass", that it does not constitute an irreversible "duration". This time, par excellence, is "parmenidean": always the same as itself, it neither changes nor runs out. The world creation of divine time appears clinging to the purest and most restless essence. The human, stitched to his higher brain where the unattainable is eternal and unsatisfied engages in the unknown bridge to the n0-transcended truth and accepts the no/change forever. However, the repetition is almost immediate".
June Calendar
4th June live at Replika Teatro (Madrid)
24th June show at Recyclart Festival (Belgium)