READ IN: Español
If there was one piece of news that the fashion universe echoed yesterday, it was Zalando's purchase of Highsnobiety. The German fashion e-tailer acquired a majority stake in the medium, opening the door to a new era of collaboration between content and fashion retail.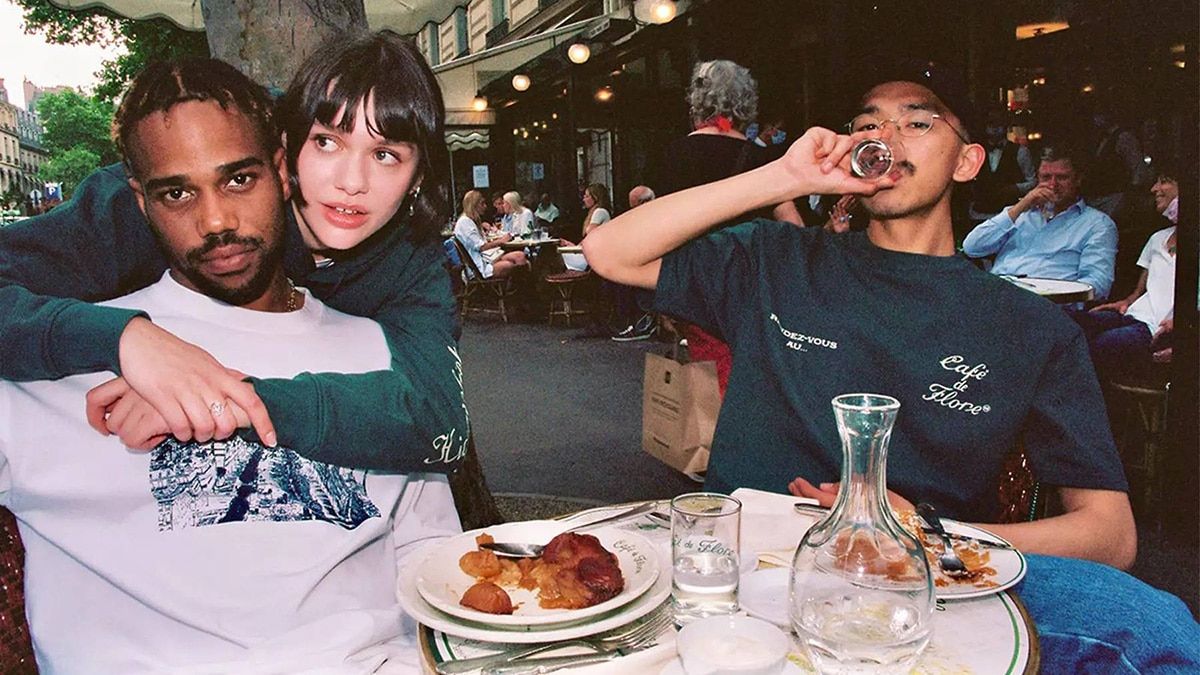 What started as a streetwear blog created by David Fischer in 2005, would eventually become a benchmark of urban culture. In an extension in various business areas such as creative agency or marketplace of reference with countless exclusive products from cult brands. "Highsnobiety has mastered the art of turning stories into products, and products into stories. That's why "I'm excited to bring our capabilities to Zalando's commitment to fashion inspiration, and that together we can reimagine the future of content and merchandise," said Fischer.
The media company will thus merge its power in streetwear culture (and the new luxury culture) with that of the e-commerce retailer, while maintaining a minority stake in the company, and continuing as an independent entity. In this sense, although both companies are based in Berlin, they will not merge their offices in order to maintain that kind of independence.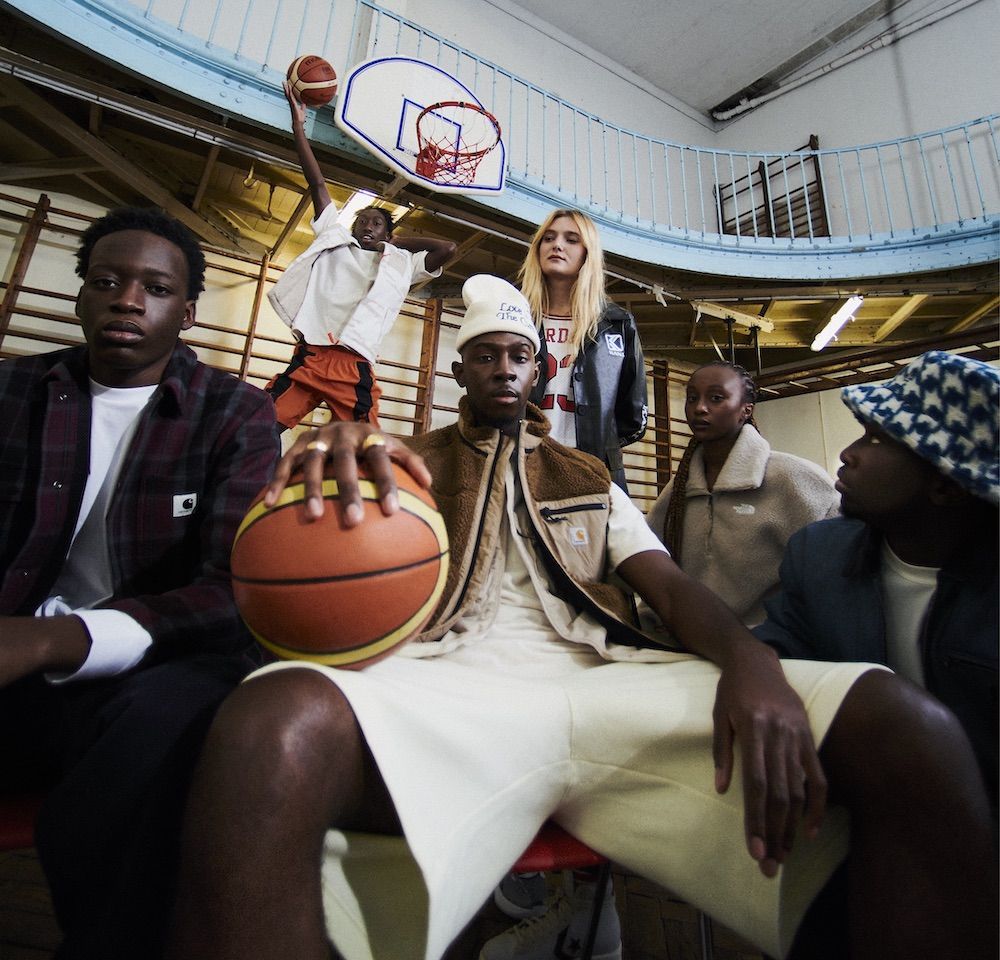 MARKETING OF FASHION CONTENT
This union will allow Highsonbiety to learn from one of the leading platforms in online commerce, building partnerships with brands and inspiring audiences with its products and stories, as expressed by Schneider, co-founder and co-CEO of Zalando. To which he continues: "Partnering with Highsnobiety will enable us to execute much faster on our aspiration to become able to deliver the most relevant, engaging and tailored shopping experience to our customers."
The communication media will thus be able to boost its potential in online commerce thanks to the capabilities and resources of the European multinational that was affected after two years of ecstasy and economic growth; suffering the side effects of rapid inflation in consumer spending.
The idea is that, after this operation, Highsnobiety will act as Zalando's creative and strategic consultant, generating new spaces and formats aimed at inspiring the platform's audiences: from the creation of podcasts to NFTs. "Fashion is much more than a product; it's about the culture and all the stories behind the product," David Schneider stated on the matter. "[Customers] want to have more immersive experiences."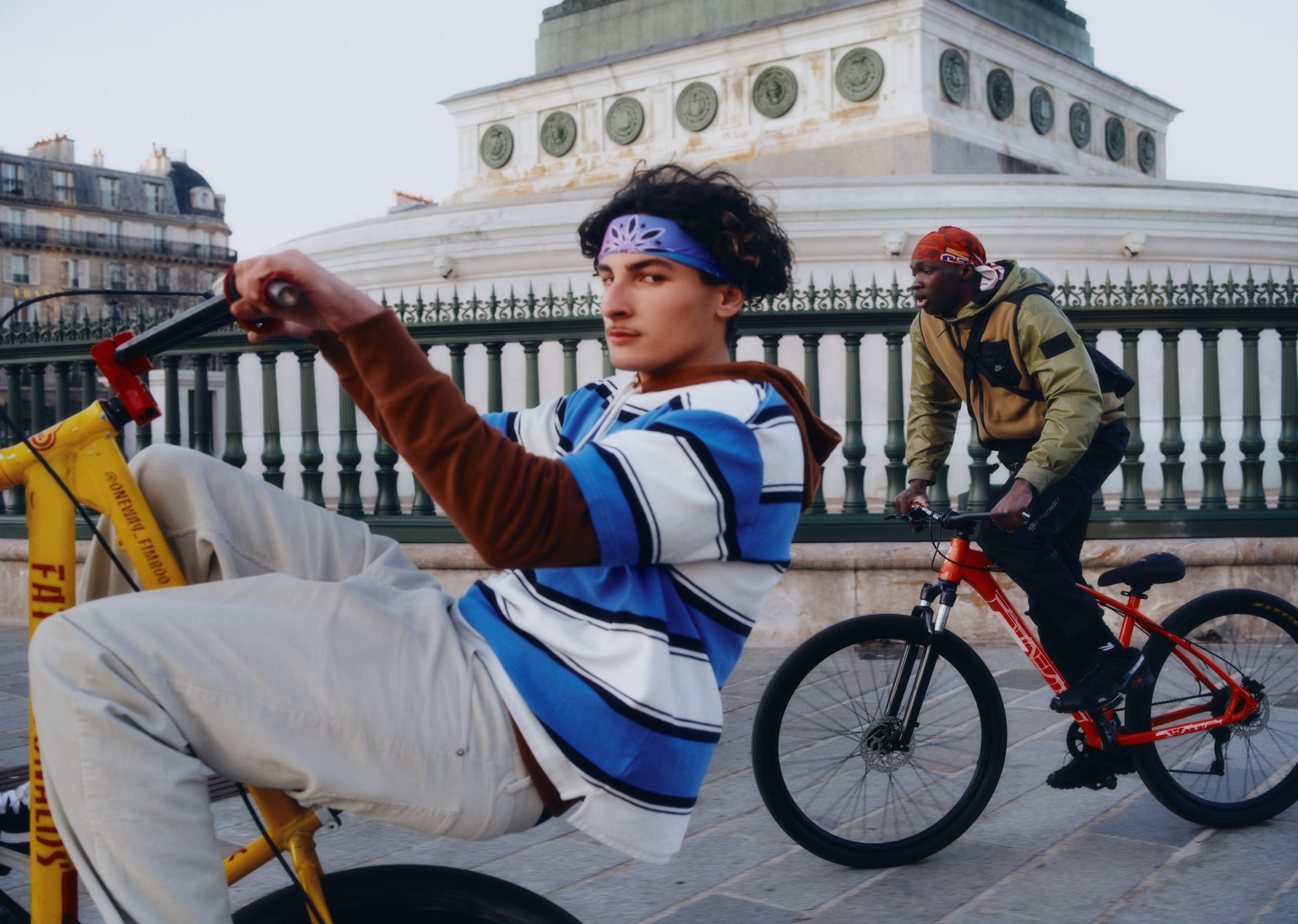 The truth is that "HIGHS" will only bring a small percentage of its revenue to Zalando, as a company that expects to generate more than $60 million by 2022, with 60% of its revenue coming from Europe. Even so, its great influence and ability to redirect its more than 35 million users, readers (and potential customers) to Zalando could be key in this collective expansion with which they have altered the rules of the game.