READ IN: Español
"Gorpcore" was coined by Jason Chen of The Cut in 2017 and has returned to the forefront of fashion as the most talked about trend of 2022. The minimalist, utilitarian and functional movement is now making an appearance.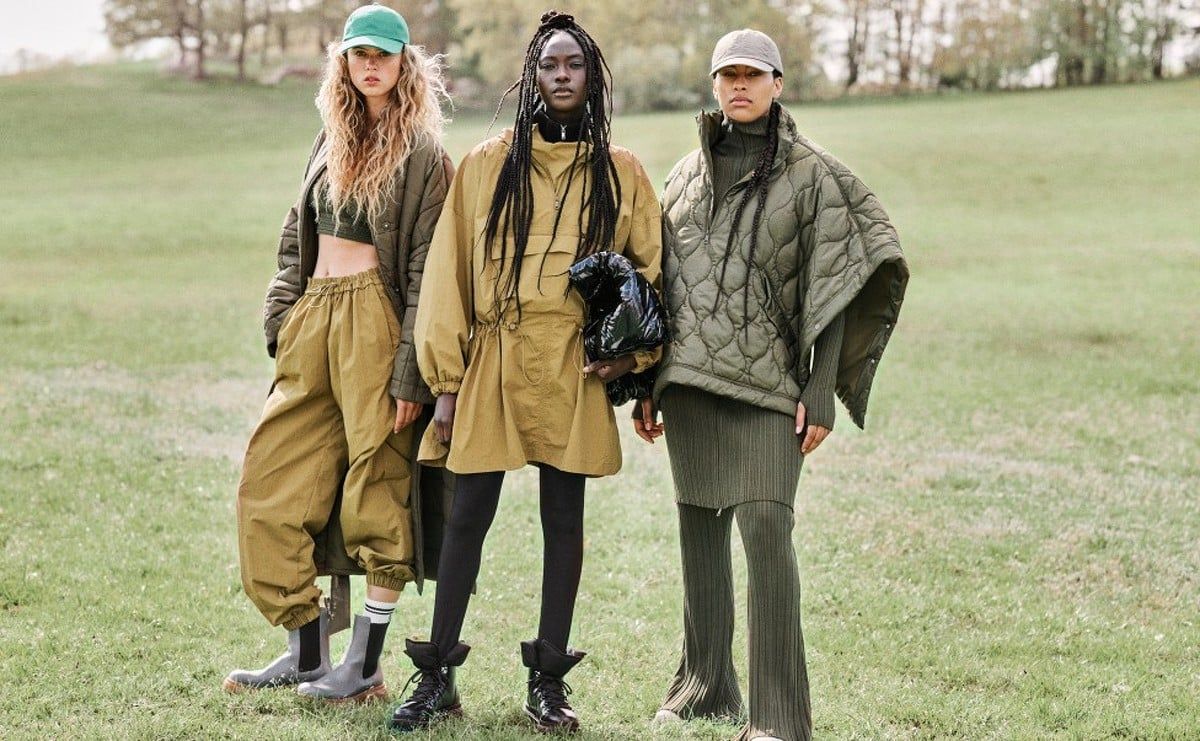 For those who don't know, the name "gorp" is an acronym for "good ole' raisins and Peas", inspired by what is called "camper-chic", and serves as a nod to the streetwear aesthetic. Waistcoats, cargo trousers, bomber jackets, hiking boots and trainers are key components of the trend. The North Face,, Patagonia, Salomon and Fear of God Essentials are just a few of the brands that are following this style.
What does this have to do with make-up? The gorpcore aesthetic is all about understated natural make-up. A fresh face just out of bed is what makes gorp beauty attractive. The brands that respect this trend the most are Glossier, Kosas and Freck. They promote a unified complexion, natural-looking lashes and full, unkempt eyebrows.
Ver esta publicación en Instagram
Para obtener más inspiración, hemos reunido algunos Instagram que se adhieren a lo que significa Gorpcore.