READ IN: Español
YouTube and iOS' Picture-in-Picture mode have never got along too well. After adding and removing this feature for iPhone and iPad devices, it seems the company wants to bury the hatchet.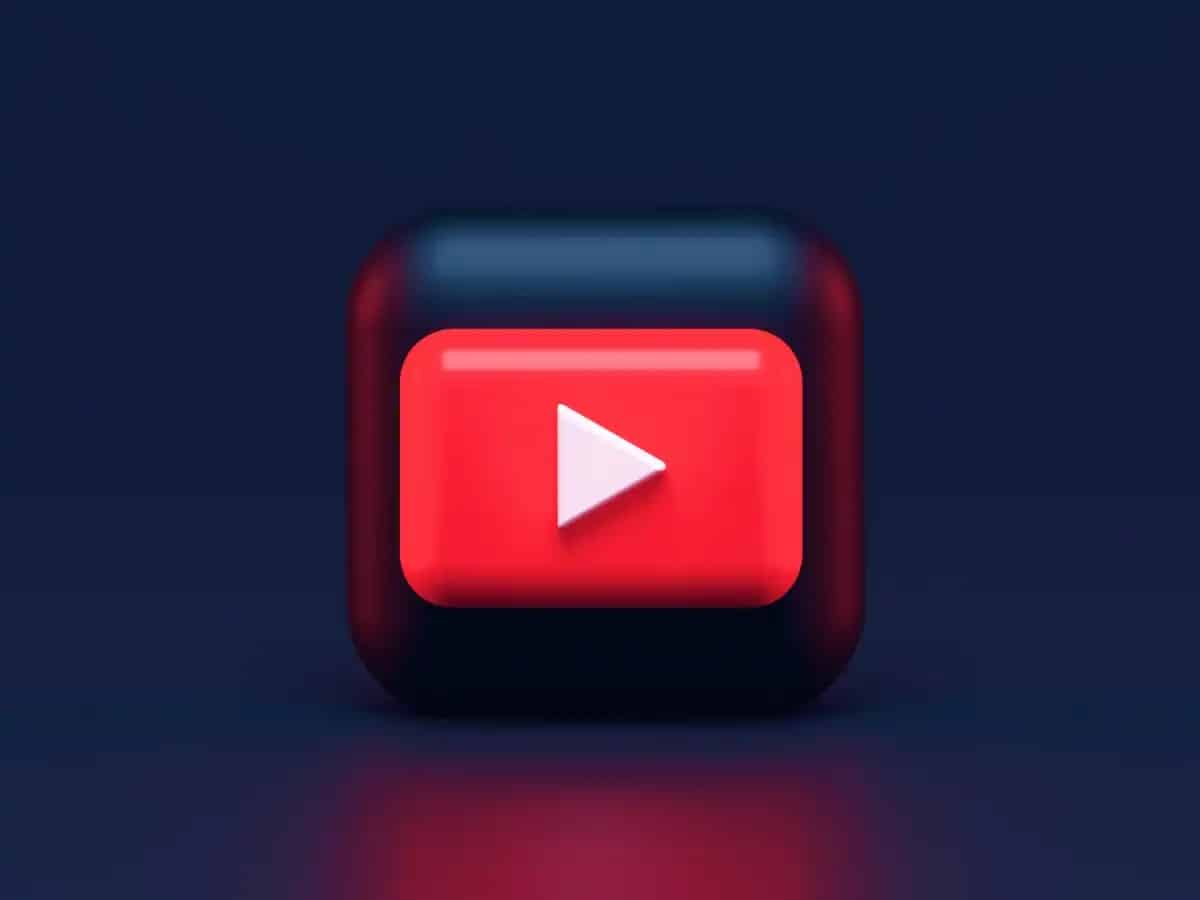 Picture in Picture is a feature that allows you to watch videos on a platform in a floating window, while simultaneously performing other activities on your mobile phone or tablet.
Google announced last year that it will launch the feature for premium and non-premium YouTube users. "We recognise that this has been a slow launch for a much-requested feature," the company said.
Previously, the feature was exclusive to YouTube Premium subscribers in the US, but now the platform is slowly enabling it for other countries.
https://twitter.com/TeamYouTube/status/1546596110965395458?ref_src=twsrc%5Etfw%7Ctwcamp%5Etweetembed%7Ctwterm%5E1546596110965395458%7Ctwgr%5E%7Ctwcon%5Es1_&ref_url=https%3A%2F%2Fhypebeast.com%2F2022%2F7%2Fyoutube-picture-in-picture-mode-available
YouTube's picture-in-picture feature is available for iPhone and iPad devices running iOS and iPadOS 15 and above.