READ IN: Español
Demna Gvasalia broke into the fashion world with great force. His firm Vetements and his subsequent incorporation at Balenciaga predicted a great future for the Georgian in the sector. But it seems that the pomp of optimism and good fortune is being deflated. His firm's latest collections shared a boring, unremarkable style. The surprise gave way to a certain disappointment.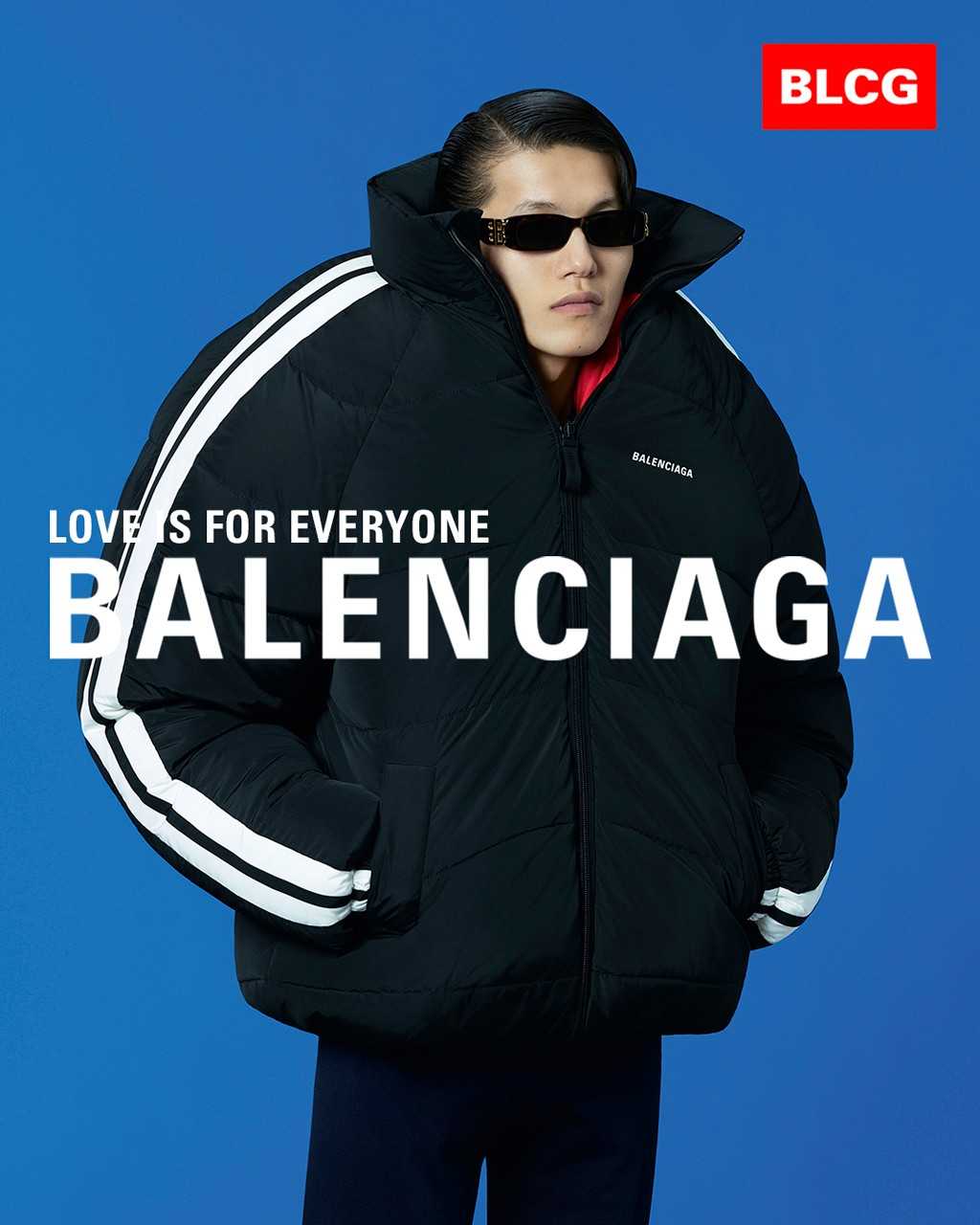 Finally, in 2019, he left his home leaving it in the hands of his brother Guram, who seems to be convincing. Gvasalia decided to focus on the house of Spanish origin. It seemed to be the best decision he could have made. Moreover, the couturier was the first to introduce the men's line and now he has decided that Balenciaga will return to haute couture.
The creative director has launched the new campaign for the SS20 season. Although we'd like to like it, it's not possible. The ghost of Demna's Vetements seems to haunt him in the Parisian house. Even though his message and concept may be strong, the truth is that at a design level, it's posed in a certain déjà vu. Balenciaga or Vetements 2.0, we would not know how to distinguish between one or the other.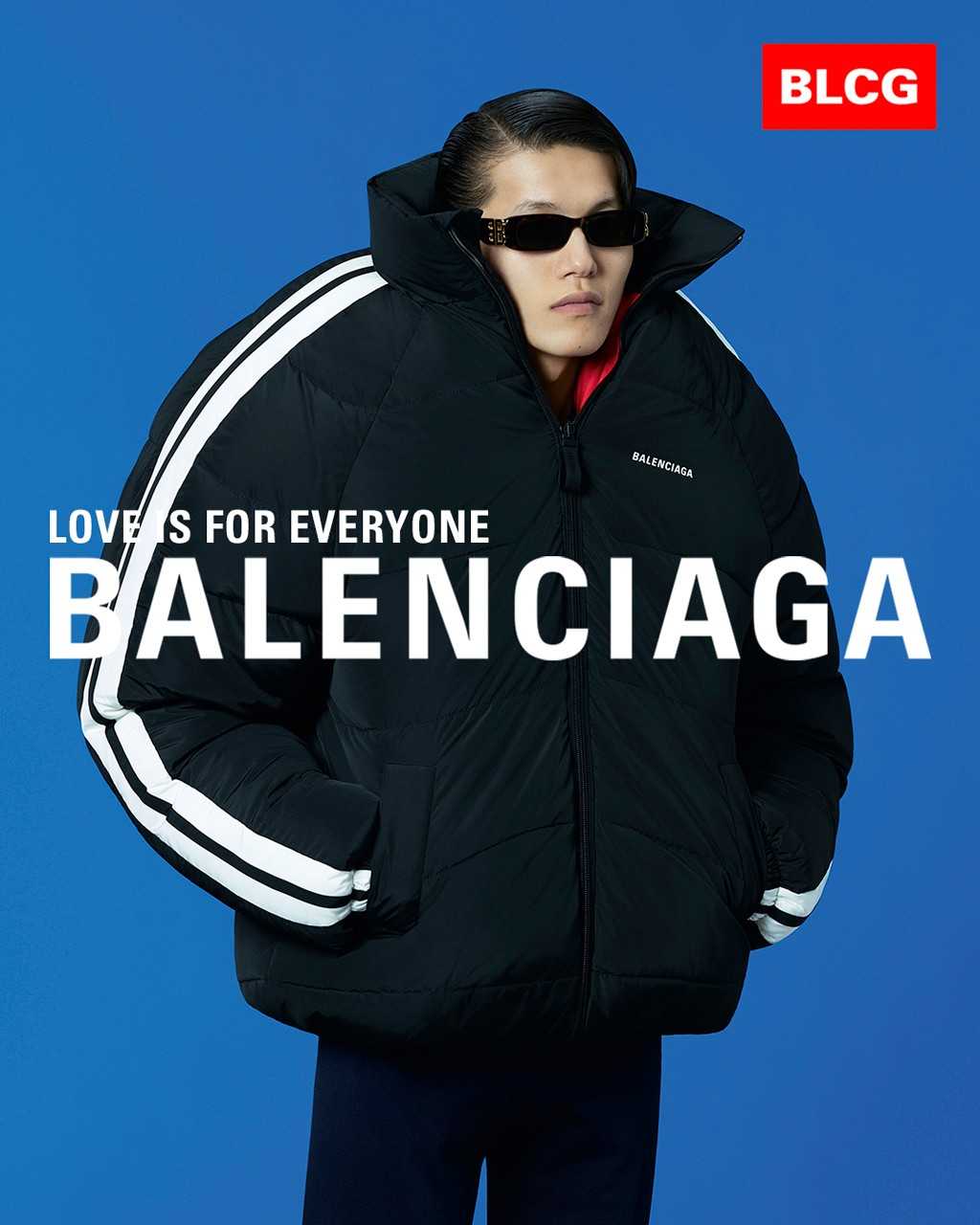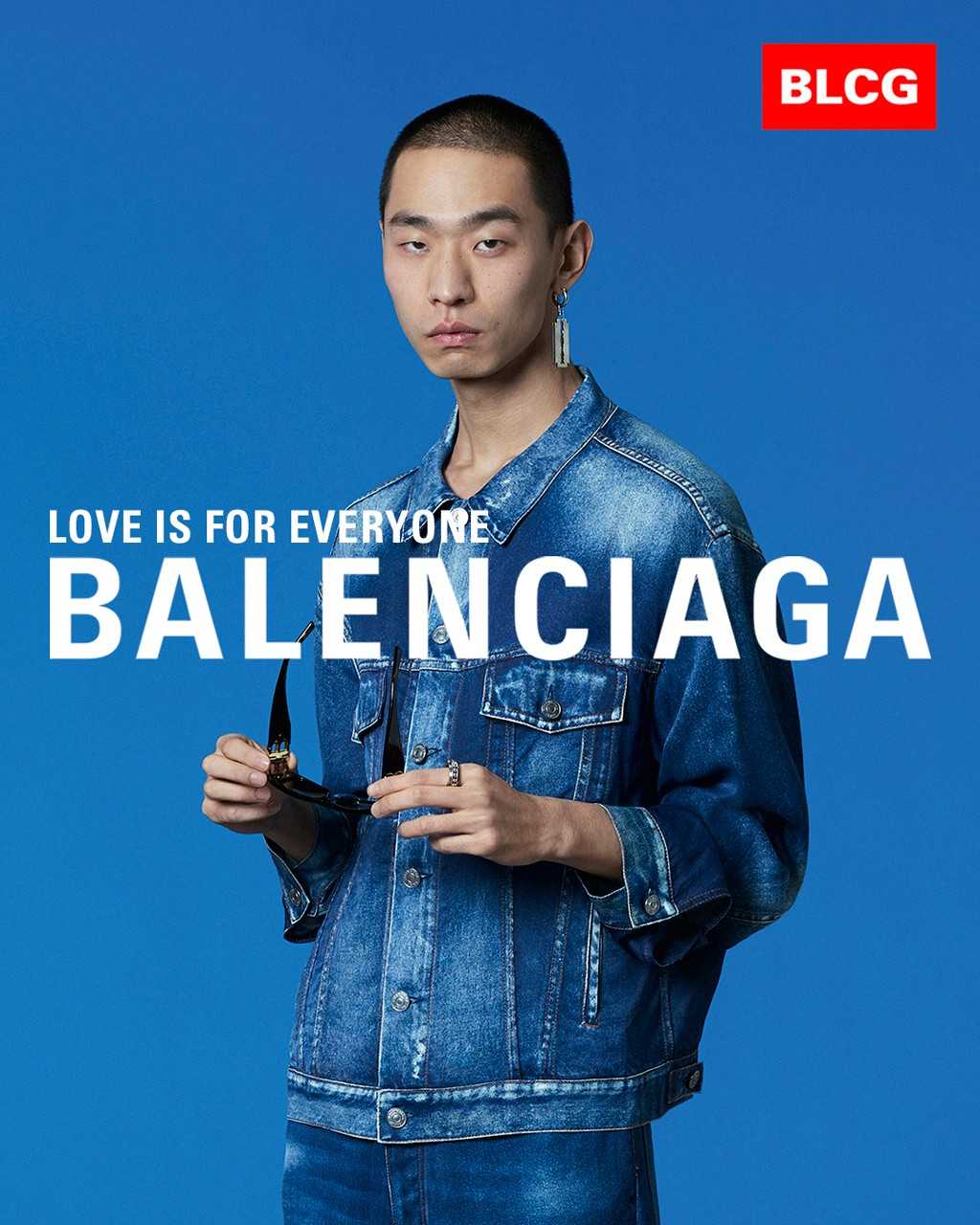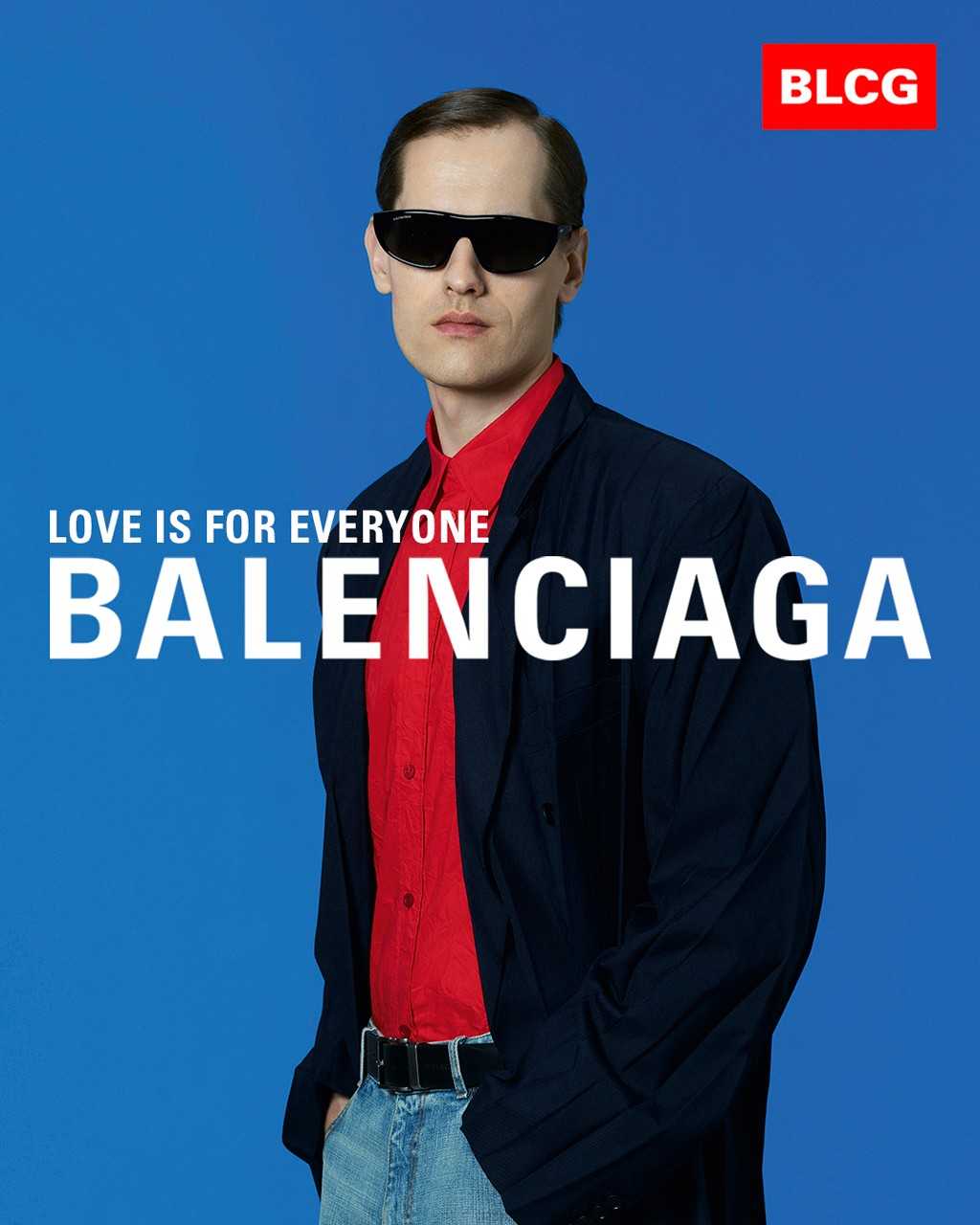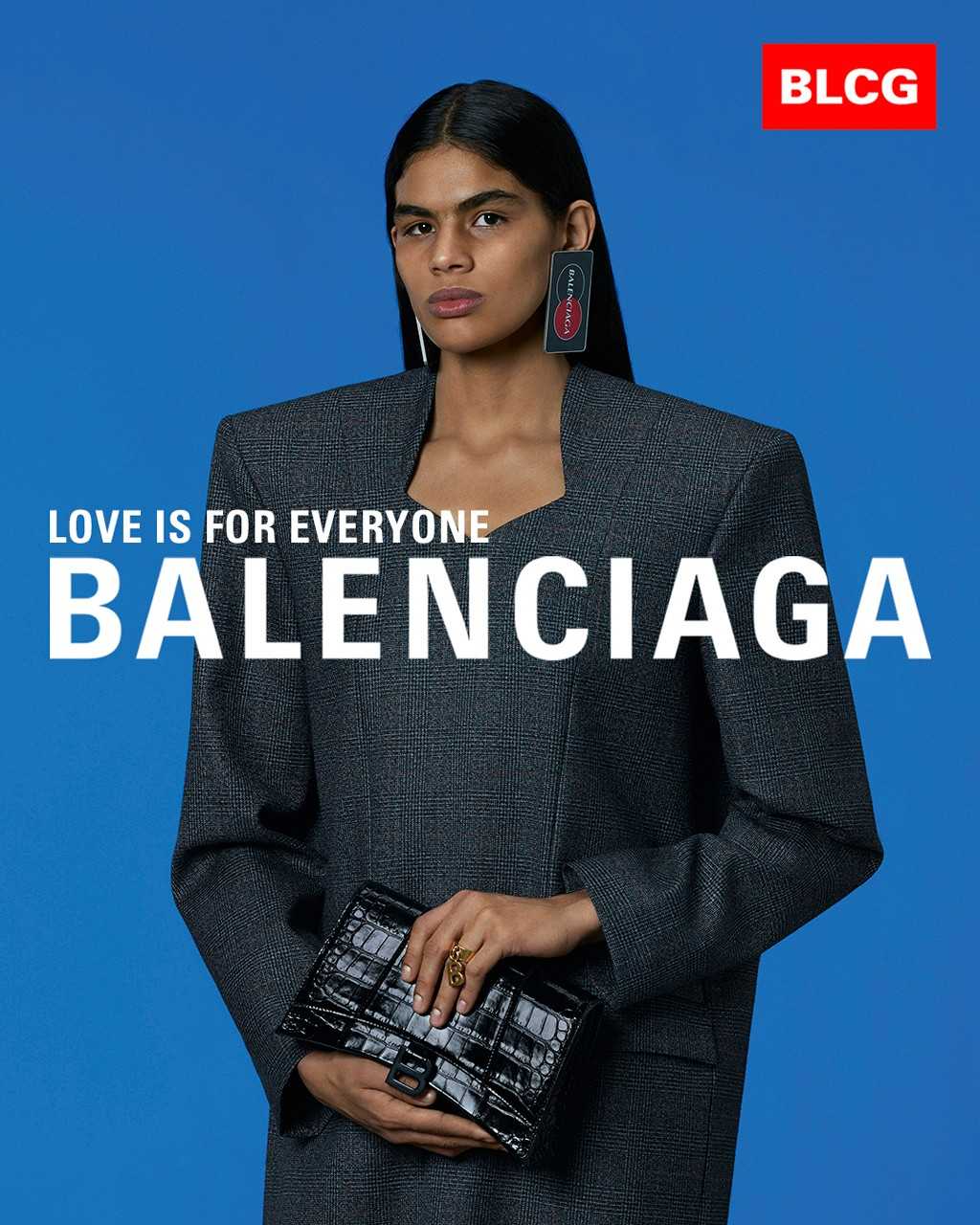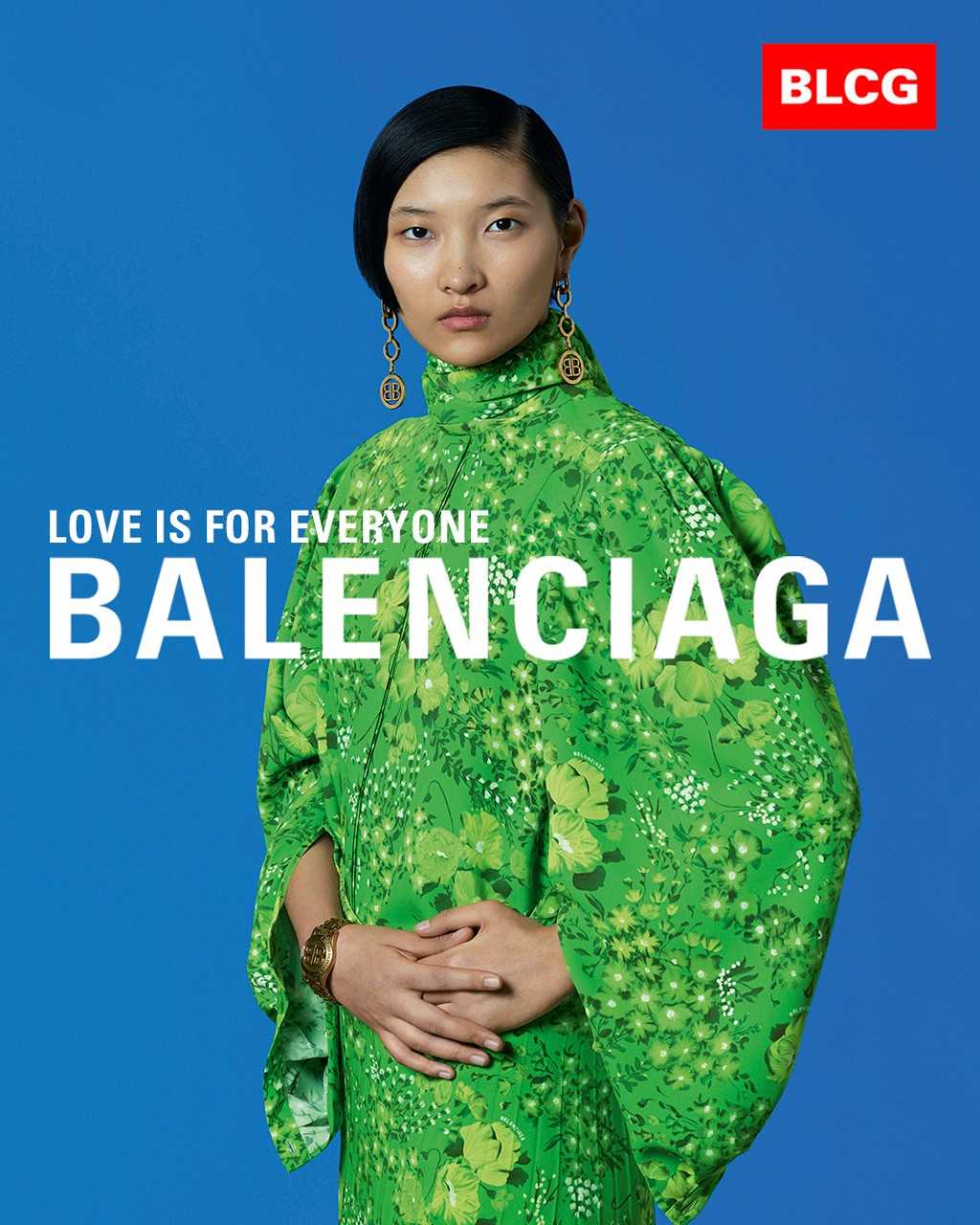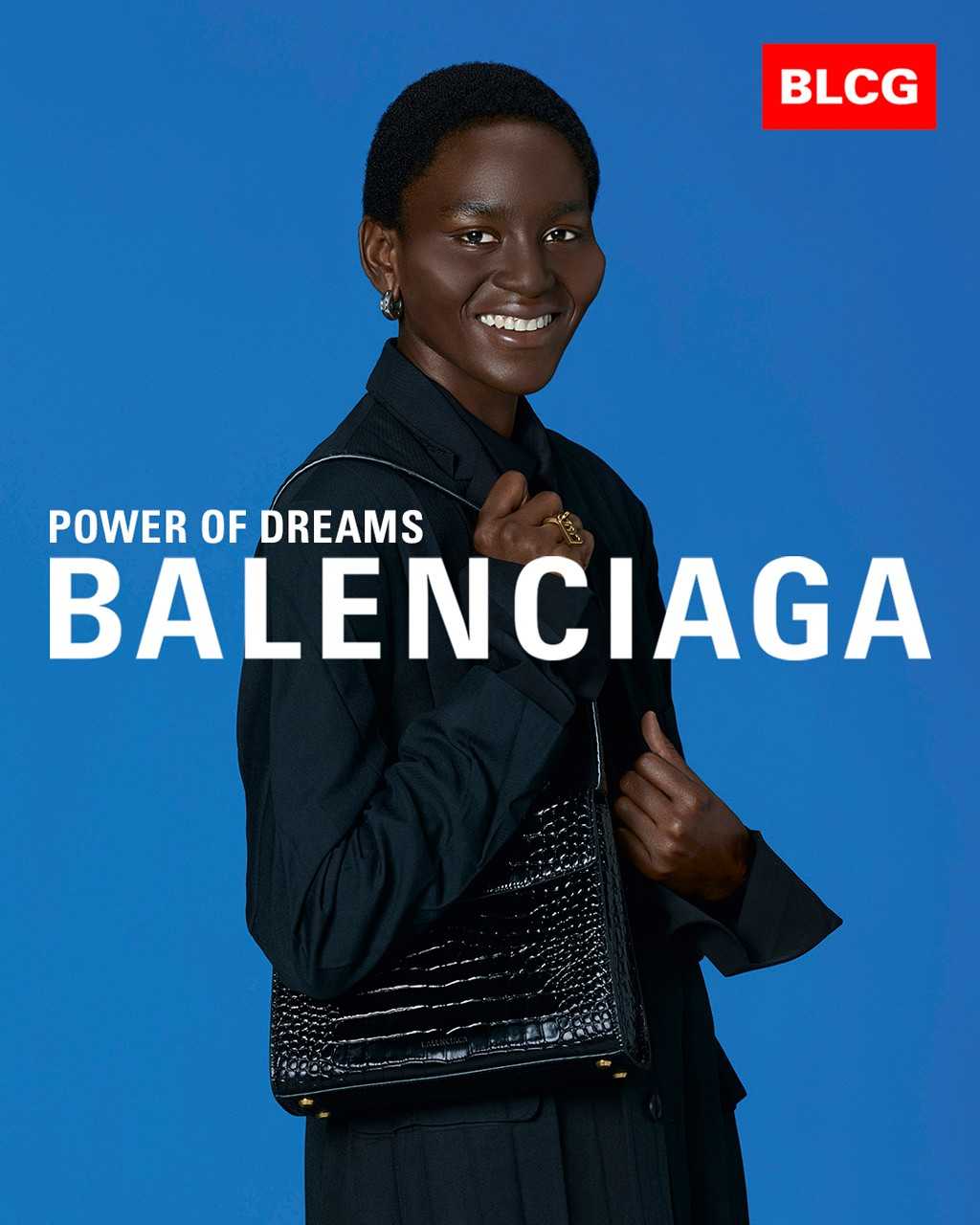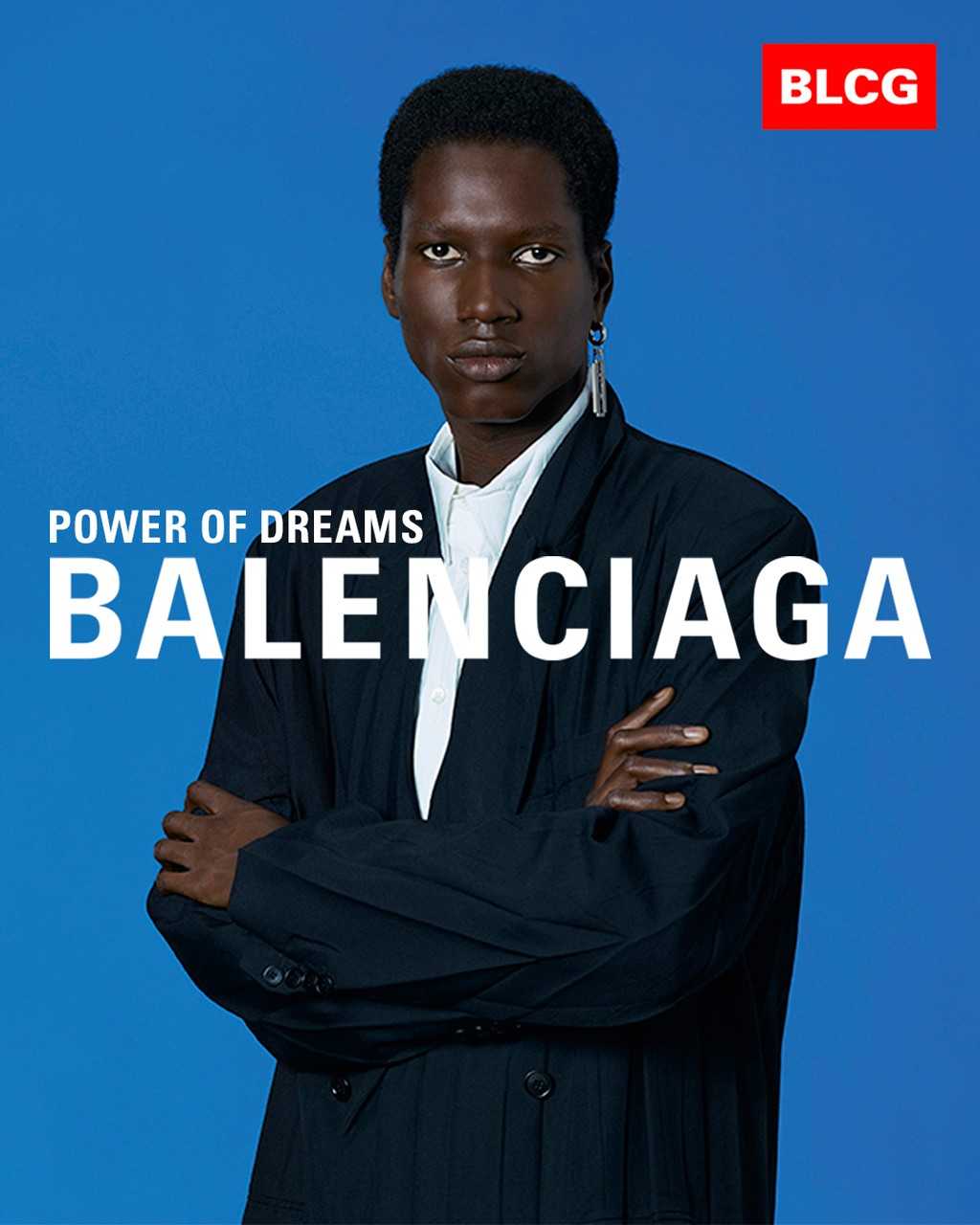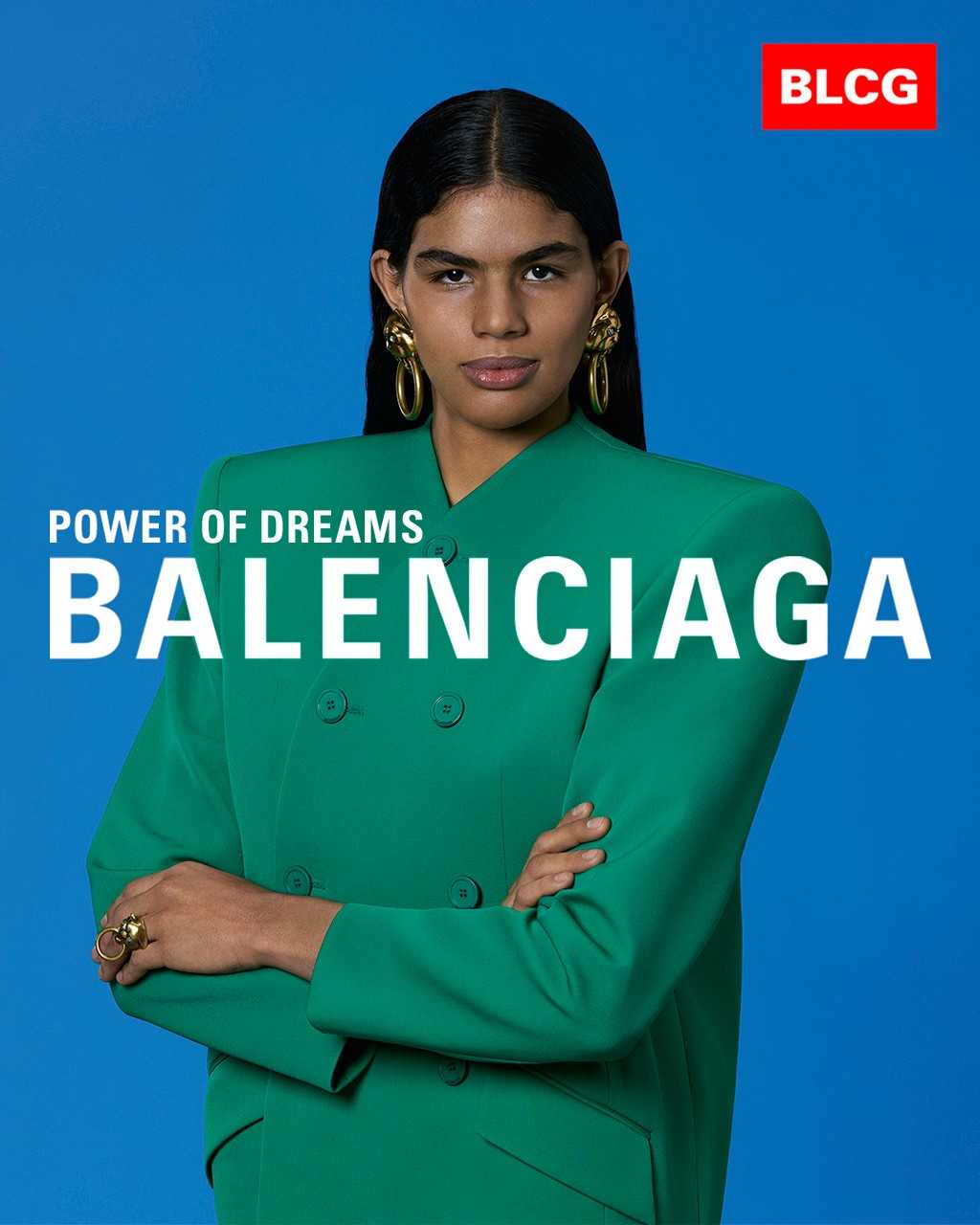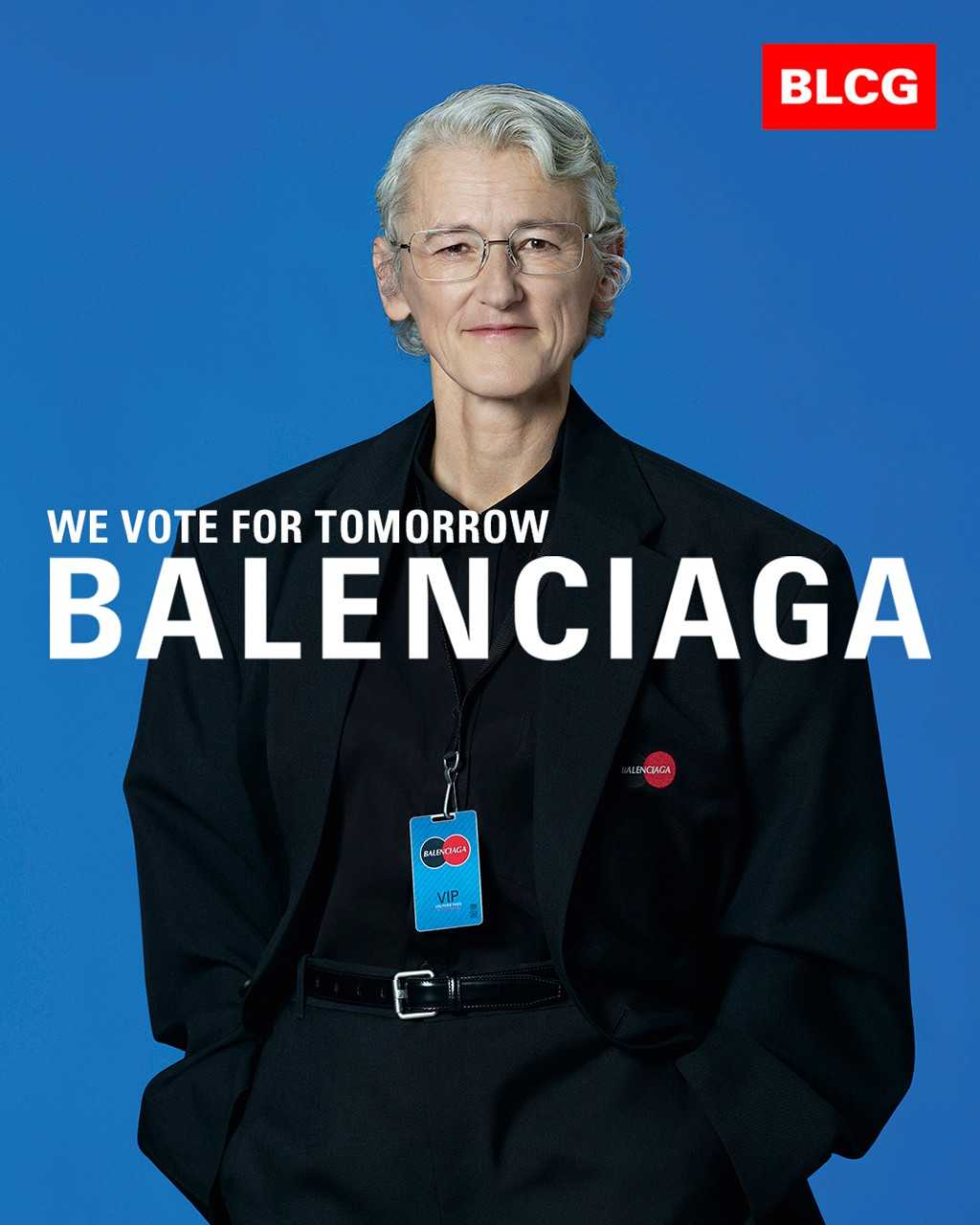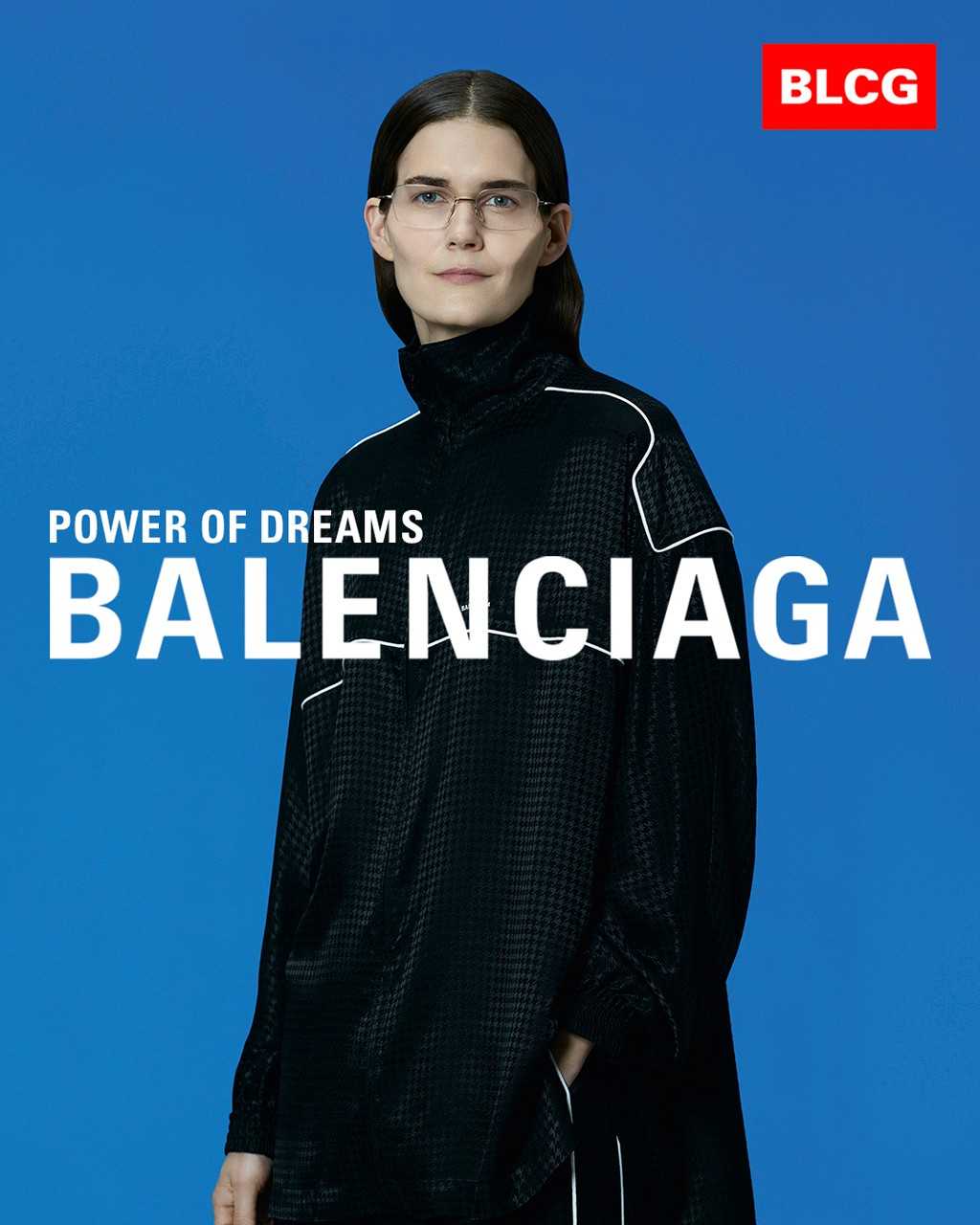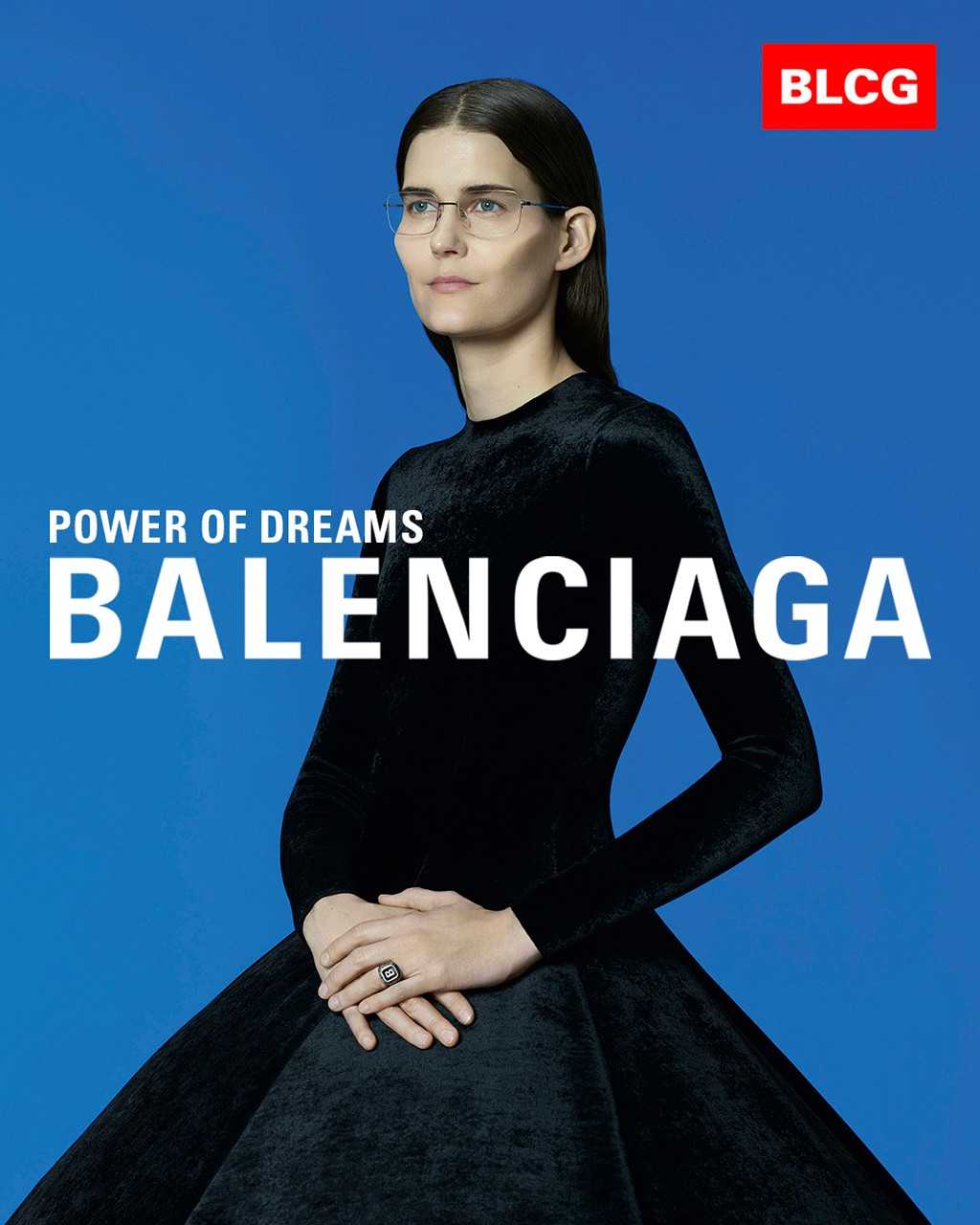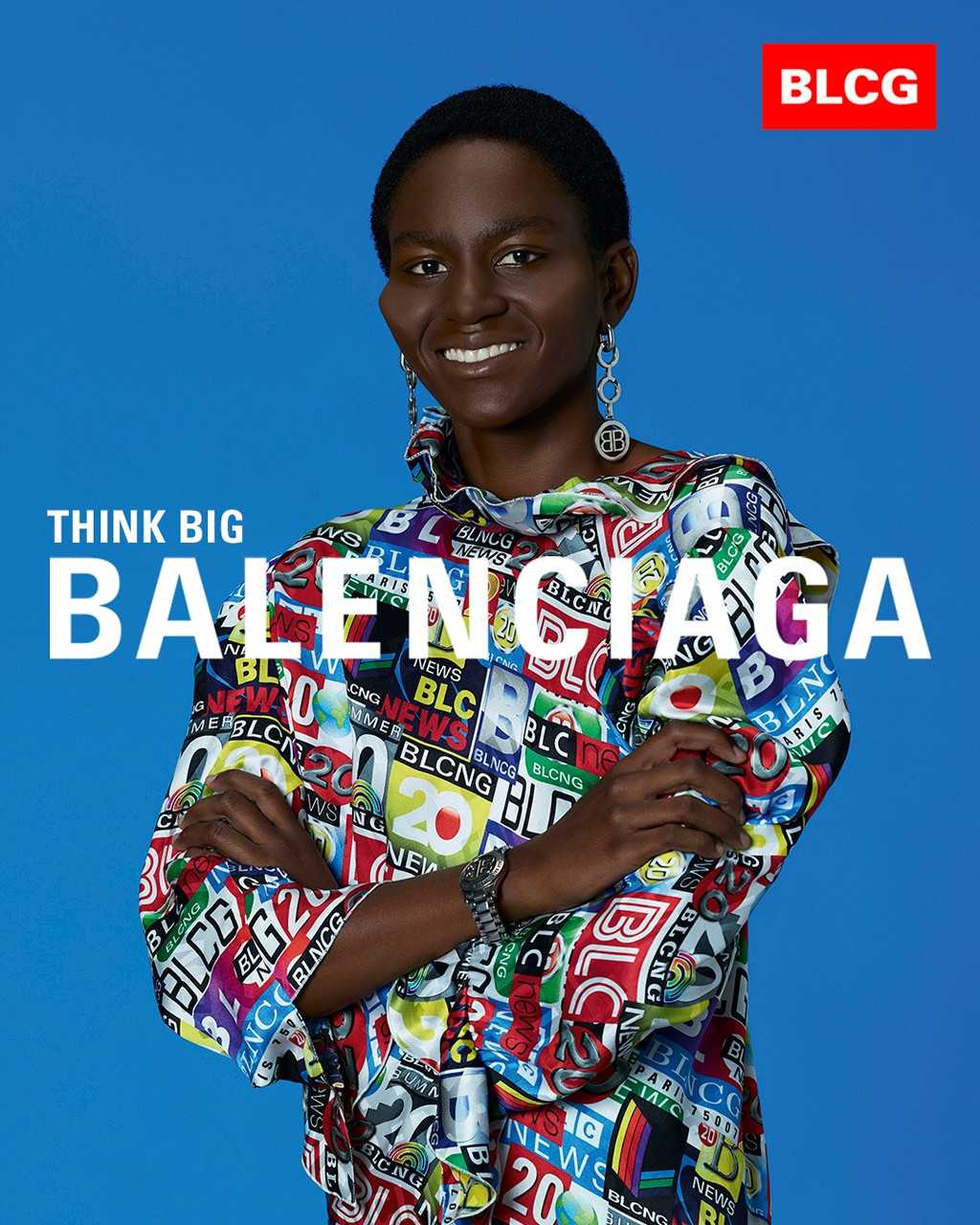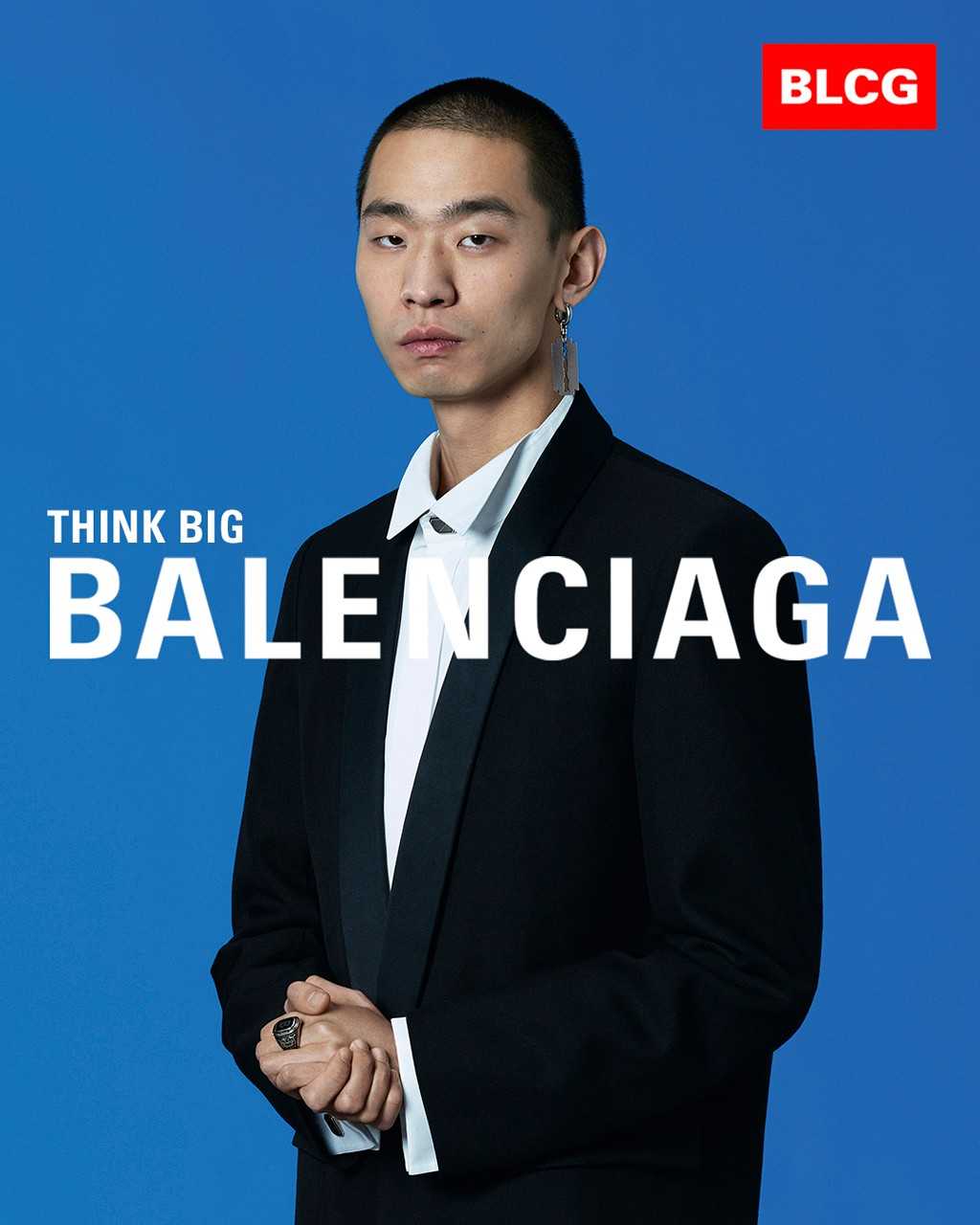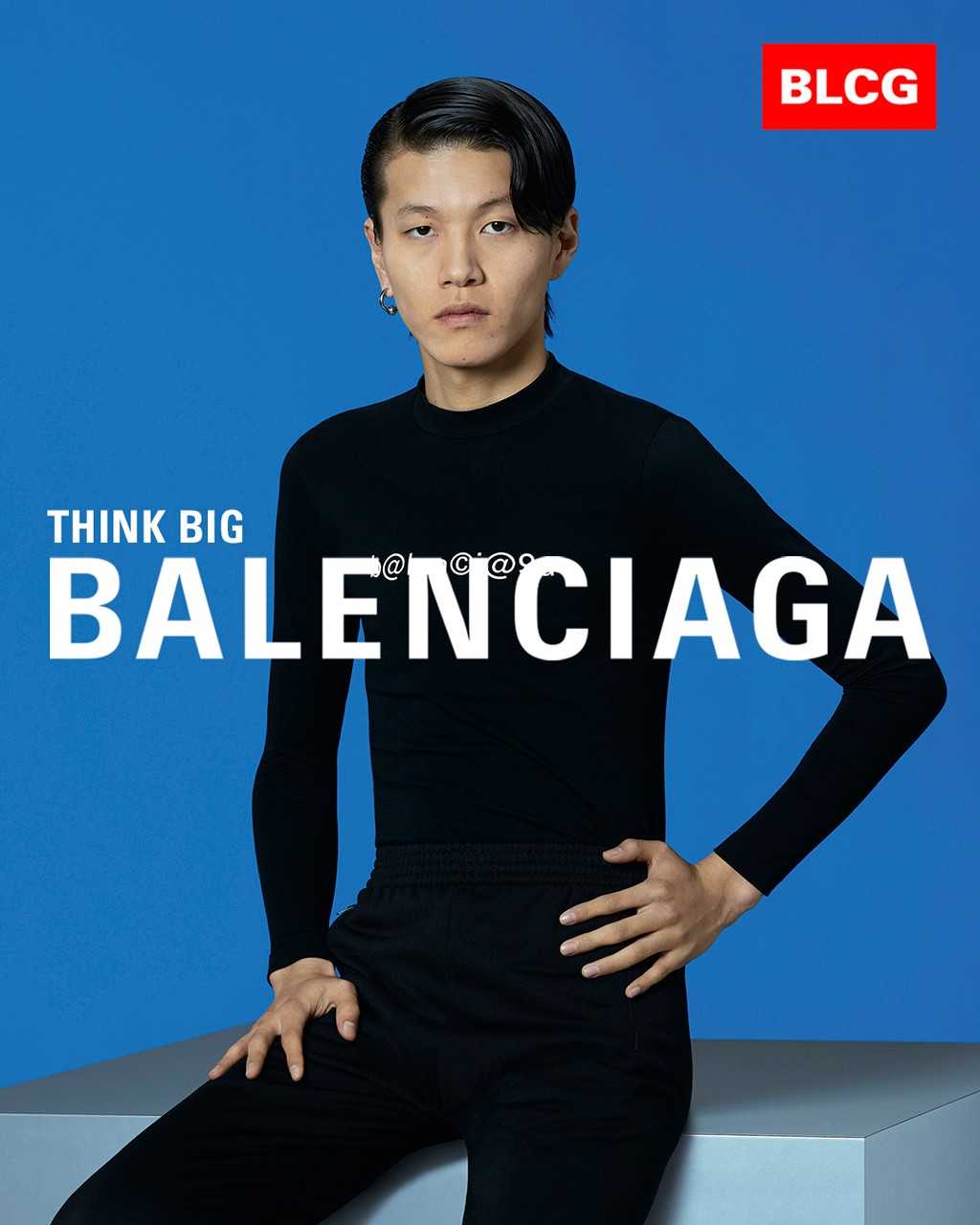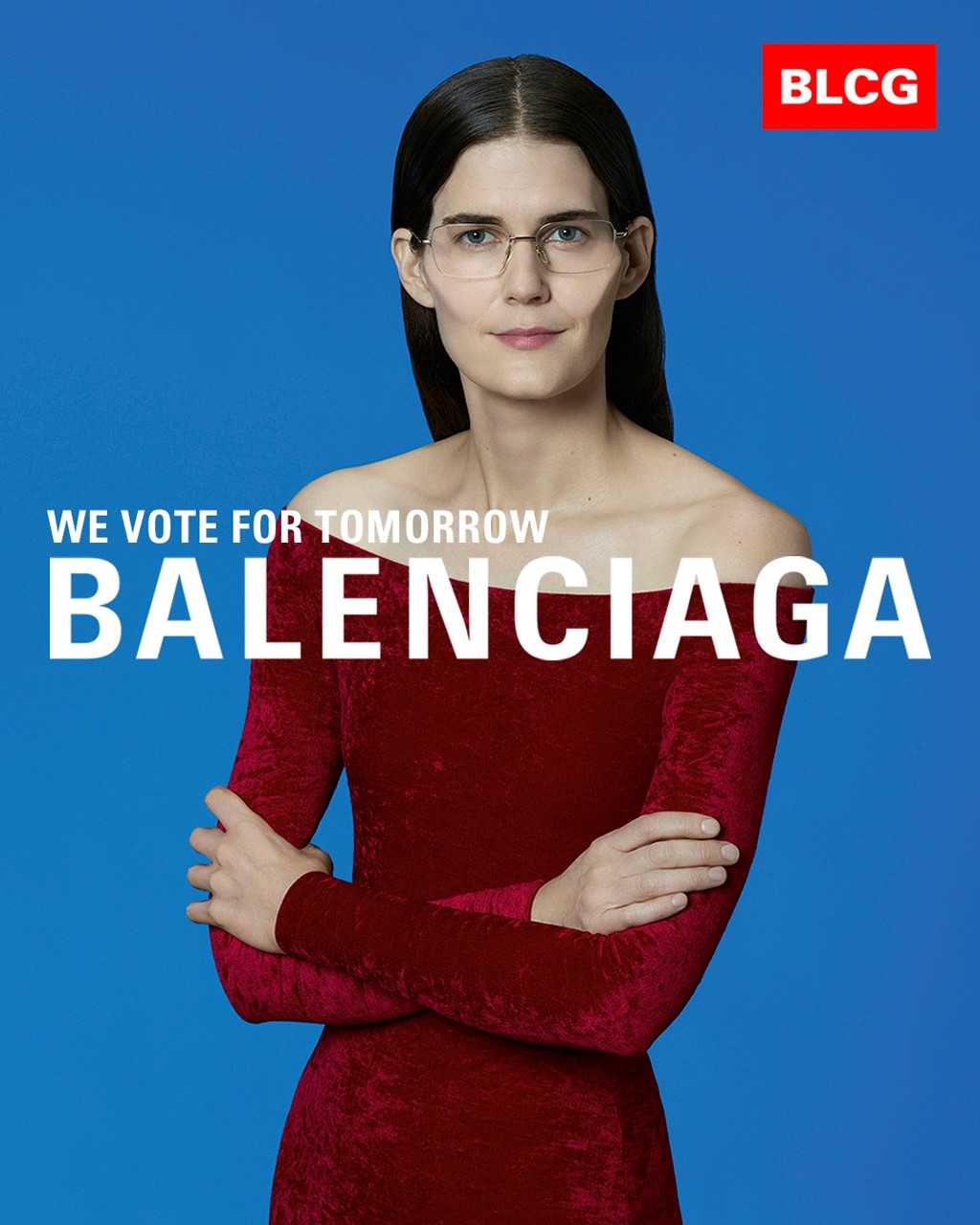 As if it were a political campaign, the slogans: "Love is for everyone", "Think big" or "Vote for Tomorrow" are placed in front of the Balenciaga candidates. This is how he presents the proposal for next season. Square and oversized structures are combined with tighter dresses and suits. The glasses of the 90s are implanted in a very sober collection.
On the other hand, the French company presents its new sneakers called Tyrex. The curious thing about the silhouette is its wider insole in the front area providing freedom and comfort. Although it may look like a futuristic video because of the chrome gear, it may simply be the next step in the manufacture of fashion items. It reminds us of today's 3D printing. The new model is available in several colours: dark silver, white, black-red, black-white and fluorescent green.
In this sector, Balenciaga is a pioneer in successful ugly shoes. The full collection is already available at Balenciaga's website and at distributors like SSENSE.