READ IN: Español
"The Squid Game, the dystopian horror series everyone is talking about, is about to become the most watched series in Netflix history. But why is it so successful?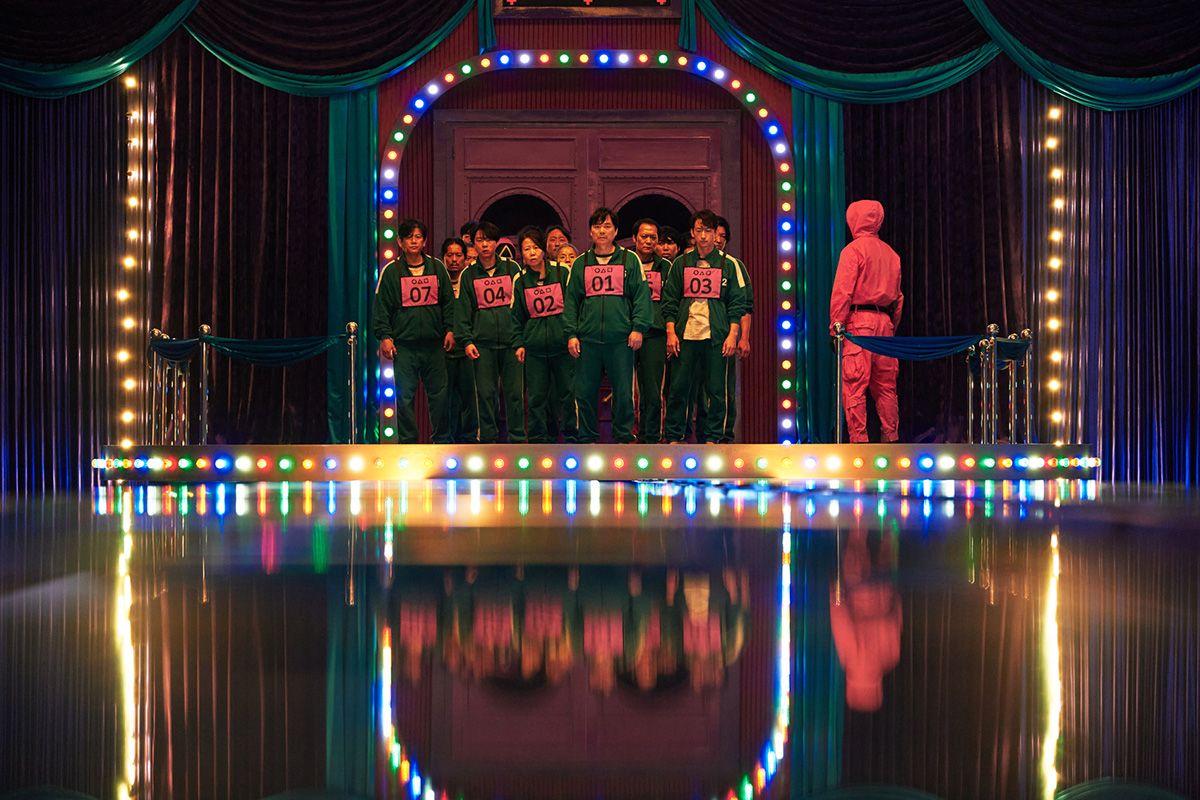 It looks like Squid Game is going to transcend every liquid trend that flows through the streaming platform until it dies. Perhaps the significance of Hwang Dong-Hyuk's series lies in the metaphorical. The Squid Game is, in the end, a reflection of real life. One in which there is a permanent game between the oppressed and the oppressors. Something we could already extract from other South Korean film productions that advocate social criticism such as "Parasites".
The seven characters in the nine-part series reflect a particularly deep-rooted problem in South Korea: debt and the incessant struggle to pay it off, with all that this entails. Fiction here connects more than ever with reality through an X-ray of South Korean society, which leads us to empathize with some of the protagonists in one way or another. From those who run the system to those who survive in it, aligned, constantly unlocking the screens of modern life.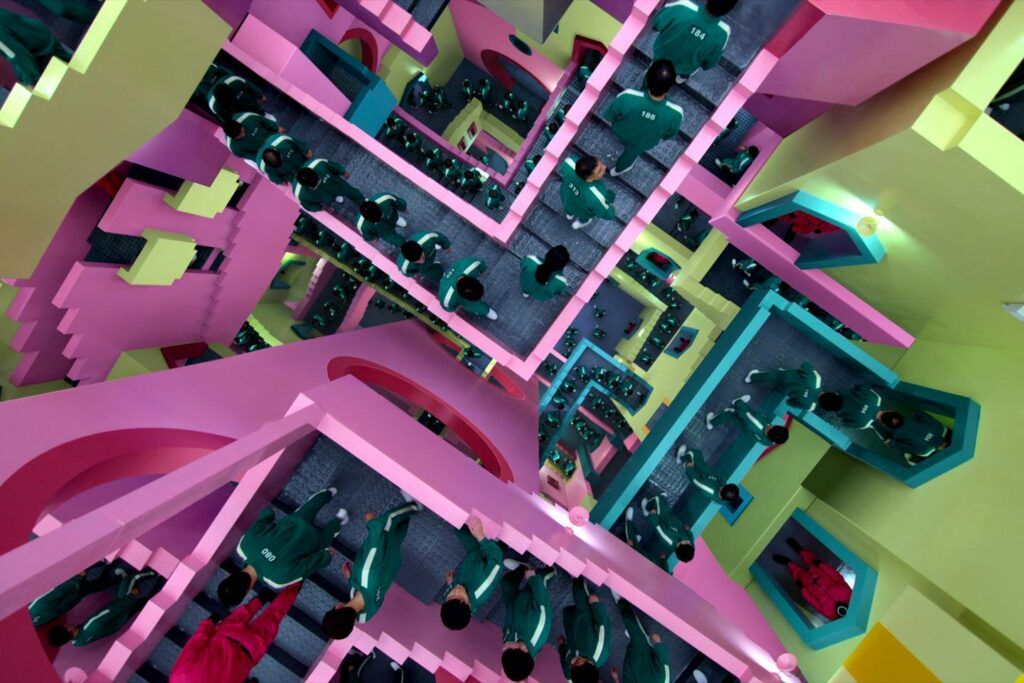 Even the aesthetics seem to form part of the allegory of capitalist society. Here, cruelty, death, and control are bathed in a sweetened aesthetic that builds the scenarios, between pastel colors and schoolyards. These two realities- which belong to the world we live in -make the survival reality show hypnotize us with its visual language, while we decipher the enigmas of the series. The morbid desire to participate as a spectator in this game between life and death, of course, is another key to its success.