READ IN: Español
We live in an era that constantly preaches positivist messages that sell us a sweetened panorama. Let's face it: the "if you want to, you can" has many hidden gears. 

In the fashion industry, the number of young people who start their own business as soon as they leave the School of Design coincides alarmingly with the number of young people who fail to do so. The virus is usually always the same: lack of experience. For every designer who consecrates himself as an eminence shortly after finishing his studies, with a profitable and popular firm of his own, there is a very high number of recent graduates who are left behind with their project. The Alexander Wang case is, without a doubt, an astonishing exception. But the fame acquired by trajectories such as his eclipses figures that call for prudence in expectations.
Anna Wintour herself advised at a conference in Central Saint Martins to postpone the idea of launching one's own business. "I personally would advise you to think carefully," she said. "And that you first consider working for a designer or a company whose work you admire".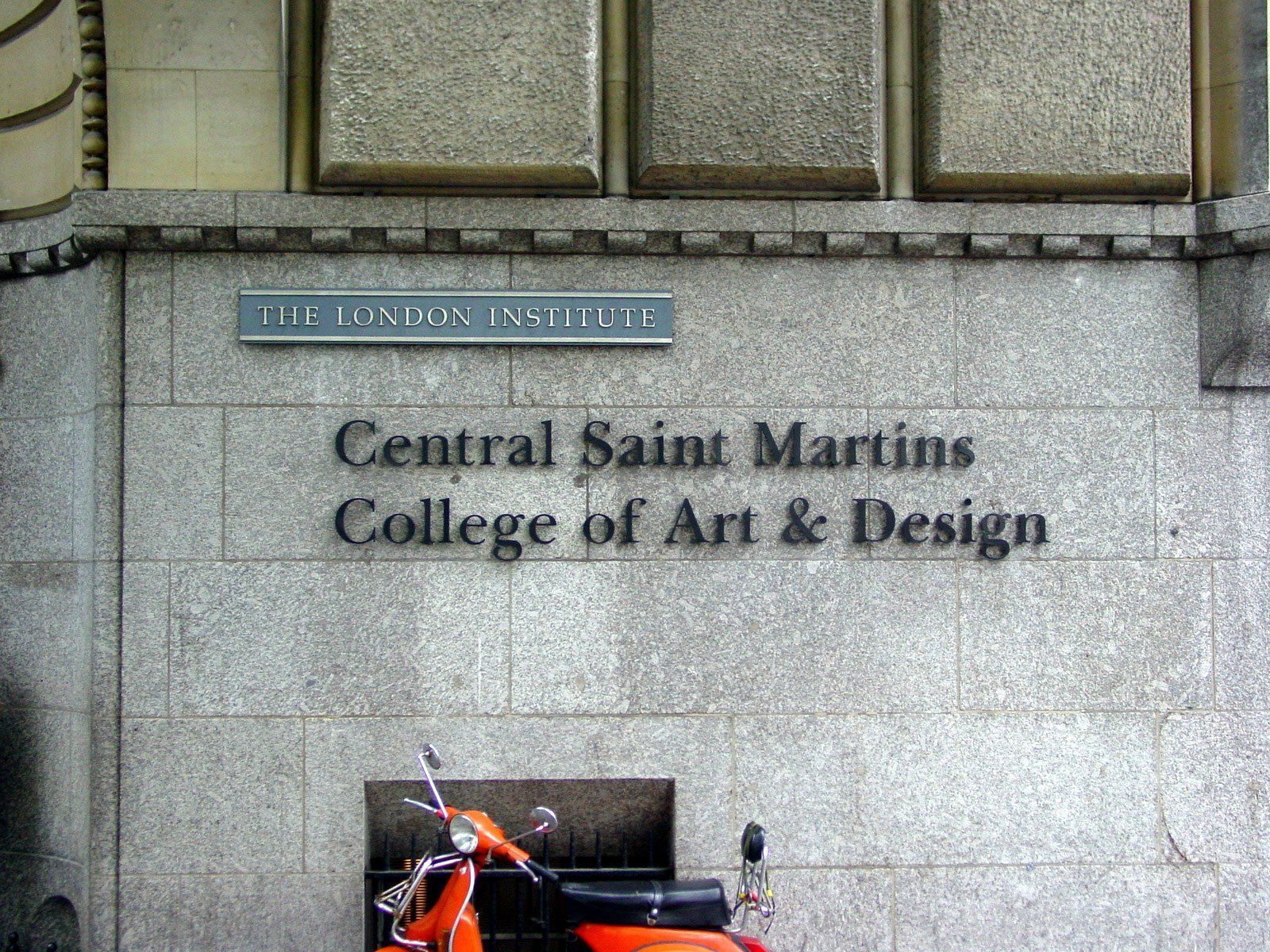 Having a firm of your own is not just about designing dream garments and achieving a unique identity. Behind it all there is a complex process of commercial management, as with all other businesses. Developing your creativity in the academic world and learning to design, create and sell in the School is only a previous step that does not prepare you completely to launch into the business world. That the current market situation is complicated is nothing new. But paradoxically this scenario makes many young people, instead of acquiring enough patience to learn within a company, decide to launch with their own due to an overconfidence and a stormy frustration because of the difficulty of reaching a role they are passionate about in the industry.
Being self-taught is not easy. Knowing how to handle relationships with retailers or how to manage the gross margin are some examples of important business concepts that it is essential to control. And that you can only truly learn from experience. They seem to be boring subjects, which unfortunately are far removed from the idyll of creative freedom and artistic madness that it is possible to develop during studies. But let's keep our feet on the ground: fashion, besides being an art, is also an industry.
A good example of this development is the French designer Alexandre Mattiussi. Today, his firm AMI has already consolidated its place in the industry and is a profitable business with a lot of value. But Mattiussi has seen both sides of the coin: a year after graduating, he launched his own firm and, he confesses, got out of control. He had already worked with Dior for a year, but it wasn't enough. Later, he spent several years working with Givenchy and Marc Jacobs. An experience that made him realize that, as he himself says, "he had no idea". Interning in several fashion brands for a considerable time made him learn what was necessary and, this time, succeed with his own brand.
Working for a big firm helps a designer learn basic things, but not very noticeable from the outside. Above all, they are essential to succeed in running a business of their own. The stories of designers who give a boom and become a viral phenomenon are very rare, even though they make a lot of noise. At Highxtar we already told you that there are many designers who, despite having achieved international fame, don't want to have their own brand. In reality, having an own label is a personal decision that only concerns oneself. But it is important to understand that obstacles exist, experience is important and a realistic perspective is essential in the business world.