READ IN: Español
Say goodbye to monochrome accessories because this season it's all about mixing and matching and this is how you can master the trend.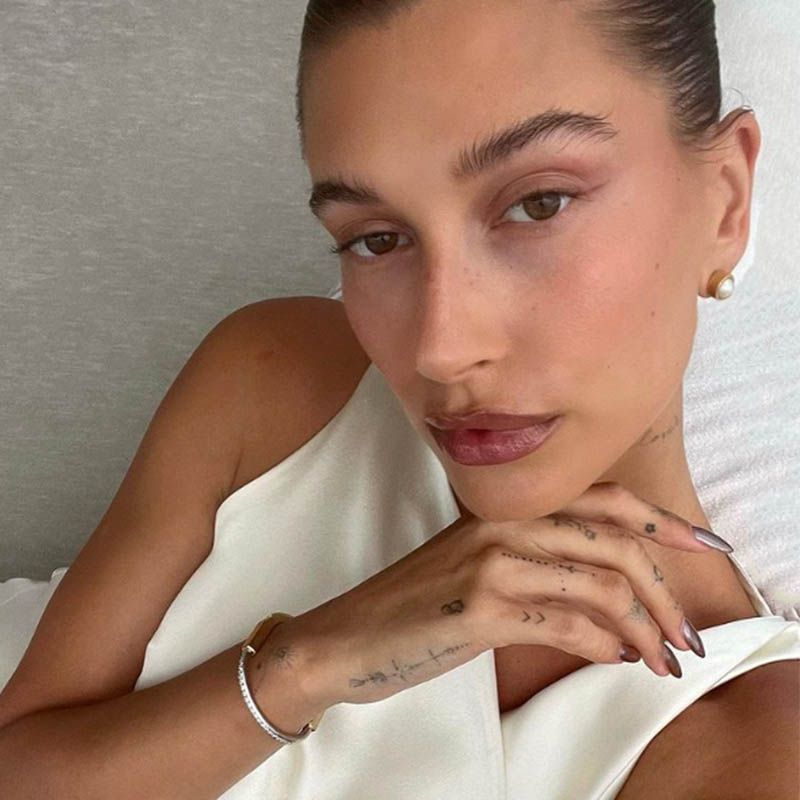 If there is one basic – unwritten – rule in the world of accessories, it is that you should not mix materials: silver, gold or rose gold or white, they should be separate and create a complete look in that colour. But in fashion the rules are there to be broken, so the trend of the moment is to mix and match.
Although both silver and gold have had their moments in the trends, this year the rule is that there are no rules, so it's time to mix silver and gold and give your look what it needs: a completely unpredictable look that will give it a more sophisticated and elegant touch.
From the catwalk to the street style, to the social networks, we have seen this mix of materials that has resurfaced in the hand of link necklaces half in silver and half in gold, giving way to creativity to create the most original combinations of the season.
Ver esta publicación en Instagram
Silver or gold accessories are timeless, a wardrobe staple that we all have and that, thanks to them, will make it much easier to wear this new trend. These are some of the tricks that will help you to wear the mix in a more homogeneous and trendy way.
AMI Paris and Alan Crocceti design a romantic jewellery collection.