READ IN: Español
Bratz celebrates its 20th anniversary, and what less than to talk about the influence of one of the first Y2K fashion prescribers that would transcend into the latent style of two decades later.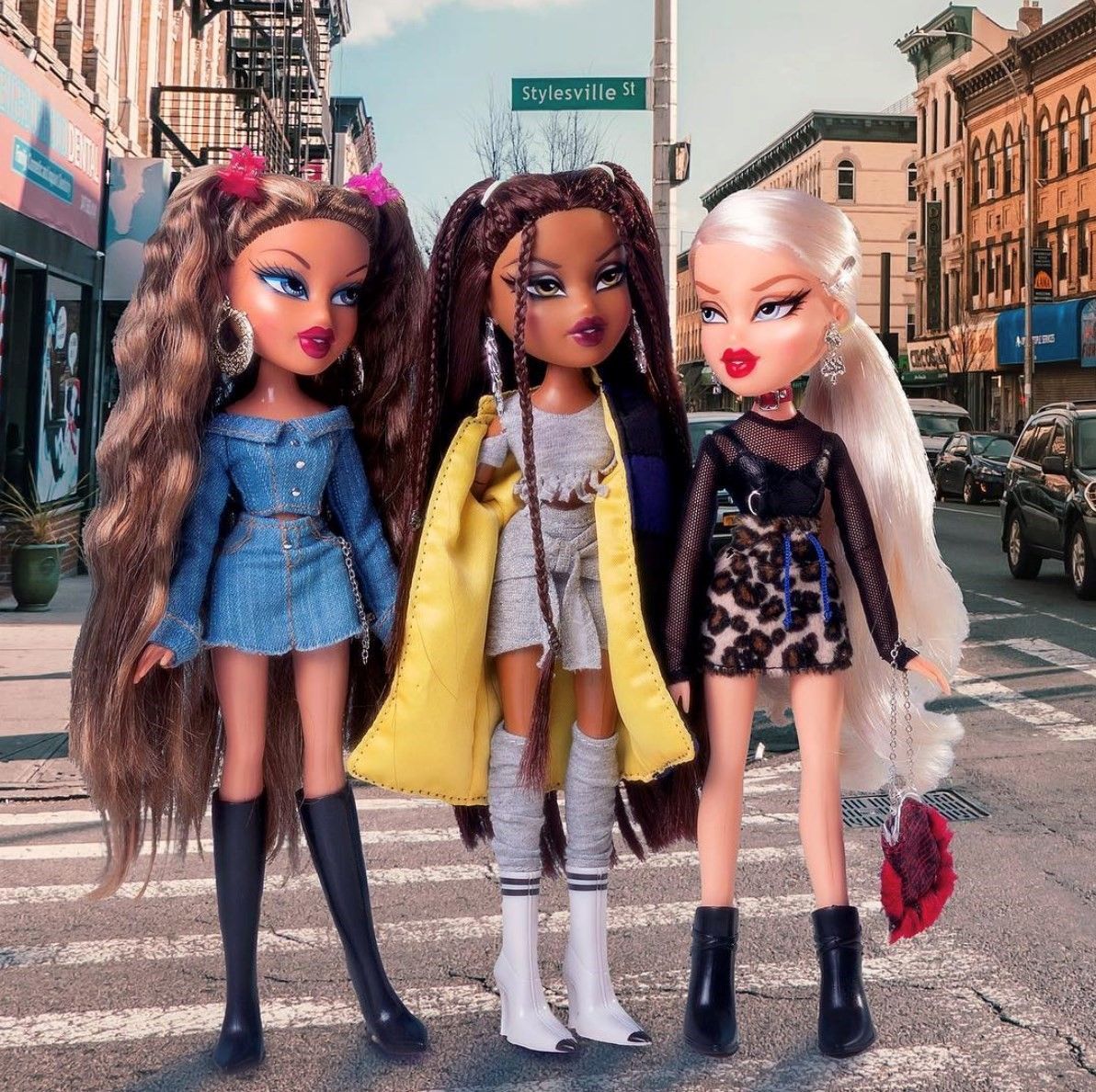 The early 00's undoubtedly had a strong impact on the aesthetics of the new generations who seek inspiration in nostalgic icons such as the Bratz. In sync with the digitalization we live in, they have become sensations on social networks, undergoing a digital makeover. From Depop to Drag Race, they are inspiring the wardrobes of those who want to revive (and reimagine) all those Y2K looks.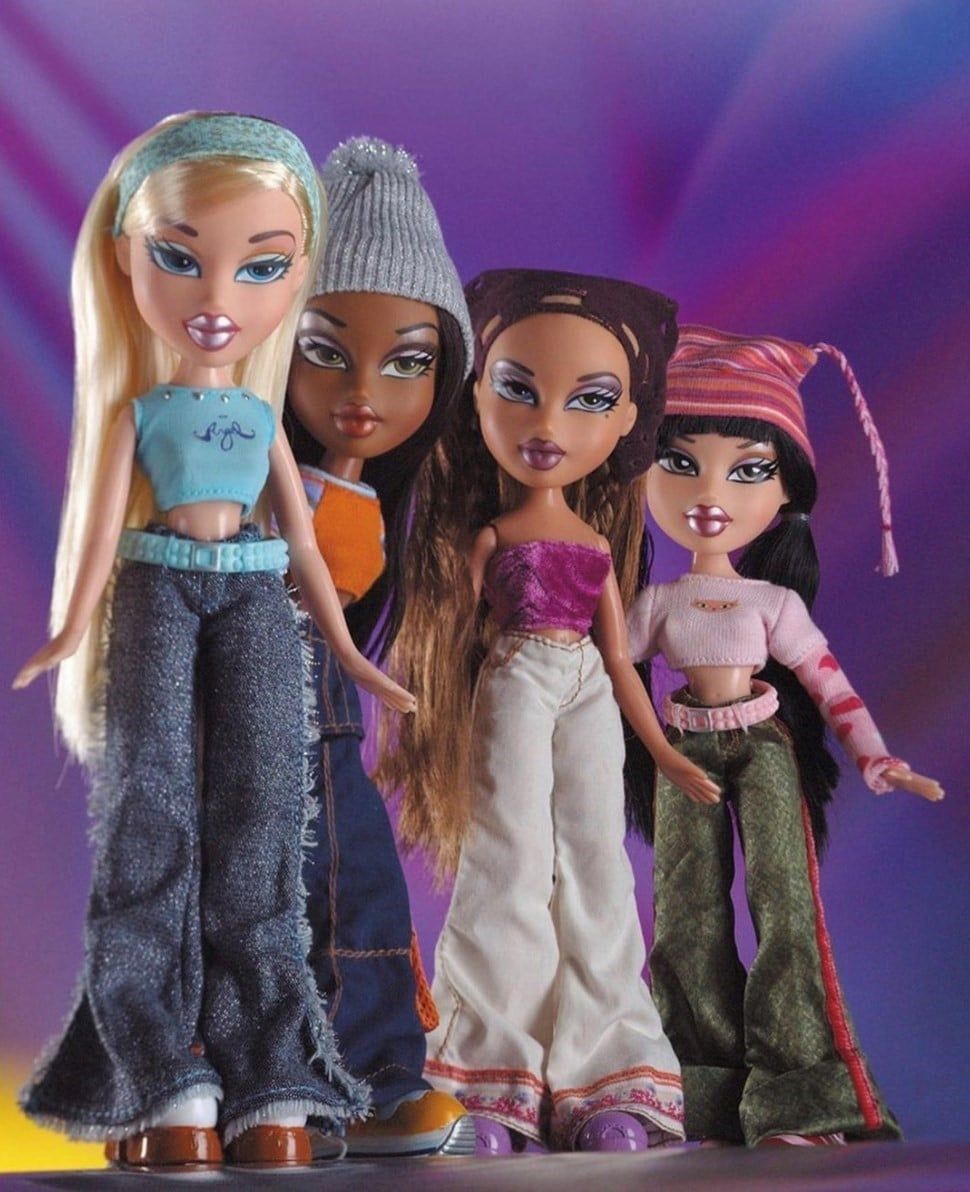 Since their launch in 2001, with their platforms, which now dominate all seasonal outfits, they have been nicknamed the "anti-Barbies" for their avant-garde and current style, becoming the fashion dolls of the Zillennials generation. Of course, the debate over the sexualization of the dolls and the moral panic that some considered them to be "too sexy" caused controversy in the early 2000s.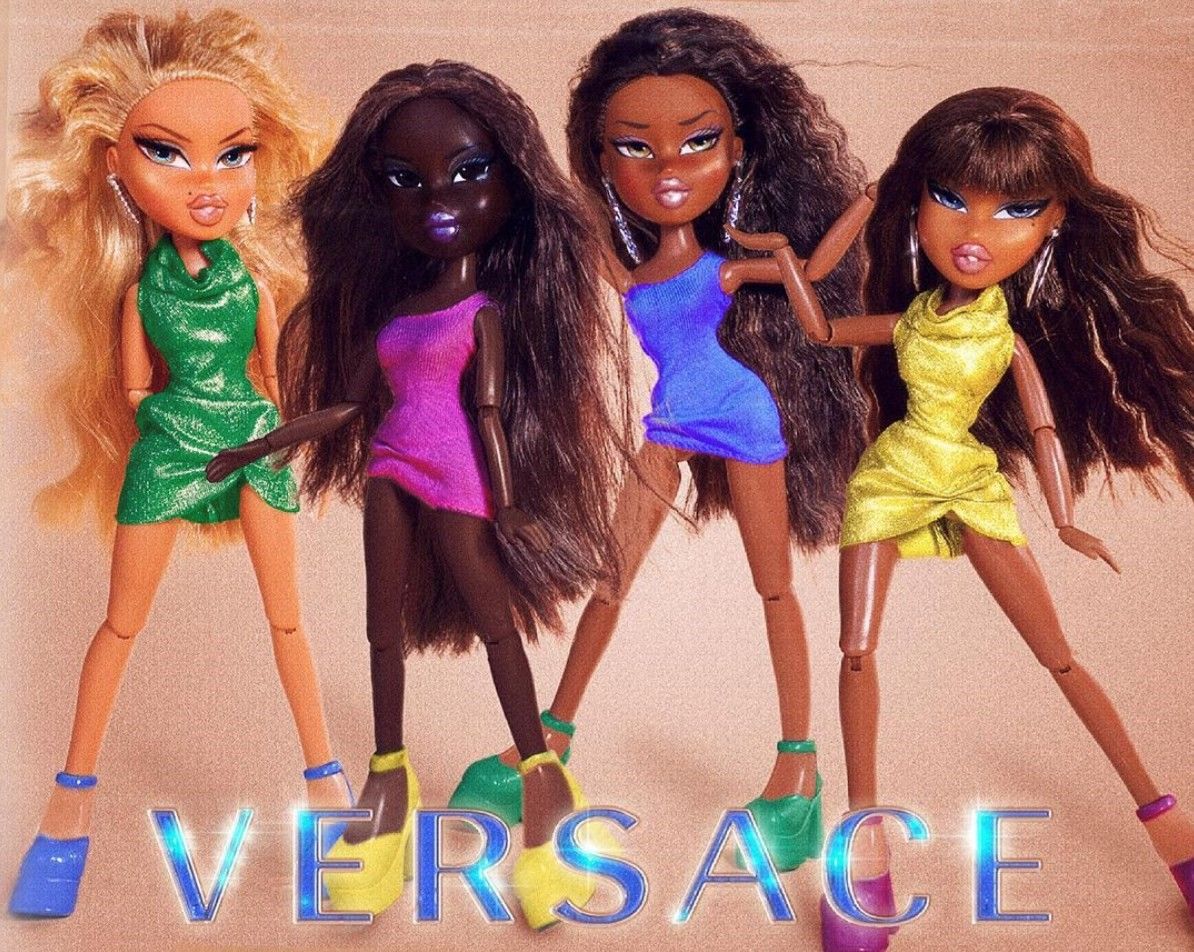 Beyond infinite platforms, crop tops, flared jeans, and matching sets are now more fashionable than ever. An aesthetic that at the time helped many young people to express themselves and discover their identity. Beyond that, they spoke of racial diversity from the very first moment.
In that vein, all that influence in the current era has meant that Bratz fashion has taken over TikTok or Depop, and has had Generation Z posting fashion challenges and Bratz-inspired clothing and make-up looks. Because twenty years after their creation, the dolls are still our favourite fashion references.
–
via: Dazed.