READ IN: Español
While it's hard to imagine Rue, one of the main characters in HBO Max's Euphoria, being played by anyone other than Zendaya, at some point the possibility has been entertained.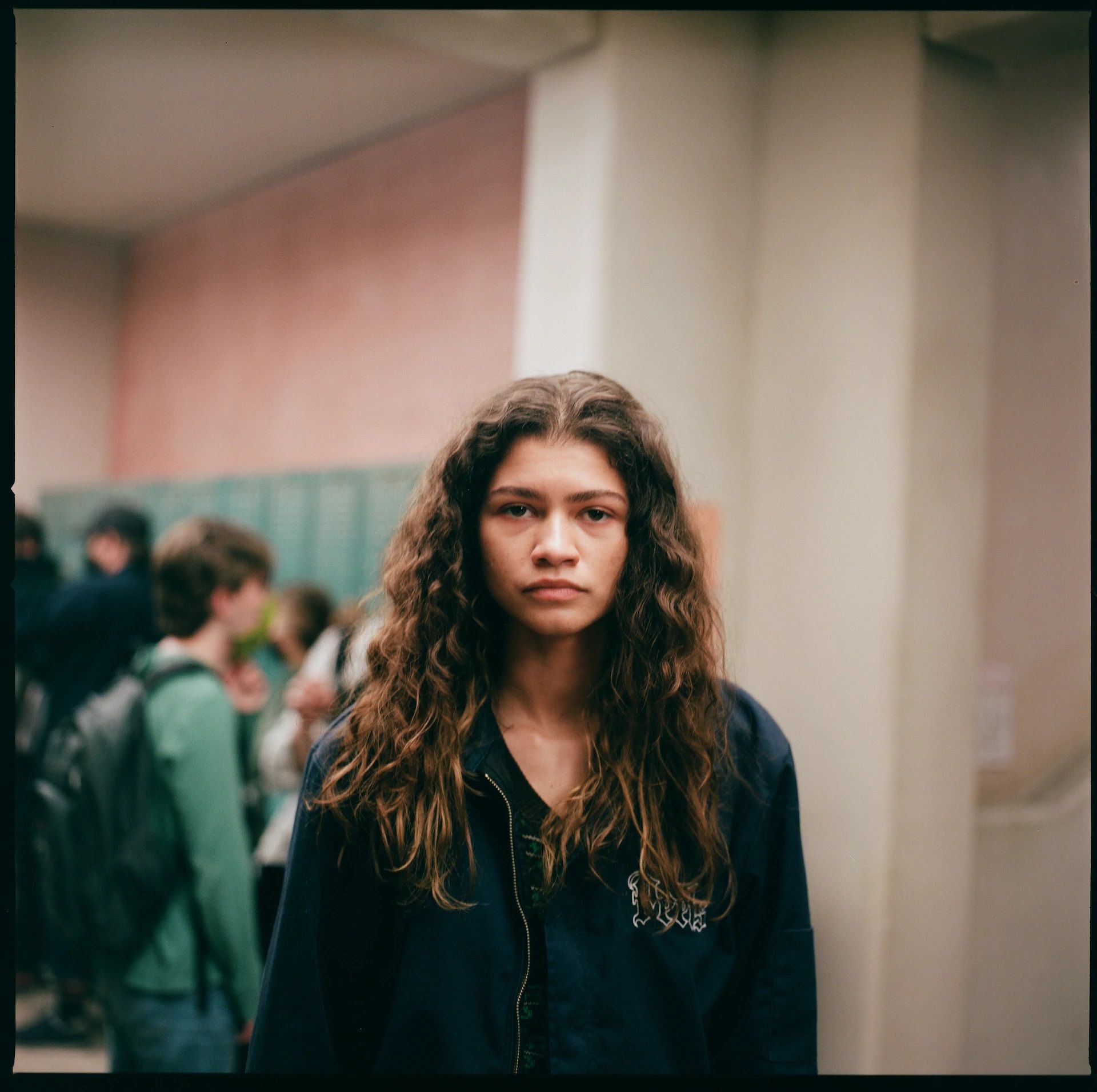 "There was a young woman who had been found by my team on the street, a person who had magic and a similar trajectory to Rue," said casting director Jennifer Venditti, referring to the protagonist's drug addiction. "But a series, it can be many years [of work]. We all loved her, but we didn't know if she could handle what it would take in terms of stamina."
The casting director also said of Zendaya: "It's very interesting the final choice to play Rue. A polar opposite. Because here's Zendaya, who doesn't have any of Rue's life experiences, but she was able to dig into her toolbox and access it in such a beautiful way."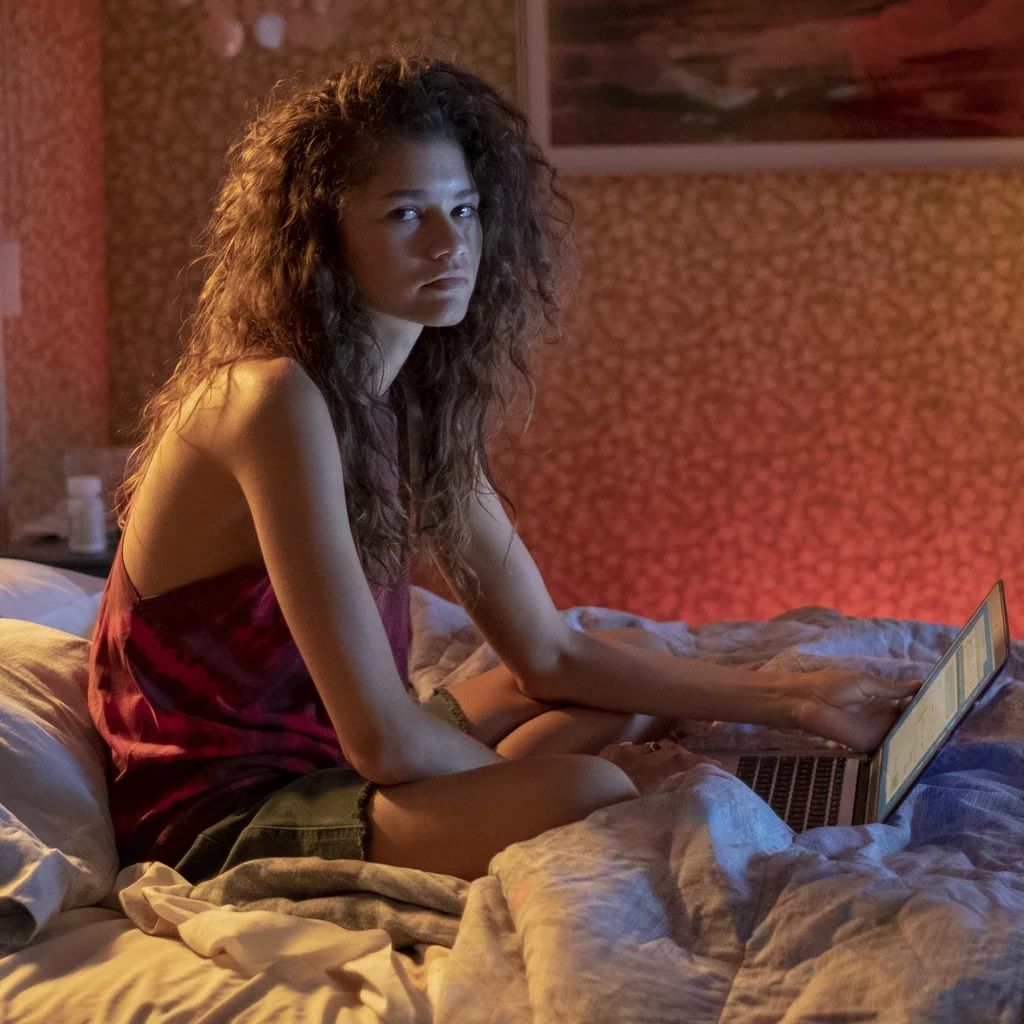 Venditti also talked about how Hunter Schafer was chosen to play Jules despite having no acting experience. "I had to be open to any kind of sexual situation. So imagine I wasn't really thinking about acting. I was like, 'Can we meet?' Obviously, I would respect her decision if that was something that, ultimately, she wasn't comfortable with."
Now… Did you know that the sex scenes in Euphoria helped Sydney Sweeney feel more comfortable with her body?