READ IN: Español
American teenagers are panicking over the banning of TikTok in the U.S. It was a shame they could no longer do their absurd dances on the platform, but the new Reels tool saw a viral business opportunity and snuck onto Instagram to replace TikTok. Has the Chinese application come to an end?
A while ago we were trading Snapchat for Instagram stories, and now it seems it's time to mutate from TikTok to Reels. Trump has banned the application definitively, we rethink: Is TikTok a dangerous foreign agent or just another one of the president's excuses to increase, a little more, the tension between China and the USA?
Election activists, government workers and members of the military have already been instructed to delete the application of their devices. That whole ocean of personal information on the Internet and tracking data on cell phones could be a danger to China. So the CIA wanted to disprove this by saying that although data from TikTok users could be acquired by Chinese intelligence agencies, there was no evidence that this had happened.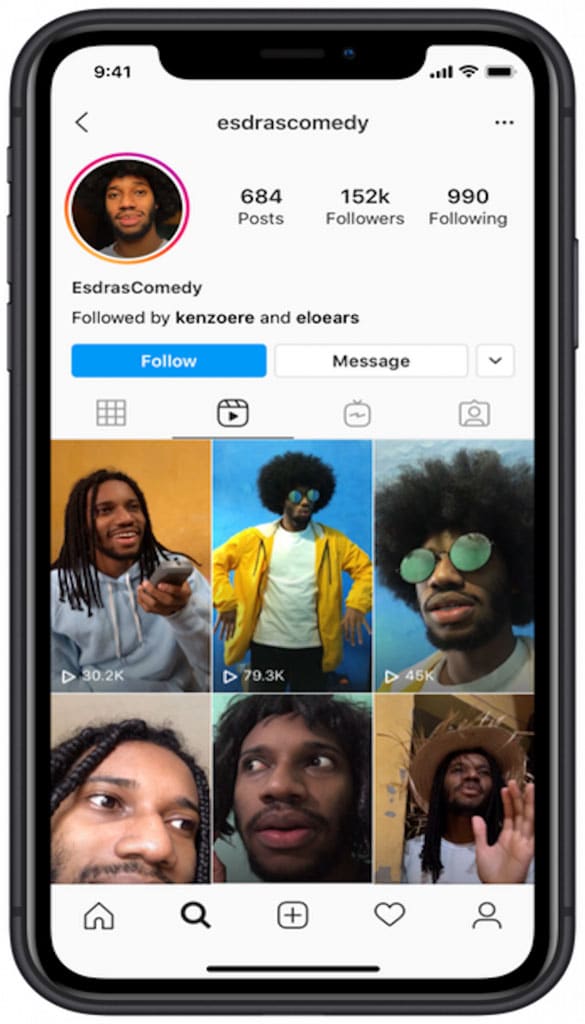 As expected, the Chinese Communist Party has not had much interest in TikTok: the demon for Trump that has generated controversy over its ban. How is such a ban regulated? It's a rather confusing question, as the application may disappear from the app store, but what about those who already have it downloaded? What about freedom of expression?
REELS ENTER THE GAME
In the midst of this Internet crisis, Facebook took advantage of Trump's executive order to casually launch a copy of TikTok on Instagram: a new feature for creating and sharing videos up to 15 seconds long.
Reels provides tools for editing such videos, as well as adding audios and effects. It becomes an escape route for former American users who want to keep doing the parade, now on Instagram. What is not known is whether, with this change, users in general will be mutating from one social network to another as has happened in recent years. Let's see.