READ IN: Español
After it was reported that Disney was negotiating with the actor to bring him back to play the franchise's most iconic pirate for $301 million, we have an update for you…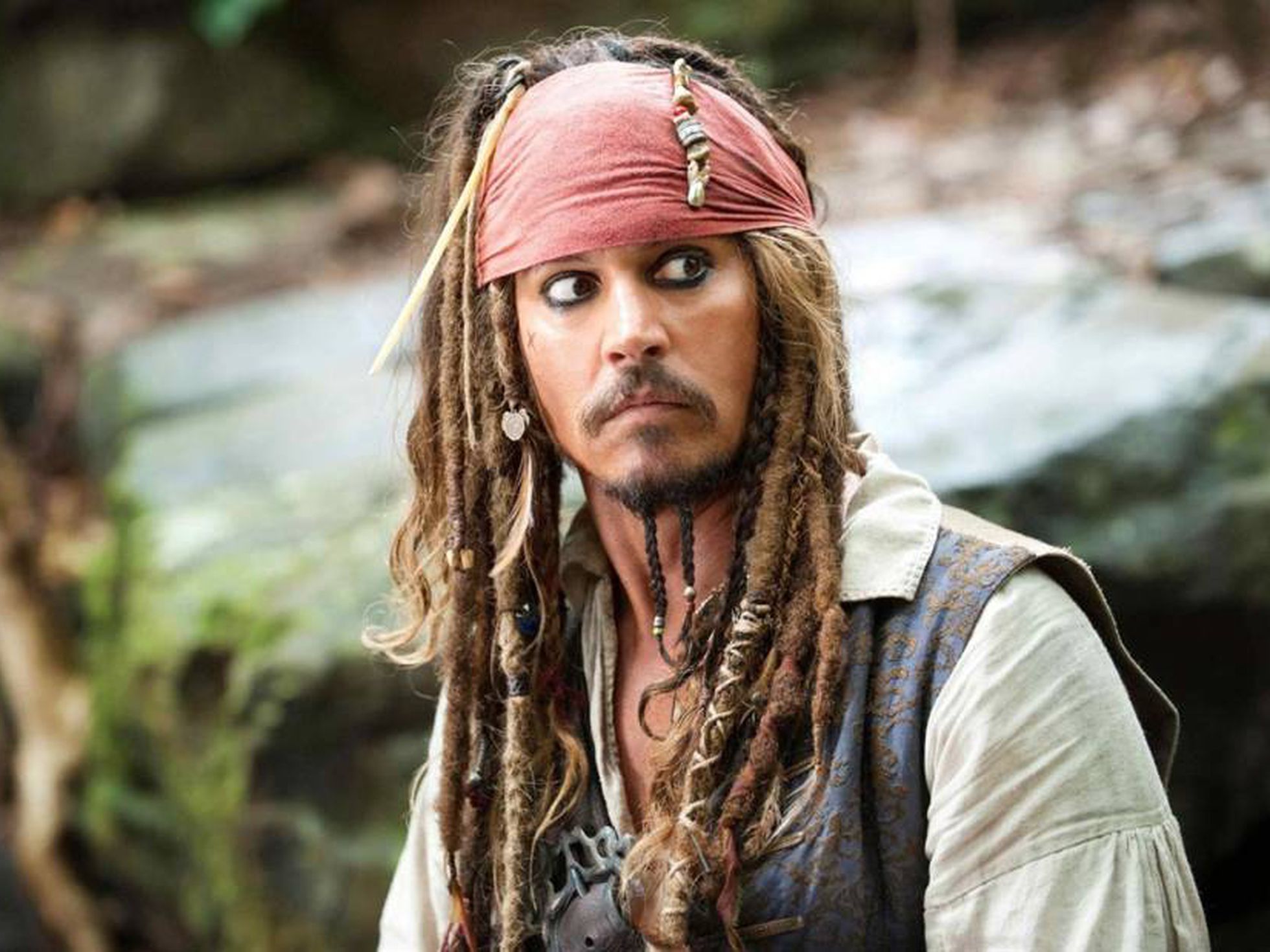 Bad news for "Pirates of the Caribbean" fans, Johnny Depp's representative said the rumours were "false". It had previously been reported that the offer was Disney's way of apologising to the actor after he was pulled from the sixth instalment of the franchise in 2018.
At the time, the actor's ex-wife Amber Heard had published an op-ed about his sexual abuse of her. Although she never mentioned Johnny Depp in the op-ed, the public knew she was blatantly referring to her ex-husband.
As a result, the ex-couple went to court in a defamation suit, which Johnny Depp ended up winning earlier this month.
Now… Want to know everything that happened between Amber Heard and Johnny Depp?