READ IN: Español
The Hollywood Academy has banned Will Smith from the Oscars for 10 years for slapping Chris Rock at the last awards ceremony. In addition, the actor will not be allowed to attend any of the Academy's events.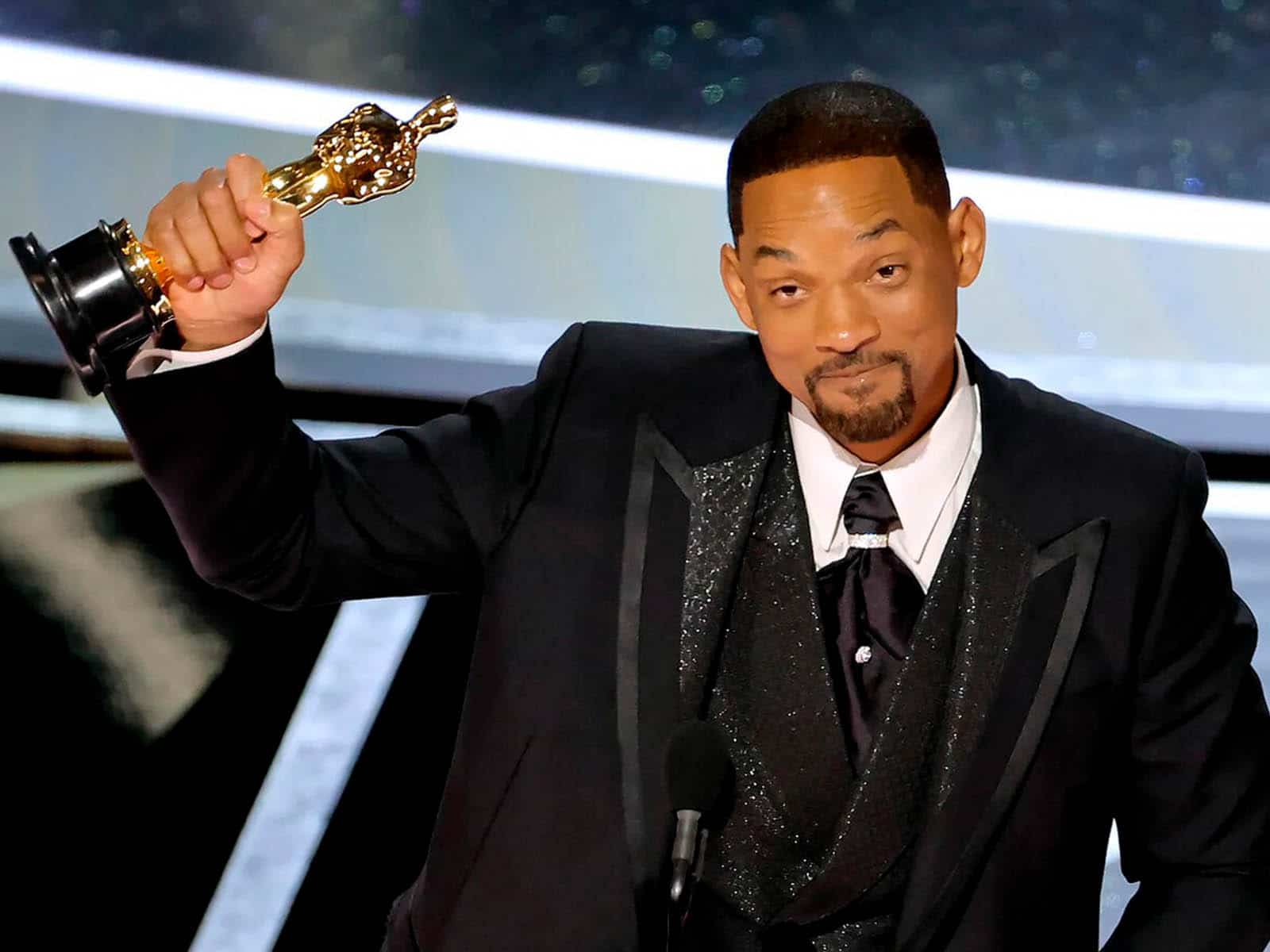 After several weeks of waiting, the Hollywood Academy is taking action on what happened at the last gala. "For a period of 10 years, as of 8 April, Mr Smith will not be allowed to participate in any event or programme, in person or virtually". These are the consequences of the slapping of comedian Chris Rock for mocking his wife Jada Pinkett Smith.
The American has accepted the sanction imposed. However, the punishment does not prevent him from being nominated for another Oscar nomination for the duration of the ban. They also considered the idea of permanently expelling him from the body, but this idea was automatically ruled out when Will Smith himself resigned from the Academy, calling his actions "inexcusable and shocking".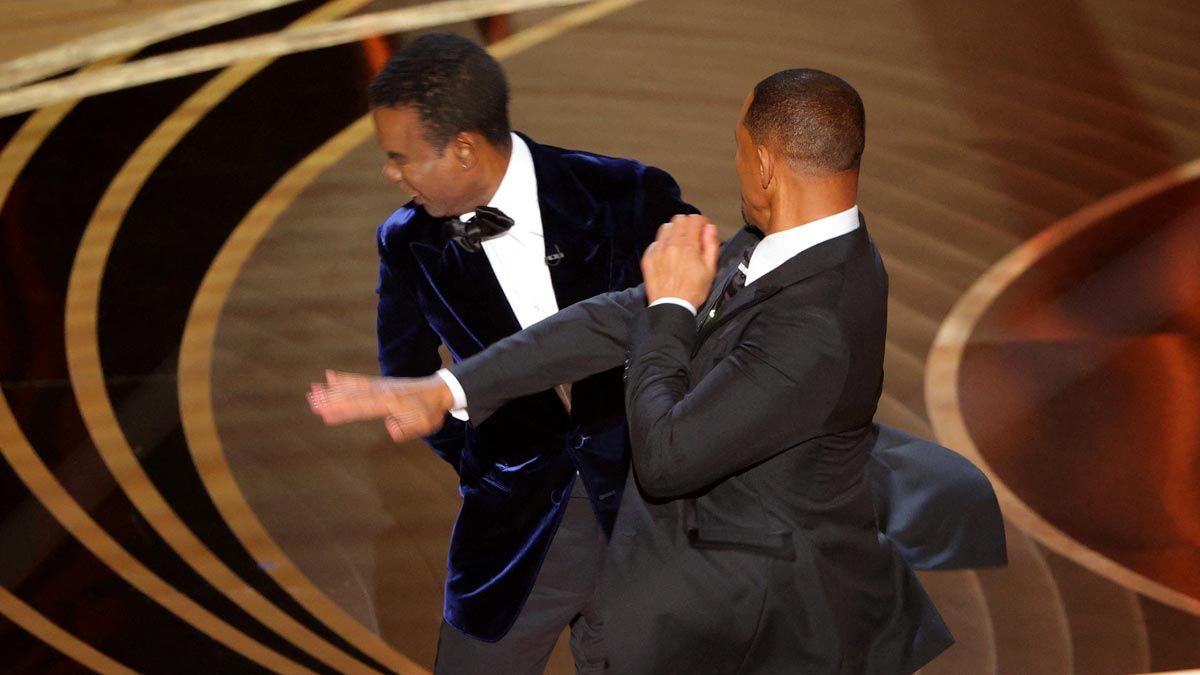 The Hollywood Academy, too, has lamented that the latest gala was overshadowed by the actor's "unacceptable and harmful behaviour". Will Smith is not the first expulsion from the organisation, Carmine Caridi was the first member expelled for piracy; then came Harvey Weinstein for sexual assault as well as Bill Cosby, Roman Polanski and Adam Kimmel.