Zuckerberg's metaverse orbits at the centre of the global conversation. This immersive virtual world is now presented as the great evolution of social connection to "improve the quality of human relationships". Everyone is talking about it, but really, what is it, and what is behind the "Meta" platform? We try to decode it.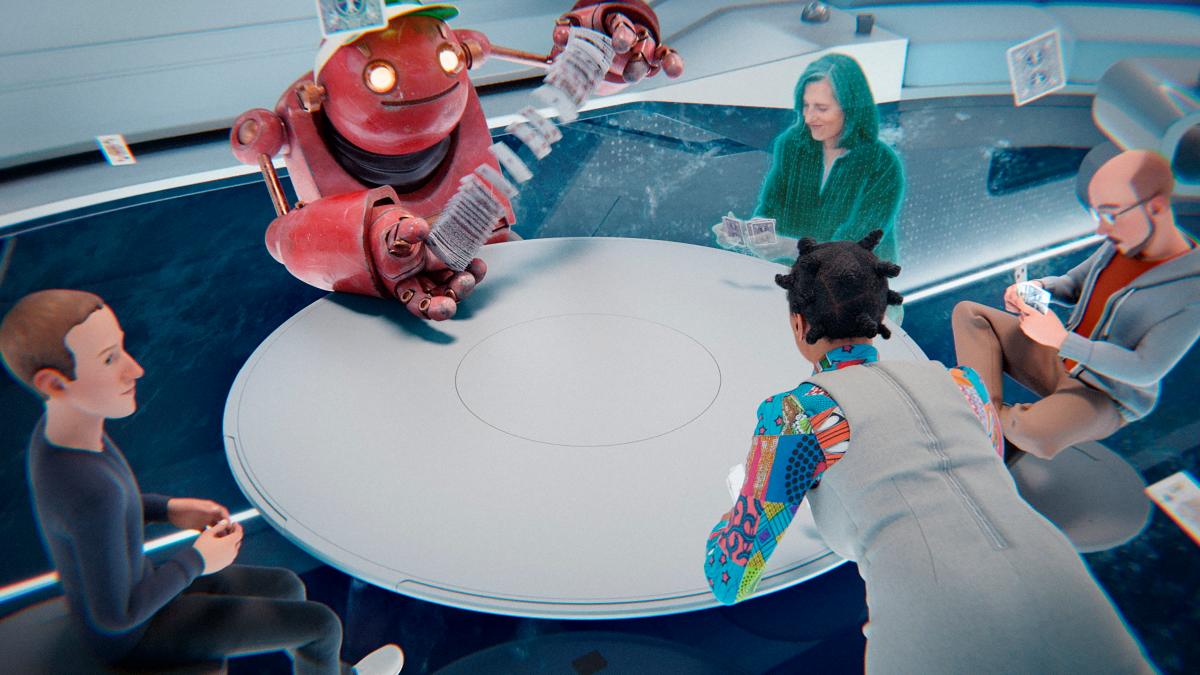 Through the "Meta" platform, reality once again surpasses fiction with a concept with which Mark Zuckerberg's bot is trying to clean up its image after the "Facebook Files" scandals. These internal folders were opened to reveal everything we probably already knew: the massive theft of data, the lack of ethics and security, or the toxicity of the social network for mental health.
Millions of dollars have been invested in this new kind of radical update of The Sims or 3D reality in the process of being built, both by Zuckerberg, Microsoft, and a network of some ten thousand people. An exorbitant sum that will go towards developing a virtual space with
immersive experiences
in which everyone can connect to play, watch, meet and share content.
Login to read all content
READ IN: Español

Unlimited access to all highxtar.com content! Join our community.
€1.00
/month
Monthly payment
Billed monthly, pay as you go
€10.00
/year
One annual payment
Billed annually, ideal for one-time expensing