READ IN: Español
We live in a fast-paced society and haste has become a way of life. This frenetic pace has led to the emergence of new products that try to make our lives a little easier. This is how hybrid make-up was born, a new cosmetic that not only allows us to save time when applying make-up but also takes care of our skin.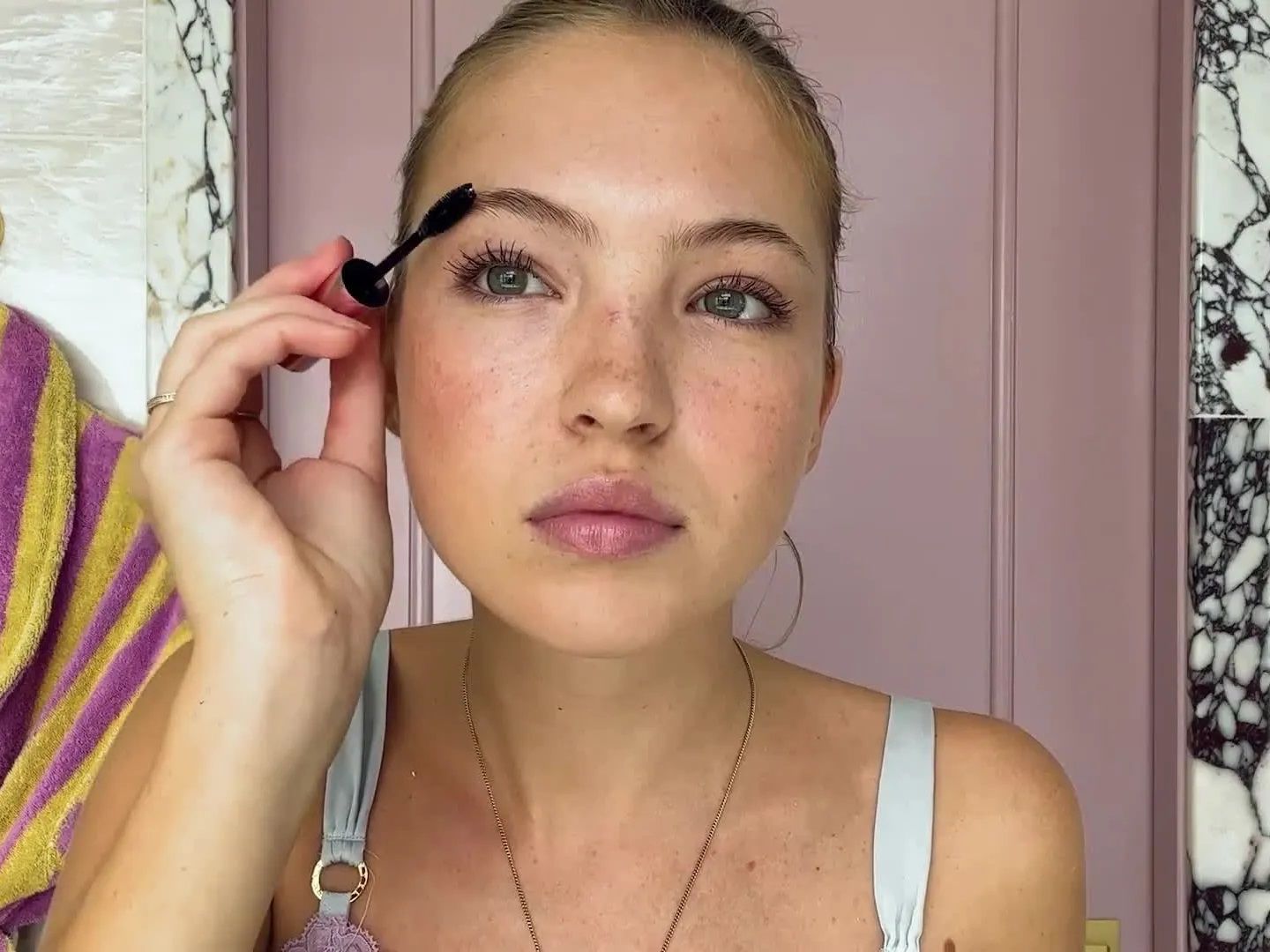 This beauty trend is here to stay. And, although it is more associated with foundation, it can also be found in lipsticks and other beauty products. This means that these cosmetics, in addition to saving you time, become your best allies when travelling because you won't need to include more cosmetics in your cosmetics bag to continue with your complete beauty routine at your destination.
Most of these foundations are buildable, meaning you can apply more or less layers depending on the coverage you want. Their light texture will make you feel as if you haven't applied any make-up at all and will give you an even-toned face with a natural finish. Unlike traditional foundations, your skin will improve as you use them because they include ingredients such as hyaluronic acid and vitamin C.
The NARS hybrid foundation
NARS Hybrid Foundation & Treatment Foundation is formulated with 70% skincare ingredients. This cosmetic smoothes skin texture and helps correct dark spots and redness while improving skin clarity with continued use.
With medium buildable coverage, it is suitable for all skin types, even the most sensitive. And whatever your face colour, NARS' wide range of over 30 shades means you can find the perfect shade for you.
NARS' exclusive complex acts like a prism of light to reveal luminosity on the skin's surface, while highlighting clarity and immersing the skin in moisture and minerals.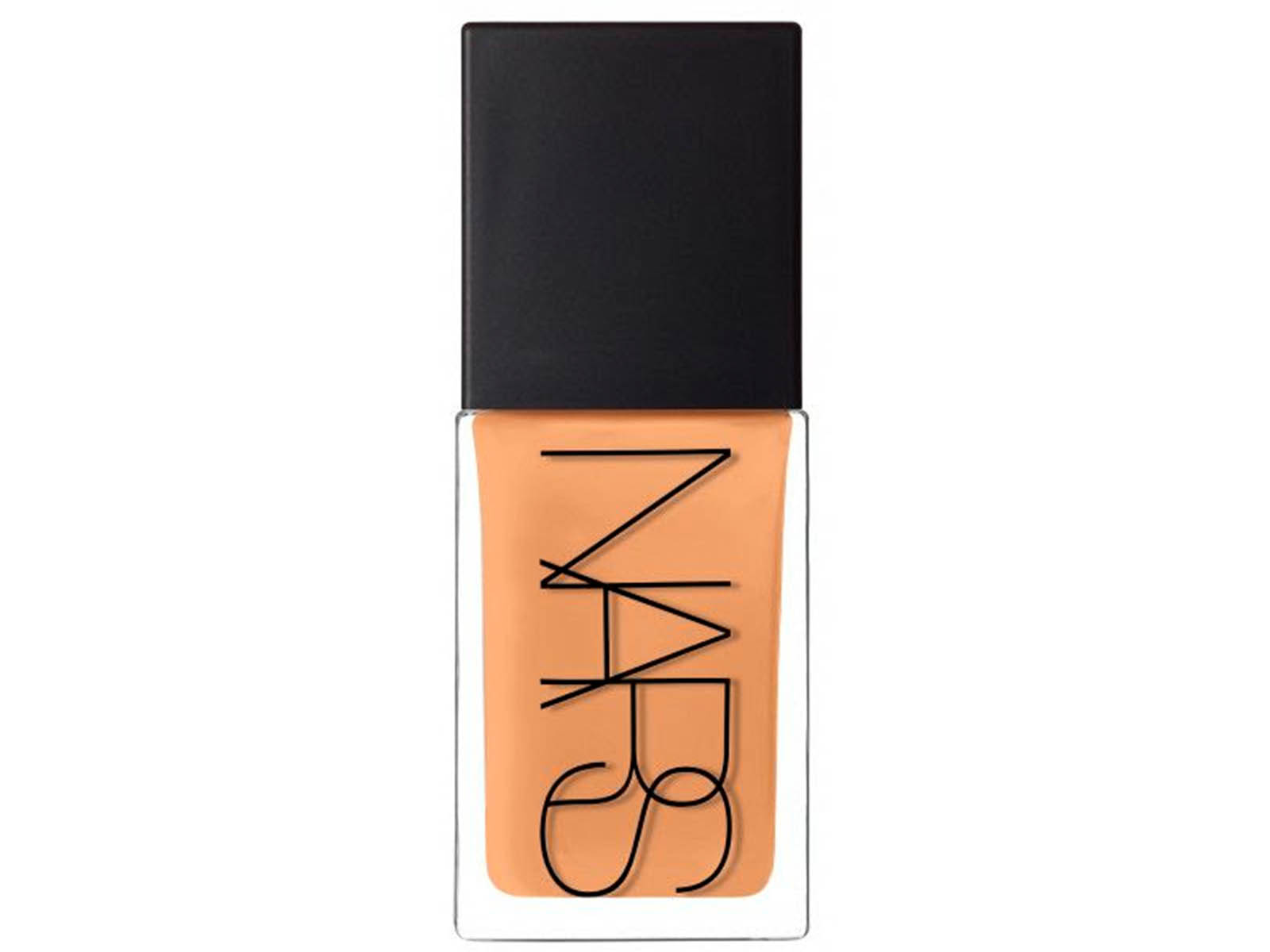 You can now buy NARS Light Reflecting Skin Foundation here.
We talked w/ The Sheikh's Daughter about makeup, social media and more.