READ IN: Español
For the past few years, South Korea has been in the focus of attention for its cultural and commercial exports as well as for its capacity for consumerism in the fashion industry.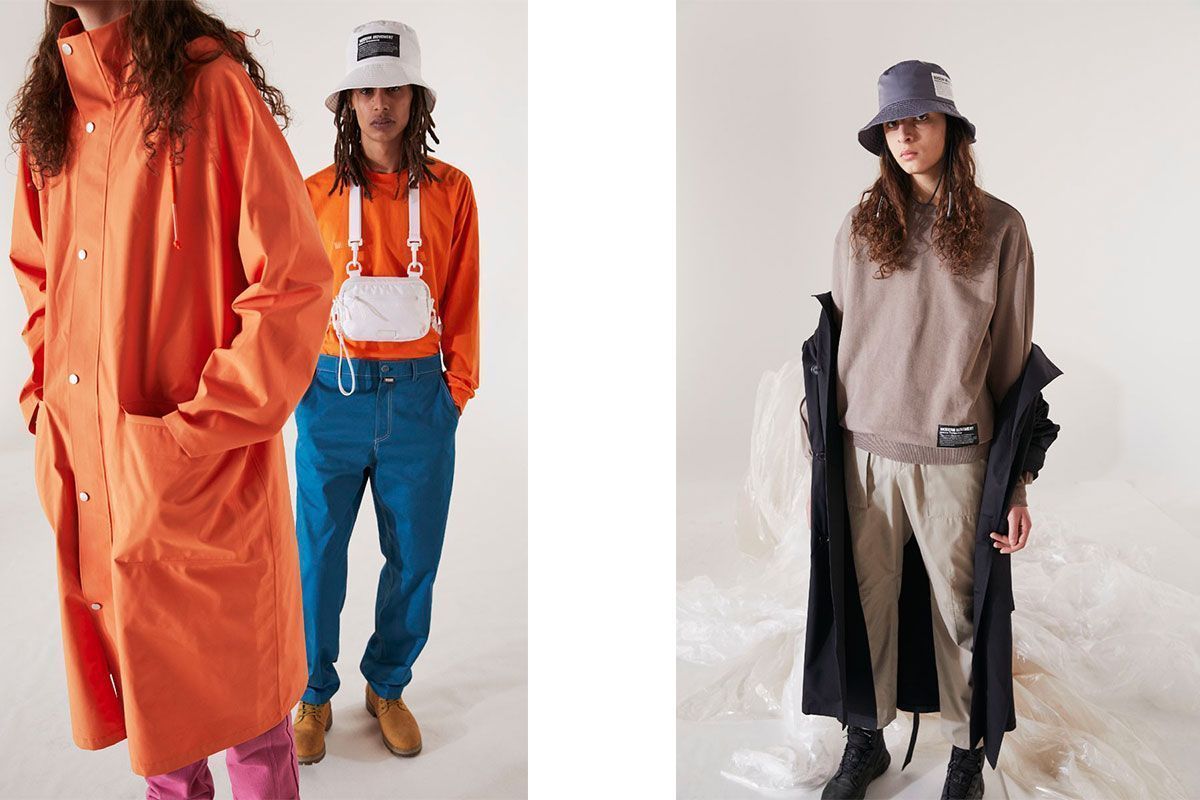 WWWM presents its collection FW19.
In that new and changing ecosystem there are several local brands that are challenging perceptions of South Korean conservatism through risky and non-conformist designs. One of these brands is the WWWM (@wwwmofficial).
This new young brand is based in Seoul and launched internationally in 2018. Led by an anonymous team of creatives, the brand stands out for the use of transparent materials, with details soaked in utilitarianism, workwear and technical garments with adjustable volumes.
Its latest proposal, the Autumn/Winter 2019 collection, is a reinterpretation of its classic garments in which games of proportions are the protagonists along with light beige, purple or grey tones. Oranges, greens and yellows put the emphasis on this offer in which outerwear -puffers – and trousers are the most prominent.
WWWM FW19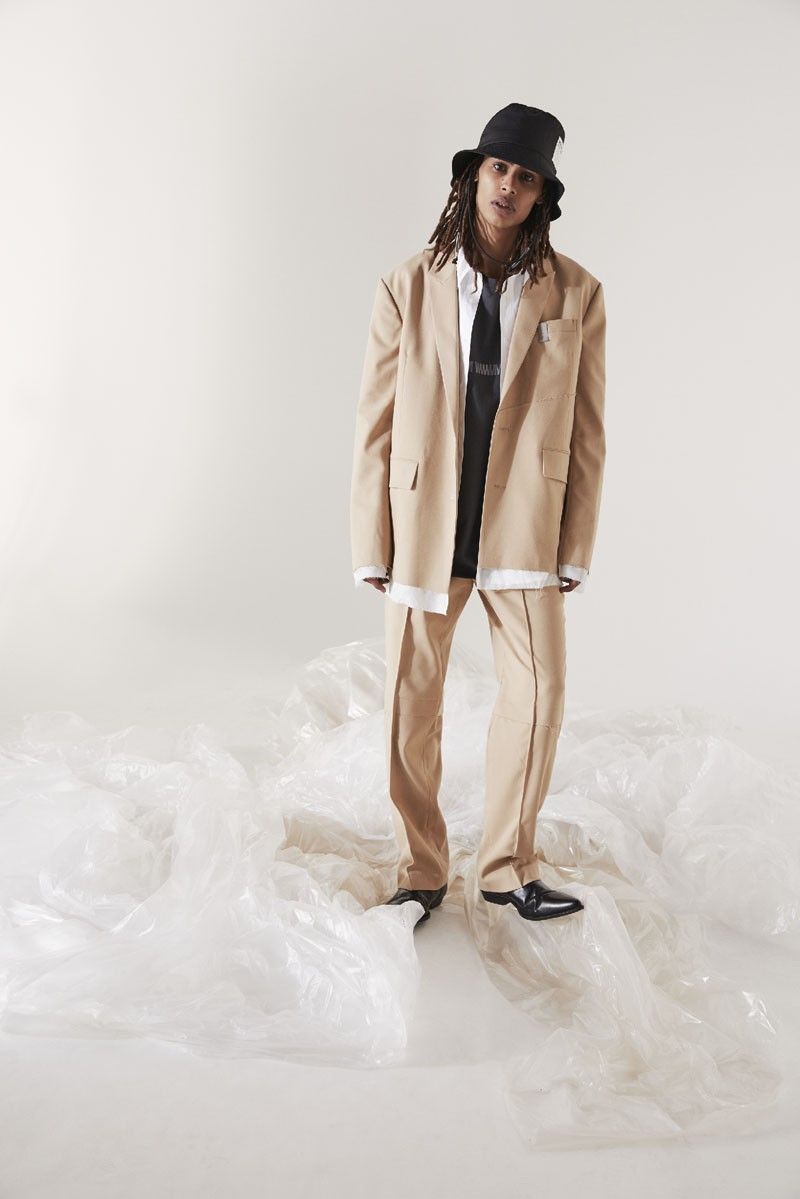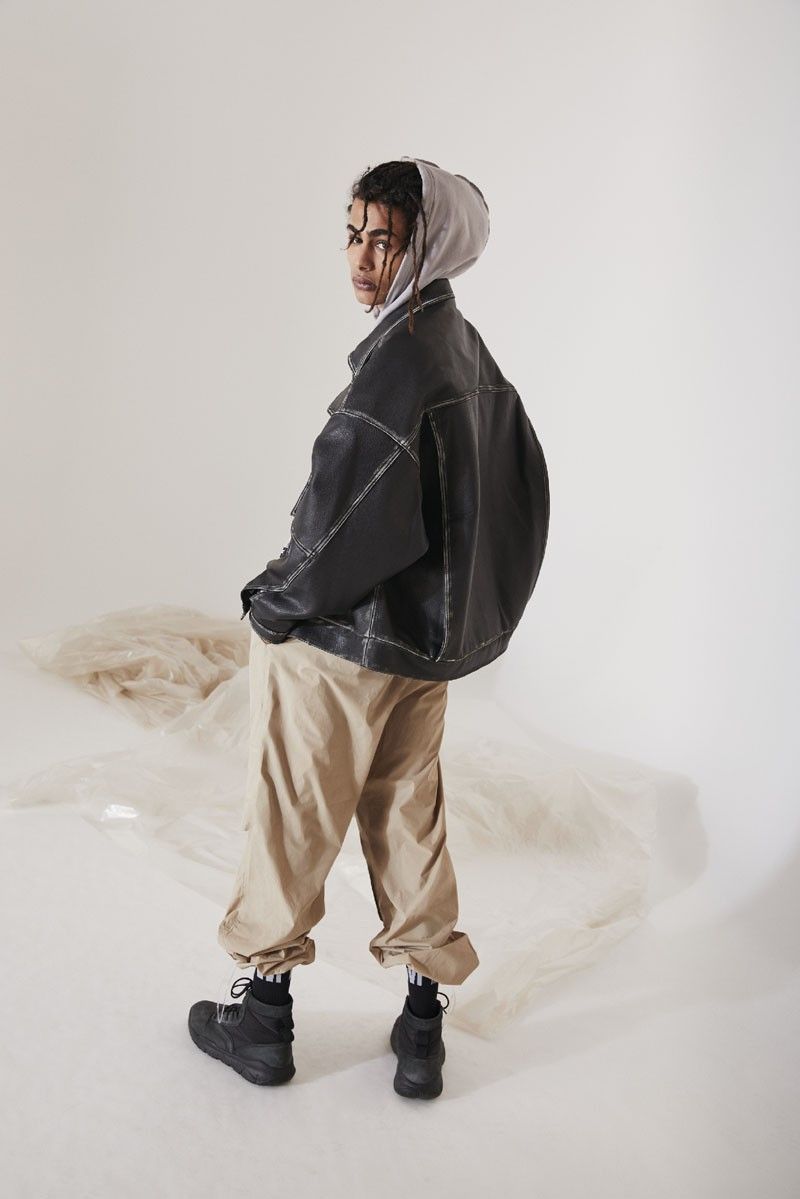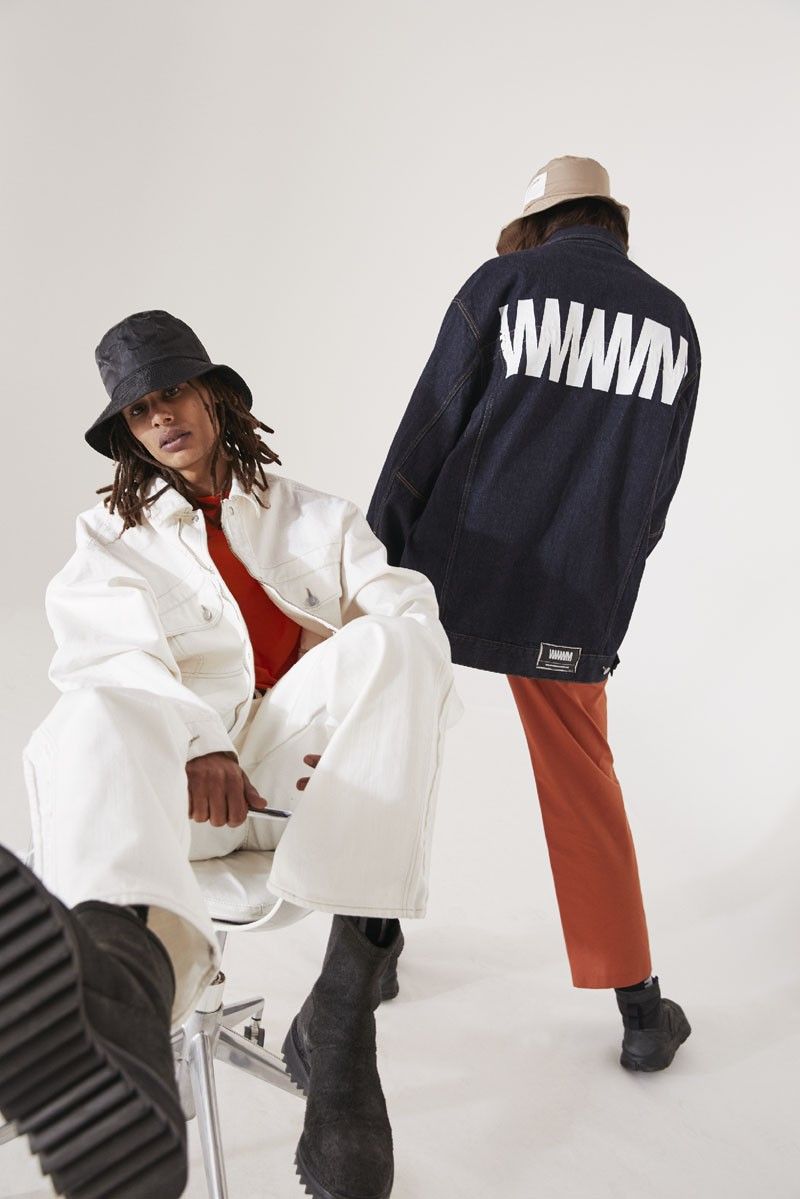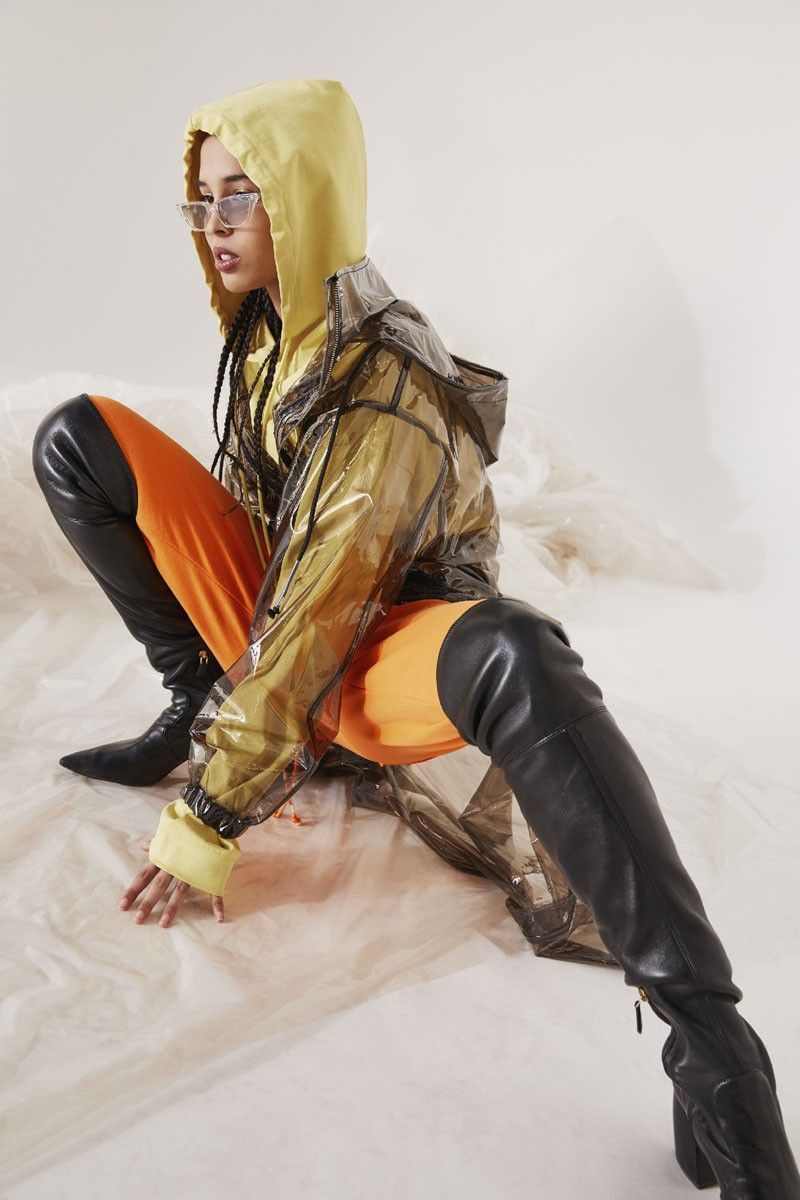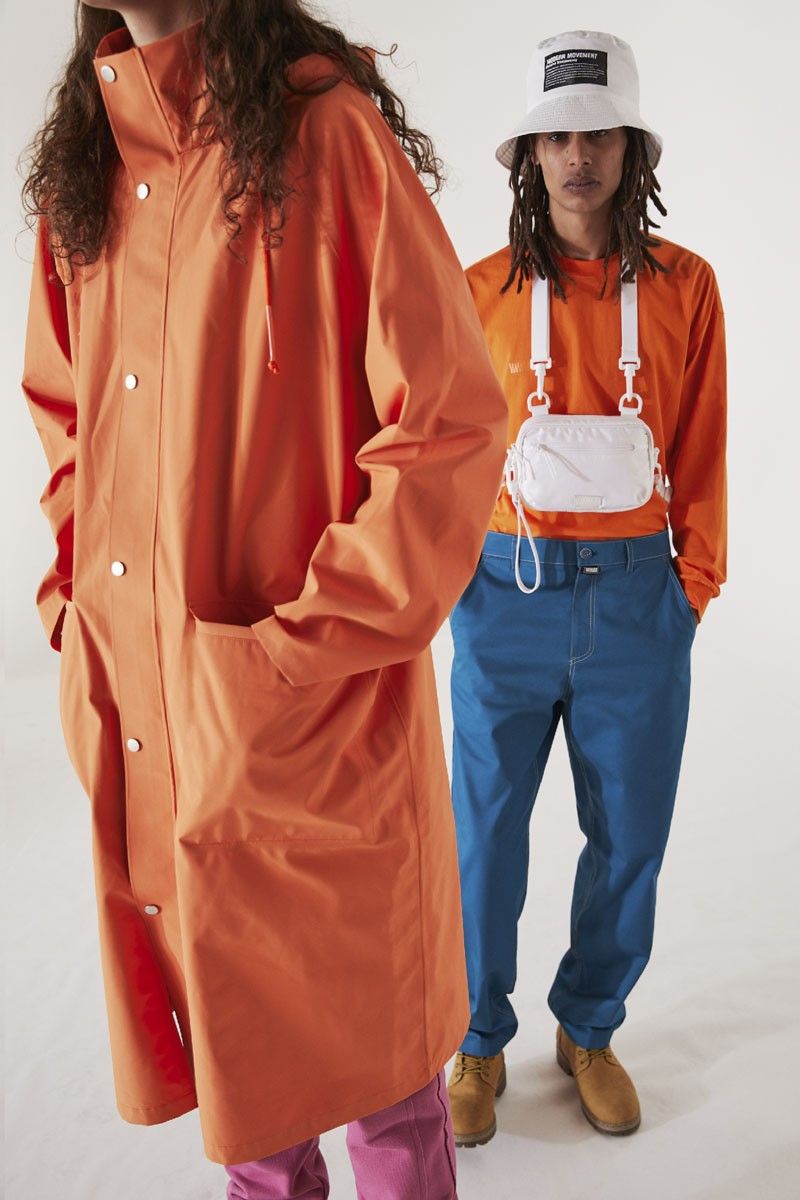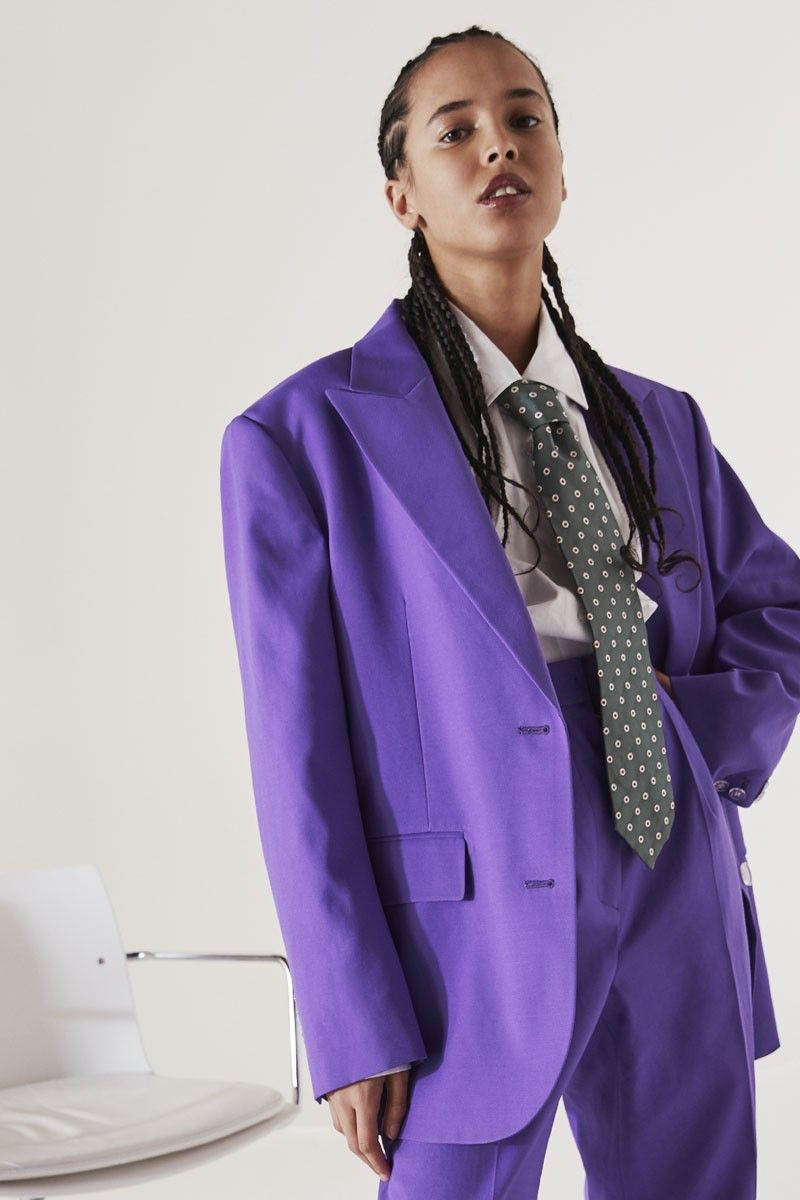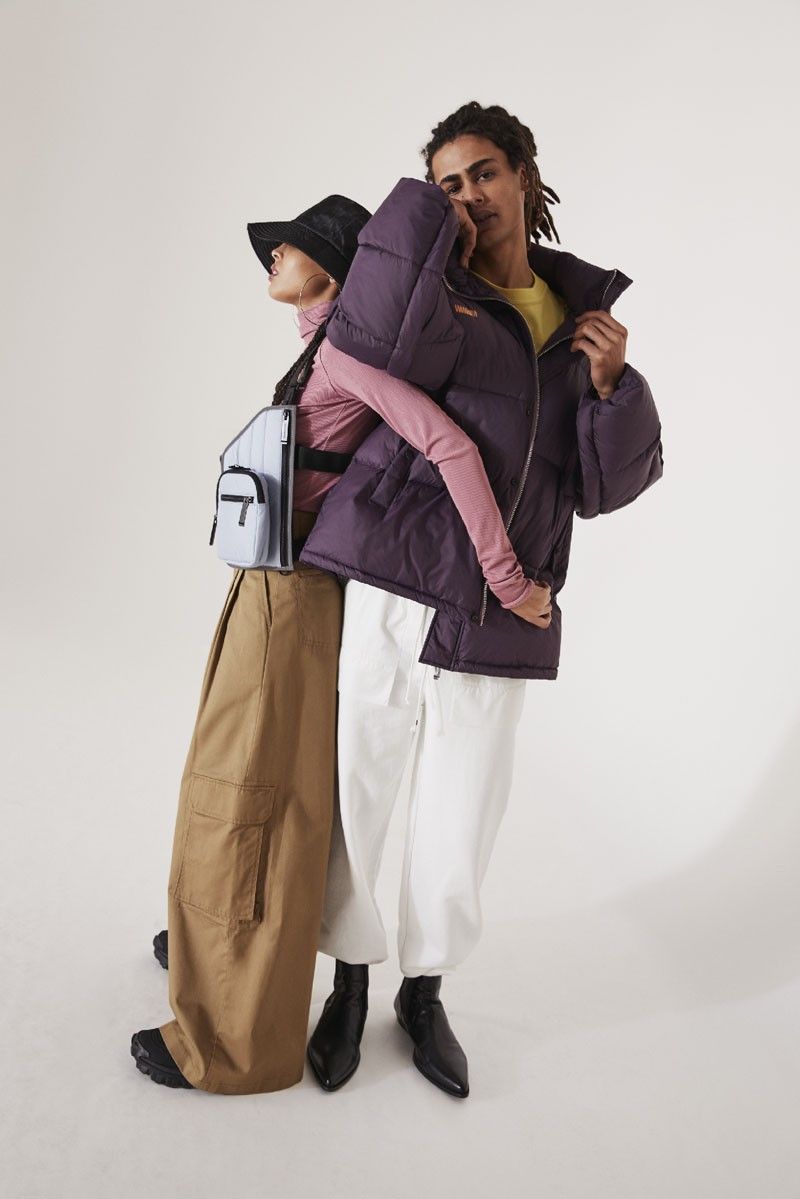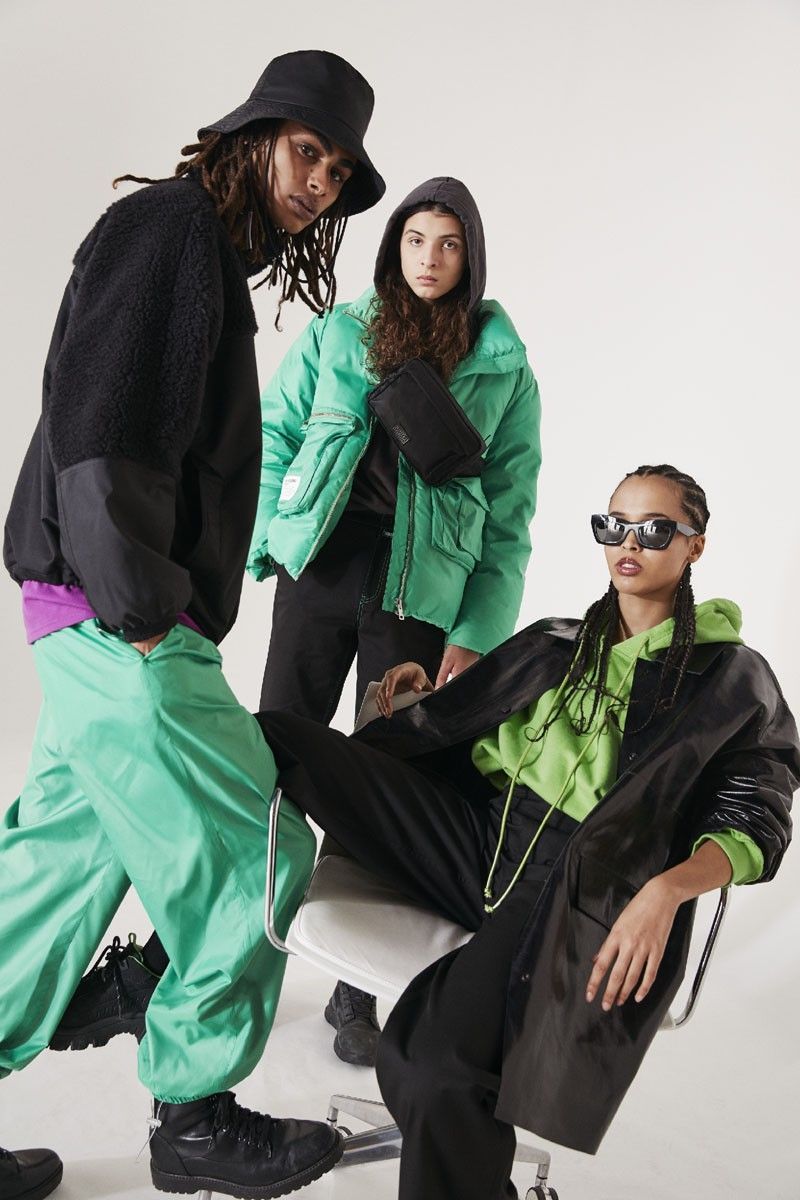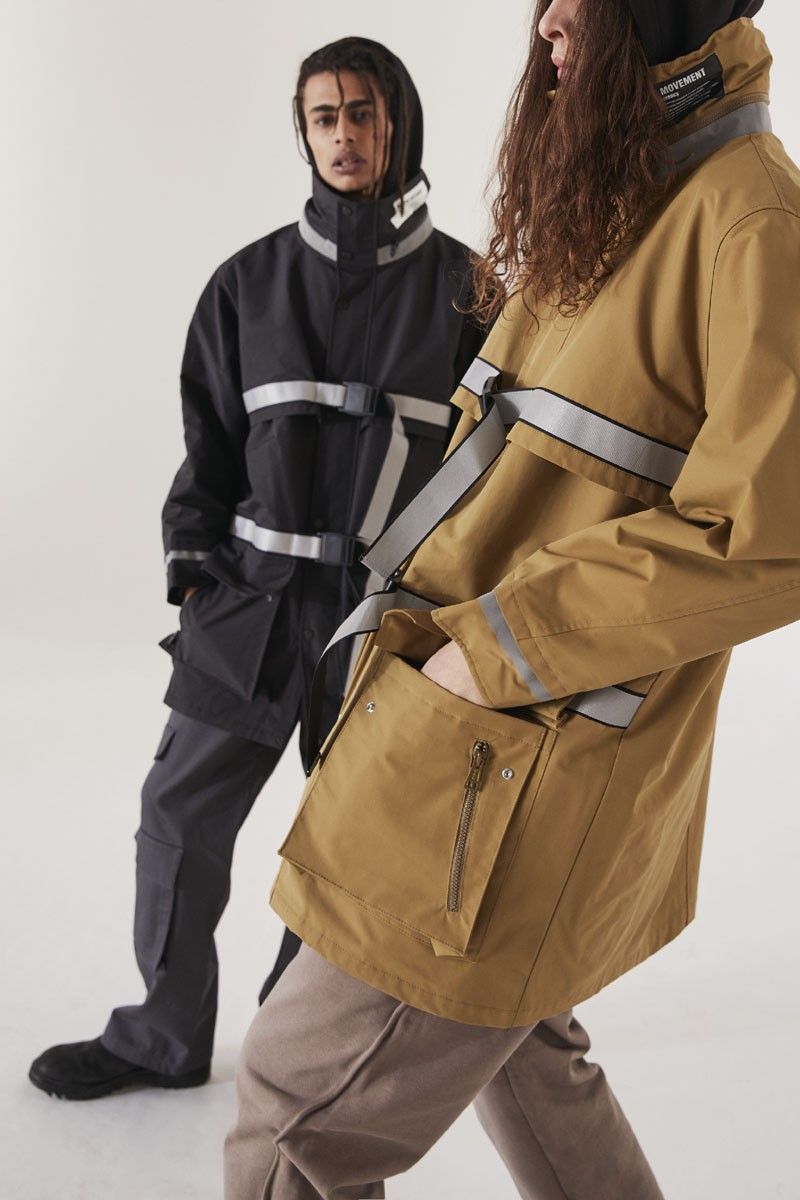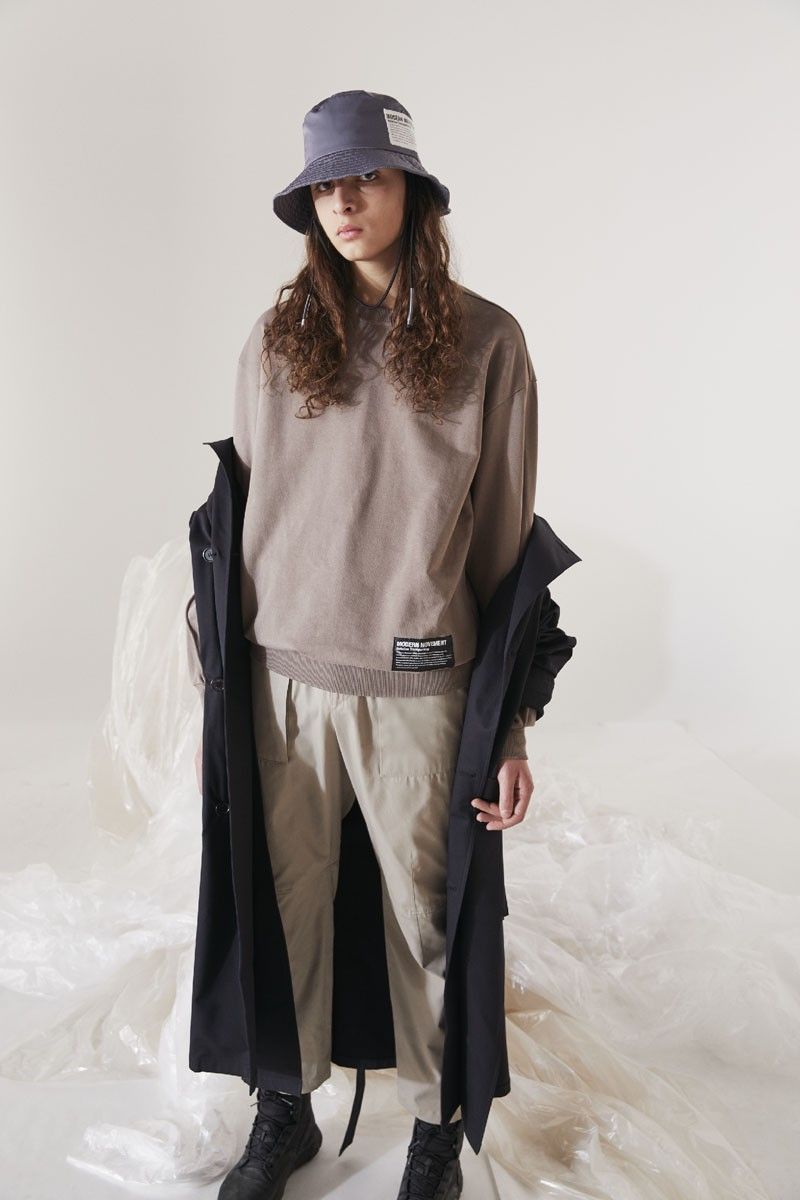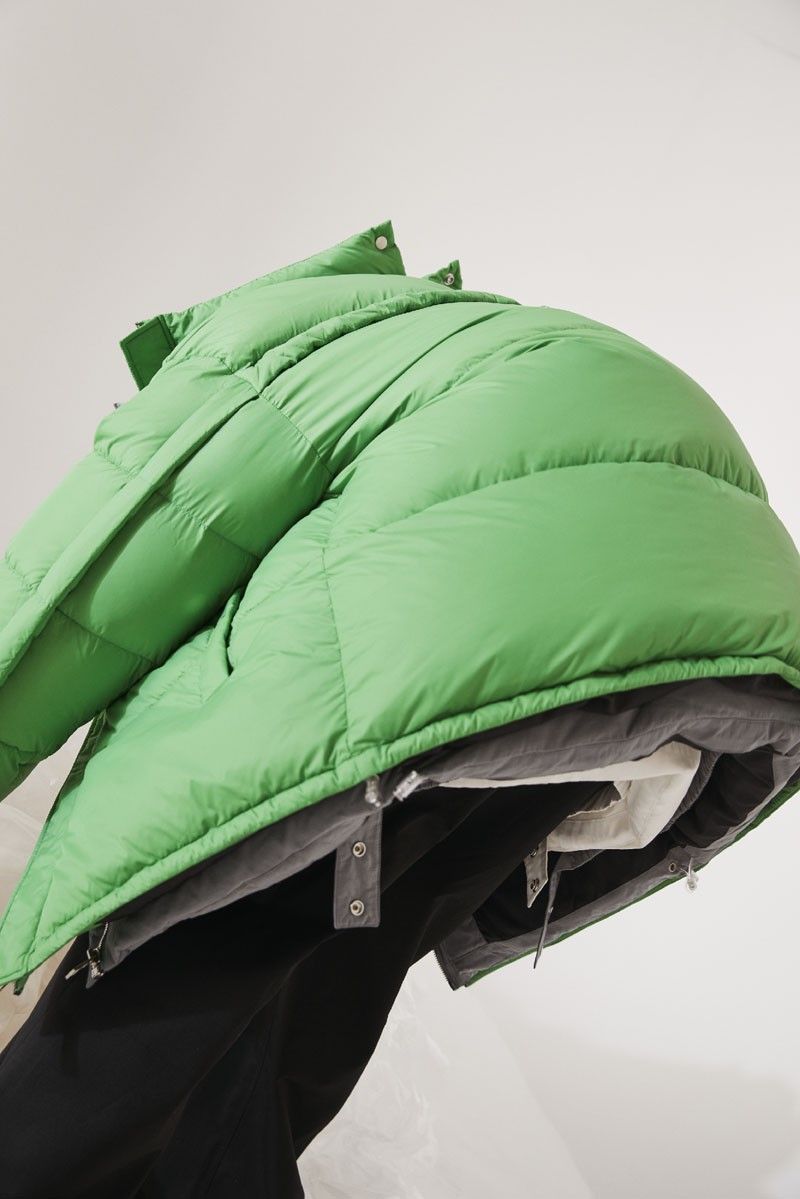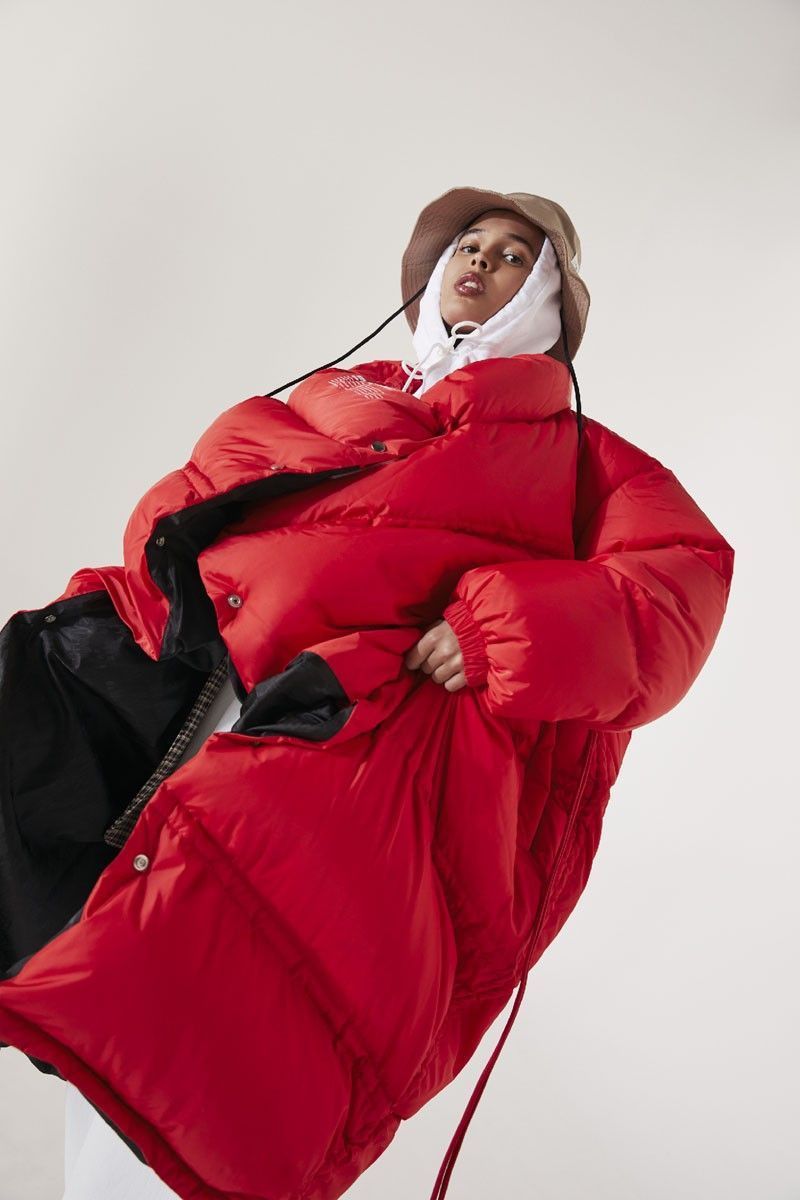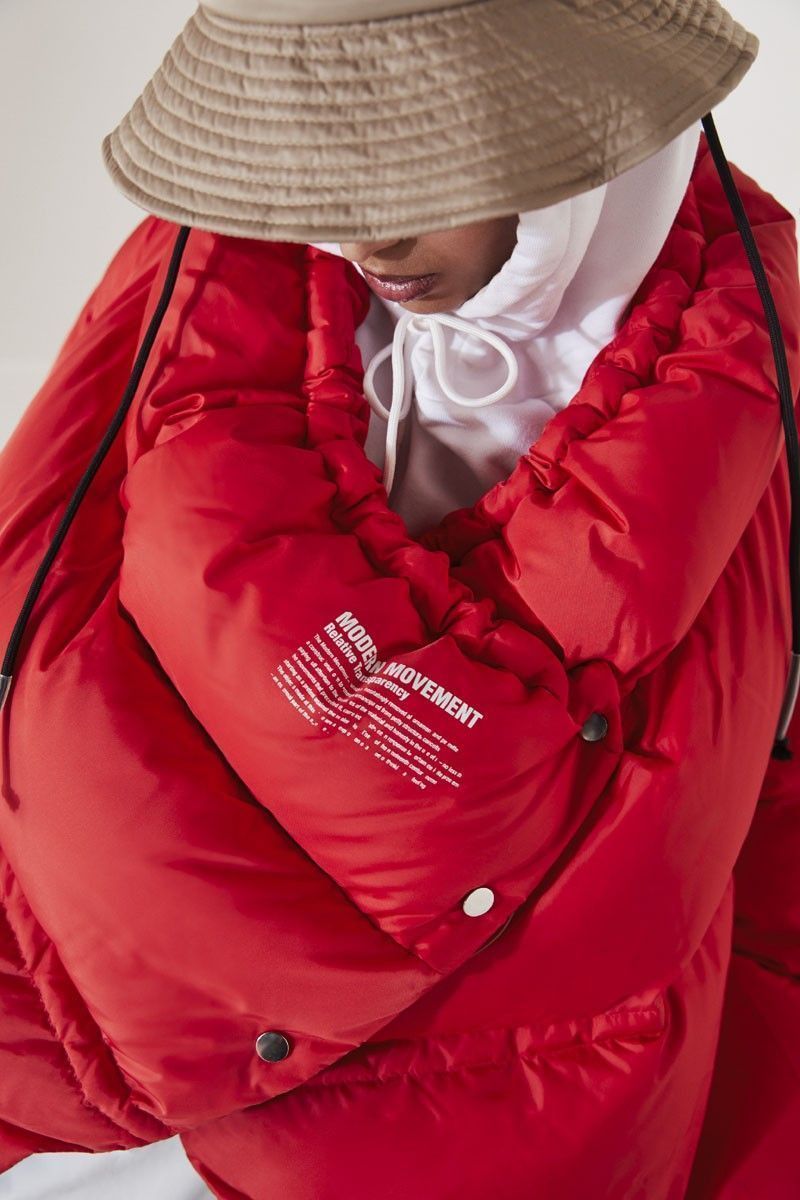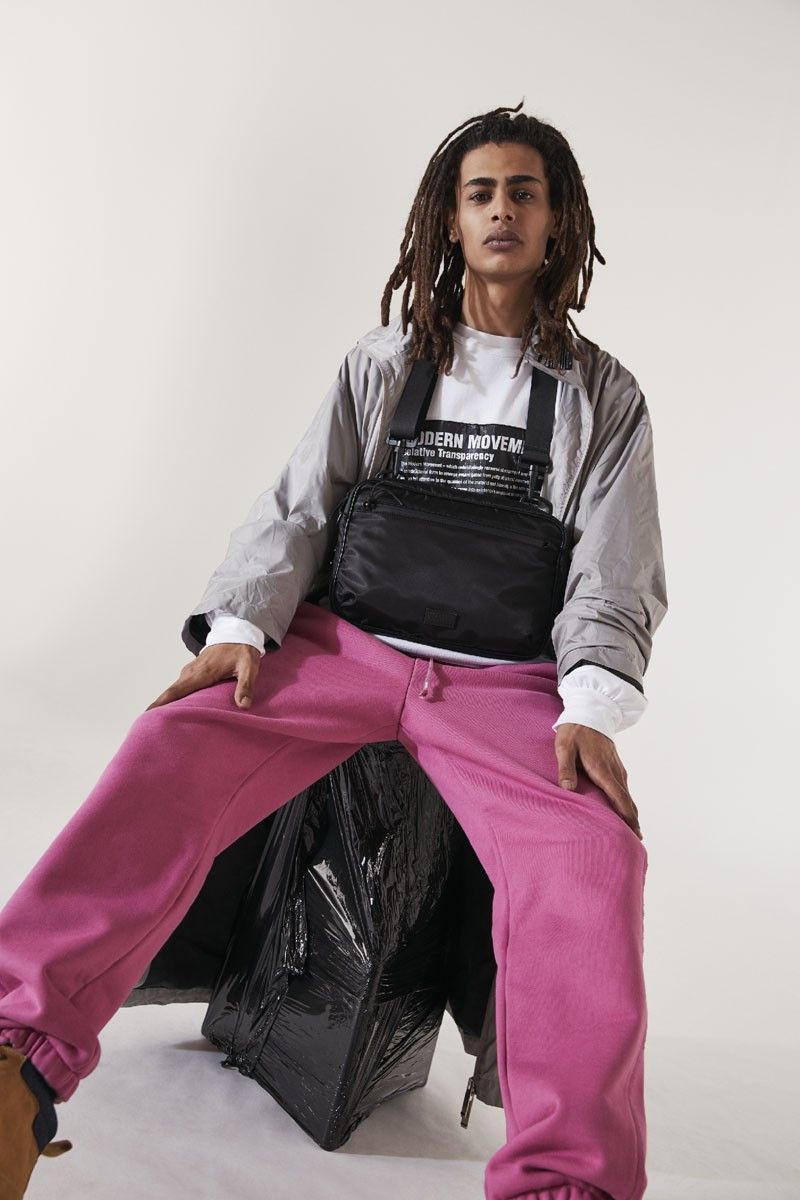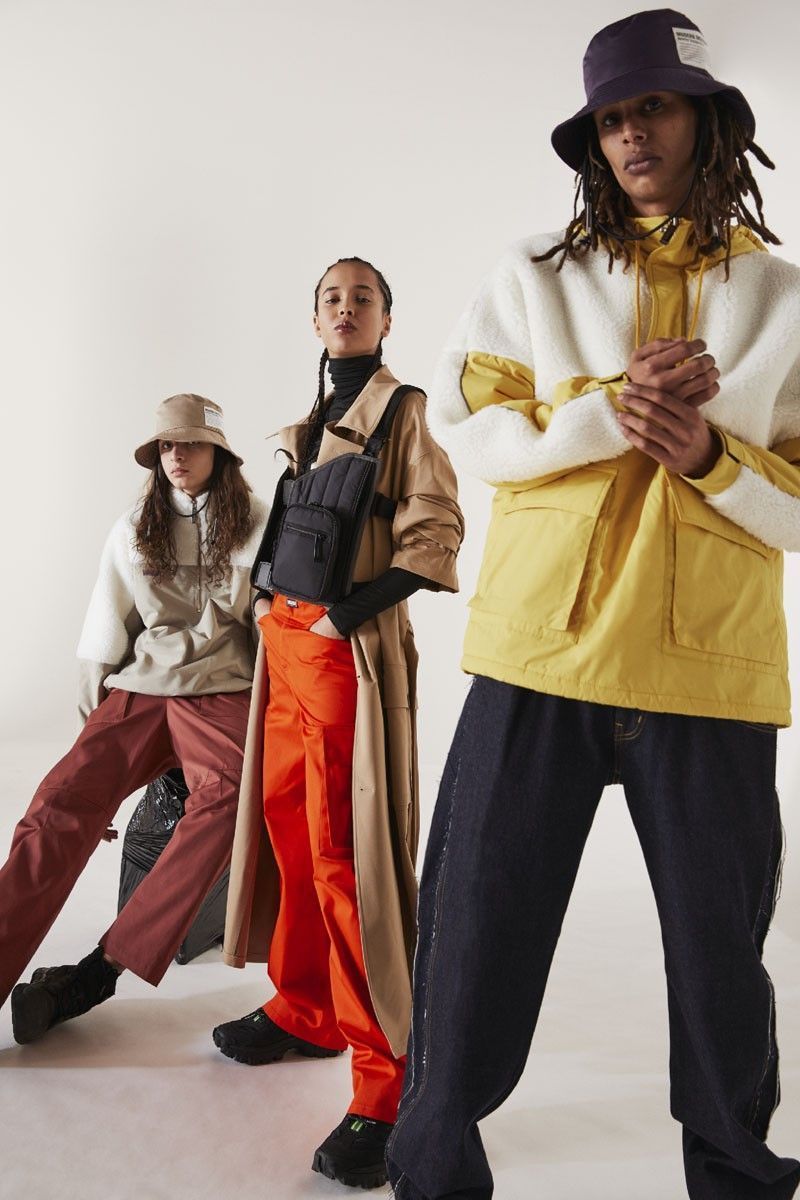 Self defined as "new generation", WWWM clothing is now available from retailers such as oki-ni, Farfetch, Harvey Nichols, Degli Effetti, TEM–PLATE, o BOONTHESHOP.
More FW19 collections and news here.