READ IN: Español
More than a year after its initial launch, Clubhouse has officially exited its beta phase, abandoning its exclusive invitation-only model for a more engaging structure that now allows any user to join a public live stream.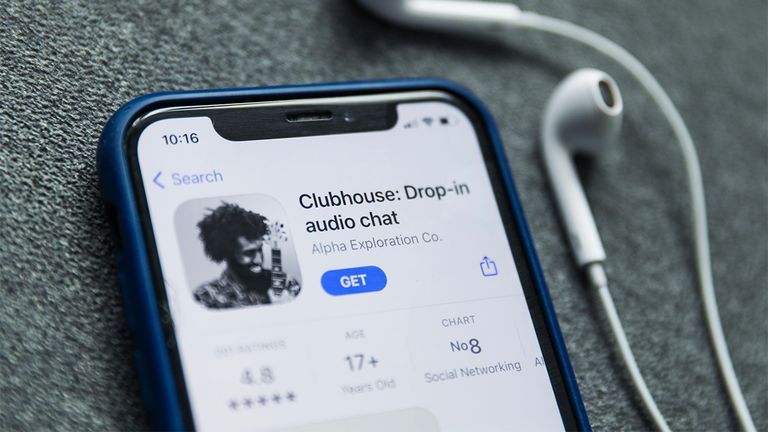 Clubhouse went live last year in March and you could only use it if you were invited by an already registered member. Those currently on the waiting list will be added to the audio social network in the coming weeks, while new users will be able to join automatically from Wednesday morning.
The app allows you to listen in on phone conversations between people, so to speak. Users choose to make them public and once you're in you can choose from a variety of topics. Sports, technology, life, wellness, places, etc. If you choose wellbeing, you will receive suggestions of conversations you can listen to.
Since January, the platform has experienced exponential growth: its number of daily rooms has increased from 50,000 to 500,000 over the course of six months, according to the publication. And after launching on Android in mid-May, Clubhouse has added 10 million new users to its community.
"We suspect there will be many more ups and downs as we scale through competition from the big networks," Davison and Seth wrote, "But we believe the future is created by optimists and we're excited to build something new on the Internet. A place based on human connection and lively conversations, where you always feel welcome and free to be yourself."