READ IN: Español
Uber Eats delivery drivers can now deliver marijuana to your home, but only if you live in Toronto. Sorry if we got your hopes up.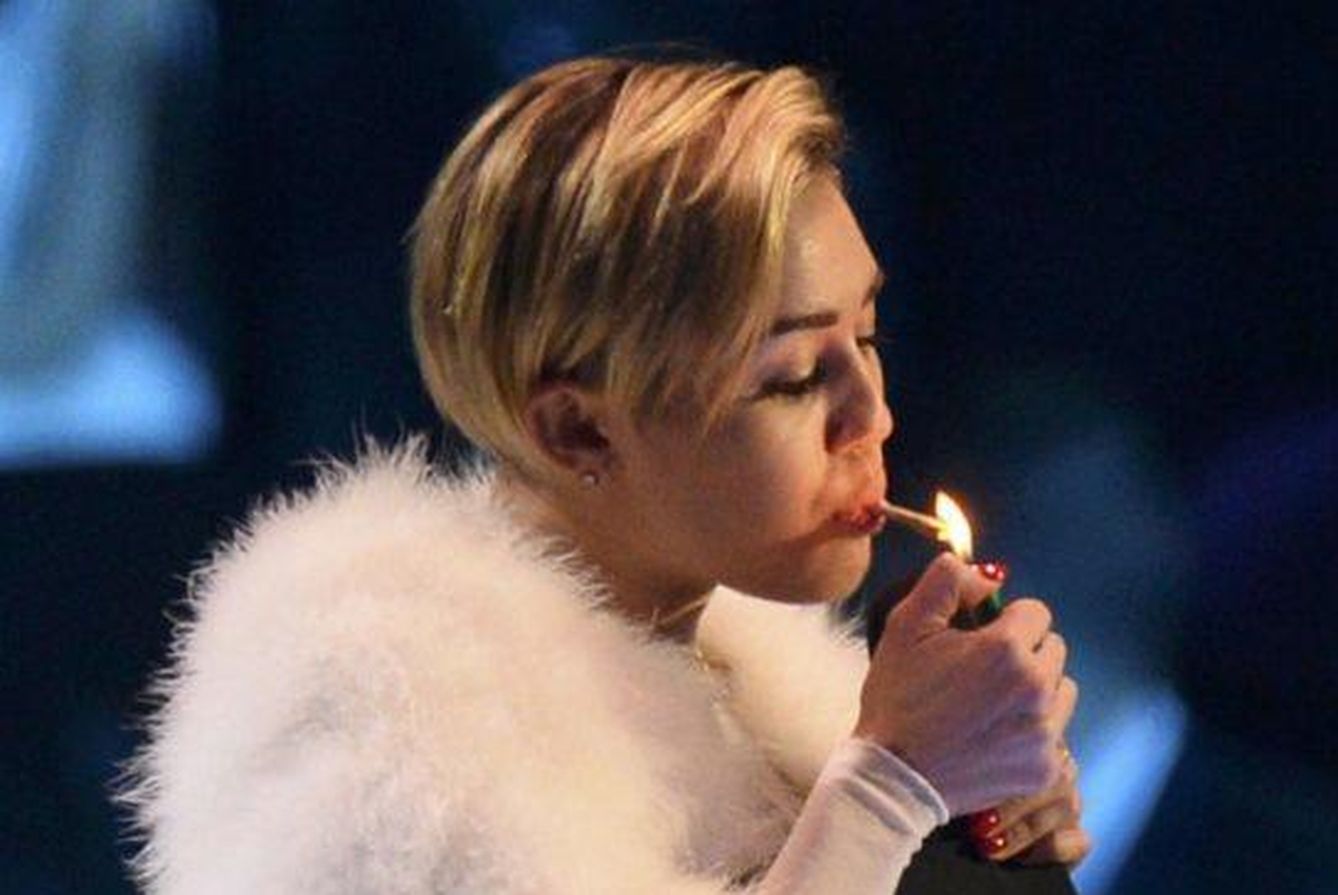 Food delivery platform Uber Eats has expanded its delivery product history. The company announced the start of cannabis deliveries to its customers, in partnership with a tech company that focuses on the cannabis market, but only in Canada.
Toronto is the city where marijuana delivery is being implemented for the first time in the world through a delivery app as important as Uber Eats. In order to carry it out, the company has teamed up with Leafly, a website dedicated to the teaching and use of cannabis.
According to CBC Toronto, the person placing the order must be 19 years of age or older. In addition, once the order has been placed on the app and has been received by cannabis shops, they will send qualified personnel to deliver the purchase and verify the age and sobriety of the customer.
Today, we're launching a partnership with @Uber_Canada, which will enable local licensed cannabis retailers, using their own CannSell certified staff, to deliver to Torontonians 19+. https://t.co/MOBgjb43Hu

— Leafly (@Leafly) October 17, 2022
Loewe's new liquorice, oregano and marijuana soaps.