READ IN: Español
The place where the iconic Kurt Cobain spent his childhood and teenage years will be open to the public for guided tours. The current owner intends to create a museum and cafe in the city of Aberdeen to commemorate the rock star.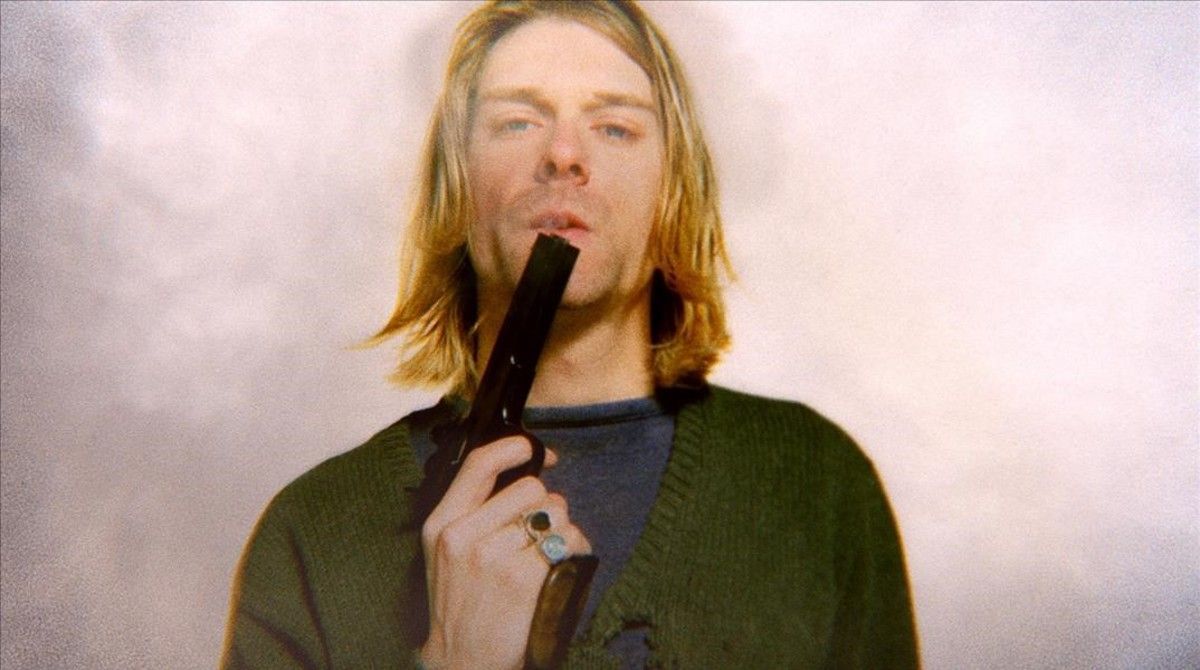 We know that time travel is not possible so far, but at least the memories serve as a portal to the past. Thanks to the current owners of Nirvana frontman Kurt Cobain's childhood home, we will be able to learn more about his early life, as they intend to organise private tours starting in spring 2022.
Their aim is to make the house a tribute project to Kurt's early life and career. The place where the famous musician spent his childhood continues to retain the Cobains' original dining room table and chinaware, as well as Kurt's bedroom mattress and the bed set used by the rock icon and his sister, Kim.
The Washington State Department of Archaeology and Historic Preservation also voted unanimously to place the house on the "Heritage Register" of buildings of cultural significance. "We want to acknowledge that it was significant what happened in this home. And that is that it is in Aberdeen, and in that house, that Kurt Cobain developed his musical passions and skills."
In addition to the restoration of the house, the current owners have purchased a building in downtown Aberdeen to be converted into a "Tribute Lounge and Gallery Cafe" in Cobain's honour. The space will feature photos, memorabilia and memorabilia of the famous Nirvana member and tell the story of the house and Kurt's early years in Aberdeen.