READ IN: Español
Freckles have been a trend in the beauty world for a few years now. They appear on the skin for various genetic reasons. What happens if you don't have them naturally? Well, you make them up, it's as simple as that.
Fake freckles are conquering countless celebrities and influencers who wear them with pride and there are more and more make up tricks to recreate them. We tell you step by step how to make them look as natural as possible and we discover the star product to design them.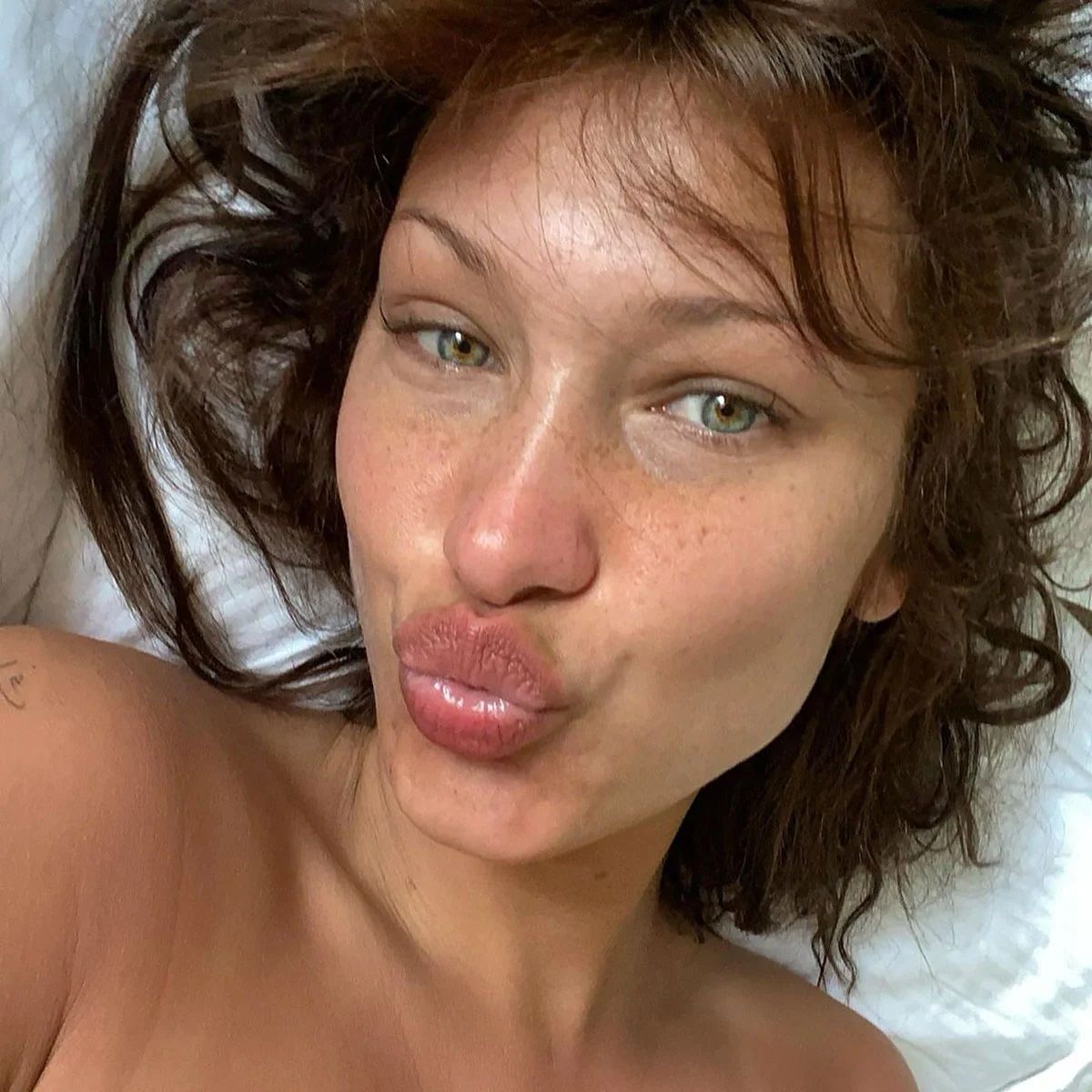 What should we be aware of?
Freckles are accumulations of pigment that appear all over the face, but especially in those areas most exposed to the sun: the cheeks and nose. Their origin is genetic and the effect they have is similar to that of melanin when the skin tans. They are usually brownish-brown or reddish-brown, depending on the skin tone. They appear in numerous groups and are of different sizes. It is important to take this into account if we are looking for a realistic result and for our freckles to look natural.
Which product should we use?
More and more companies are marketing specific products, but the star product of the moment is L.A. Girl's eyebrow pomade. A recommendation: combine two of these eyebrow pomades to achieve different shades of freckles. You can also use two pencils of different thicknesses to play with the size and texture of the eyebrows.
Thanks to L.A. Girl's eyebrow pomade you can sculpt and define your fake freckles giving them a perfect look. The waterproof formula lasts all day without fading or smudging. Plus, it's available in 6 different shades so you can choose the one that best suits your skin tone or combine several of them.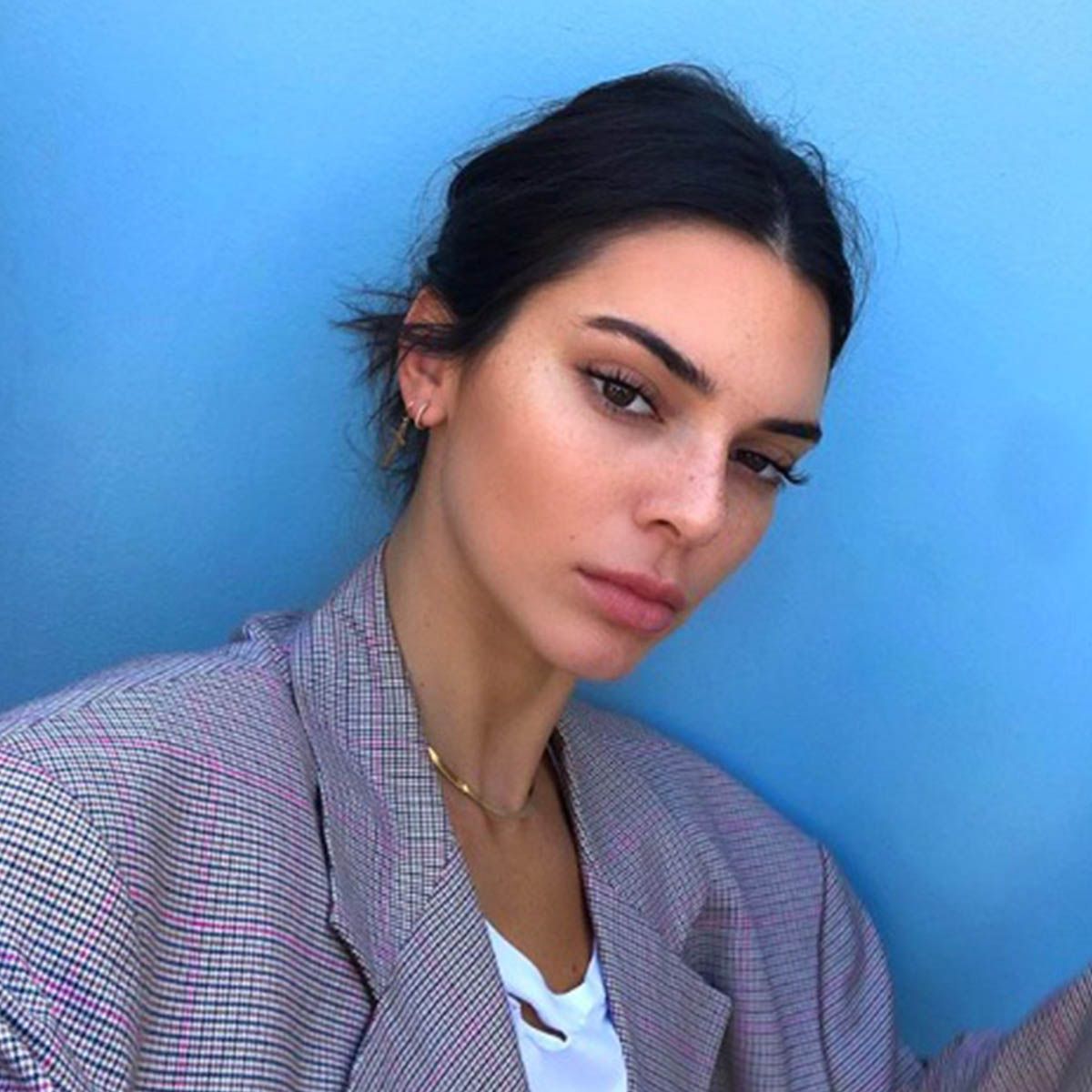 What is the best way to draw them?
The key is to apply different pressures to achieve an irregular and very natural result. Here's a trick! Don't overdraw them and create irregular groupings. Natural freckles are not symmetrical, so when recreating them, if we don't want them to look overloaded, we must take this into account. If you think you have overdone it with the intensity of the freckles once you have finished your make-up, you can blend them out.
Step one: paint on your fake freckles
The first step when it comes to drawing your freckles is to choose the ideal product, which is creamy and easy to apply, which is why we recommend L.A. Girl's eyebrow pomade. With the help of a fine-tipped brush, create different sizes, densities and intensities around the nose, cheekbones and the central area of the forehead.
Second step: blend your freckles into the skin
For this step you will need the help of a loose bristle brush. Subtly blend your fake freckles so that they are not so pronounced. Be careful not to go overboard! Don't smudge them all over. If you don't have a brush, remember that we're going to need one that's suitable for applying fluid and creamy products.
Now… Why not take a look at six skin care products that are perfect for this summer?