READ IN: Español
Yung Prado is back with a second single "Chill Out" which will be part of his first album. Have you heard it yet? It's the hit of the summer.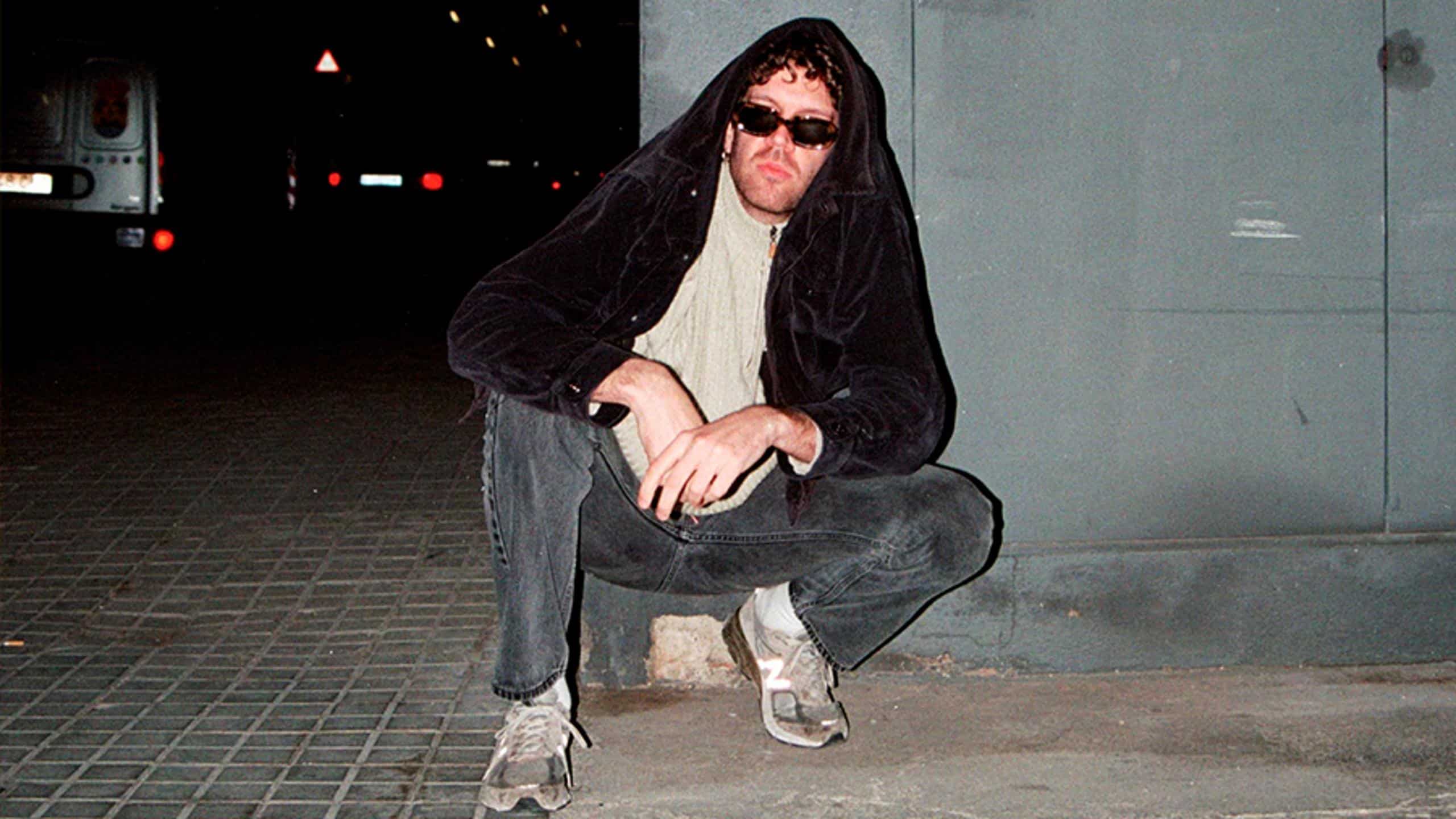 "Chill Out" is the second single from the new album by Barcelona artist Yung Prado. The perfect track both for strolling around the city watching the sun go down between the buildings and for hitting the dancefloor. A mix between Chicago House and Tech House, as raw as a steak, turned over and over again.
One of the most characteristic elements of the track is a high of almost 1 minute with an unexpected ending that has left the attendees of big parties like Brunch In, Input Barcelona or at Circoloco where Dj Seinfeld surprised with this great track a few weeks ago.
Next gigs
06.08 Lugo, Musica Na Rua
13.08 Barcelona, Brunch in Festival
03.08 Ibiza, Cova Santa Ibiza
24.09 El prat de Llobregat, Festes el Prat