READ IN: Español
An entire generation grew up singing along to High School Musical songs, dancing to Sharpay Evans' choreography and dreaming of Troy Bolton. 12 years after the release of the last film, Zac Efron has declared that he is looking forward to a reboot of the saga that brought him to stardom.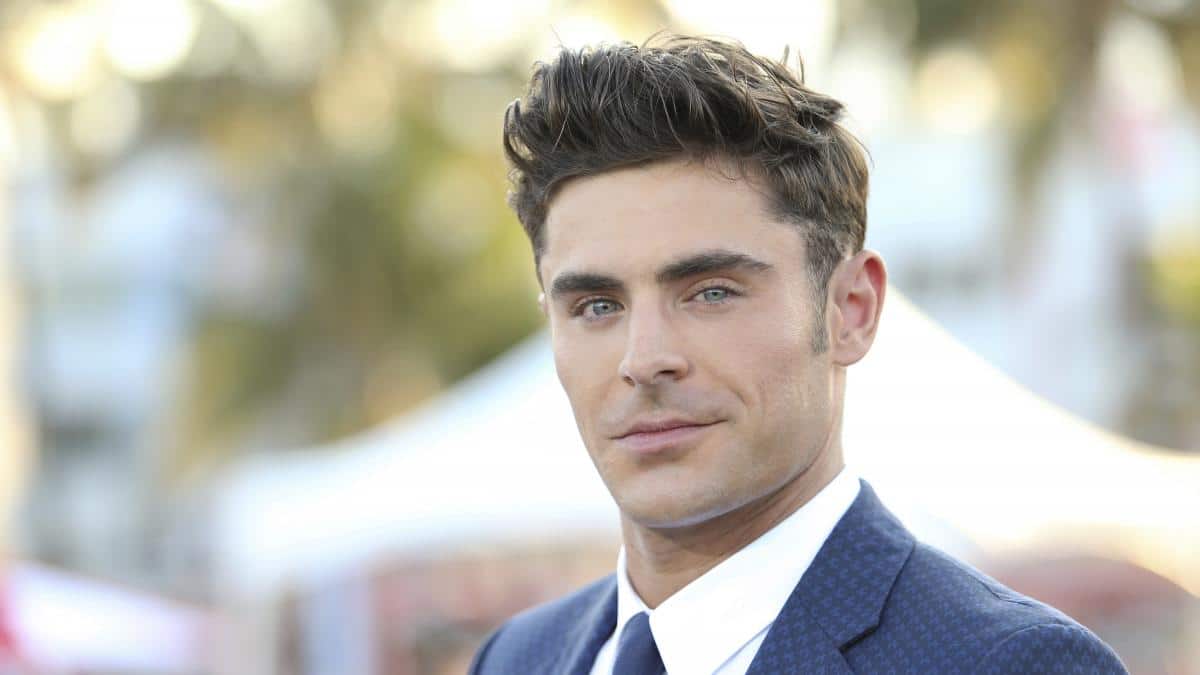 Although there was a time when he wanted to move away from the character of Troy Bolton, he stated in an interview with E News that he wants to return to his iconic fictional school. When asked if the 34-year-old actor would be interested in doing a High School Musical 4, Efron's answer was yes.
"I mean, to have the opportunity to go back and work with that team would be amazing. My heart is still there. That would be amazing. I hope it happens," he said in the interview with E! News. He added: "That would be amazing. I hope it happens!" We hope so, too.
Ver esta publicación en Instagram
Now… Why don't you take a look at the new La Palma hotel in Capri?