The renowned tattoo artist Maxime Buchi has recently released a book displaying 1,000 of his standout designs. The publication, distinctly named "1000: A collection of tattoo designs by MxM". This traces 6 years of Maxime's work and opens the door to his world of art and design. It is 320 pages in 7 chapters.
El reconocido tatuador Maxime Buchi acaba de publicar un libro con una recopilación de 1000 diseños suyos. Bajo el nombre "1 000: A collection of tattoo designs by MxM" podemos encontrar un compendio de 6 años del trabajo de Maxime quién nos abre la puerta a su mundo de arte y diseño a través de 320 páginas y 7 capítulos.
The Swiss, who had the honour to ink celebrities such as Kanye West and Adam Lambert just published this excellent source of inspiration for tattoo artists and lovers. You can buy this gem of tattoo design in Sang Bleu online store.
El suizo, quién ha tenido el honor de tatuar a celebridades como Kanye West o Adam Lambert ha publicado este excelente recurso de inspiración para tatuadores y amantes de su trabajo. Puedes hacerte con esta joya del diseño de tatuajes en la tienda online de Sang Bleu.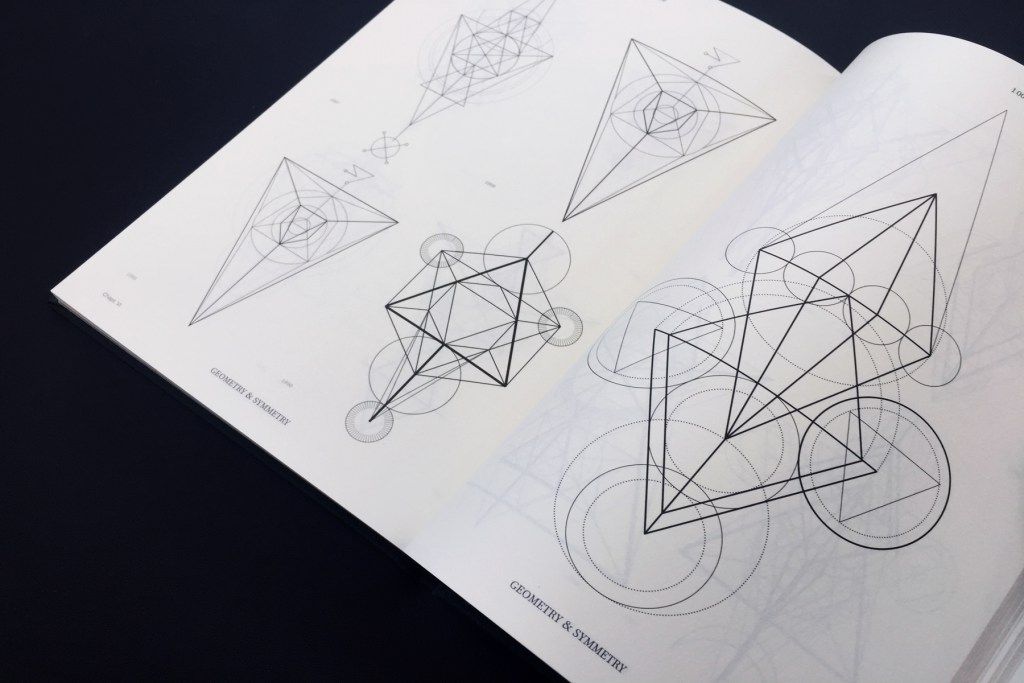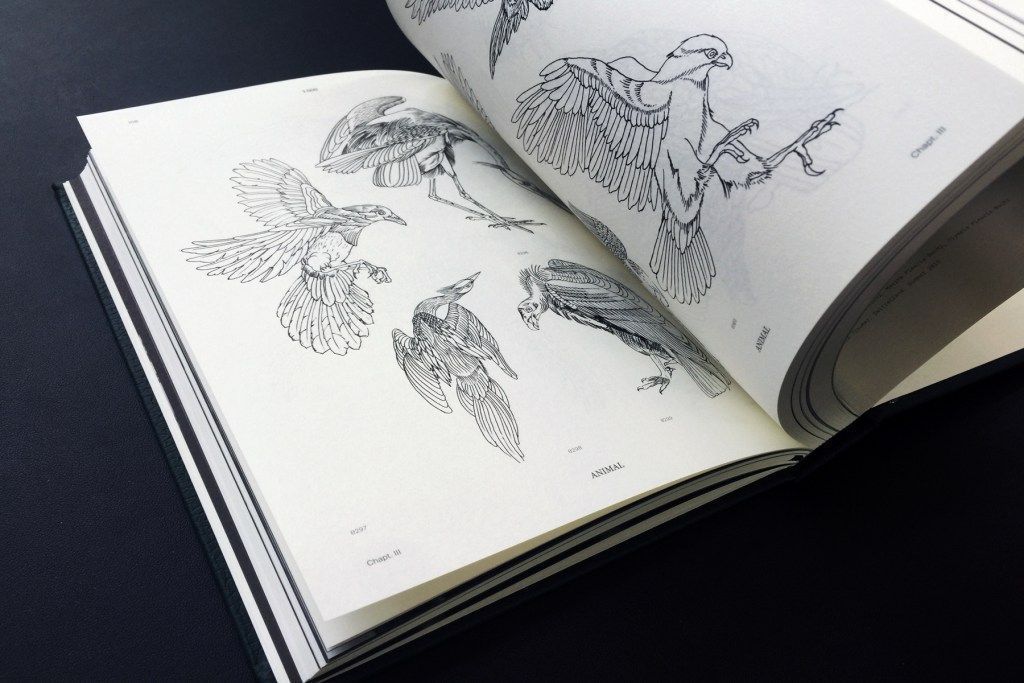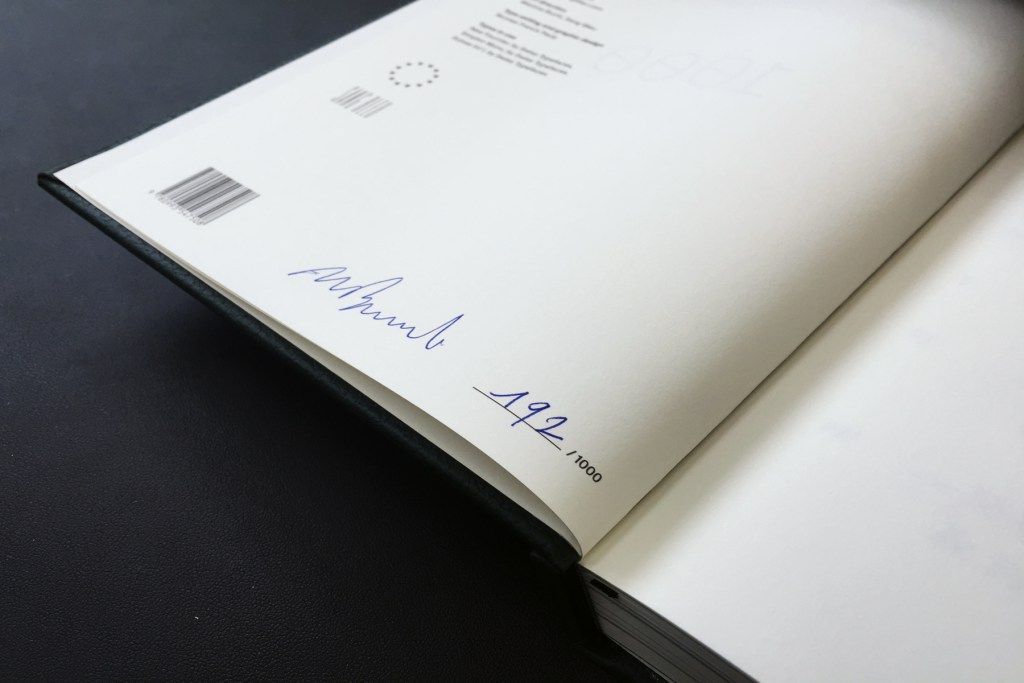 Maxime launched his interdisciplinary magazine, Sang Bleu in 2006 long before he set up shop at Sang Bleu London Tattoo Studio. If you want to discover more about Sang Bleu world read this.
Maxime lanzó su multifacética revista, Sang Bleu en 2006 después de fundar su tienda/estudio en Sang Bleu London. Si quieres descubrir más acerca de Sang Bleu lee esto.
#musthave