READ IN: Español
Rosalía, Machine Gun Kelly and IAMDDB are some of the international celebrities who have already succumbed to the charms and creations of the Italian digital brand A Better Mistake. And it's no wonder, because the same thing happened to us when we saw the pieces that make up its "Persona" drop.
Challenging obsolete fashion paradigms, ABM presents "Persona", the first novelty of the FW22 collection, which dives into an exploration of the human Ego, whose purpose is the discovery of the deepest self.
Creative Director Madame_inc explains: "We are like machines, and the better you learn how yourself works, what's the mechanism within it, the better you will express your full potential. Pay attention to yourself, listen to yourself, discover who and how you are and become the best version of yourself. It's a moment of self reflection, of self improvement."In addition, Madame_inc stresses the importance of this message, which is reflected in all of A Better Mistake's creations, encouraging people to take a moment of reflection and concentration in a world of constant distractions.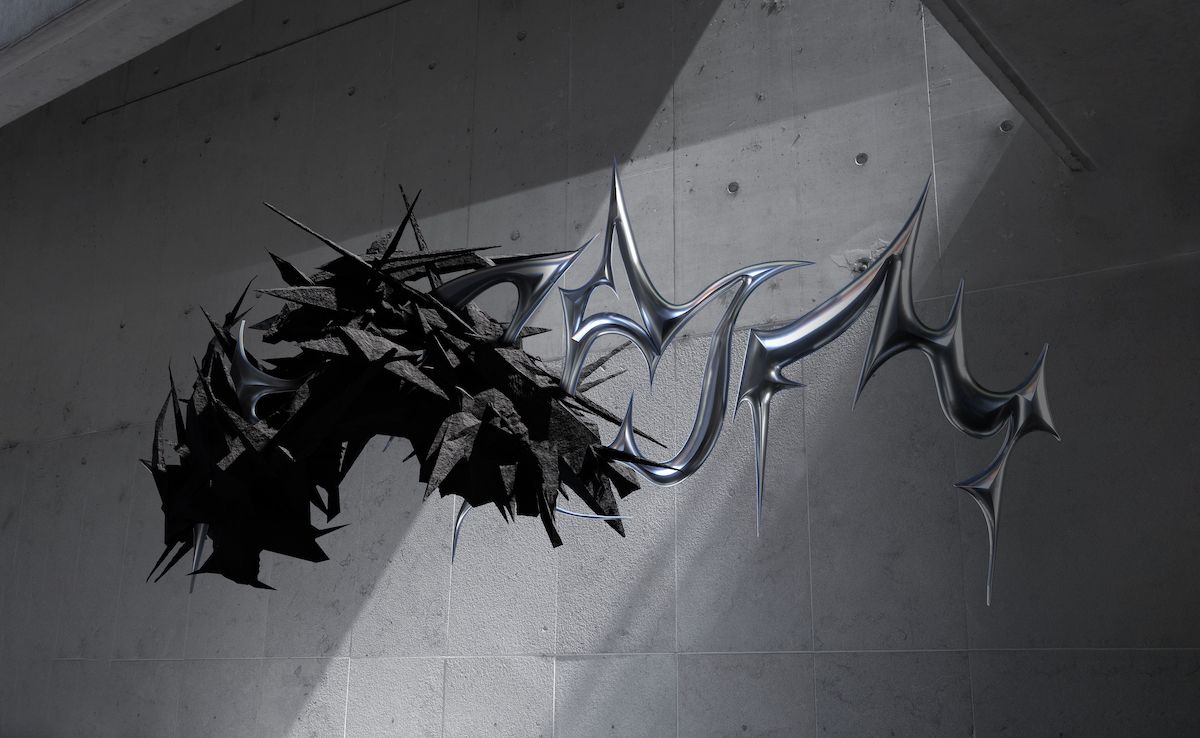 With the "Persona" drop, ABM proposes a second skin where the technical aspect of the garments, all made in Italy, merges with the warmth and softness of viscose. The collection includes a long dress, a jersey, a technical bra, a scarf and gloves, with structured lines that highlight the silhouette of the body and create a futuristic aesthetic.
All pieces have a high neck that can be turned into a mask, referring to anime heroes such as Kakashi Sensei (from Naruto) or the Saint Seiya warriors, as the brand aims to bring digital avatars into life.
A Better Mistake's "Persona" drop is now available for purchase on its website.