READ IN: Español
ACW* presented yesterday through its Instagram account two new initiatives to support the black community in the UK. The company's first action consists of grants for independent businesses owned by black people. For the second initiative, the brand will allocate £10,000 to people on the front lines as part of its Black Lives Matter financial assistance programme.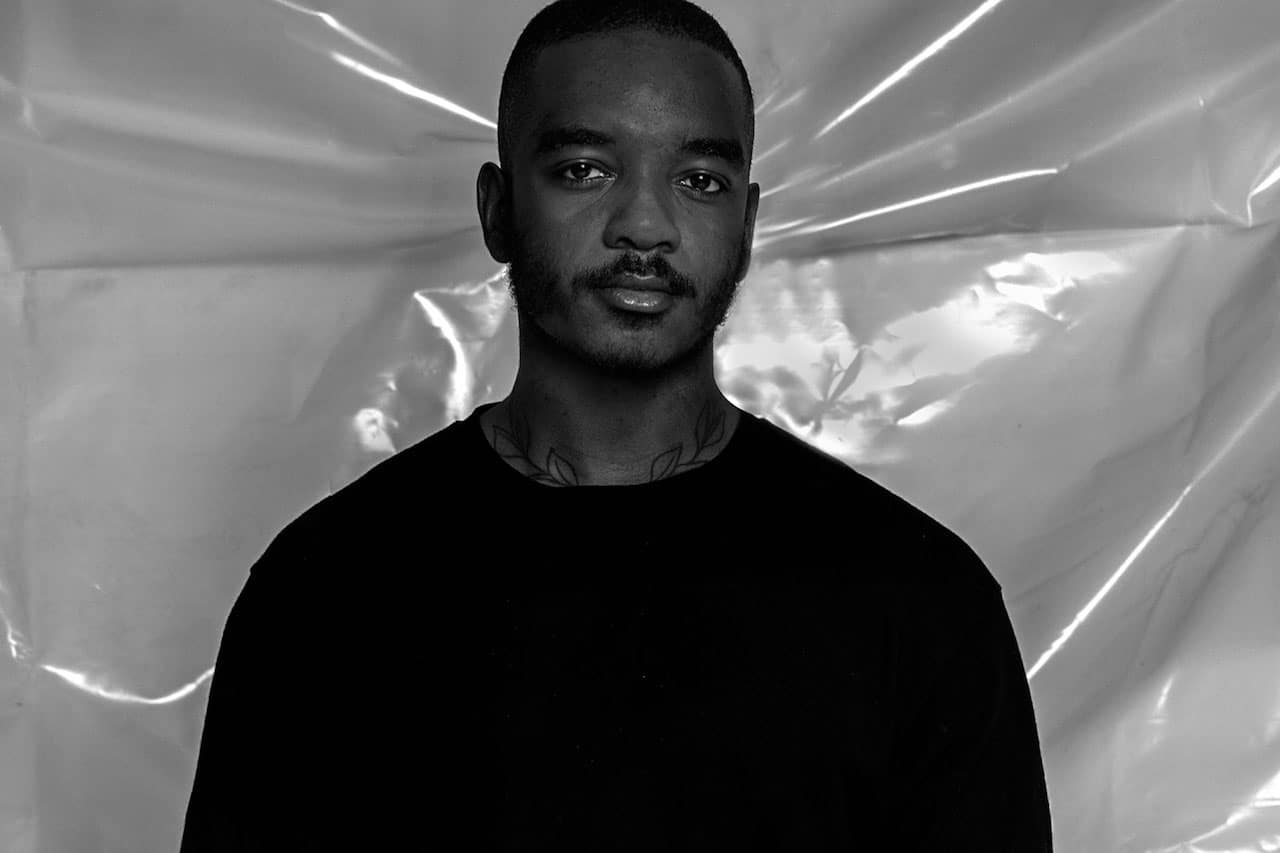 Each of the grants will amount to £2,500 (approximately 2,800 euros) and will go to 10 different establishments.  Both grants and the 11,200 euro grant will be available within 12-72 hours. Interested parties can already send an email to [email protected].
Samuel Ross' firm (@design-by.samuelross) has also stated that it is currently working on other ways to help the community, which will be "shared soon".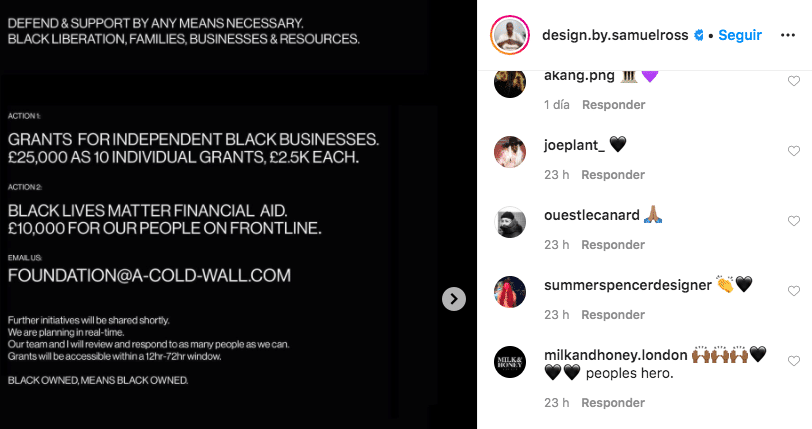 "BLACK OWNED, MEANS BLACK OWNED". Thank you, Samuel.
–
Do you want to help from distance? Here's how to do it.