READ IN: Español
On April 25th (if you subscribe to early access), one of the most attractive collaborations of the season – in terms of sunglasses – will go on sale. The Ace & Tate (@aceandtate) "low cost" eyewear store has teamed up with CMMN Swdn (@cmmn_swdn) to introduce a tiny lens capsule that is a true wonder.
The collab has had little publicity, but we believe very seriously that the proposal is a real #must. With a 90s aesthetic and a certain post-soviet aesthetics, the glasses breathe rave on all four sides and all without losing any of design and good taste. The capsule is a real wonder, although if we have to choose – difficult – there are two models that stand out for the coloring of the glass in yellow one and red the other.
Ace & Tate + CMMN SWDN | Teaser
–
As far as price is concerned, we don't know yet, but taking into account that Ace & Tate (@aceandtate) is constantly looking to reduce the cost of the product we are sure it will not be expensive.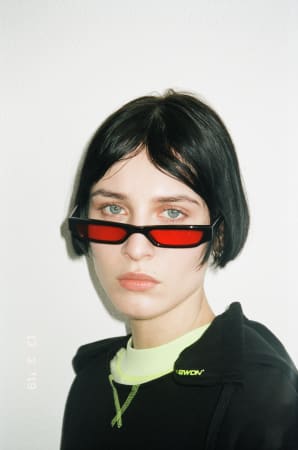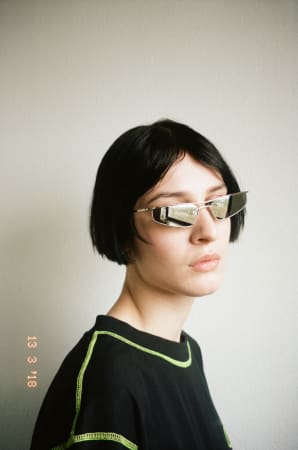 Through this link you can sign up for the early access to buy it the sunglasses on April 25th or, if you want to risk it, you can wait for the general release on April 26th. #musthave