READ IN: Español
Luxury lingerie brand Agent Provocateur has recruited four international athletes – pole vaulting champion Alysha Newman, gymnast Georgia-Mae Fenton, Olympic sprinter Queen Harrison and climber Sasha Digiulian – for its Spring/Summer 2020 campaign, entitled #WePlayToWin.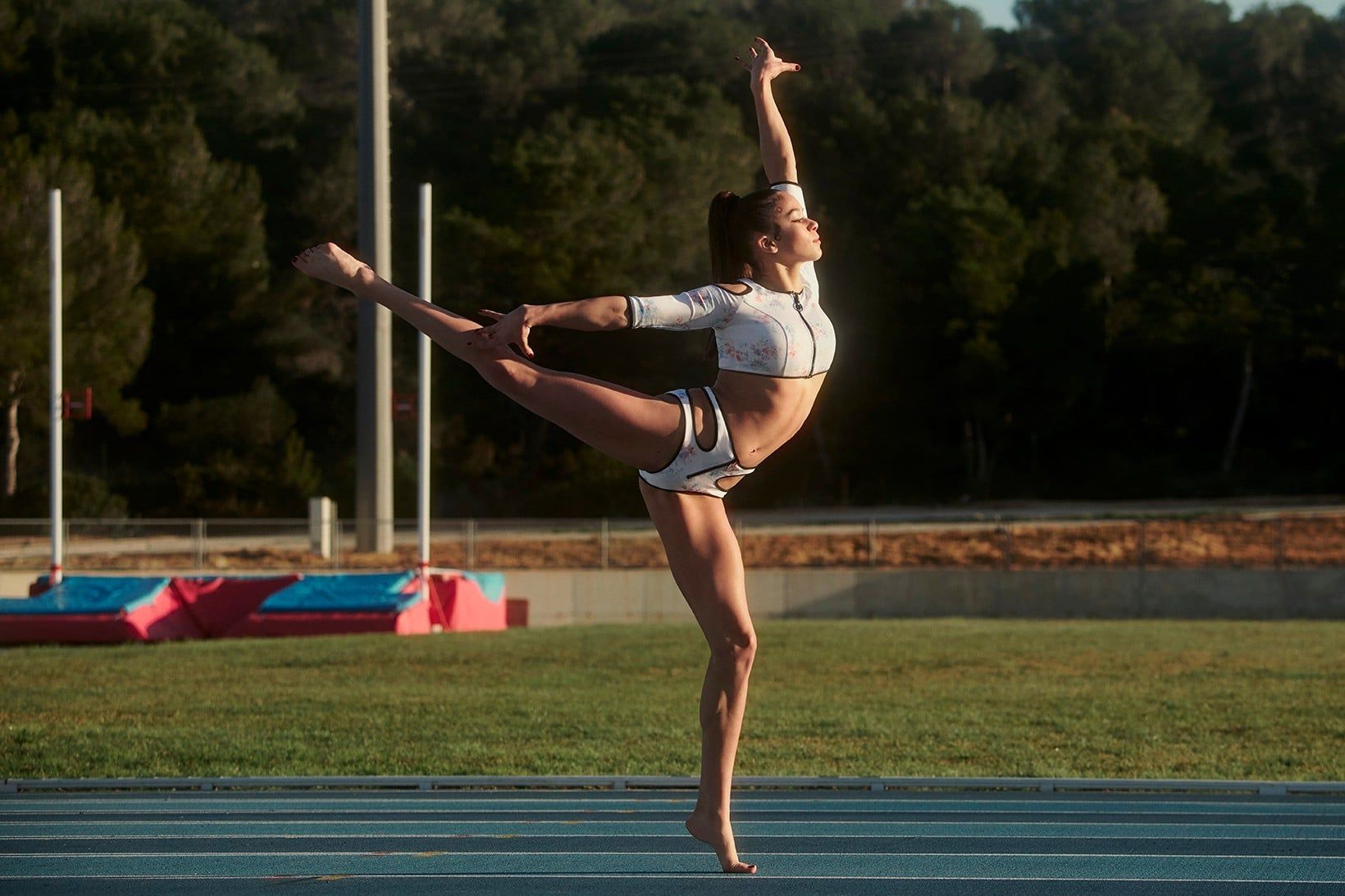 Dressed in the brand's latest models, the four women show off their skills on the field, court and more. Newman wears an opulent gold chain and an open-shouldered floral dress, while Digiulian and Harrison model the brand's delicate lingerie in pastel colors and floral motifs. The athletic-inspired pieces that include a body with a logo, a short-sleeved top and an underwear set are a perfect fit for the campaign's cast.
Here is the new campaign of Agent Provocateur.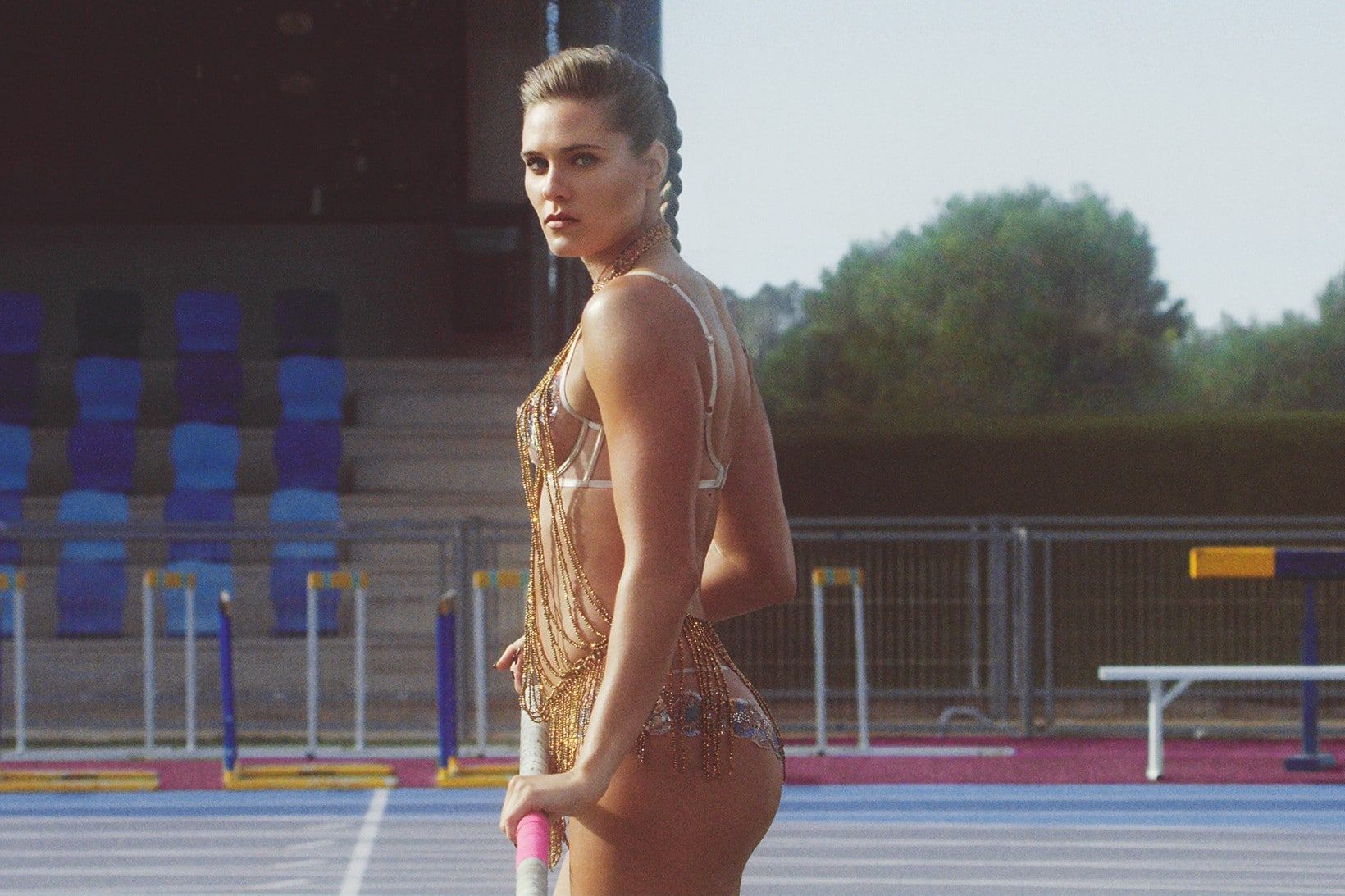 highxtar-agent-provocateur-1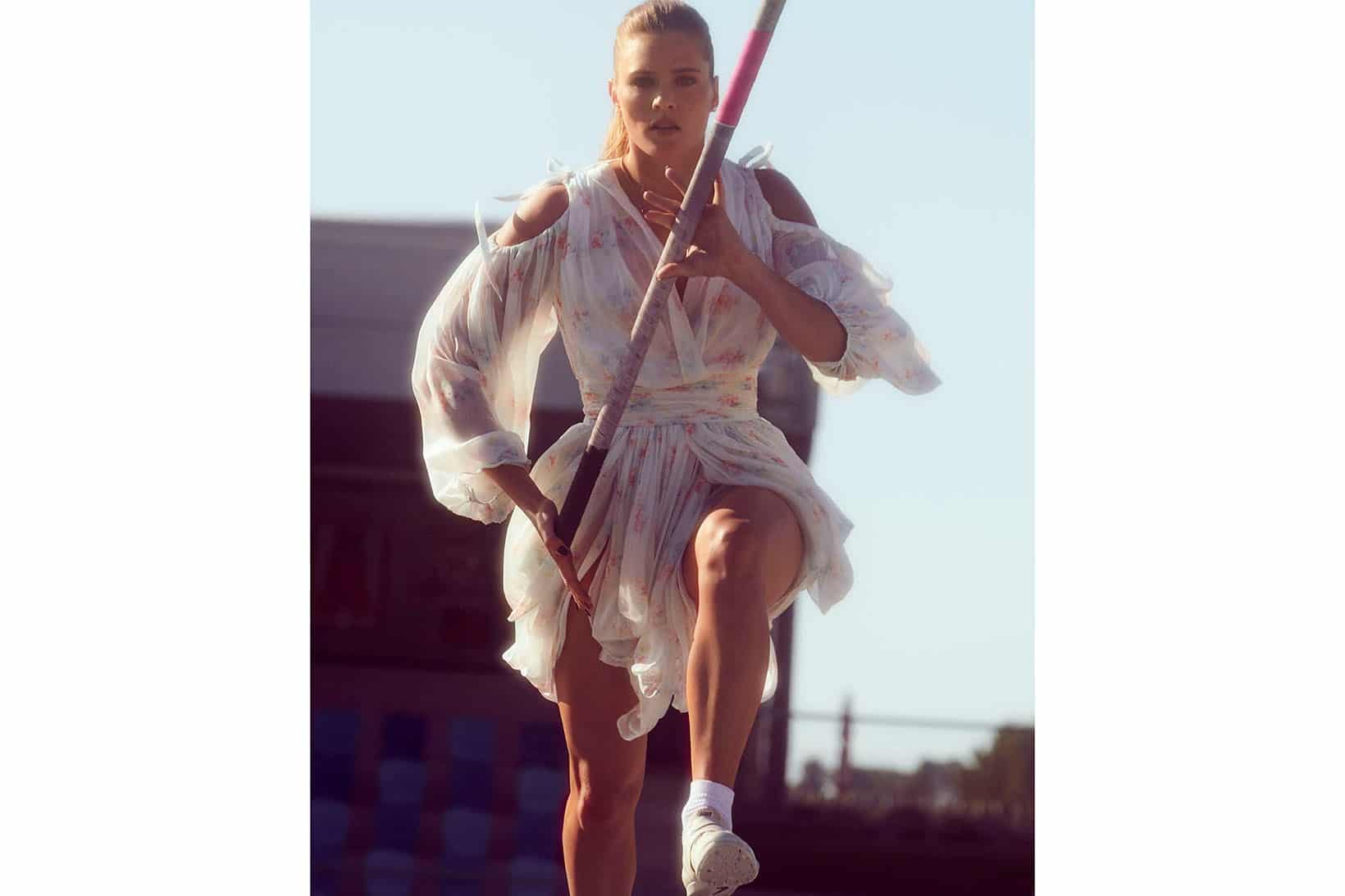 highxtar-agent-provocateur-2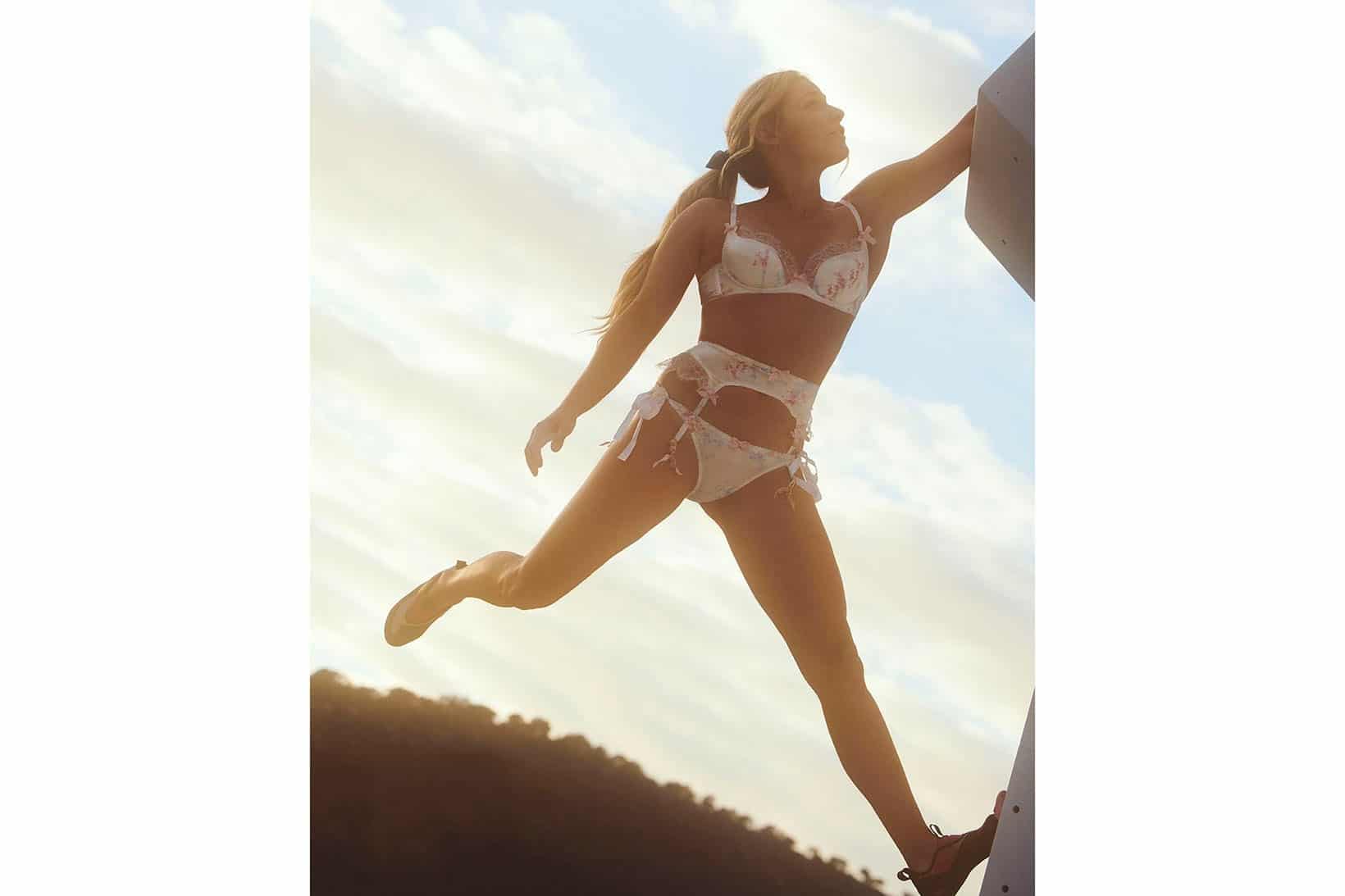 highxtar-agent-provocateur-3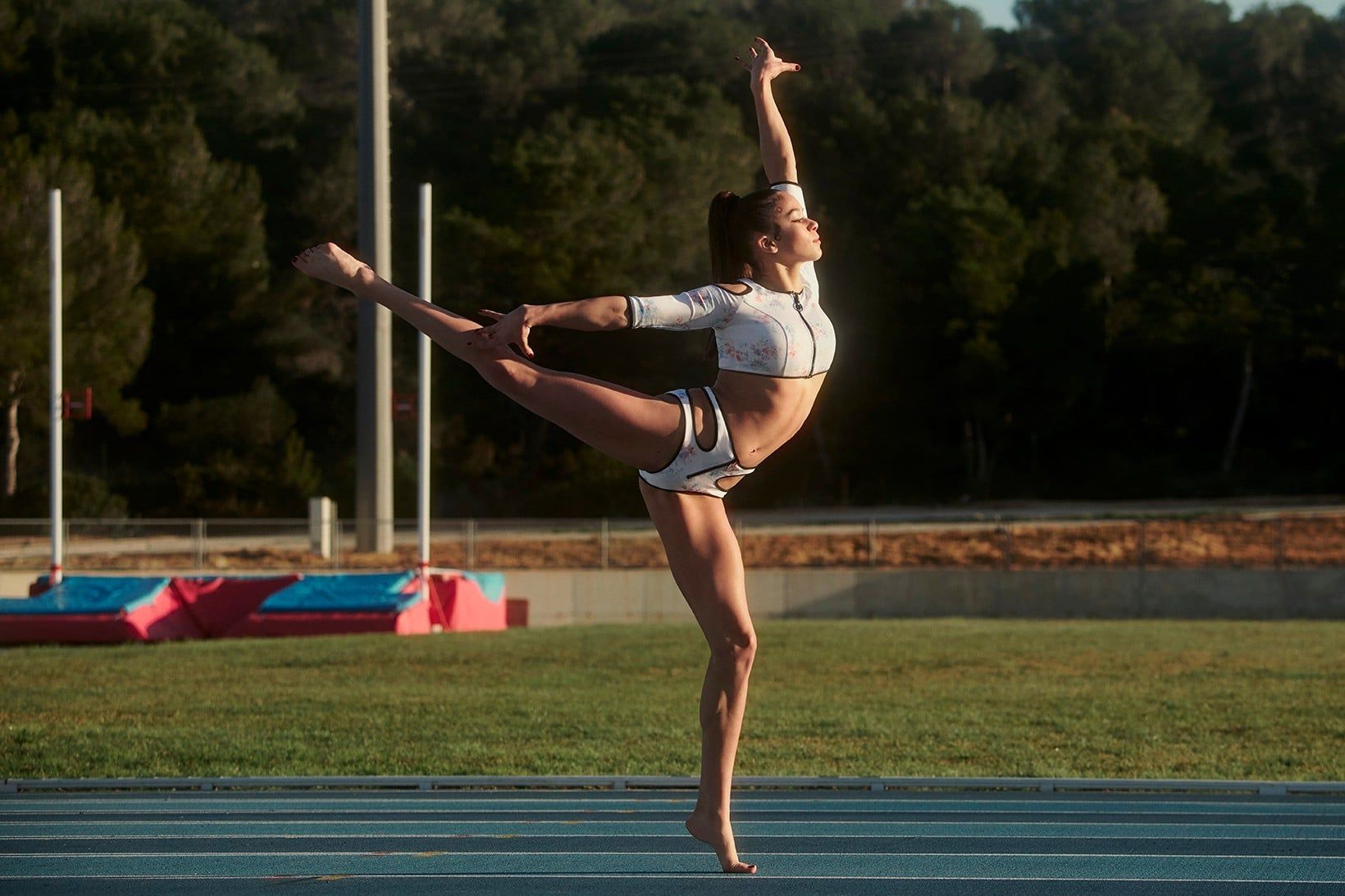 highxtar-agent-provocateur-4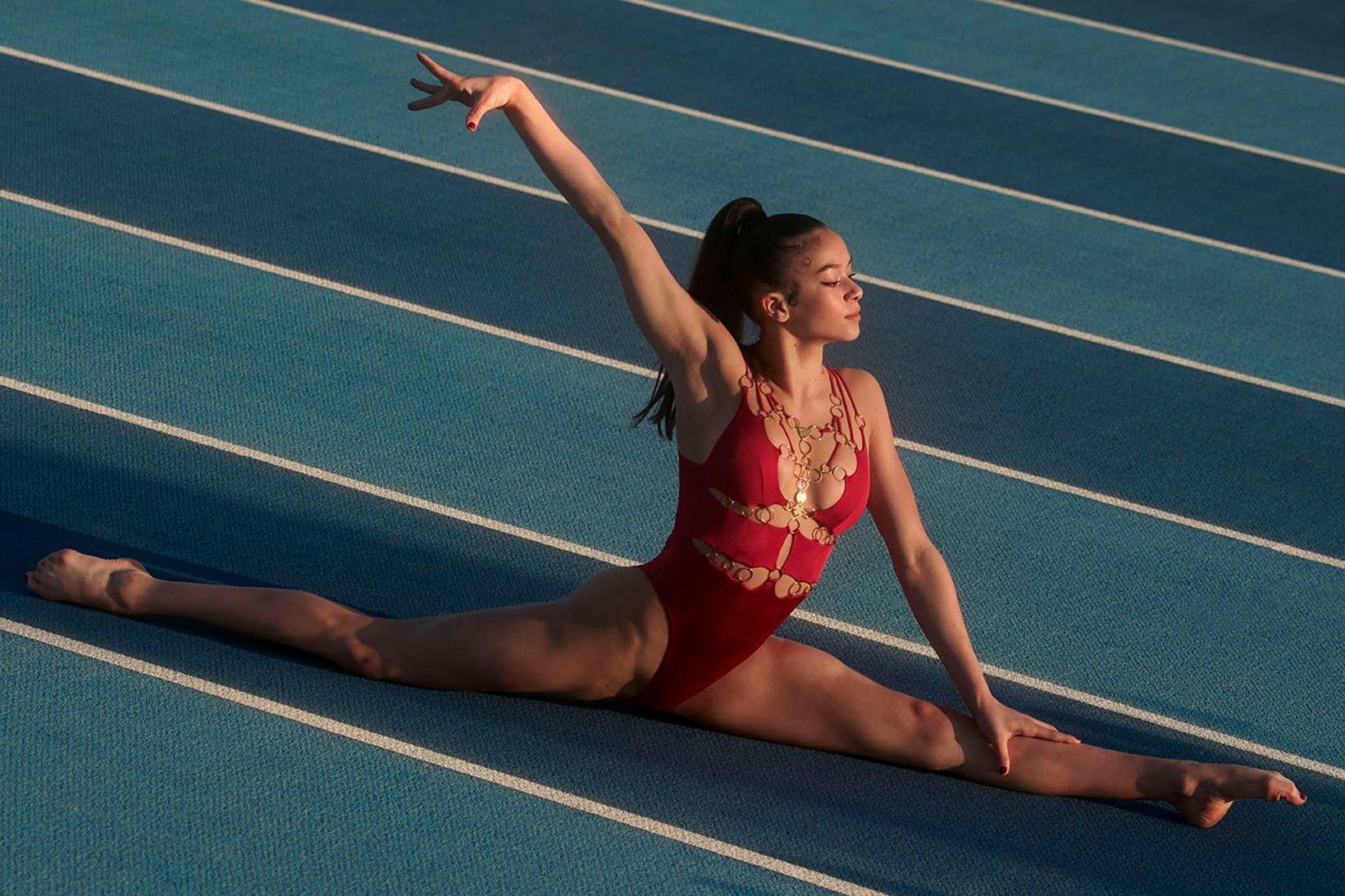 highxtar-agent-provocateur-5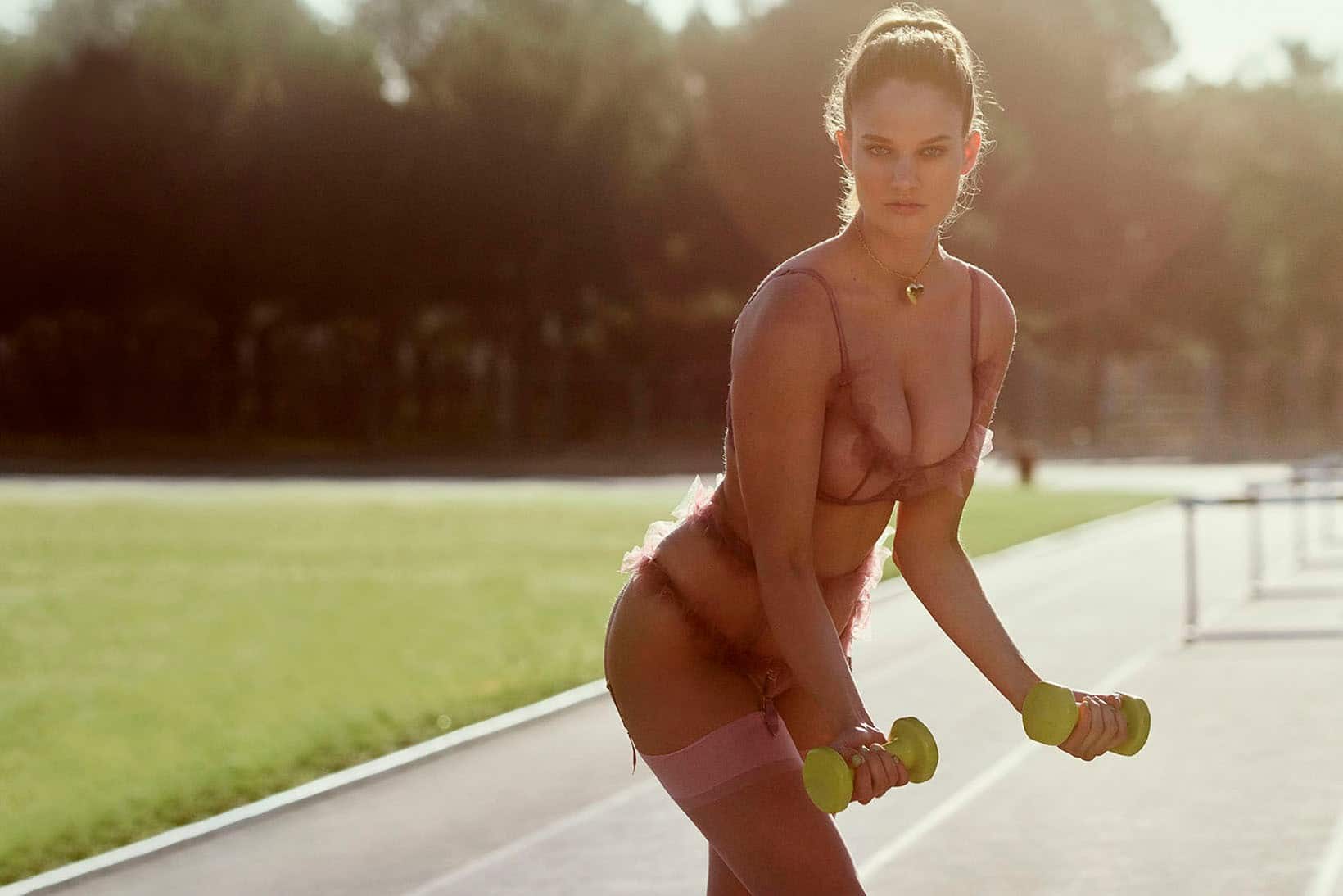 highxtar-agent-provocateur-6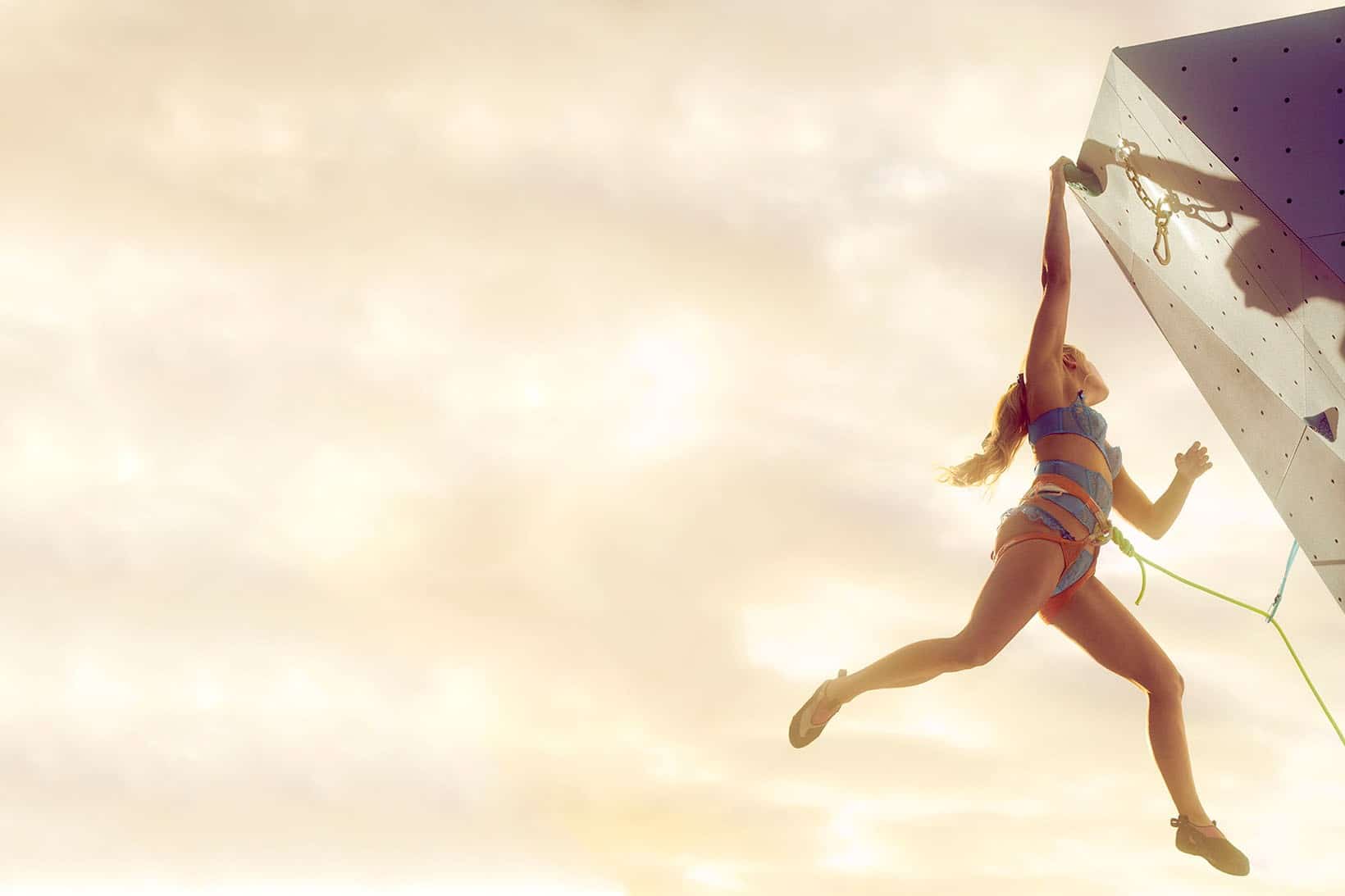 highxtar-agent-provocateur-7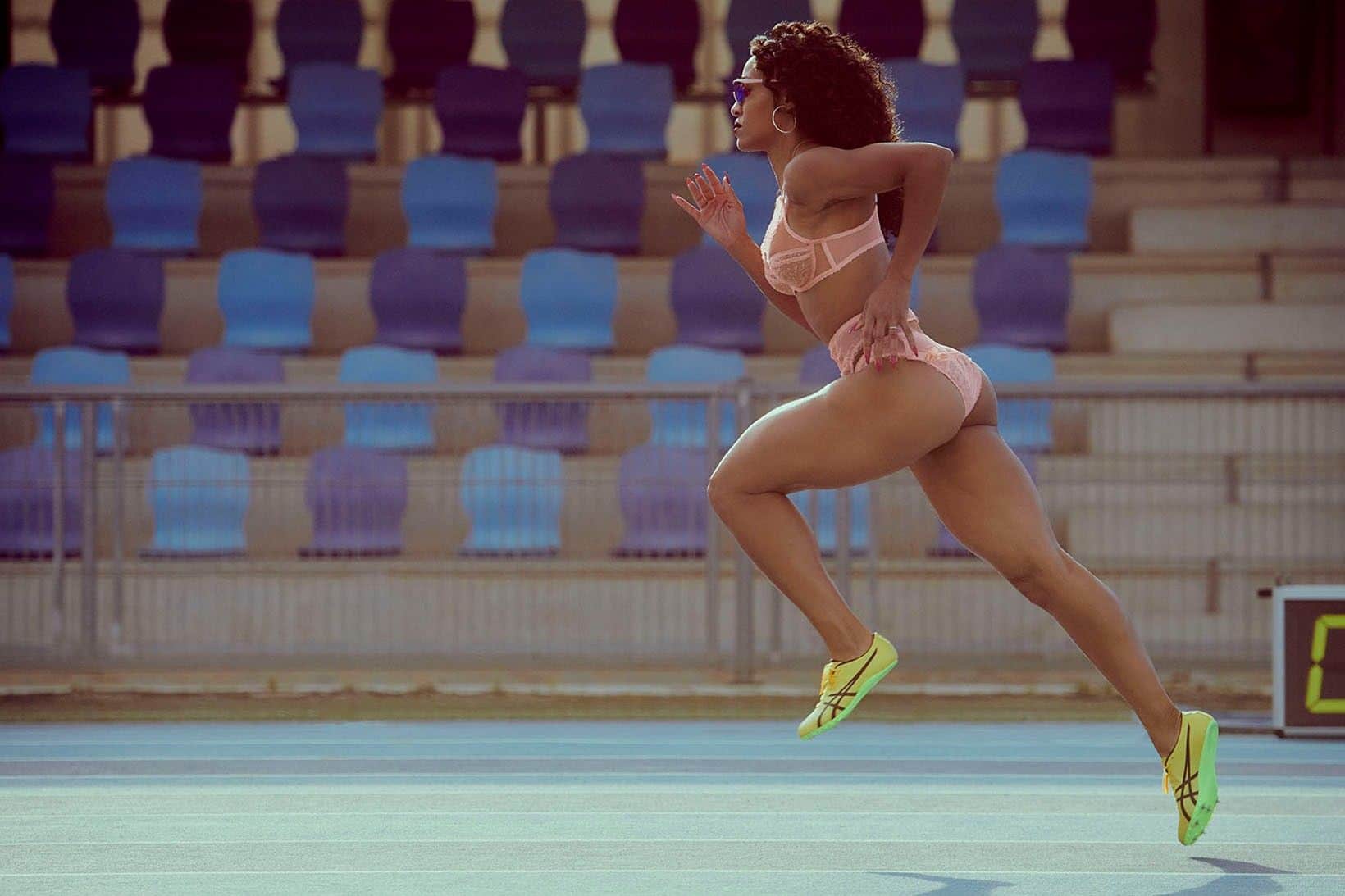 highxtar-agent-provocateur-8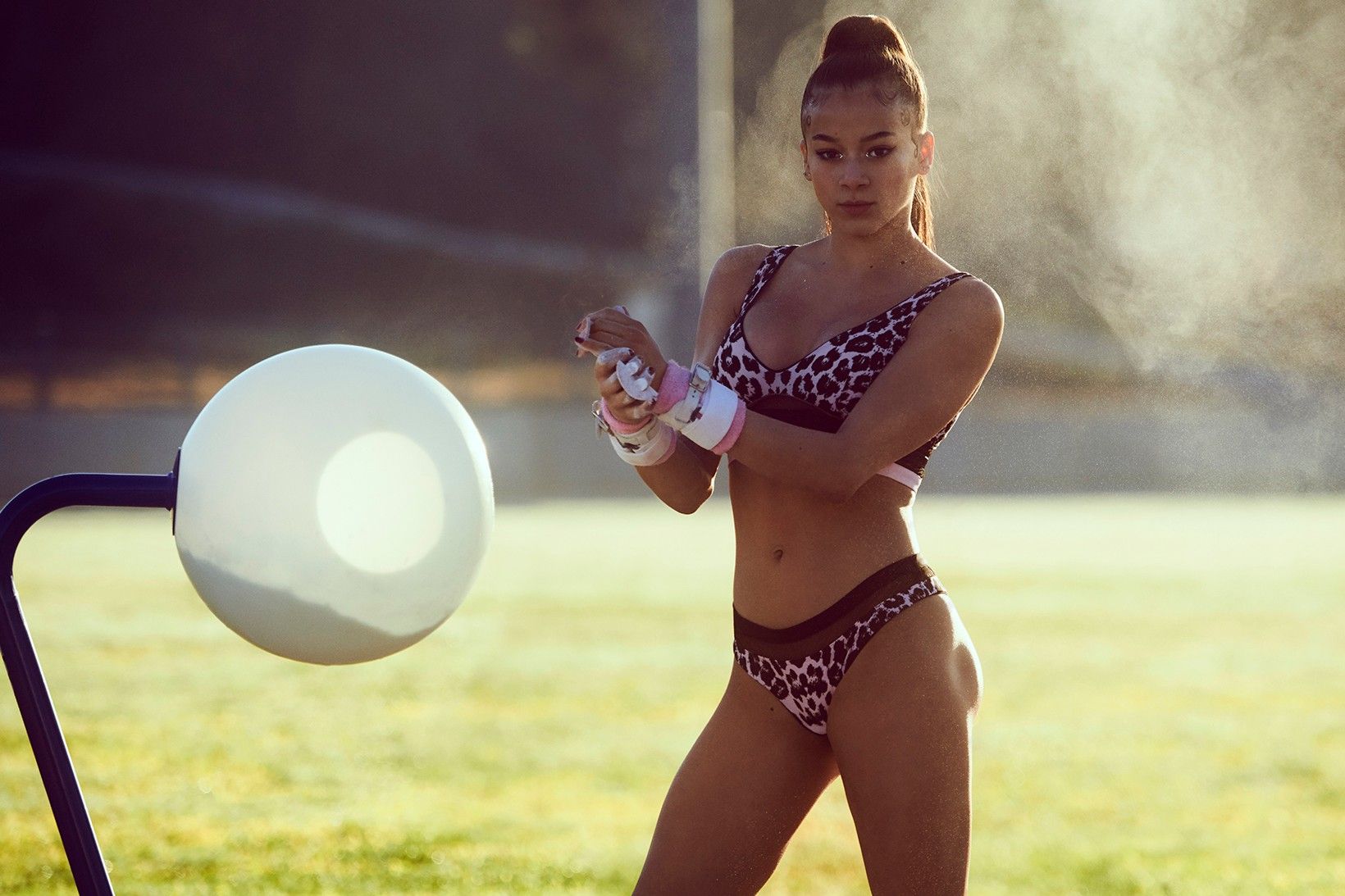 highxtar-agent-provocateur-9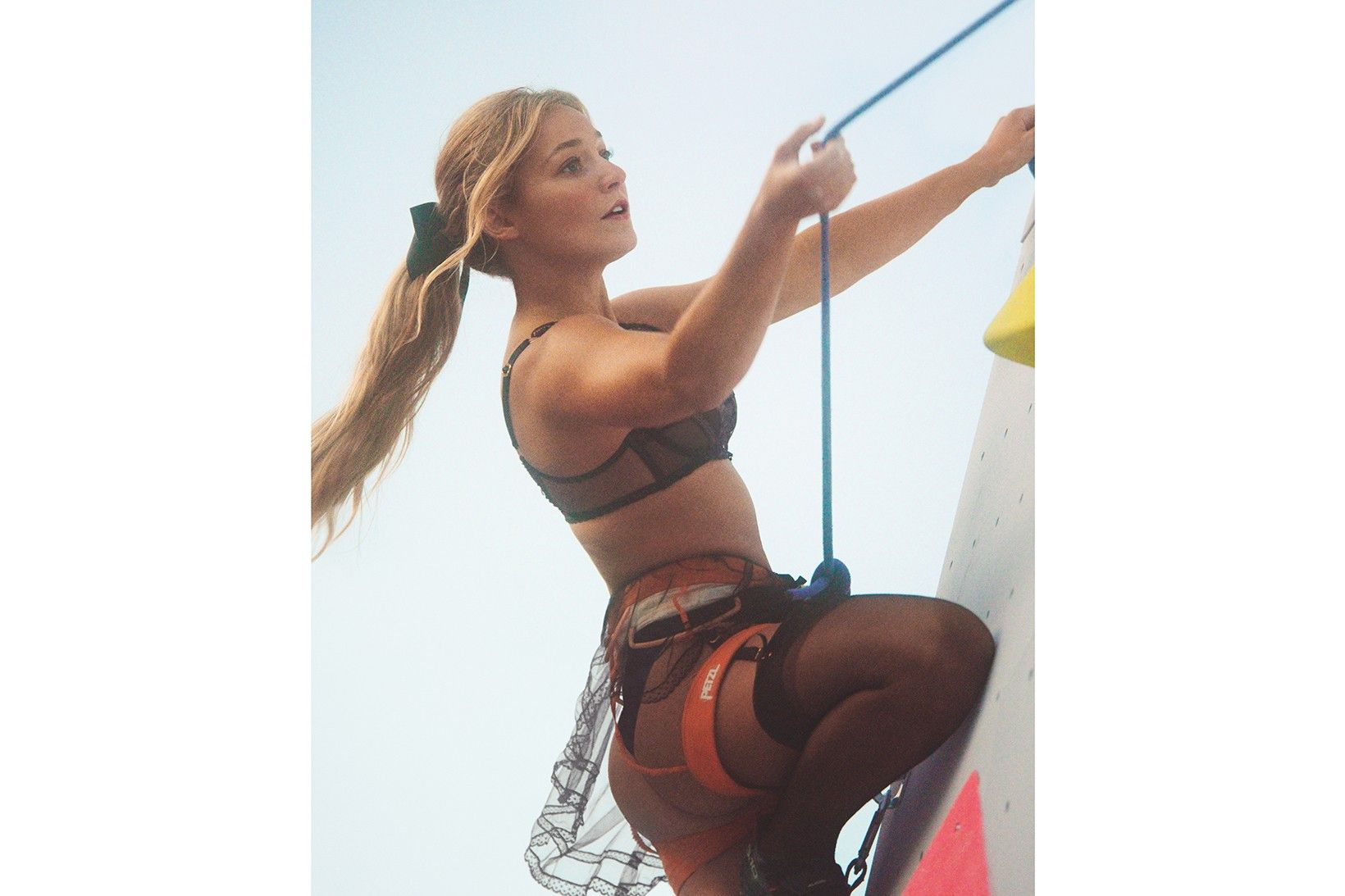 highxtar-agent-provocateur-10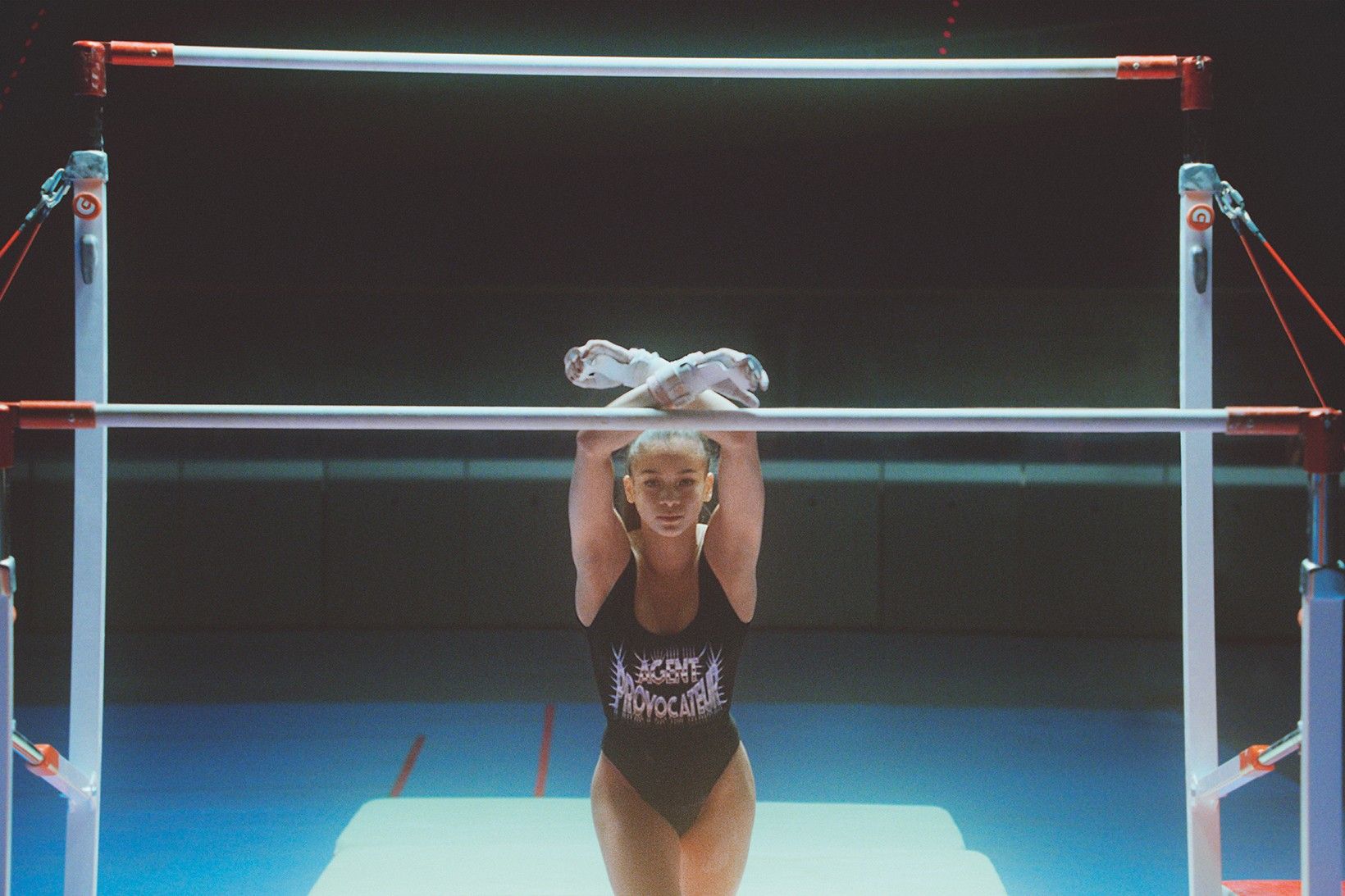 highxtar-agent-provocateur-11