READ IN: Español
After giving us two dance bangers -in English- with 90's hip-hop inspiration like "56" and "Like Nicki", now she brings us "La Patrona", a track -in Spanish- that could well be defined as an r&b. Aleesha is one of the few artists on a global level who can make an r&b in Spanish in such an authentic and natural way.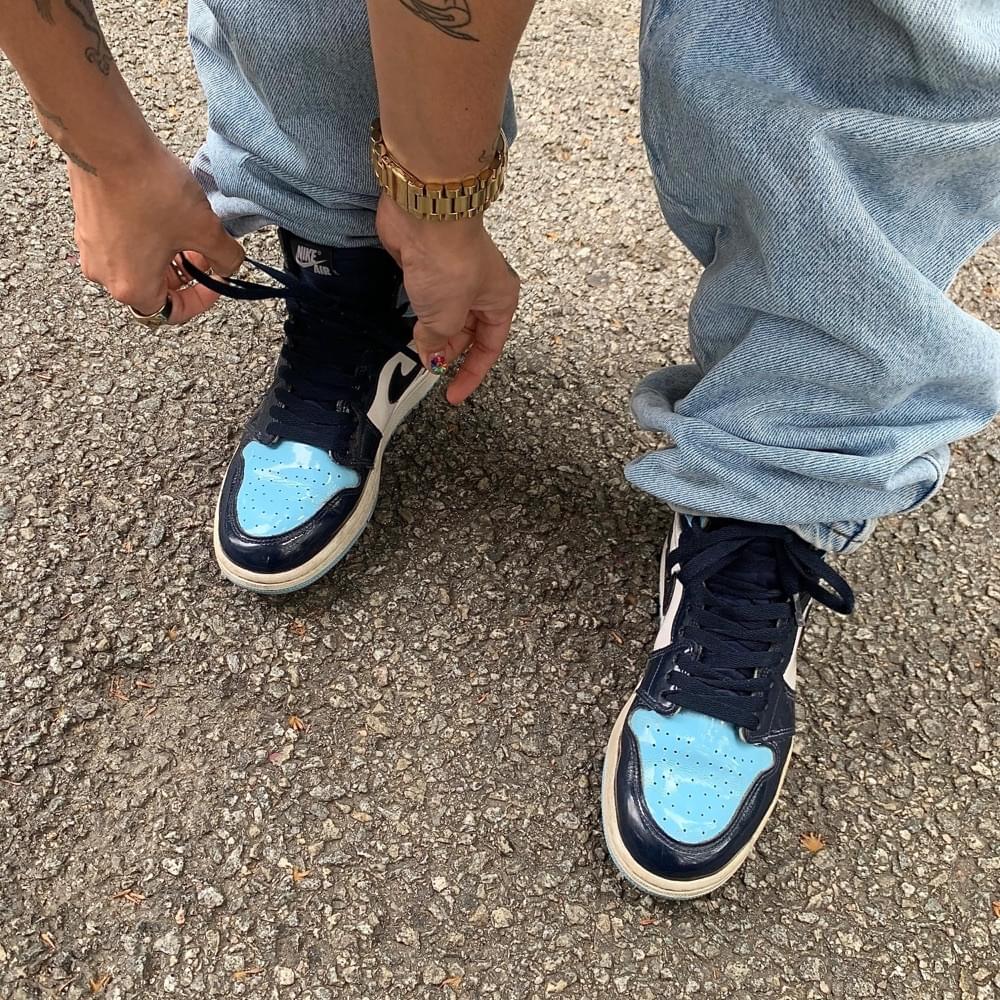 "I'm very happy with the final project, both with what it says and how it sounds. Nil has done an incredible job and has perfected himself to the very end"
Aleesha
The visual part was recorded by Aleesha and her sister, Natalia Raine, with a VHS camera in their house during the quarantine, and has been edited by Aleesha herself. This pandemic has given us an opportunity to be creative with minimal means, and this clip is a way to get to know that closest Aleesha, the one locked up in the house like any of us.
Aleesha is still on the rise, we are sure that her international jump will come much sooner than you can imagine.