READ IN: Español
The American designer Alexander Wang, favourite of many of the coolest celebrities of the moment such as Kim Kardashian, Zoë Kravitz, Bella Hadid or Hailey Bieber among many others, has announced his return to the runways since in 2020 several male and trans models accused him of sexual misconduct.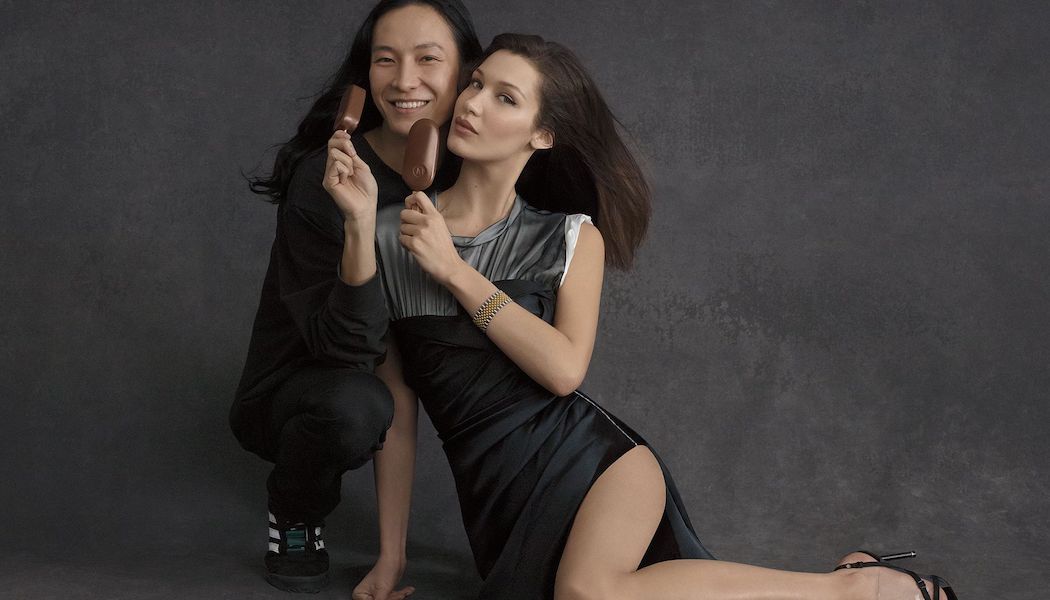 Wang's comeback entitled "Fortune City" will be held on April 19th in the city of Los Angeles (followed by an after-party), specifically in the Chinatown neighbourhood. There we will be able to discover the designer's pre-fall and fall 22 collections, as well as a night market, live music and much more.
The best thing about this return to the runway is that, in addition to seeing Alexander's incredible creations, it will honour his origins and celebrate the history of Chinatown and the importance of Asian-American cultures and communities. This will be done in collaboration with the Southern California historic preservation organisation Chinatown Corporation.
What will Alexander Wang's return be like and what will he surprise us with? It's a matter of time. If you're in L.A. and want to stop by and see him, you're welcome to do so – everyone's invited!