READ IN: Español
Today finally sees the light of day "Tiene que haber algo más", Alizzz's first album as a solo artist. After more than a year of releasing singles ("Todo me sabe a poco", "El encuentro" with Amaia, "Ya no siento nada", "Salir" and "Ya no vales" with C. Tangana), this Friday we can enjoy these and five other unreleased tracks.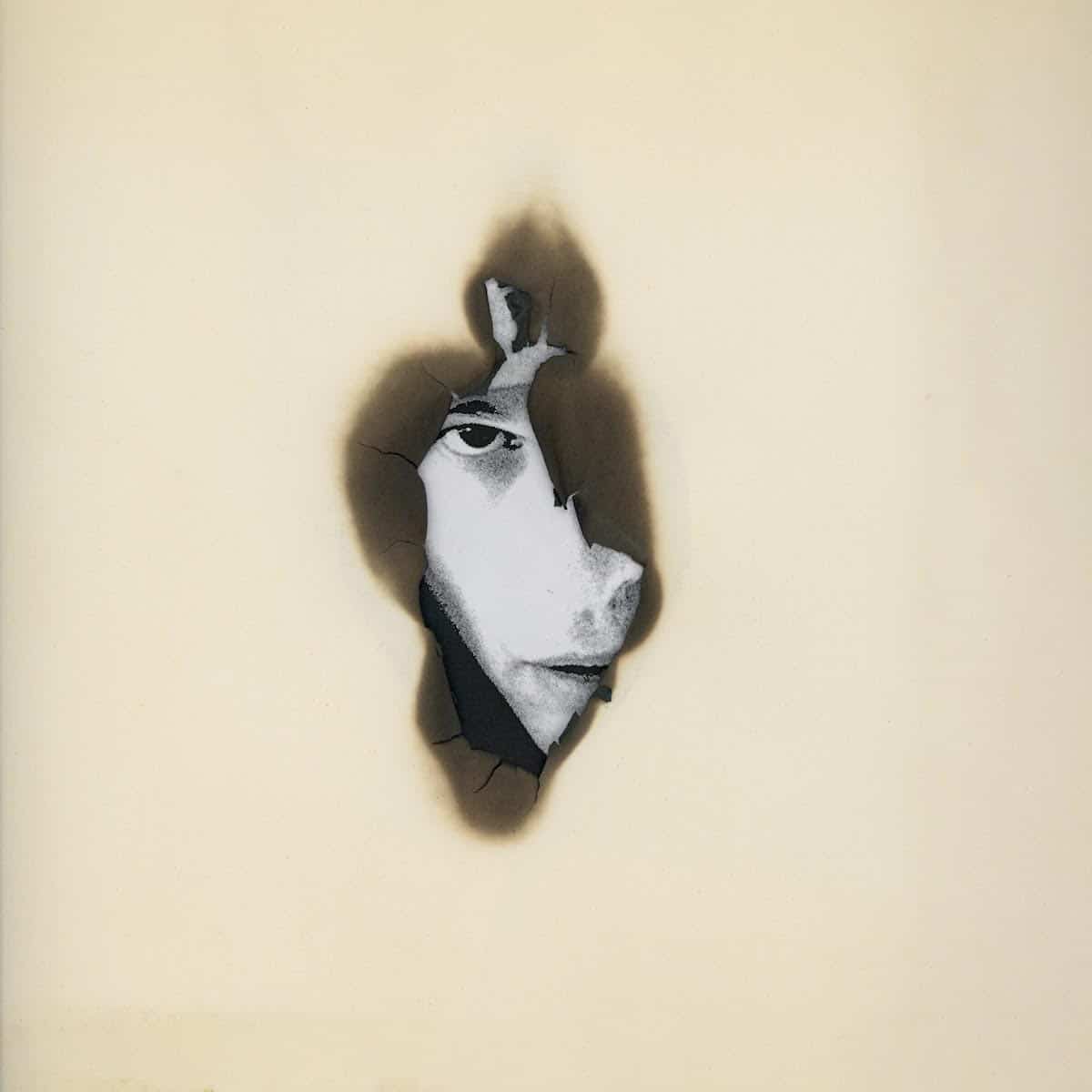 The ten songs that make up Alizzz's first album reflect the recent imaginary of the Catalan artist: "The escape, the ephemeral love, the instantaneous, the infinite search, the raw, broken and everything beautiful in between. Everything that moves me, obsesses me and makes me fragile and vulnerable", adds Cristian Quirante.
Alizzz recently returned from the Latin Grammy Awards, where he won three statuettes in the following categories: Best pop-rock song for "Hong Kong" (C. Tangana and Andrés Calamaro), Best alternative song for "Nominao" (C. Tangana and Jorge Drexler) and Best album recording engineering for "El Madrileño". However, he has not wanted to limit his career to production and this album is proof of that: "After my growing success as a producer, it would have been logical to focus on that, but I don't know how I got back my guitar and started singing. As always, I take a turn when I feel that everything is too stable".
Three of the new songs included in the album feature luxury collaborations. In "Amanecer" he has joined forces with Rigoberta Bandini: "I feel that Barcelona unites us a lot. We didn't know each other but we used to go to the same festivals and we have a similar way of understanding the party. And that's what we talk about in Amanecer. A portrait of that moment". The last song on the album, "Luces de emergencia", is a collaboration with J: "Los Planetas have always been my favorite band and artistic reference. I have a huge respect for their entire career and to close the album like this is a dream for me and I shed a tear every time I think about it".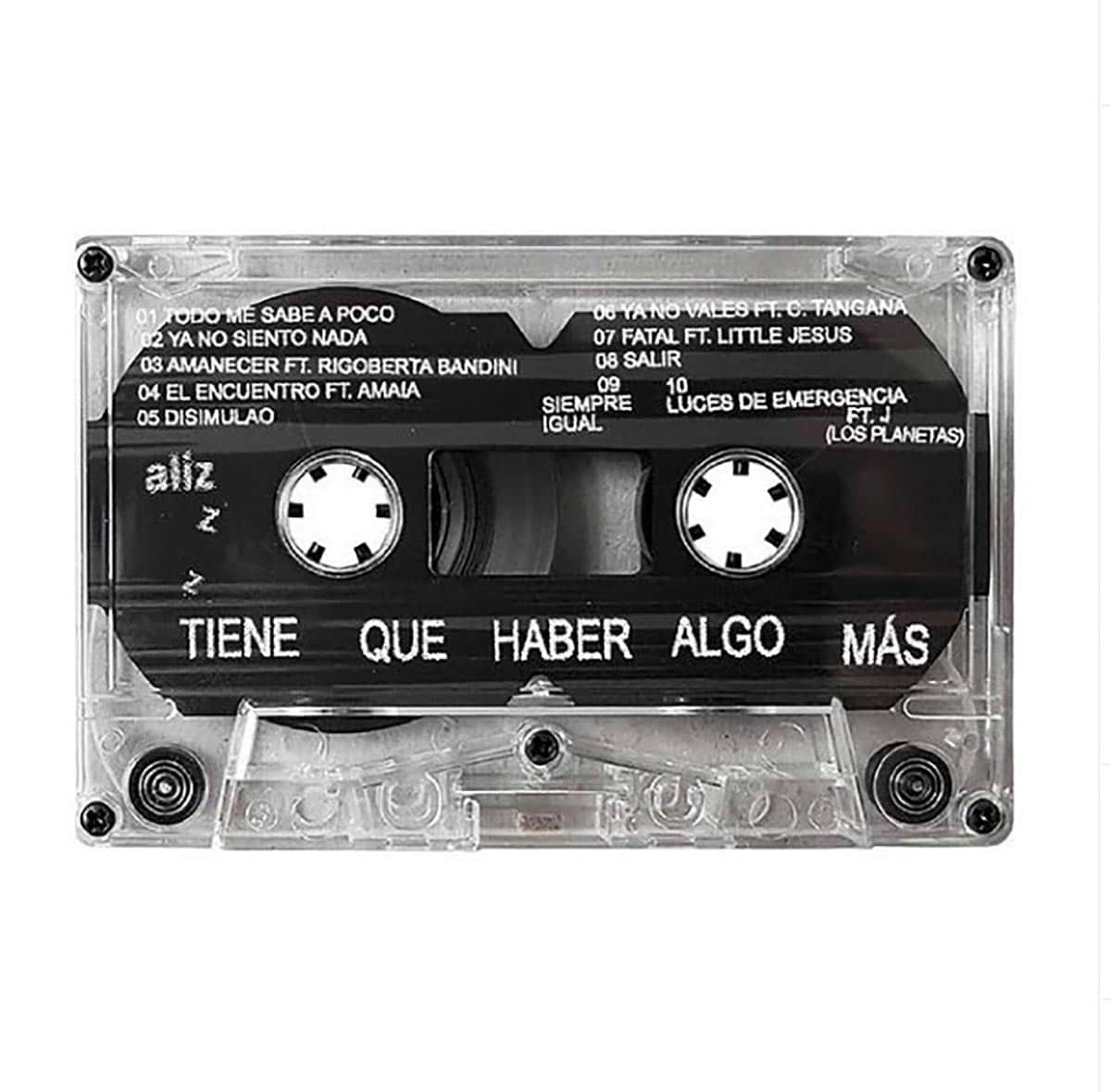 And the international cherry on top is provided by Little Jesus, present in "Fatal": "Before the pandemic I was traveling three or four times a year to Mexico and it is one of the few places in the world where I have the feeling of routine and home. For me Little Jesus has the most interesting artistic proposal in the country, they play with every song they release and they don't get comfortable. There is always risk and courage in everything they do".
You can now listen to Alizzz's new album "Tiene que haber algo más" here. 
Now… Why don't you take a look at the new Swatch x Peanuts collection?