The enigmatic nature of Anti Social Social Club made this brand a «social phenomenon». The brand was founded, 1 year ago, by the Stussy affiliate Neek Lurk's.
La naturaleza enigmática de Anti Social Social Club ha hecho de esta marca todo lo contrario de lo que predica: un «fenómeno social». A.S.S.C fue fundada hace un año por el empleado de Stussy Neek Lurk.
Some brands like to beat you over the head with their backstory: where they're made; who designs them or what kind of cereals eat each morning. Anti Social Social Club is not one of them, and that's a large part of what has gotten us so intrigued. That said, it takes balls to bring back the pastel-colored 6-panel and the hardest part: transform this cap in an fashion icon!
Algunas marcas para convencerte te cuentan toda su historia de fondo: dónde están fabricadas; quién diseña; qué tipo de cereales comen cada mañana, etc. Anti Social Social Club no es uno de ellos, y esto es en gran parte lo que nos mantiene intrigados y nos hace escribir este post. Dicho esto, hay que tener pelotas para traer de vuelta la gorra 6 paneles color pastel… y el más difícil todavía: ¡convertirla en un icono de la moda!
The brand's website is a bizarrely abstract (yet intriguing) with most products having unrelated titles and nearly no information about what the product is. Although we complain, we love these kinds of brands, more near to the art concept than conventional fashion industry.
La página web es extraña e intrigante, la mayoría de productos tienen títulos que no se relacionan con el producto en sí además de no poseer ninguna información sobre el mismo. La realidad es que lejos de quejarnos, nos encantan este tipo de marcas, mucho más cerca de un concepto artístico que de la industria de la moda convencional.


Of course, like anything with an insane amount of hype, each piece sells out almost immediately, and every single item on the brand's site is currently sold out, yes, this includes the $30,000 of a A.S.S.C car, a great Chevrolet Camaro of  2012.
Como era de esperar, como siempre pasa cuando se da una cantidad insana de bombo a algo, cada pieza que sale a la venta se agota de inmediato, y cada artículo que hay en la página web de la marca está agotado, y sí, esto incluye los $ 30.000 que se pagaron por un coche de A.S.S.C, un maravilloso Chevrolet Camaro del 2012.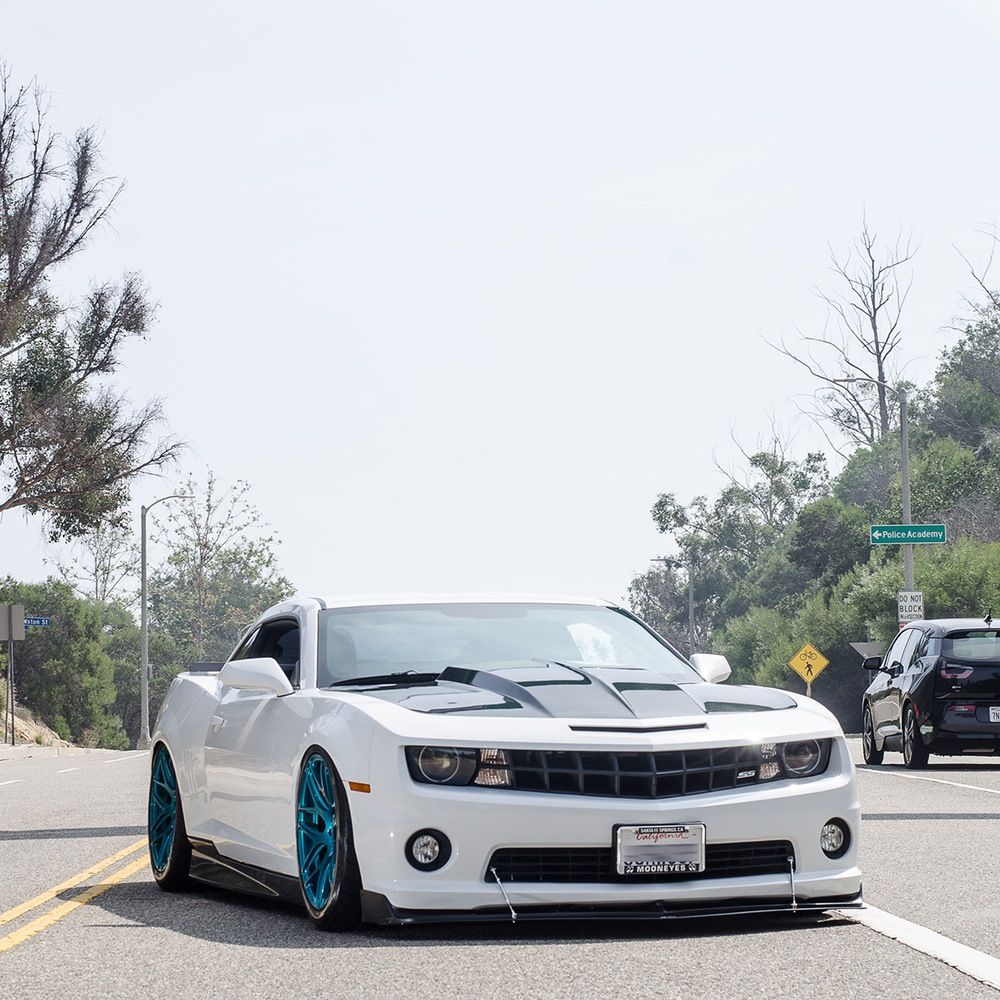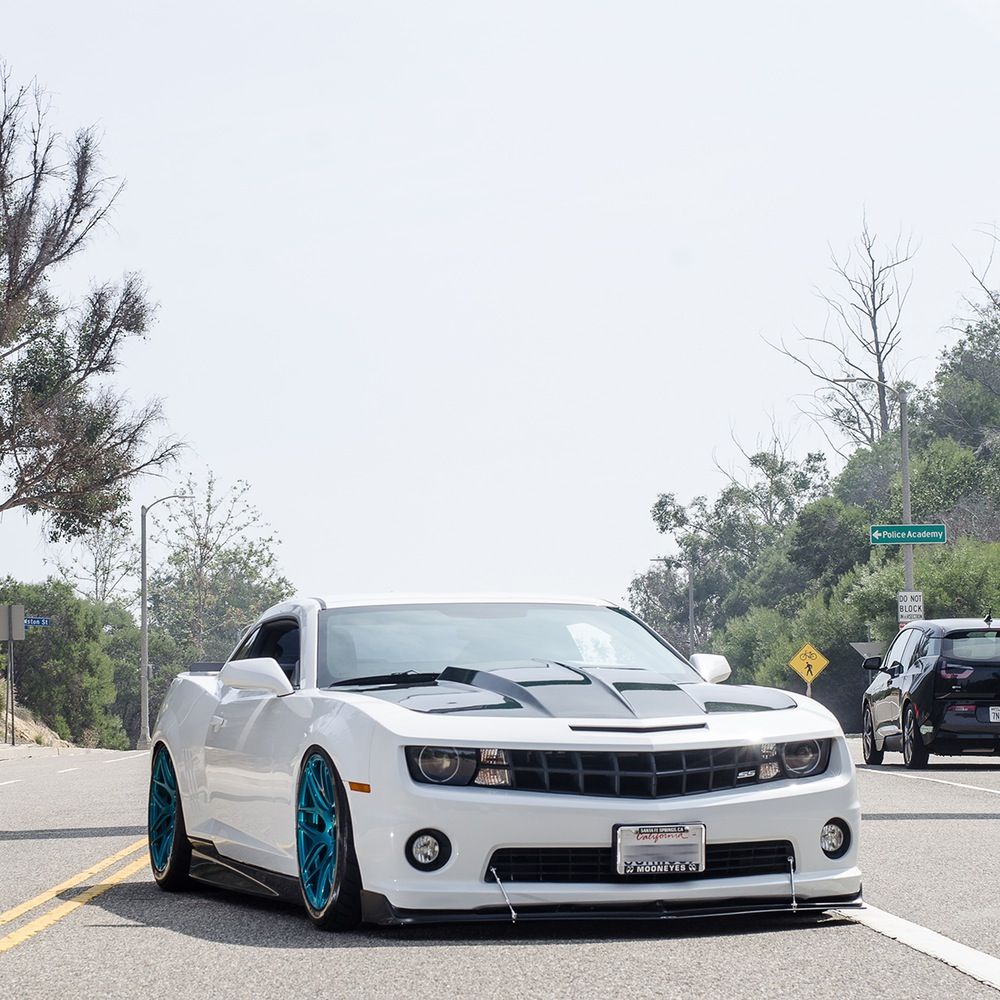 The Anti Social Social Club try to communicate the thoughts of a minority (or majority, depending on your point of view) with printed t-shirts or every kind of clothes with emphasize on pastel colours, almost always with easy messages stamped. A.S.S.C is adapting the content of the clothes to what one sees from URL to IRL.
Anti Social Social Club trata de comunicar los pensamientos de una minoría (o mayoría, dependiendo del punto de vista) a través de camisetas o cualquier tipo de prenda con especial énfasis en los colores pastel con mensajes sencillos. A.S.S.C intenta adaptar a sus prendas todo lo que descubre y ve en la URL (internet) y así llevarlo a la IRL (la vida real).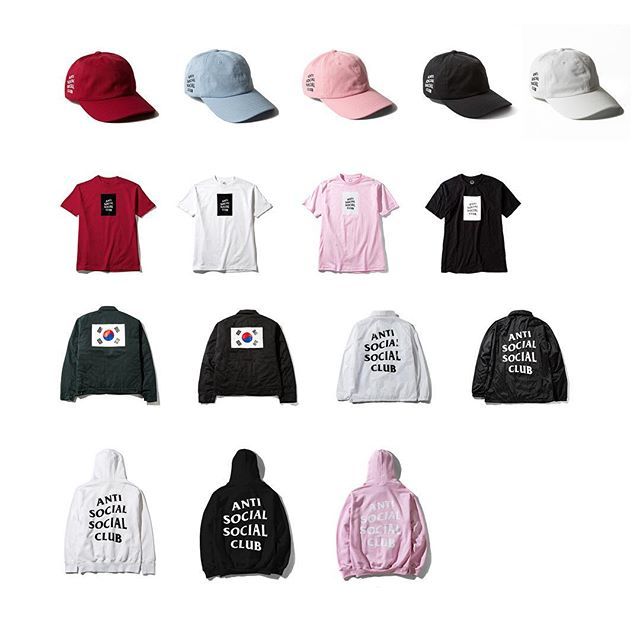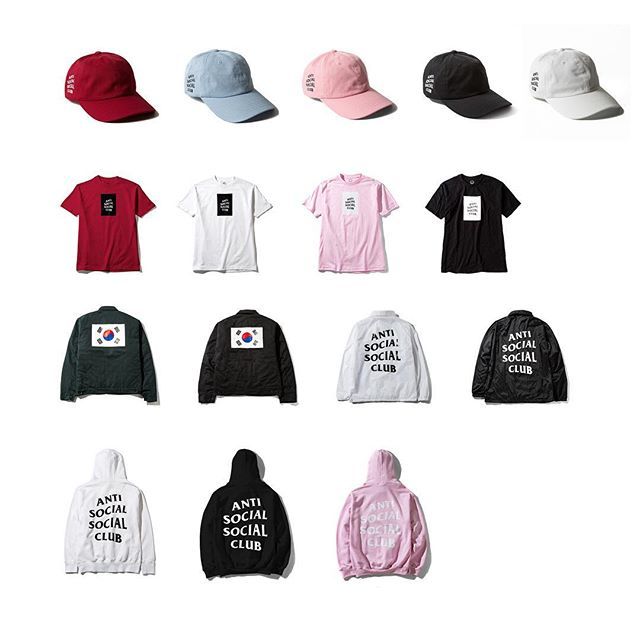 Kanye, Travis Scott, Guillaume Berg, Kim Kardashian, Rihanna or Virgil wear the Anti Social goodies.
Kanye, Travis Scott, Guillaume Berg, Kim Kardashian, Rihanna o Virgil visten la ropa de Anti Social.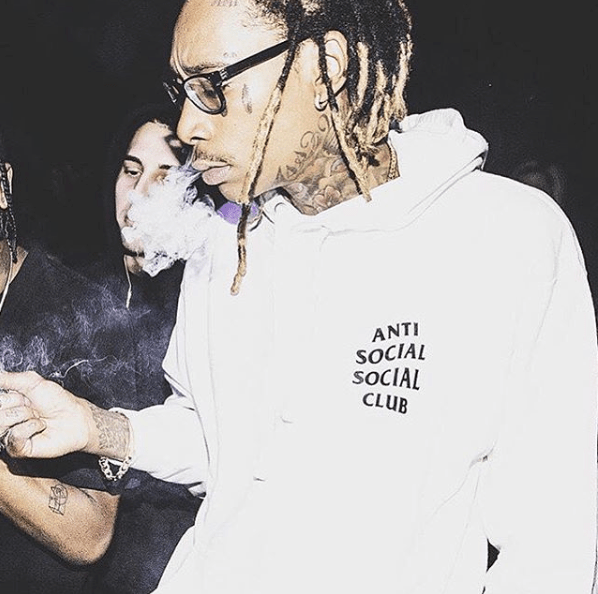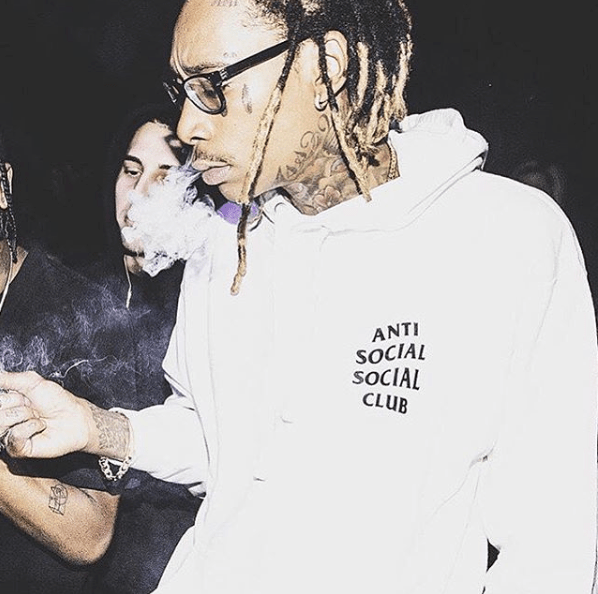 Last December launched the acclaimed collaboration with Dover Street Market. Like always, soldout in a few minutes .If any brand makes a coaction with the DSM crew you can be sure that this brand it's a must have.
El pasado diciembre lanzaron la aclamada colaboracón con Dover Street Market. Como siempre, todo se agotó en apenas unos pocos minutos. Si alguna marca realiza una acción con el equipo de DSM puedes estar seguro que ésta es un #musthave.
The last product was presented some days ago, 6 panel called «I Miss You Cap«. We refresh the page for 30 minutes but it was impossible, it sold-out in 10 minutes. If you will have the opportunity to buy some of this stuff, you know… please, don't miss it!
Hace unos días se presentó su último producto, una gorra 6 paneles llamada «I Miss You Cap«. Estuvimos refrescando la página durante 30 minutos, pero fue imposible comprarla, se agotaron en 10 minutos. Si en un futuro tienes la oportunidad de comprar alguna de sus prendas o accesorios, ya sabes … por favor, ¡no pierdas la oportunidad!
Sigue toda la información de HIGHXTAR desde Facebook, Twitter o Instagram