READ IN: Español
In this day and age, video calls have become one more obligation in our day-to-day lives, and we're sick of it. Researchers at Stanford University have published a study that reveals what causes so-called "Zoom fatigue".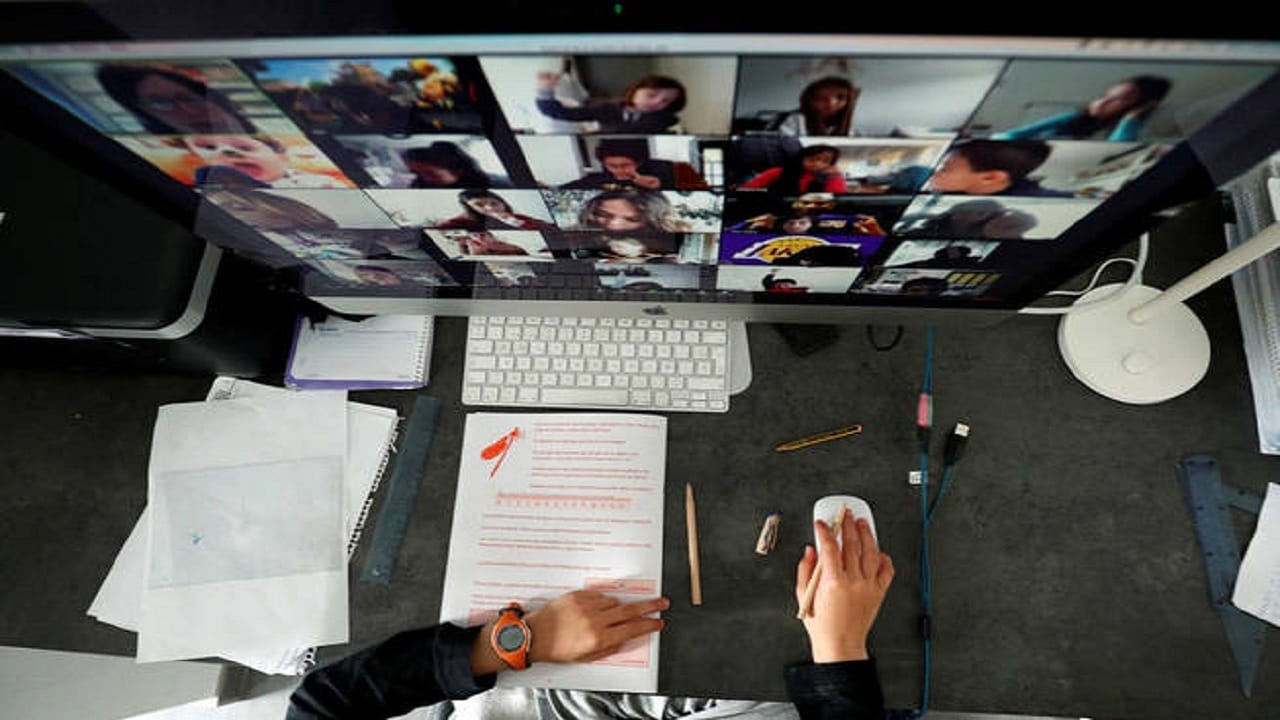 Shirt up, pajama pants down. Surely this has been one of your looks during the endless Zoom meetings to which we are more than used to. And why not say it, also tired. In fact, this feeling already has a name: "Zoom fatigue". A team of Stanford researchers has revealed in a study four main reasons for this physical and mental exhaustion resulting from long-distance video meetings.
The report, published in the journal Technology, Mind and Behaviour, argues that one of the reasons for this fatigue is the excessive eye contact during video calls. All the participants in the meeting are shown on the screen at the same time and really, in a rather small space compared to reality. Also, seeing oneself on the screen is another cause of Zoom fatigue. On the other hand, sitting for hours in the same place doesn't do any good either, but we didn't need a study for that. And of course, trying to communicate and interpret the non-verbal messages of our colleagues can also cause cognitive overload.
So what's the solution? Some tips suggested by the report are: reduce the size of the video call window or directly, allow yourself "audio-only" breaks by turning off the camera for a while.
You can read more technology news here.