READ IN: Español
Aries Arise joins the Hillier Bartley jewelry firm in a very tempting collaboration. The seven designs chosen for the different pieces represent the most recognizable symbols of both firms and become a must to enhance any look.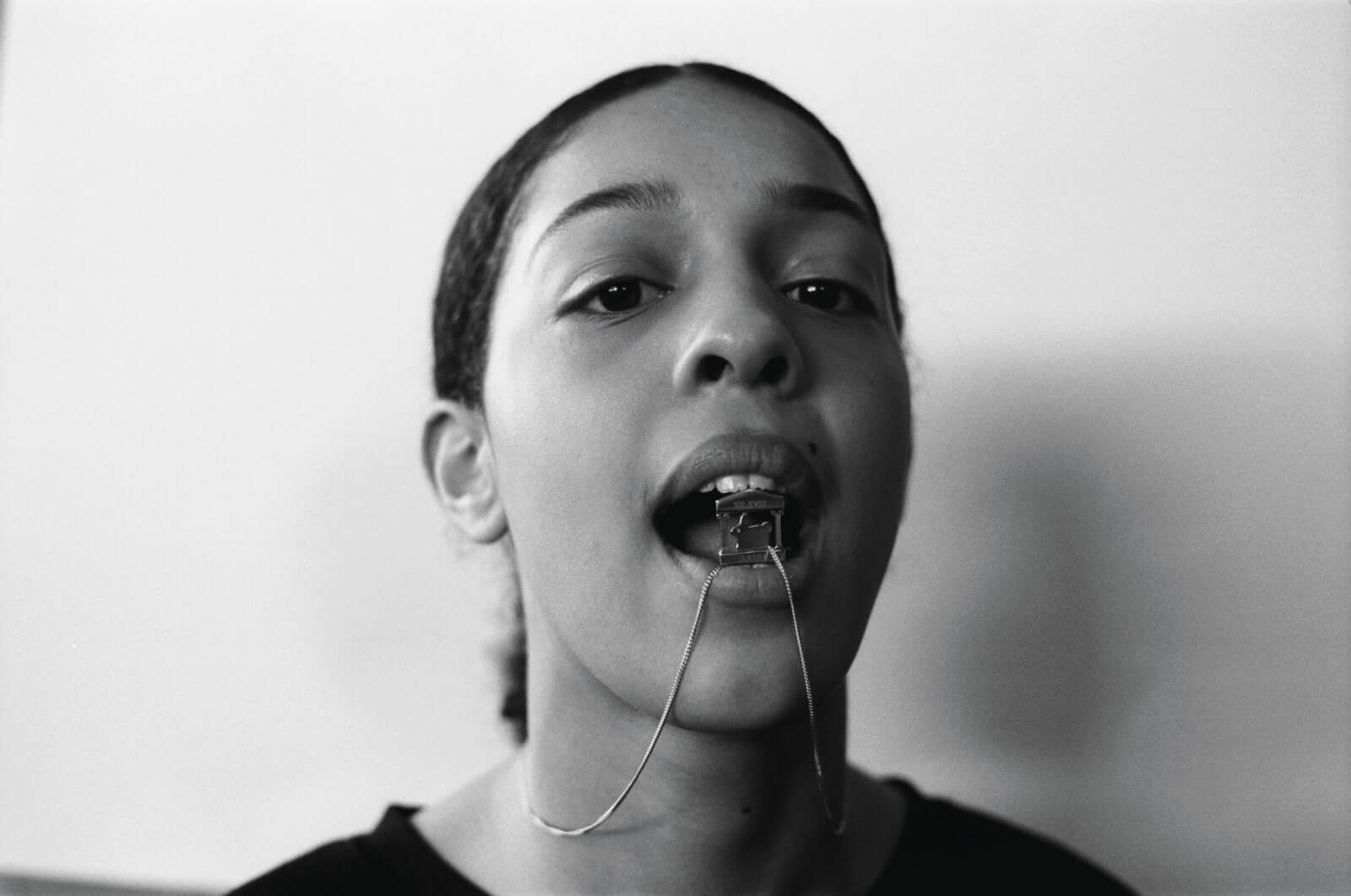 Two firms and three women are responsible for this disruptive proposal. Sofia Prantera from Aries Arise and Katie Hillier and Luella Bartley have designed a collection of gold-plated charms that reflect the essence of these two brands.
The luxury brand, which was founded in 2015, joins forces with the streetwear brand to create earrings, pendants, chains and various beads that can be combined with each other. To carry out this project, Aries and Hillier Bartley (@hillierbartley) invited Islington College students to a multi-disciplinary workshop. During three days, they could learn about product development, fashion communication, art and photography. In addition, they were able to create their own pieces using those in the collection as a starting point.
The photographs featured in the campaign are from Clare Shilland (@clareshilland). These snapshots show the whole journey of the students in the elaboration of their proposals. As part of the collaboration, they will all be included in a book signed by Jonny Lu (@jonnylu).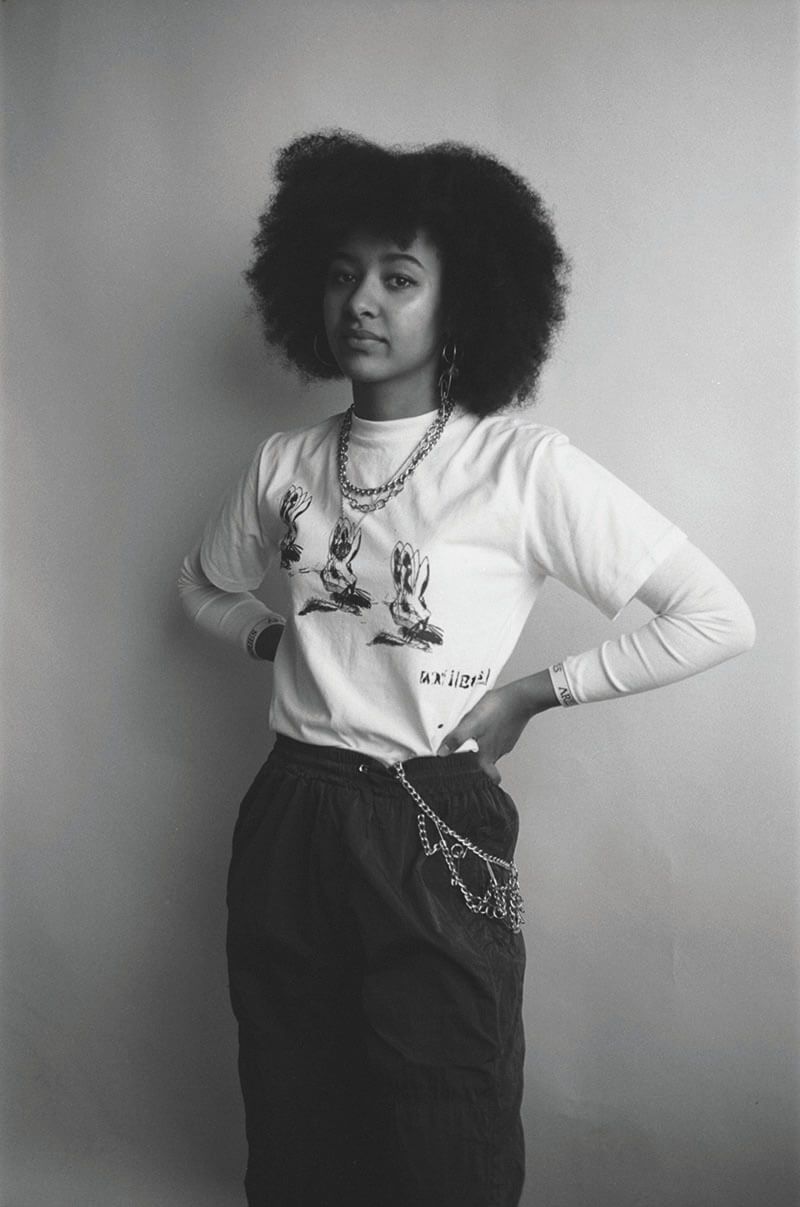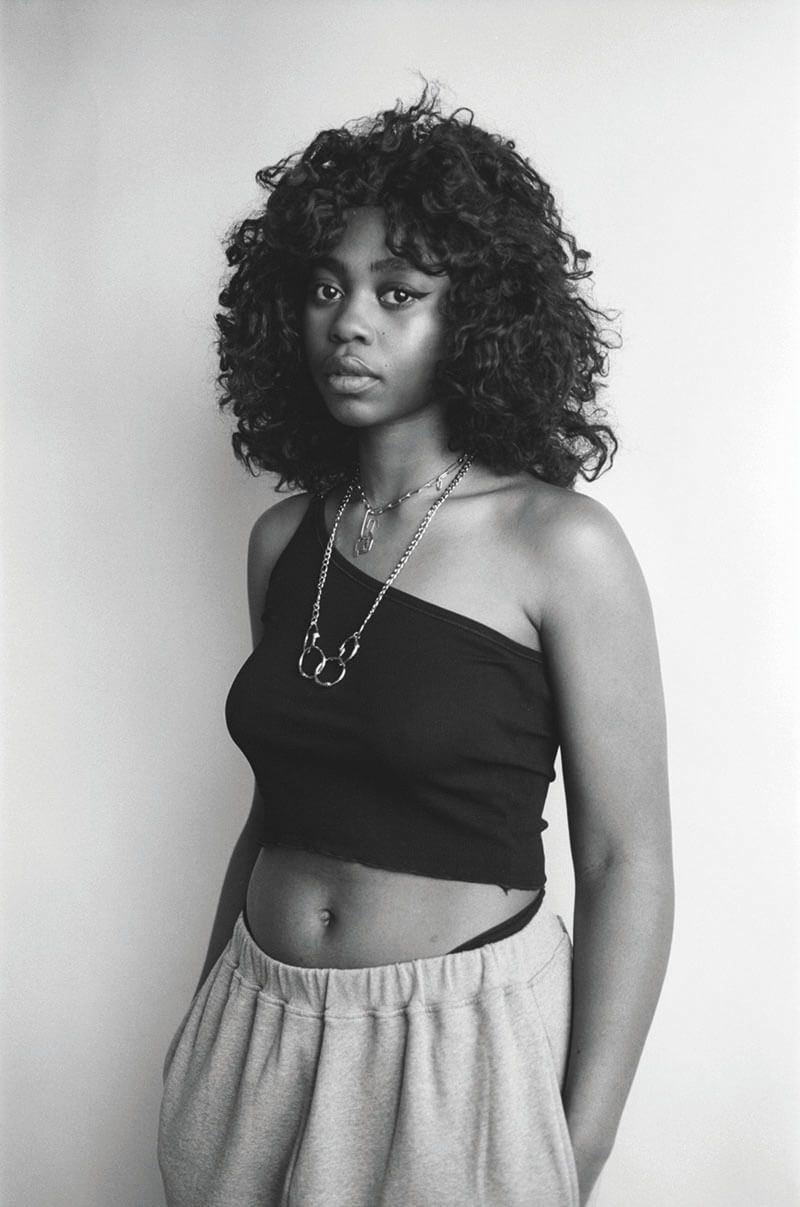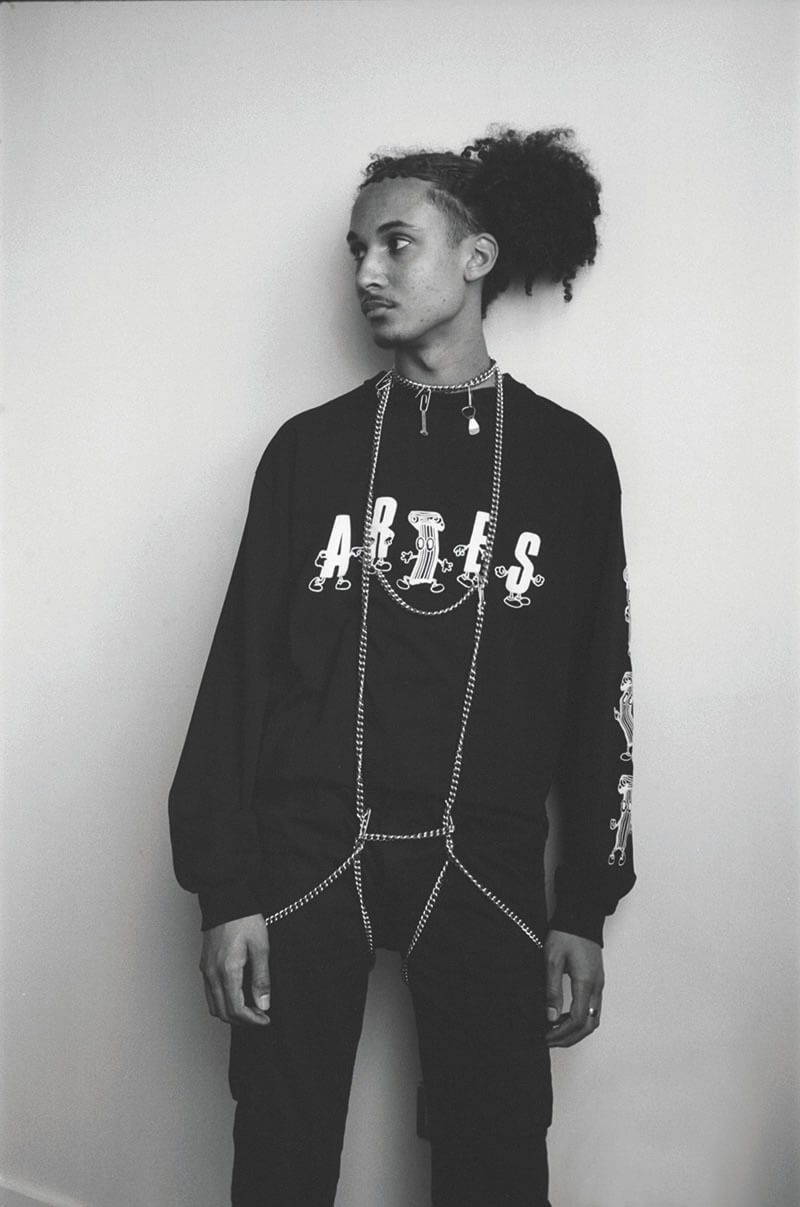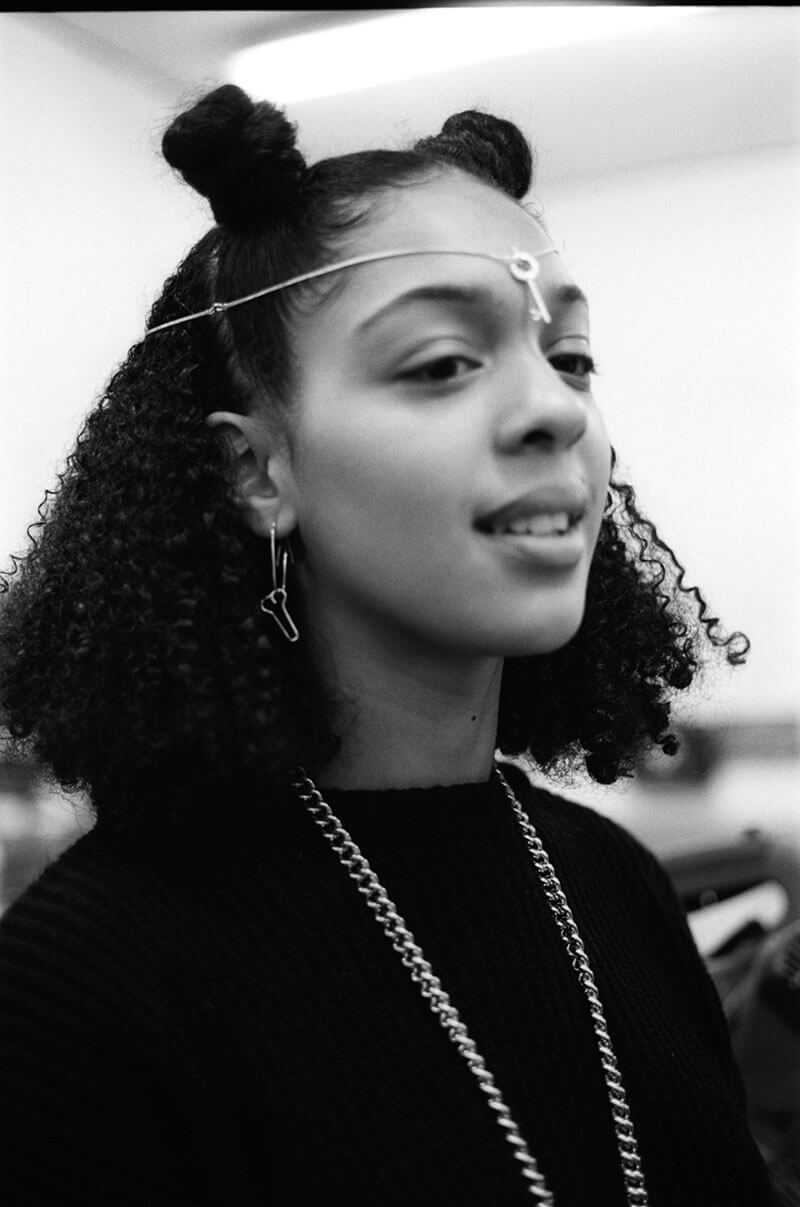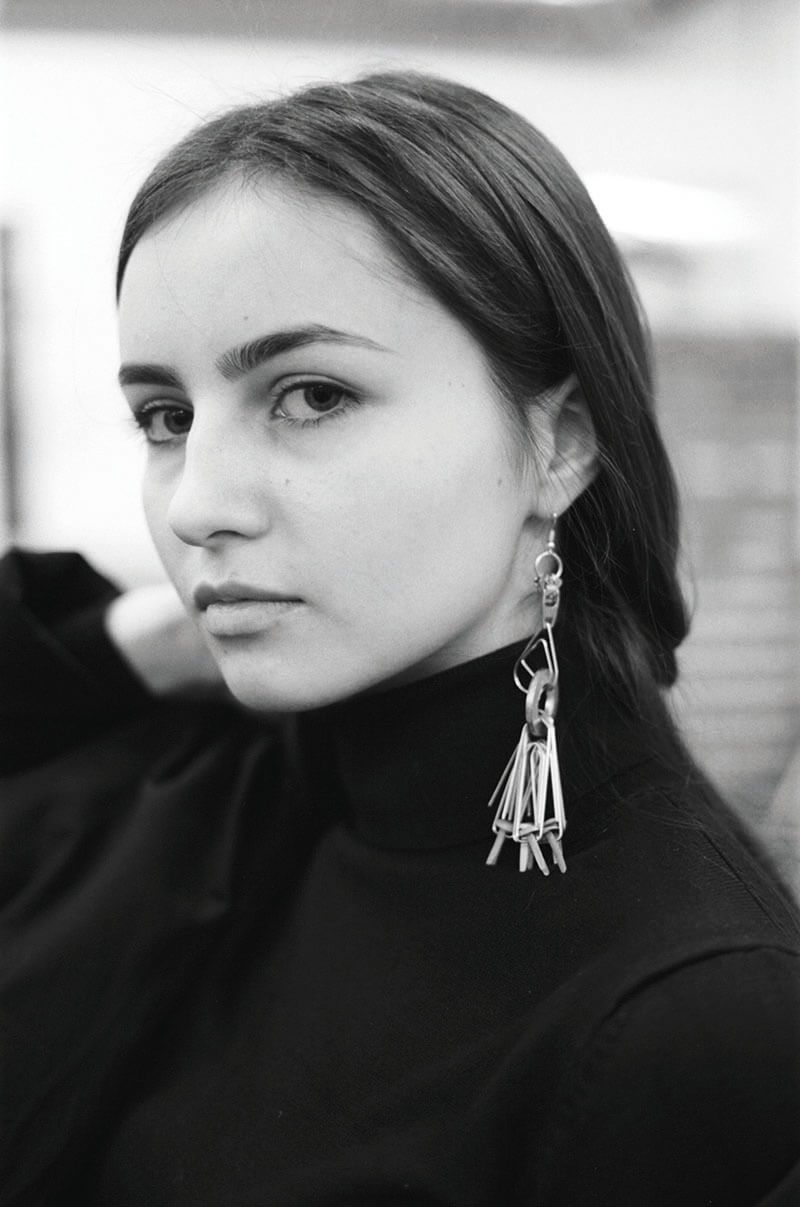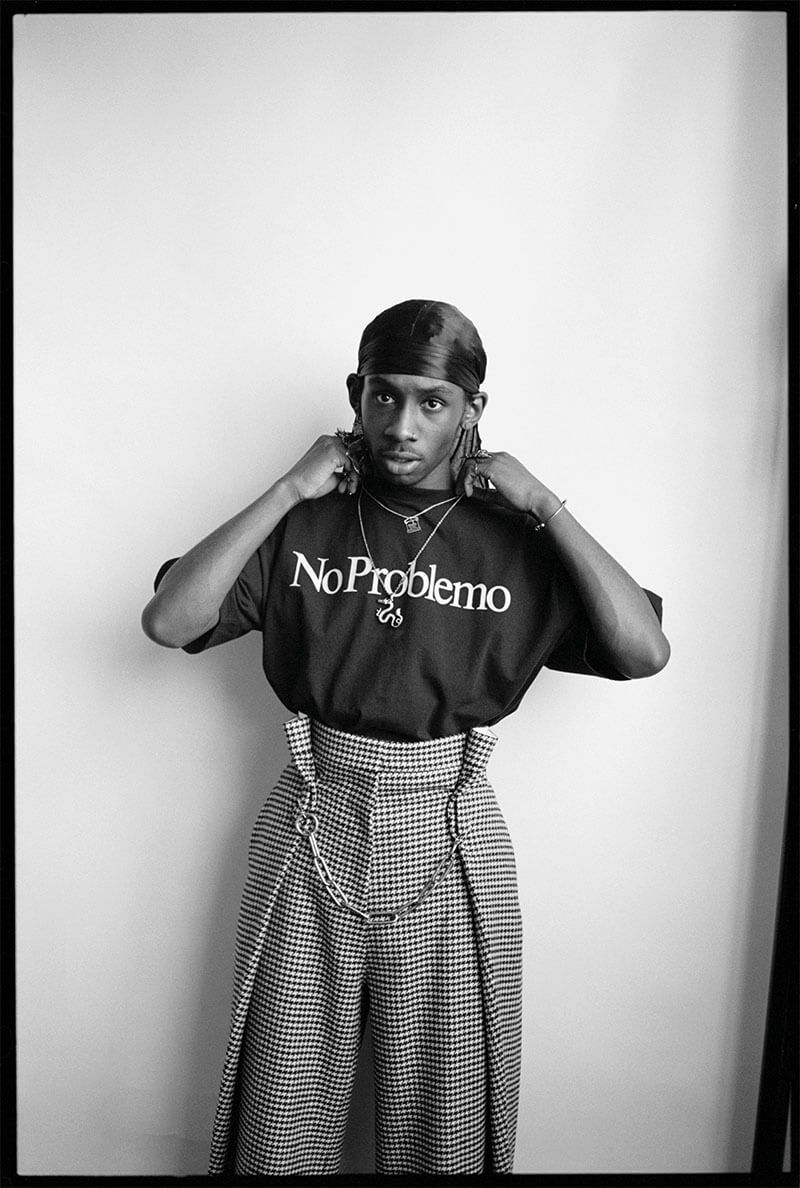 Roman columns, penises, paperclips or Satan's stars will be the complements that'll kill it in your outfits this year.
Already available in both Aries and Hillier Bartley webstores.