In recent months we have seen an big evolution in the productions of Brodinski. The french artist who had accustomed us to productions purely techno-electro with a lot of vocal has opted for the purest sound of Atlanta.
En los últimos meses hemos podido ver una evolución de Brodinski brutal. El artista francés que nos tenia acostumbrados a producciones puramente techno-electro cargadas de vocales se ha decantado por el sonido más puro y callejero de Atlanta.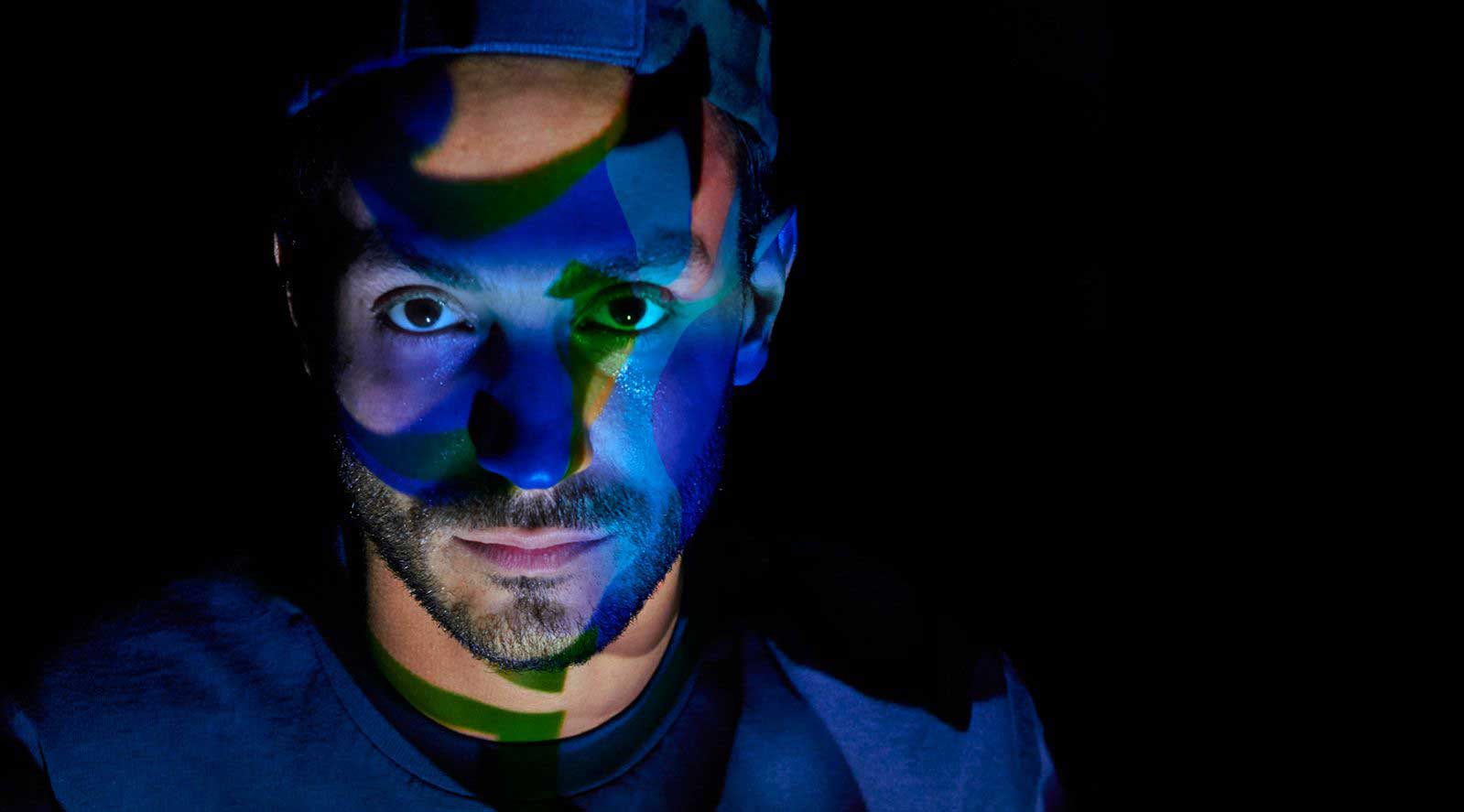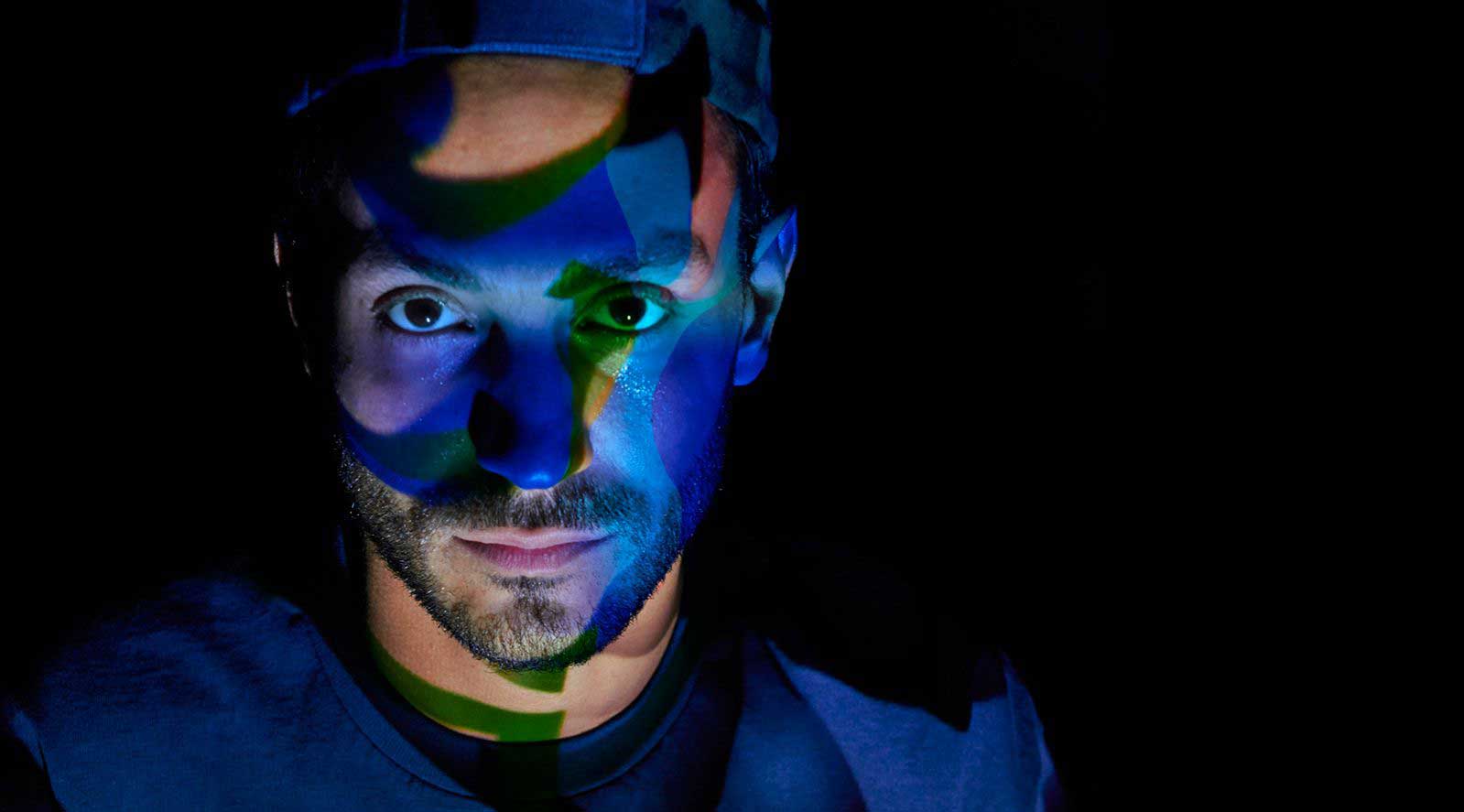 It is well known the Brodinski's taste for rap, that already was evident in his LP Brava. But we could never hear what you can do within the genre he loves. And it is now after long stages between Atlanta and LA when the result jumps to the ear.
De todos es conocido el gusto de Brodinski por el rap, eso ya quedó patente en su LP Brava. Sin embargo nunca hemos podido escuchar lo que es capaz de hacer dentro del género que tanto ama. Y es ahora después de largas etapas entre Atlanta y LA cuando el resultado salta al oído.
He teamed up with his right hand in the production Joan Mael Péneau (Maelstrom) and has been started to produce consolidated rappers from Georgia like: Hoodrich Pablo Juan, Yung Booke or Johnny Cinco..
Contando con su, ahora, mano derecha en la producción Joan Mael Péneau (Maelstrom) se ha lanzado a producir a los consolidados raperos de Georgia Hoodrich Pablo Juan, Yung Booke o Johnny Cinco.
Here you can listen to the result, we can ensure that you will not be disappointed …
A continuación podéis escuchar el resultado y os podemos asegurar que no os decepcionará…
Sigue toda la información de HIGHXTAR desde Facebook, Twitter o Instagram