READ IN: Español
Princess Nokia, Andrei Warren, Candela Capitán, Ultraposh94 and Matieres Fecales have joined their talents in an unprecedented event that revolutionized the city of Barcelona by breaking boundaries with avant-garde.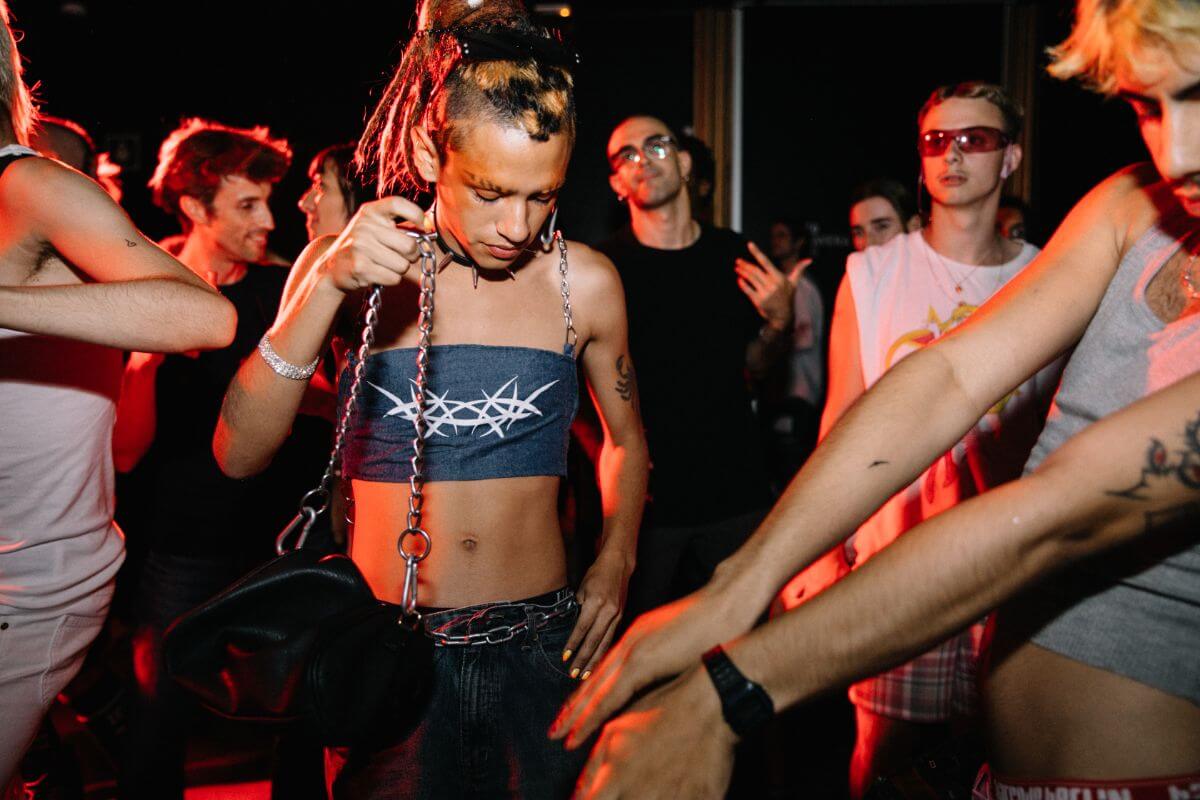 Sound Session by SEAT
First Sound Session by SEAT has made it clear what material the most risky and eclectic art of our time is made of. The event was developed in collaboration with Primavera Sound and Radio Primavera Sound and we can guarantee that it has marked a before and after in artistic terms at a national level.
Sound Sessions by SEAT builds an access point where different emerging and international artists meet the creative leaders of the city of Barcelona. These events host a series of disciplines that forge an unprecedented creative space. In this way, music, technology and innovation come together to create an interactive work of art in which the public is the protagonist – both those attending the site and the participants via streaming.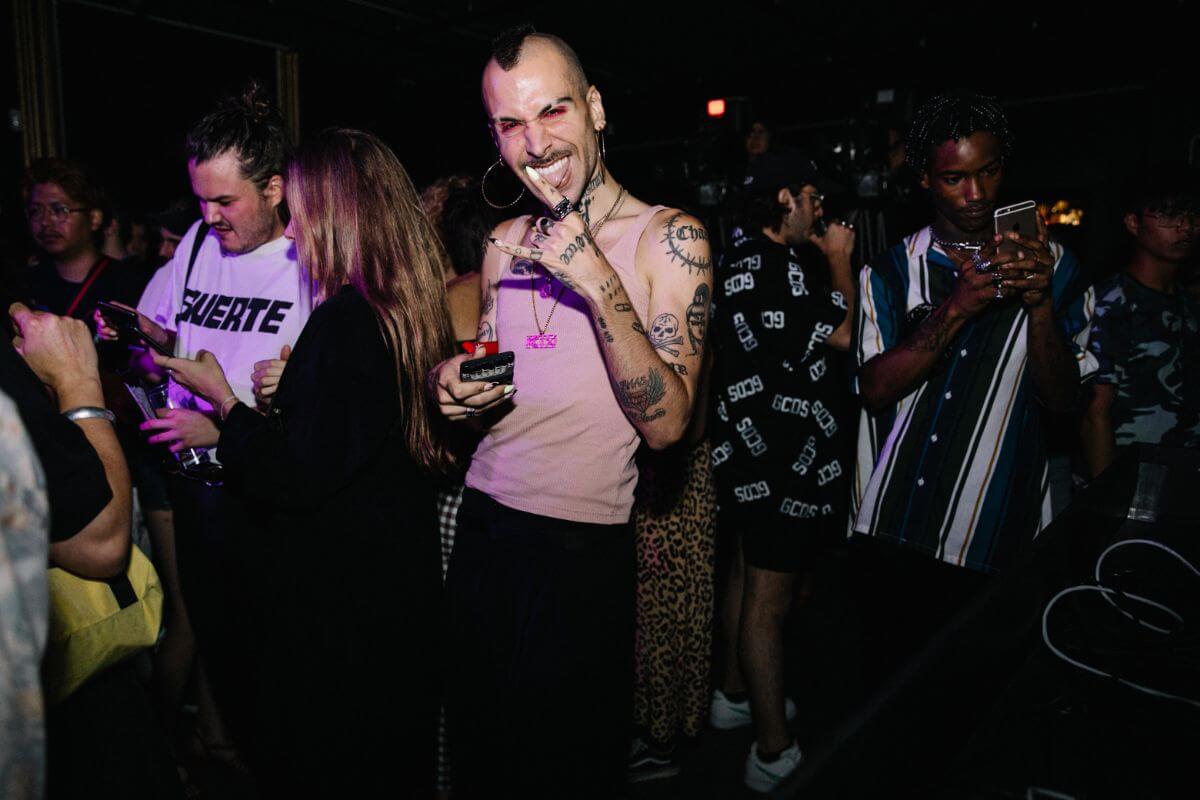 Music, technology and innovation
Singer Princess Nokia, multidisciplinary artist Andrei Warren and dancer and choreographer Candela Capitán have created a perfect symbiosis of audiovisual avant-garde. As a result, a creation that plays at blurring the boundaries between the virtual and the physical: "Redeemed". The work of art was transformed into an Instagram filter in front of all attendees, with a result that guaranteed the personal seal of each of the three talents.
On this occasion, the Abaixadors 10 club was the setting chosen for artists and audiences to join forces, counting on some of the most influential people in the industry. Steven Raj Bhaskaran and Hannah Rose Dalton, better known as Matieres Fecales, Munroe Bergdorf from Dazed, Sita Abellán, King Jedet or Mimi Wade were some of those who did not hesitate to travel to live that particular universe in the first person.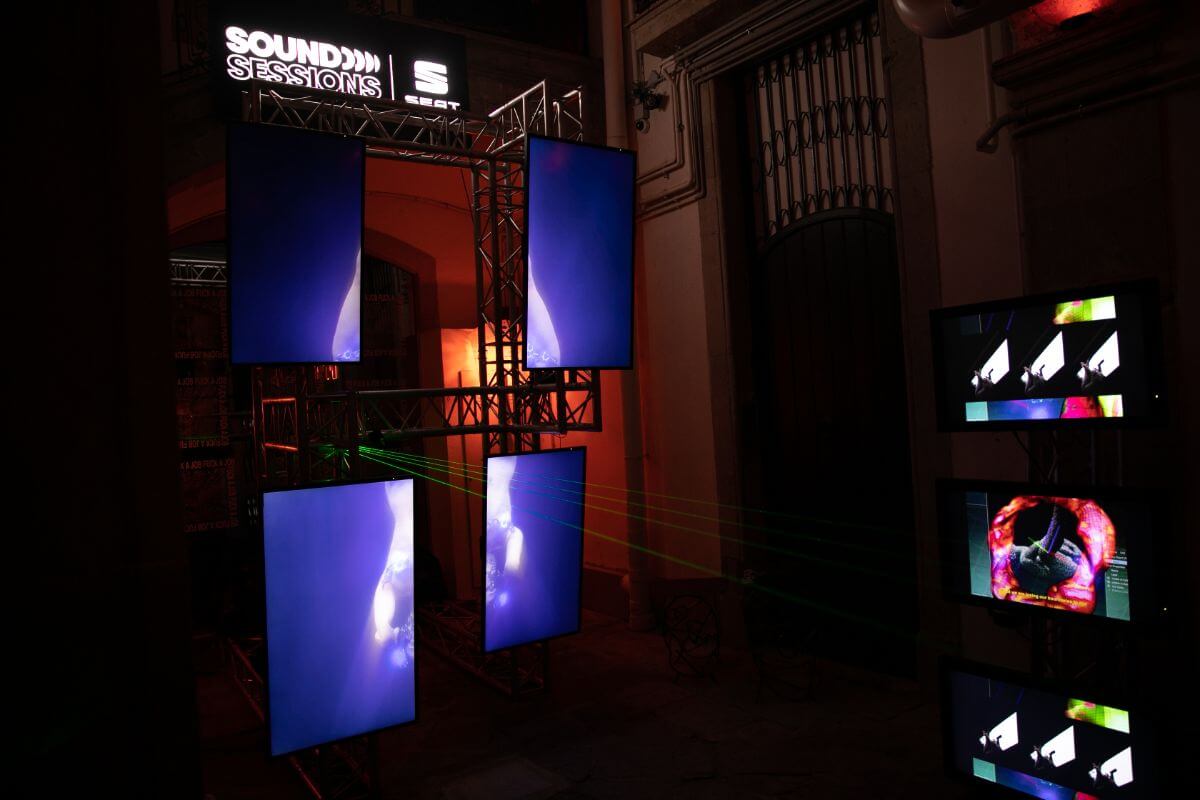 Experience has set a precedent. Primavera Sound and SEAT demonstrate what true innovation is by creating a prodigious and surprising space-time that is sure to be repeated at the next Sound Session. And we are all attentive and waiting.
Meanwhile, here are the shoots to relive the night: