Unless you are very disconnected from the world of fashion, we are sure that you know Sita Abellán (Spain, 1993). In Spain many women are called "It Girls" but for us, in Highxtar, Sita is the only Spanish "It Girl" of the moment.
A no ser que estés muy desconectado del mundo de la moda, a estas alturas seguro que ya conoces a Sita Abellán (Murcia, 1993). En España son muchas las que se denominan "It Girls" pero para nosotros, en Highxtar, Sita es la única y auténtica "It Girl" española del momento.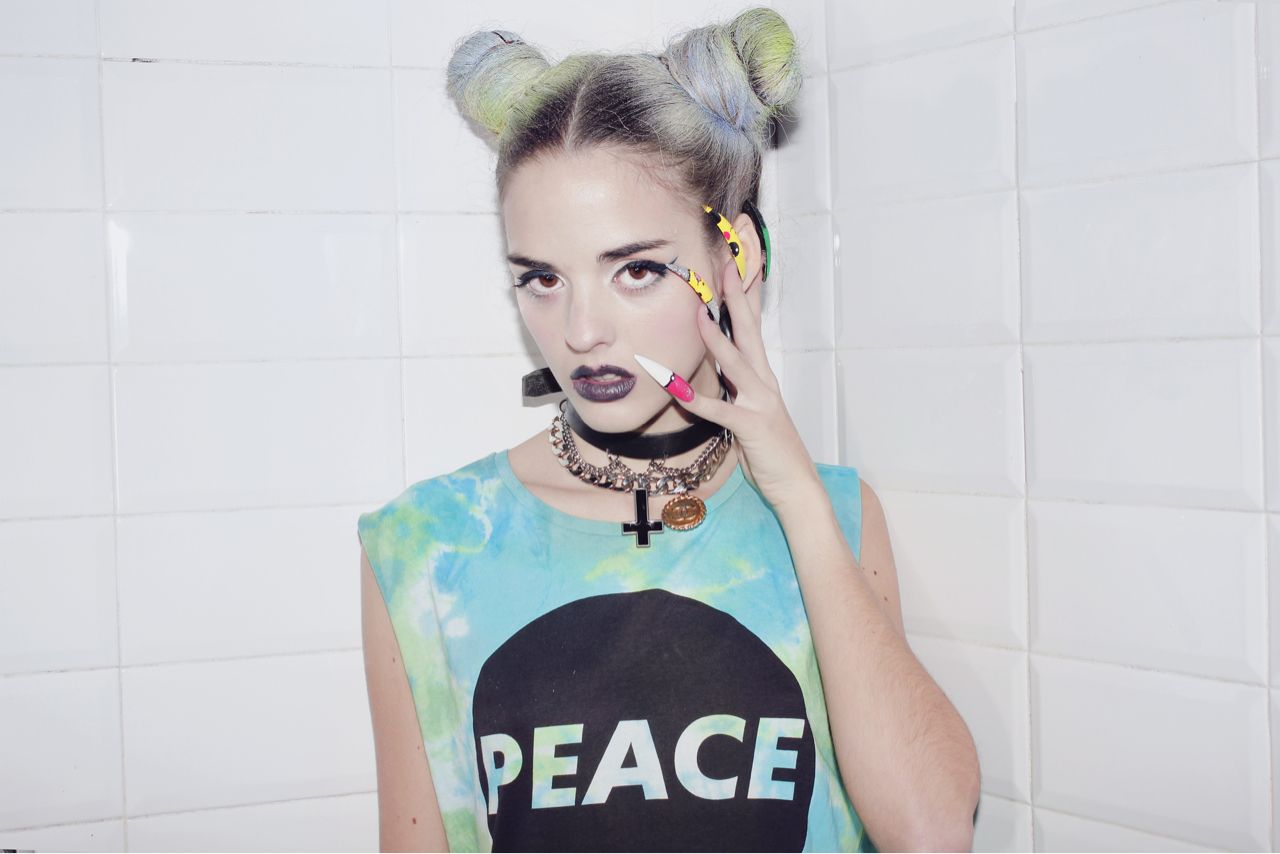 We love her for its taste, criteria and personality. It is not easy being from a region like Murcia and occupy the place that she occupies today in the world of underground fashion. Many say that her fame is due to the video clip she made with Rihanna; However we are sure that with or without video Sita would have reached the same point. For those who have doubts… Sita was already an "It Girl" before the video clip.
Nos gusta por su gusto, criterio y personalidad. No es fácil habiendo crecido en una región como Murcia llegar a posicionarse como lo ha hecho dentro del mundo de la moda más underground. Muchos dicen que su fama se debe al videoclip que realizó con Rihanna; sin embargo nosotros tenemos muy claro que con video o sin él Sita habría llegado al mismo punto. Para los que no os habéis enterado Sita ya era una "It Girl" antes del videoclip.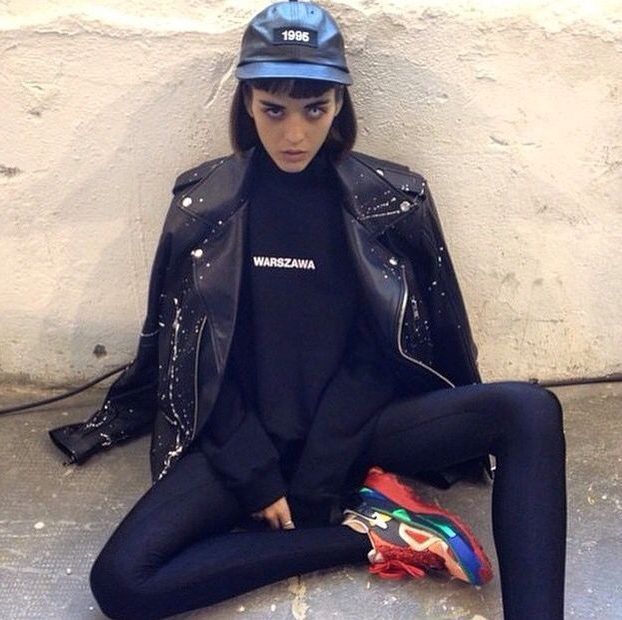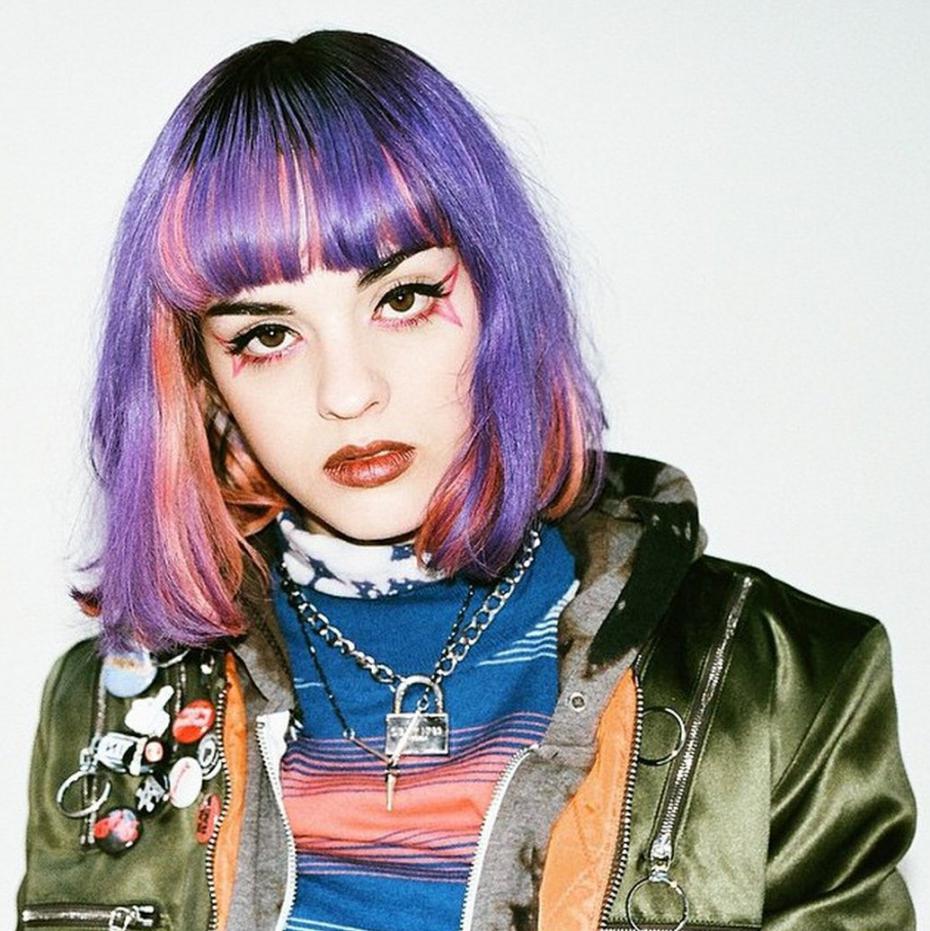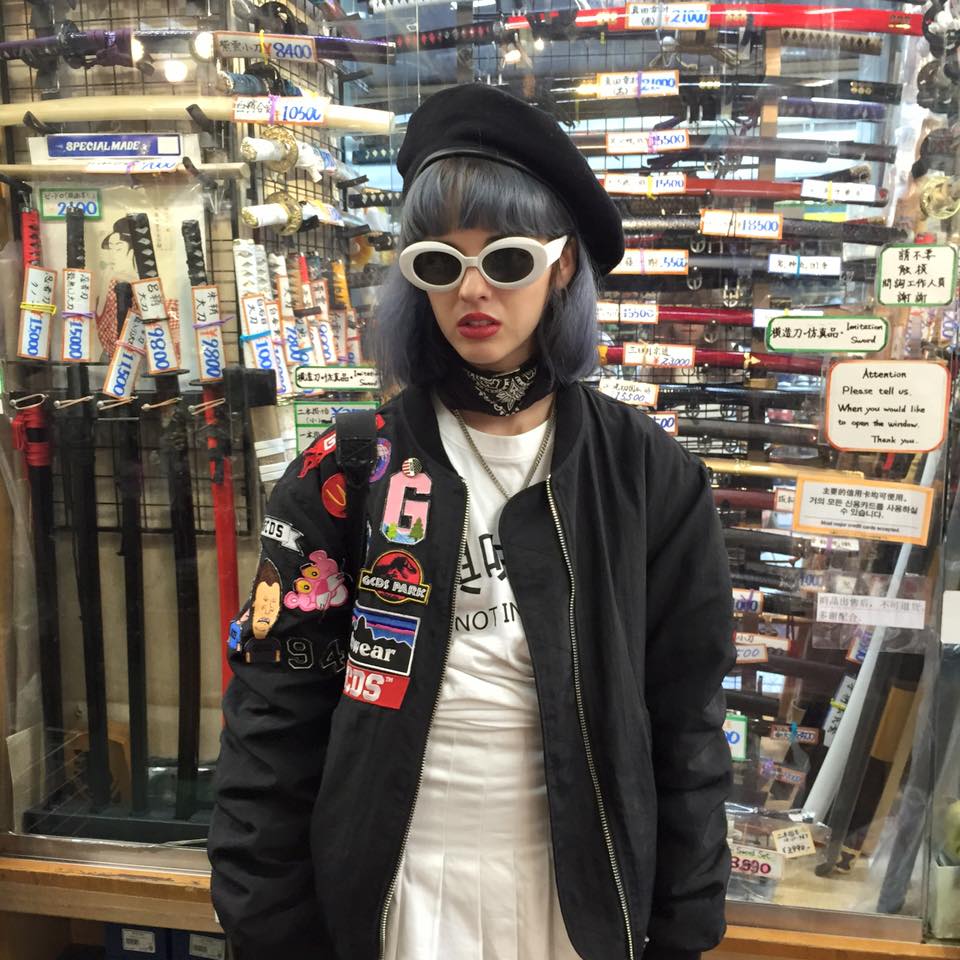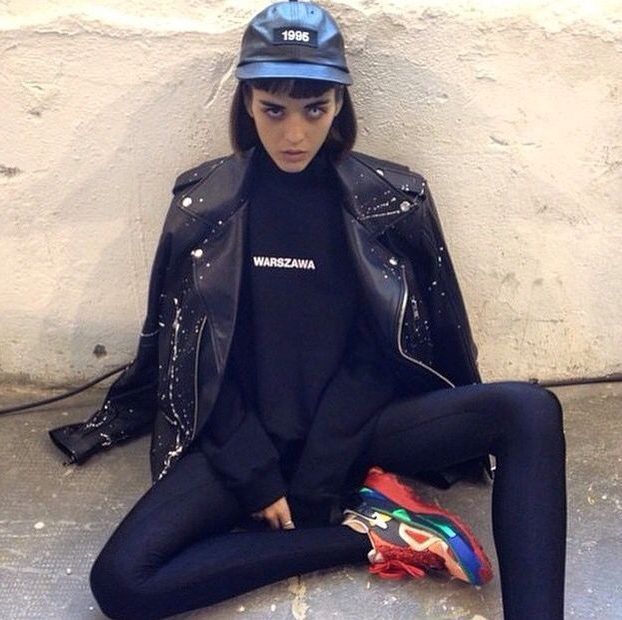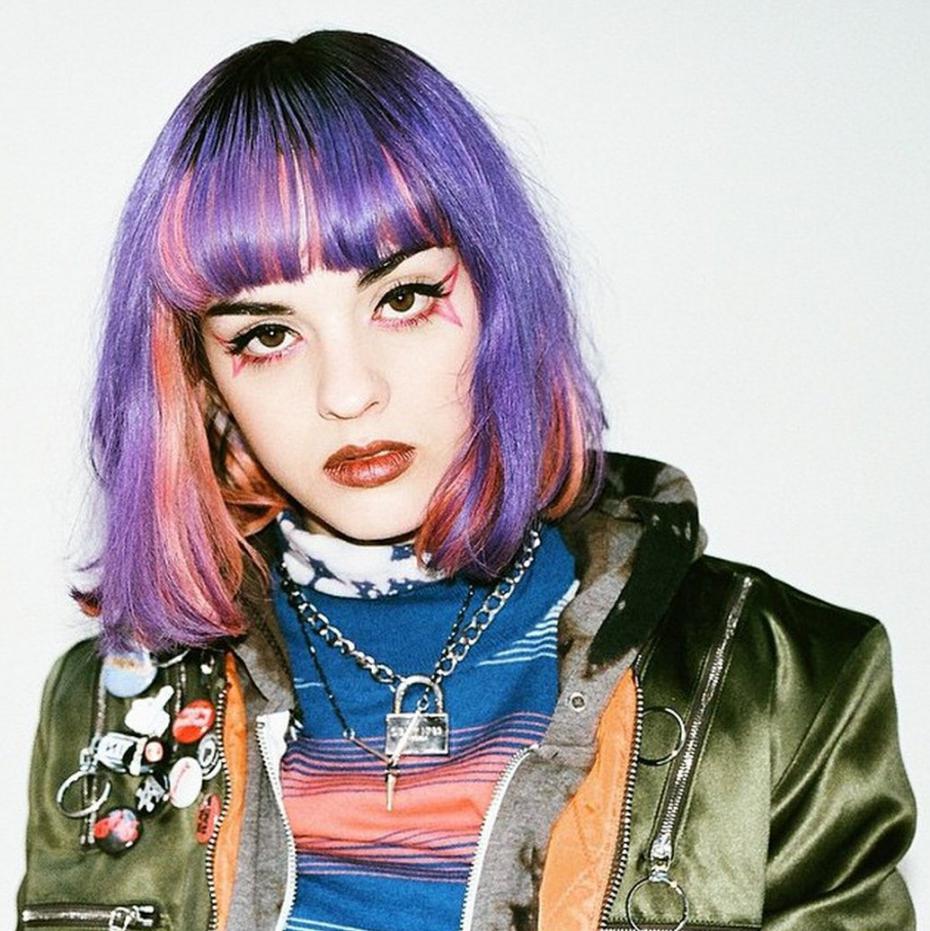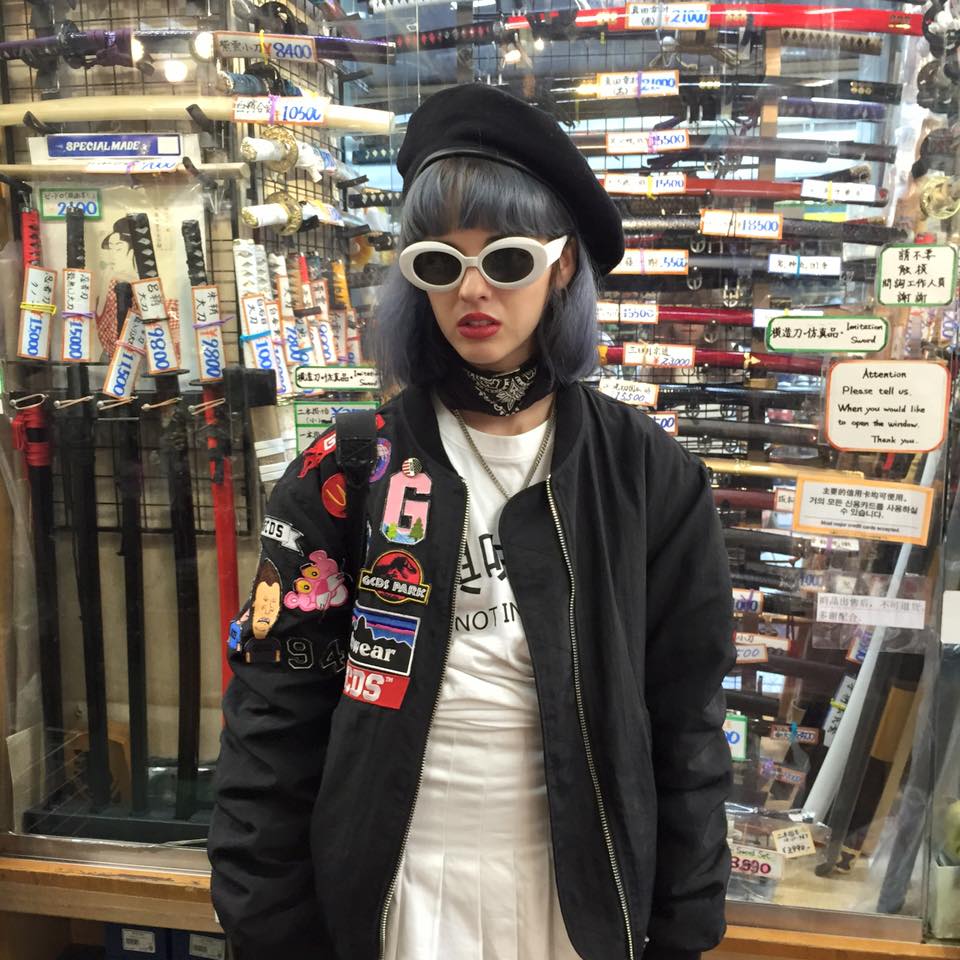 Tokyo, Milan, LA or New York are some cities where multitalented Spanish works as model and Dj. Although graduating as a publicist has not exercised, but what is clear is that she has learned to sell herself very well.
Tokyo, Milán, LA o New York son algunas ciudades dónde la Española desempeña su trabajo de modelo y Dj. A pesar de graduarse como publicista no ha ejercido, pero lo que está claro es que ha aprendido a verderse como nadie.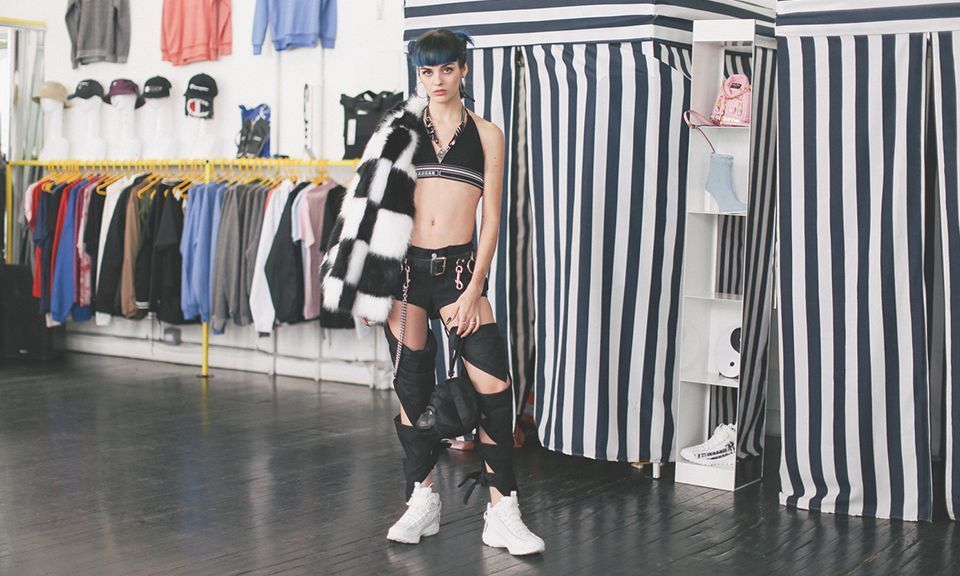 From her first photographs in Fotolog to today, she has known how to move and the best thing is that she has always done what she want and… that's cool! With a personal style and with gothic nuances similar to Marilyn Manson the spanish has conquered the world of fashion and music. Focusing on her Dj and model career we can say that concerning the music she knows what she does and a clear example of it is the djset that she made in this Mixmag LAB in Los Angeles.
Desde sus primeros disparos en Fotolog hasta hoy en día ha sabido como moverse y lo mejor es que siempre ha hecho lo que le sale del higo y ¡eso mola! Con un estilo personal y con matices góticos propios del mismísimo Marilyn Manson la Murciana ha conquistado al mundo de la moda y la música. Centrada en su carrera de DJ y modelo podemos decir que a nivel músical sabe lo que hace y un claro ejemplo de ello es el pedazo de set que se marcó en este LAB the Mixmag en Los Ángeles.
Sita Abellán - Mixmag The Lab LA
-

At the end of the year Abellán allied with one of our favorite brands to make a collaboration and debuts as a designer. MISBHV was in charge of hosting Sita as a guest. Under the title "PAIN" the Poles and the Spanish girl presented a range of pieces that included a kimono, a top, two shorts and a hat all inspired by the stay of the influencer in Tokyo; You can buy the collection here.
A finales de año Abellán se alió con una de nuestras marcas favoritas para realizar una colaboración y así debutar como diseñadora. MISBHV fue la encargada de acoger a Sita como invitada. Bajo el título "PAIN" los polacos y la española presentaron un rango de piezas que incluían un kimono, un top, dos shorts y una gorra todo ello inspirado en la estancia de la influencer en Tokyo; puedes comprar la aquí la colección.
A few days ago Highsnobiety mentioned her as one of the influencers to take into account in this 2017 along with others like our beloved Kubo (GR8) whom we interviewed not long ago here.
Hace unos días Highsnobiety la ha mencionado como una de las influencers a tener en cuenta en este 2017 junto a otros como nuestro querido Kubo (GR8) a quién entrevistamos no hace mucho tiempo aquí.
Sometimes we try to find outside what we have at home… so you already know that our national "It Girl" has first and last name: Sita Abellán. #mustfollow
A veces buscamos fuera lo que tenemos en casa, así que ya sabéis nuestra "It Girl" nacional tiene nombre y apellidos: Sita Abellán. #mustfollow
INSTAGRAM: @sitabellan
WEB: www.sitabellan.com