READ IN: English
Pocas personas son capaces de hacernos sentir tan orgullosos del panorama nacional como lo hace la murciana: Sita Abellán (@sitabellan). Con una carrera en continua expansión, ahora, la polifacética dj y modelo protagoniza junto a otra estrella in crescendo, el rapero Rich the Kid (@richthekid), la nueva campaña FW18 de la firma MCM, titulada: "Avatar".
El editorial dirigido por 032c (@032c) profundiza en una conexión entre el hip-hop y el futuro, todo ello hilado entre sí a través de la figura del avatar. Sung-Joo Kim, directivo de MCM Worldwide afirma que Berlín es "un epicentro de la creatividad hoy en día, como Munich fue cuando nació MCM" y por ello han decido hacer esta oda al talento y la energía que emana de esta nueva capital cultural y realizar el proyecto allí.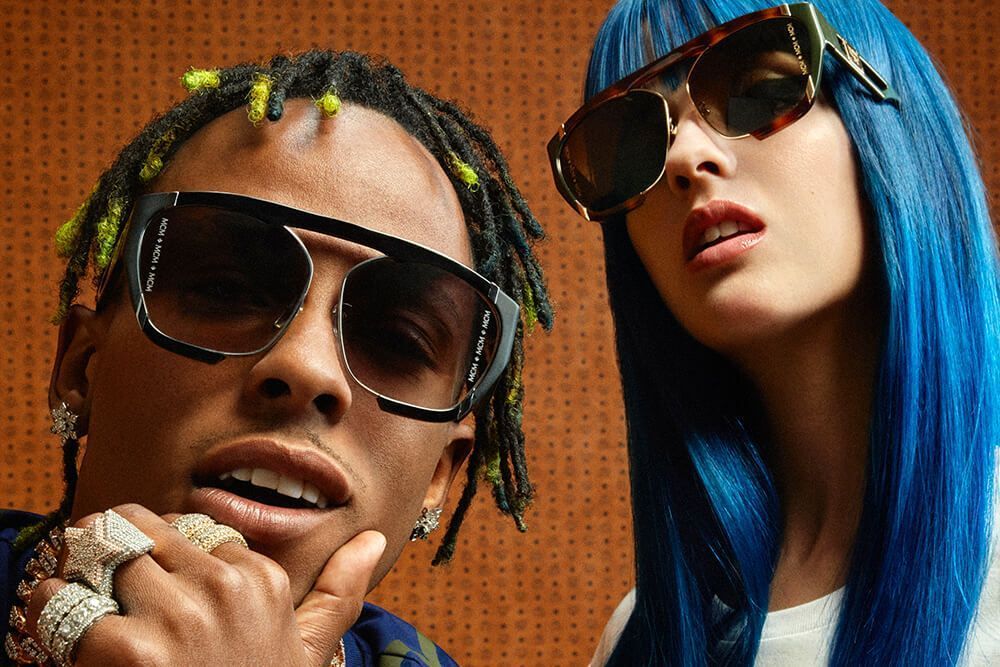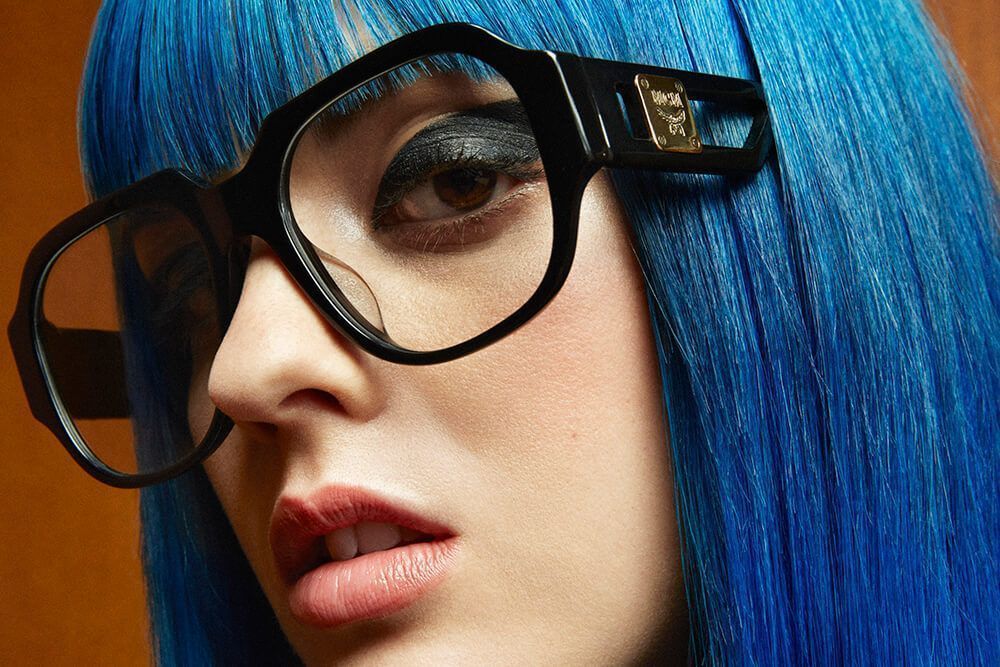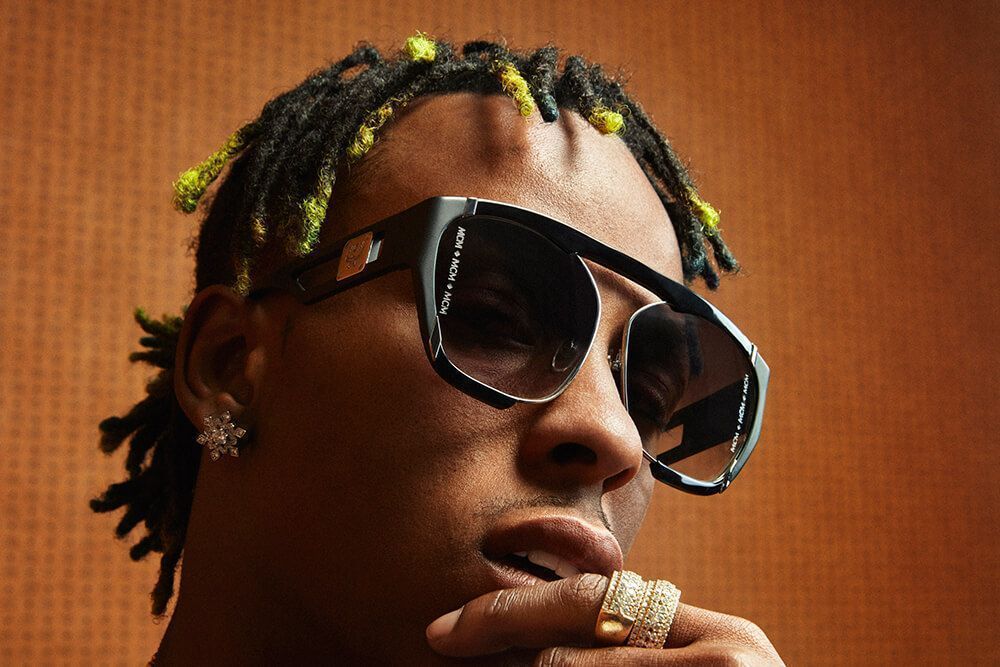 Sita es un orgullo patrio, su capacidad para conectar nuestro país con el "movimiento" del que siempre hablamos es único. Desde nuestro punto de vista es uno de los links más importantes que tiene España con la moda más real.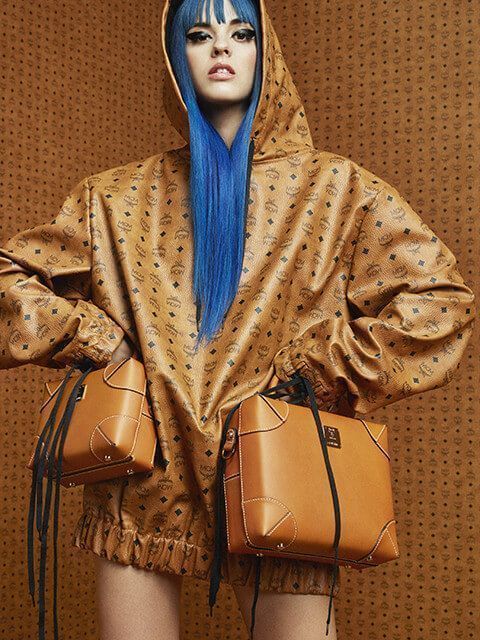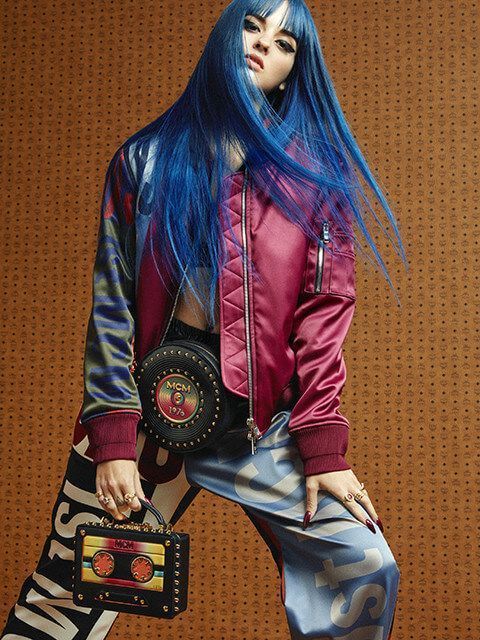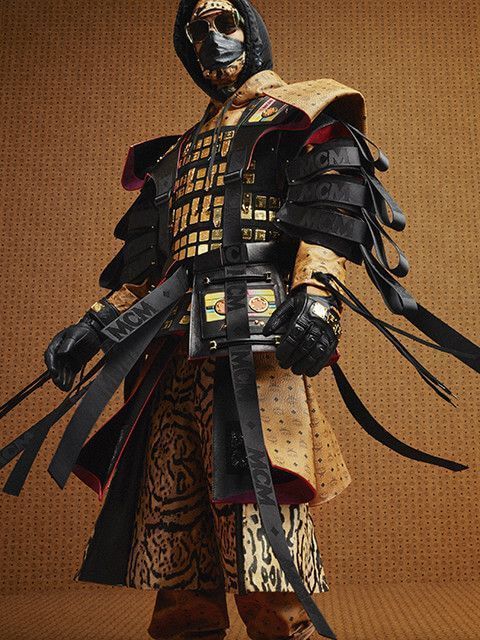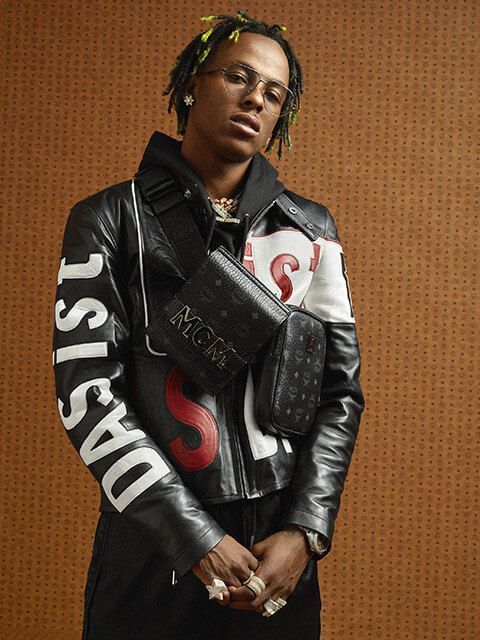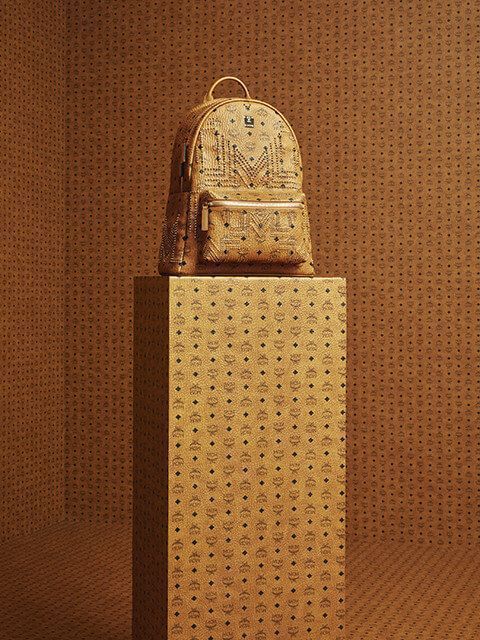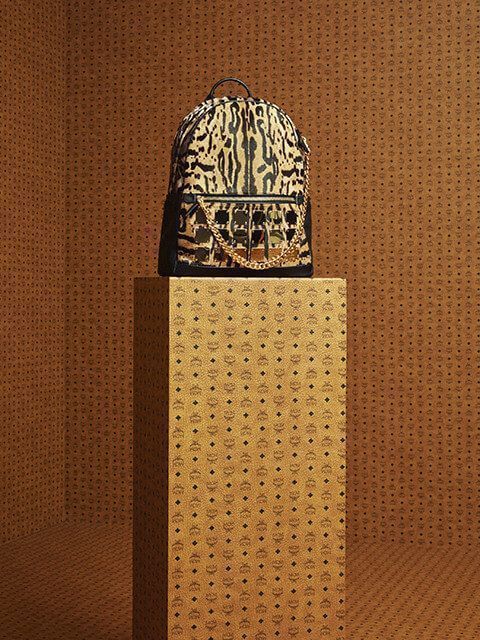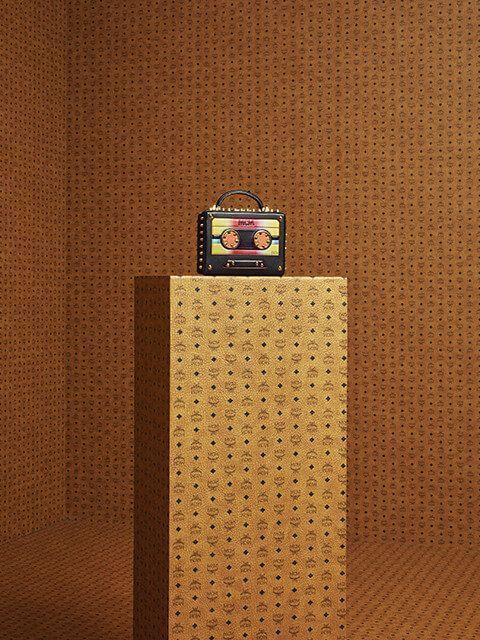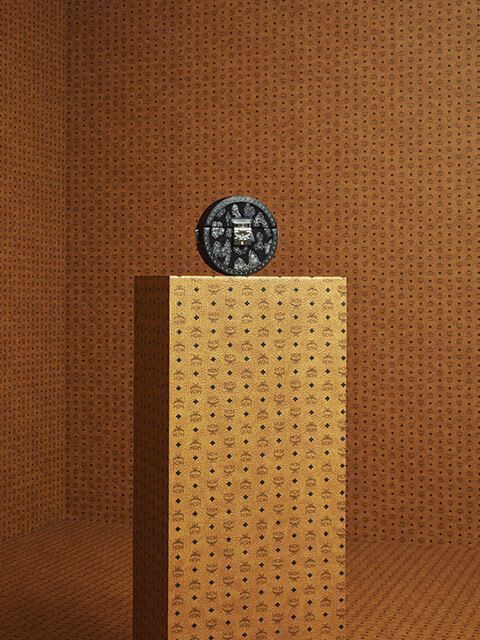 A través de la lente de Thomas Lohr y los estilismos de uno de nuestros favoritos, el director de moda de 032c, Marc Goehring (@marcgoehring) nos adentramos en este conflicto entre realidad e irrealidad en el que Abellán y Rich the Kid brillan de sobremanera.