READ IN: Español
Avant-garde jewelry designer Beatriz Palacios evokes the electricity of big cities in her new spring-summer 2022 collection entitled GRAN VIA.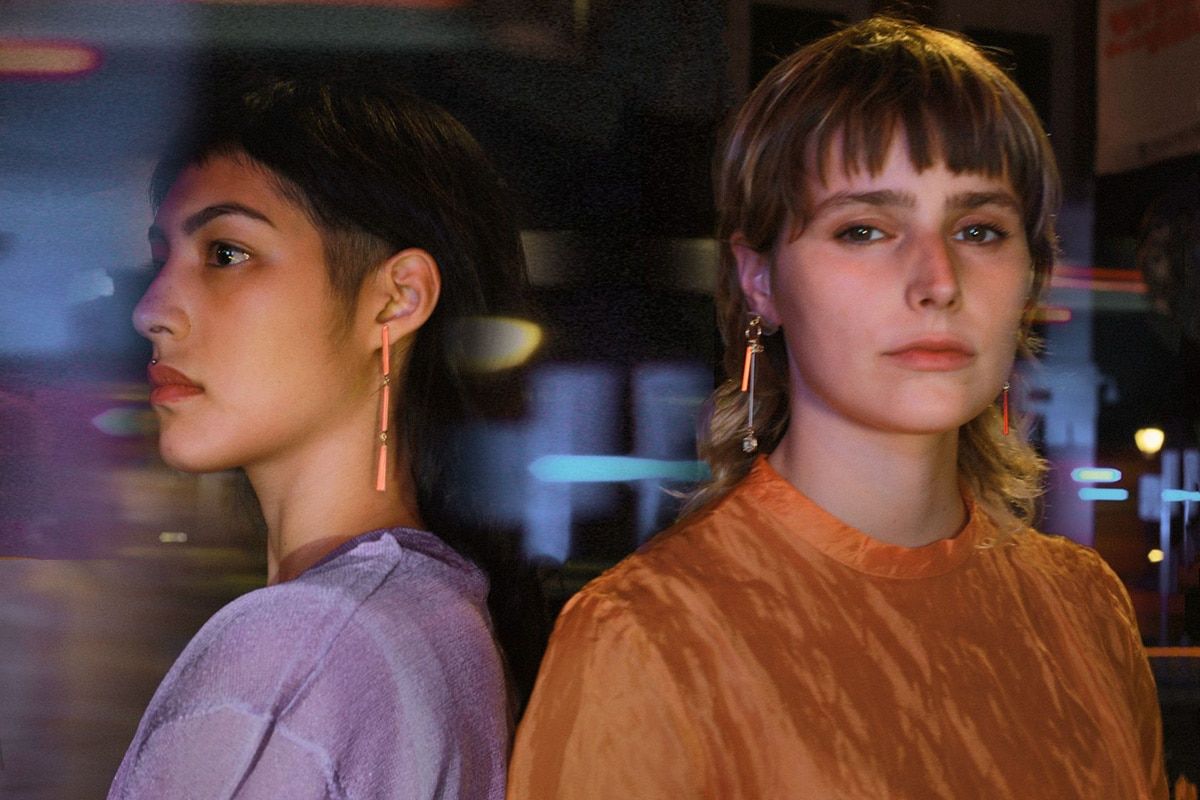 Inspired by the eclectic atmosphere of the city, Beatriz sculpts, once again, a series of jewelry in which quality, craftsmanship and design converge on the basis of playful experimentation with shapes and materials.
The designer, based in Madrid, dives into nocturnal landscapes, a crossroads that functions as a crossroads where cultural, ethnic and social diversity assemble or fade away.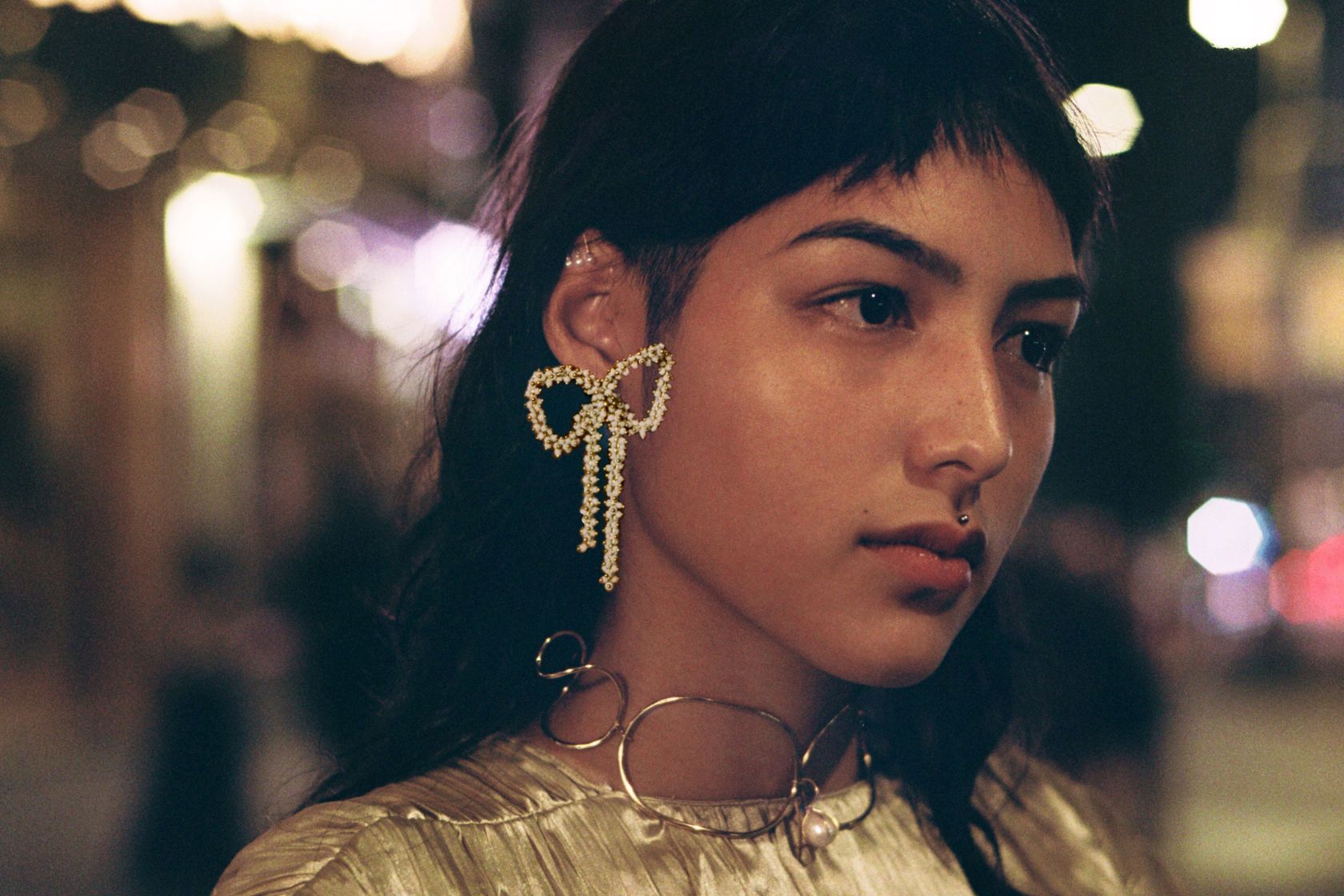 GRAN VIA thus drinks from all this eclecticism set in the night and harmonizes it in a range of jewelry in which pearls and gold are mixed with enamel and antique crystals.
The curves here dialogue with luminous bars that, as a metaphor for the urban glows reflected by the night, reverberate the colors of the rainbow through iridescent neon lights reminiscent of Madrid's Gran Vía. But also to other major cities where the designer sells her jewelry: New York, Los Angeles, Tokyo, Osaka and London.
Explore the GRAN VIA collection by Beatriz Palacios on her website.