We often think that if a print magazine is incredible the web edition should be the same but most of the time is not … In Highxtar. we are of the belief that it is not the same to see an editorial printed that in a screen. This is one of the reasons why we decided to write this post.
Muchas veces creemos que porque una revista es espectacular en papel también su edición online va a cumplir nuestras expectativas. Pero la mayoría de las veces no es así… AFORTUNADAMENTE. En Highxtar. somos de la creencia que no es lo mismo ver un editorial impreso que en una pantalla; por ello hemos decidido escribir este post.
There are print magazines that are essential. You need to read these mags to understand the trends we see in the streets over the coming months. We have prepared a selection which in our opinion are the best magazines you can buy … Closest to be a book than just a magazine. Remember that there is life beyond Hypebeast or Highsnobiety 🙂
Hay revistas impresas que son un must y marcan muchos aspectos de la tendencia que luego recorre las calles. Os hemos preparado una selección con las que a nuestro criterio son las mejores revistas que puedes comprar… Más cercanas de ser un libro que un simple magazine. Recordad que hay vida más allá de Hypebeast o Highsnobiety.
Below you can ckeck our indispensable print magazines every season. #mustread
A continuación puedes ver cuales son nuestras revistas impresas indispensables cada temporada… Ya no tenéis excusa. #mustread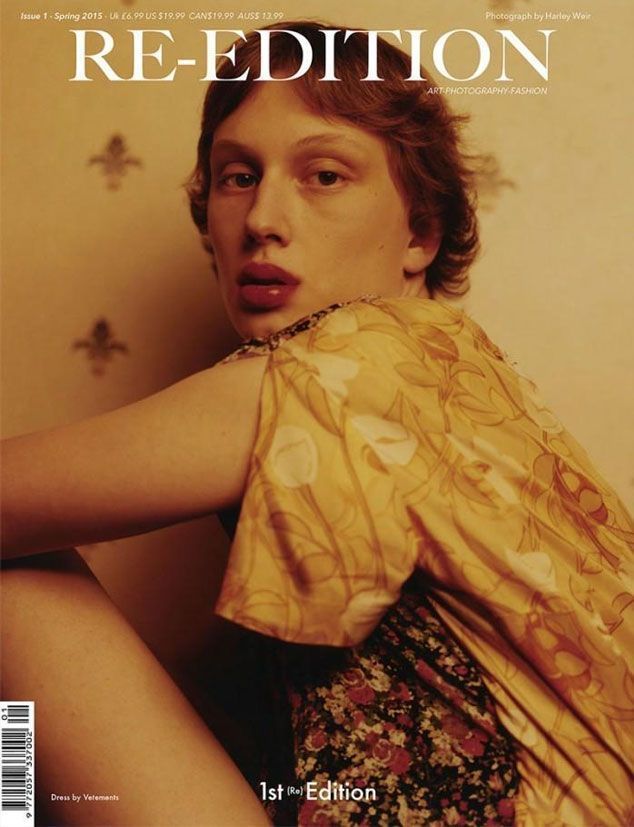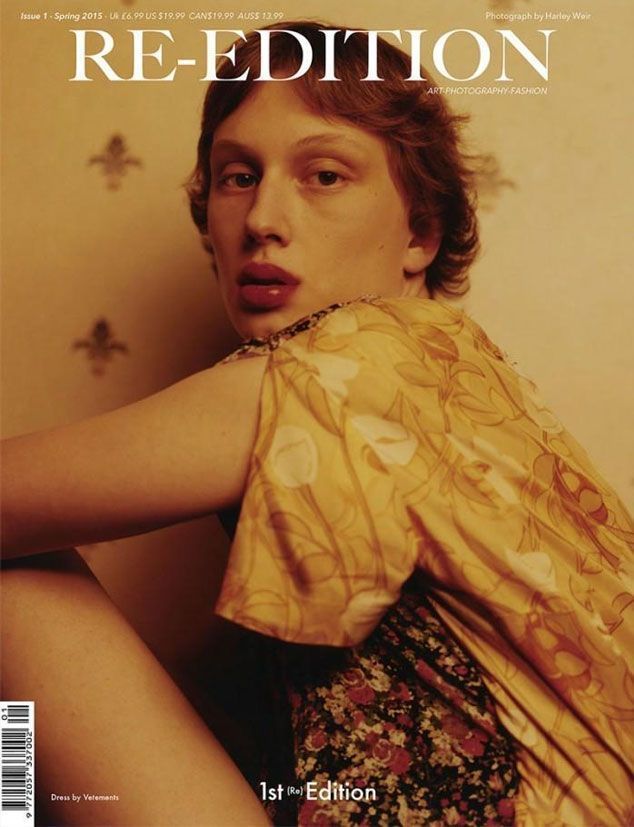 >>> RE-EDITION <<<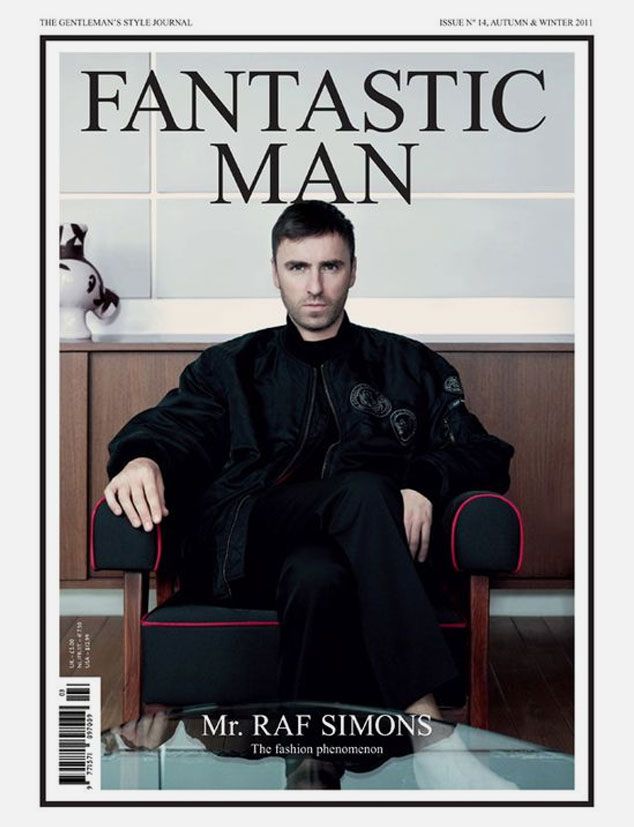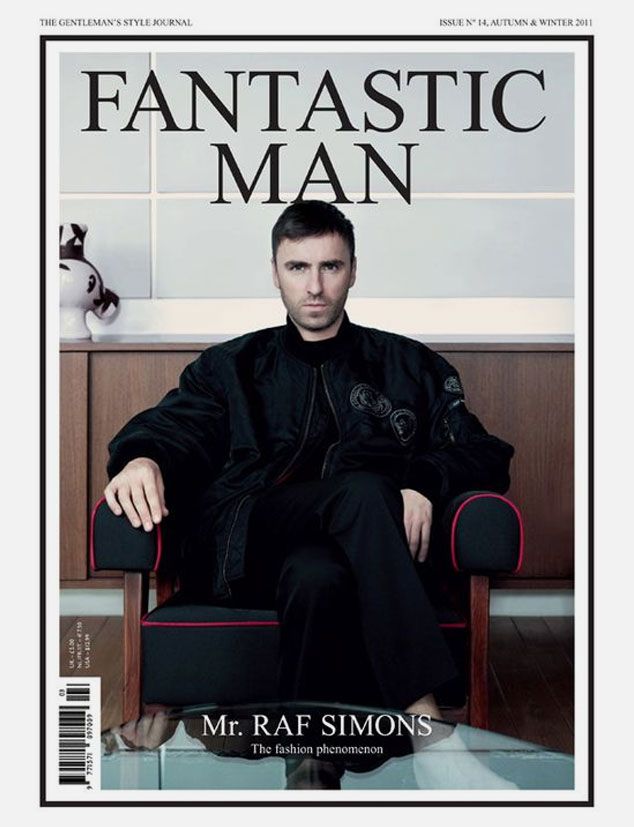 >>> FANTASTIC MAN <<<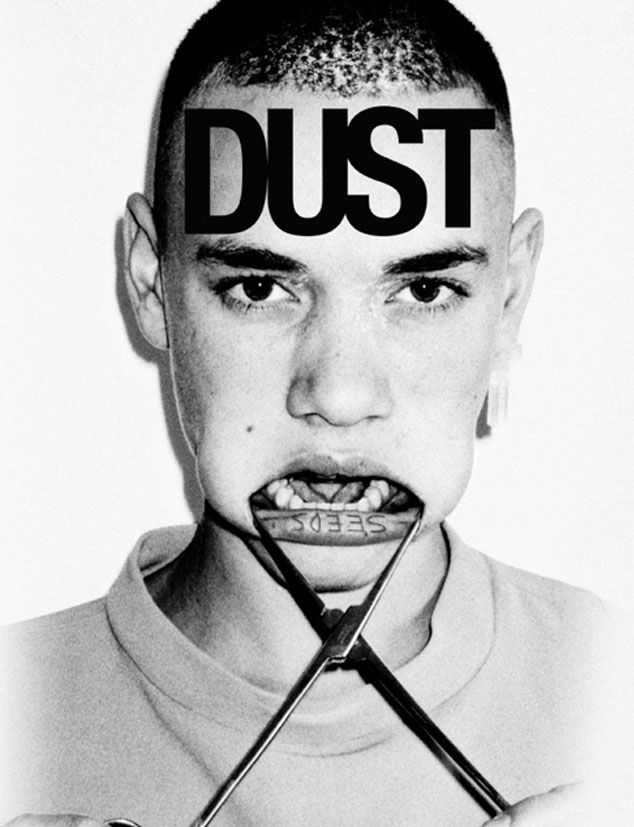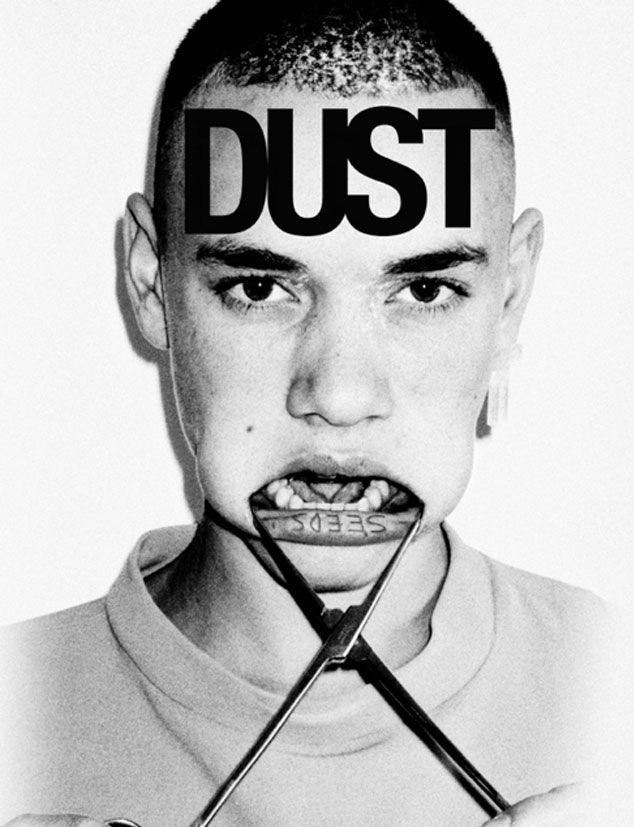 >>> DUST <<<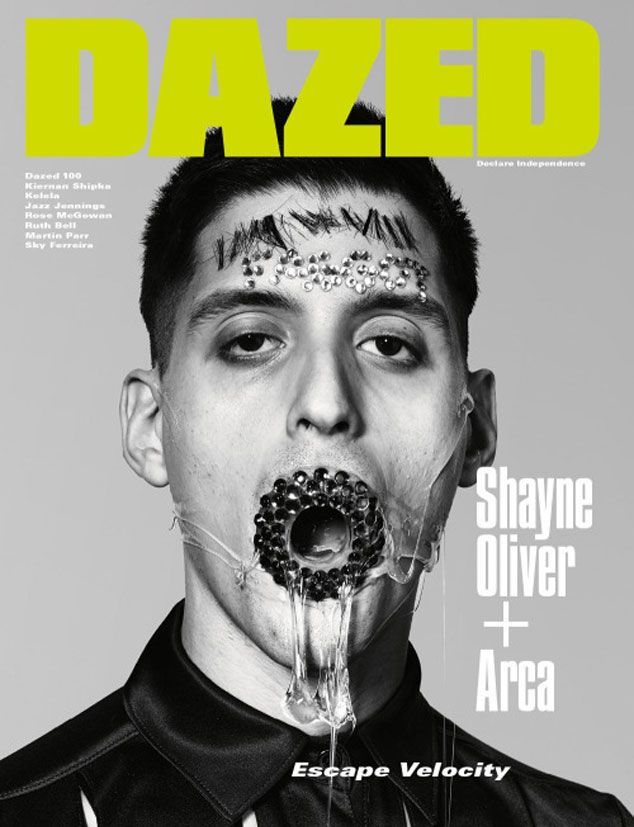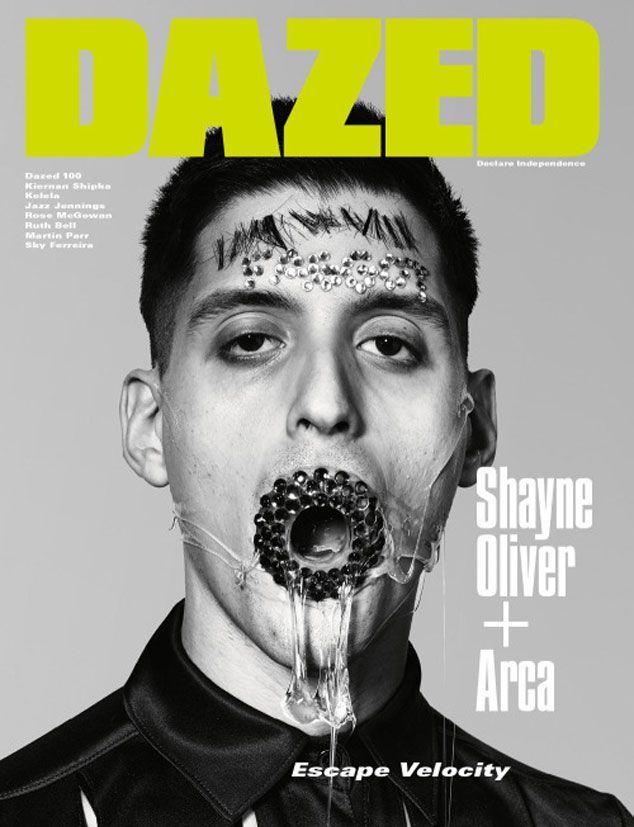 >>> DAZED <<<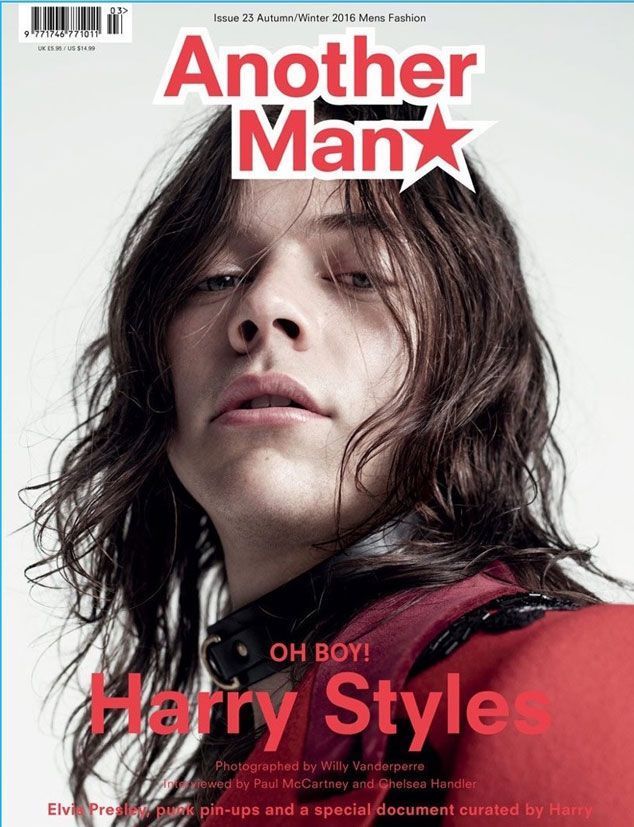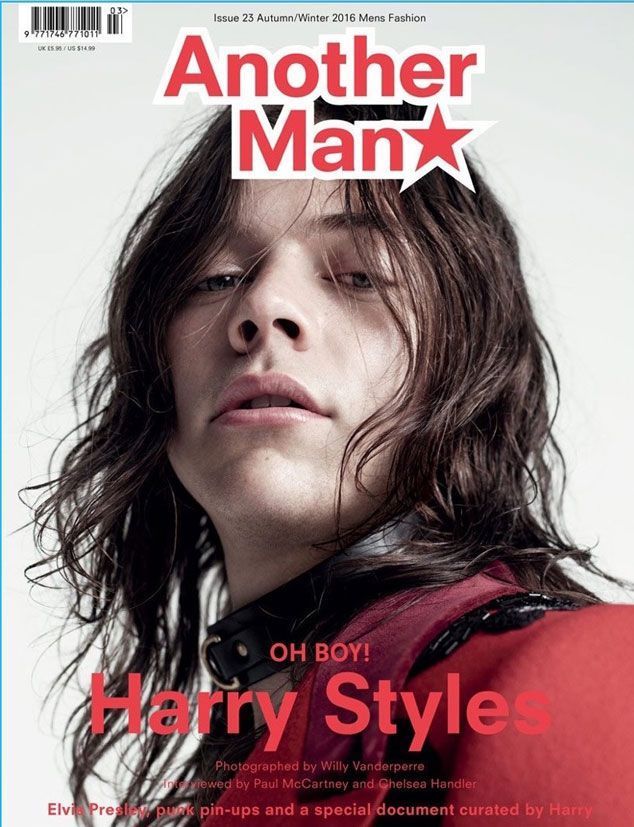 >>> ANOTHER MAN <<<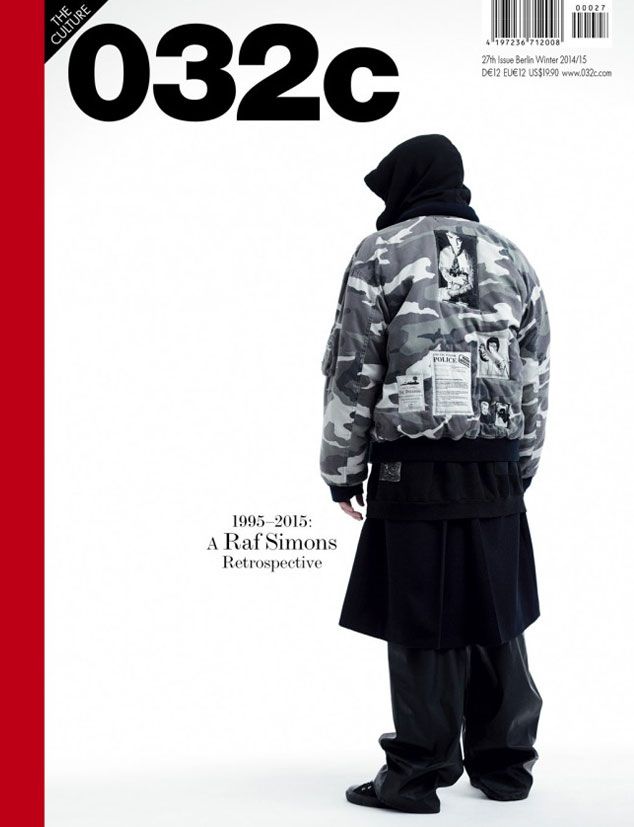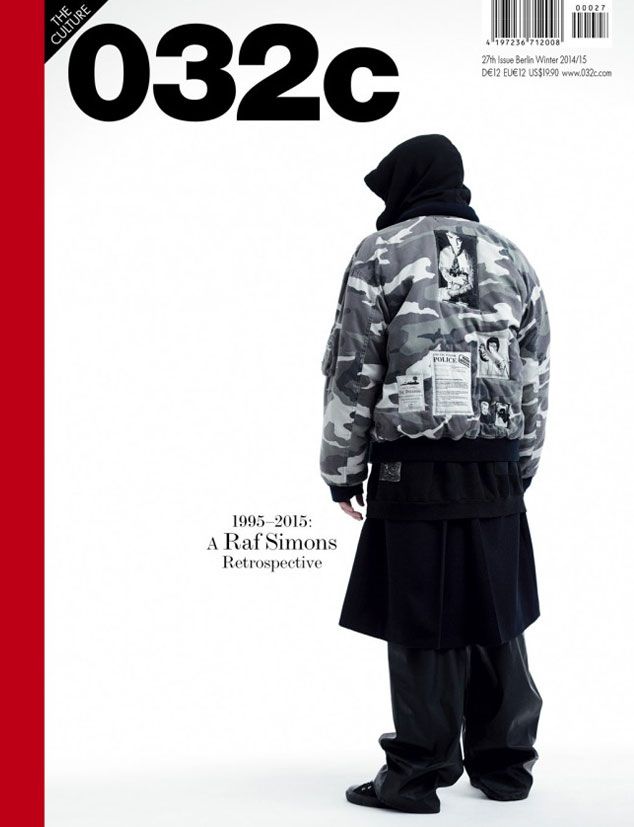 >>> 032c <<<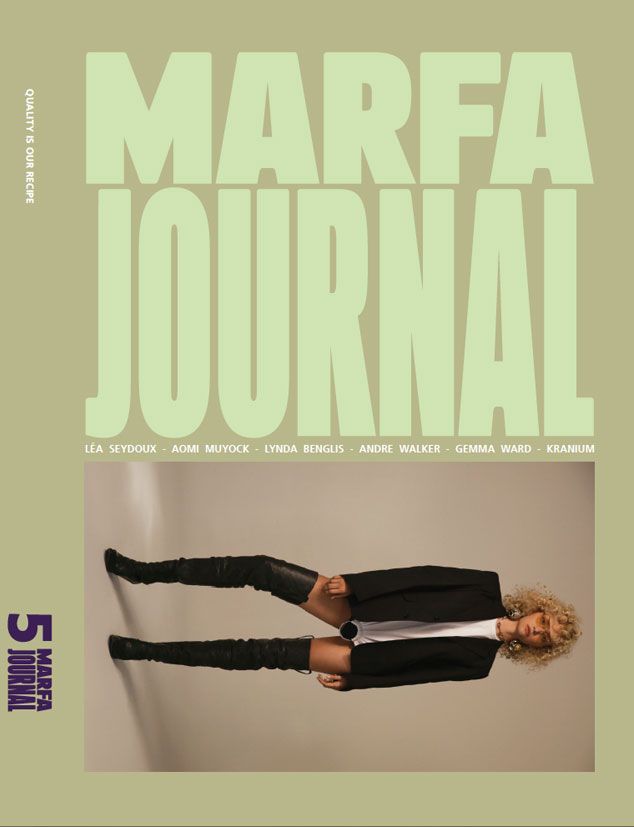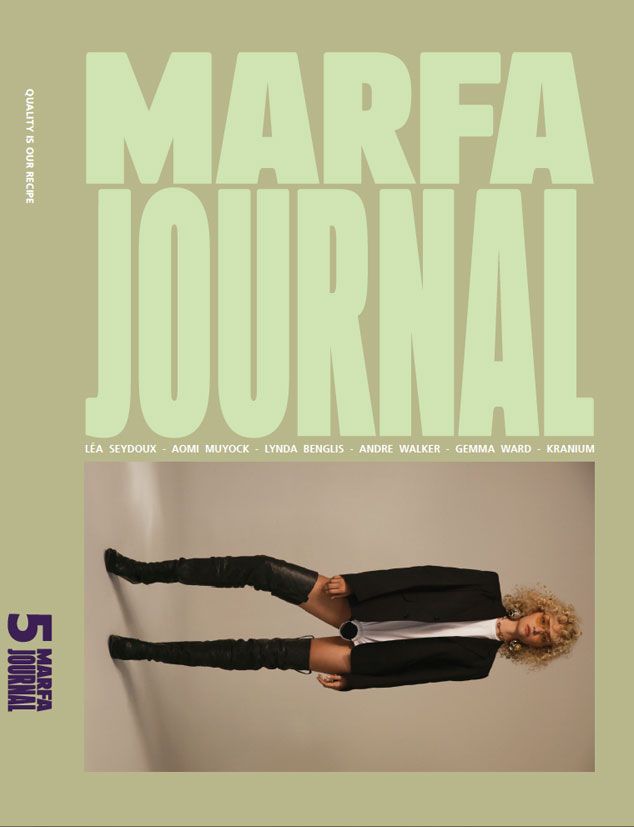 >>> Marfa Journal <<<
Sigue toda la información de HIGHXTAR desde Facebook, Twitter o Instagram