READ IN: English
'Amy Winehouse – Back to Black' es el título del nuevo documental sobre la reina del soul fallecida en 2011. La película se centrará en el proceso creativo de su mejor álbum y supone una confirmación de que aún nos queda mucha Amy por conocer (y venerar).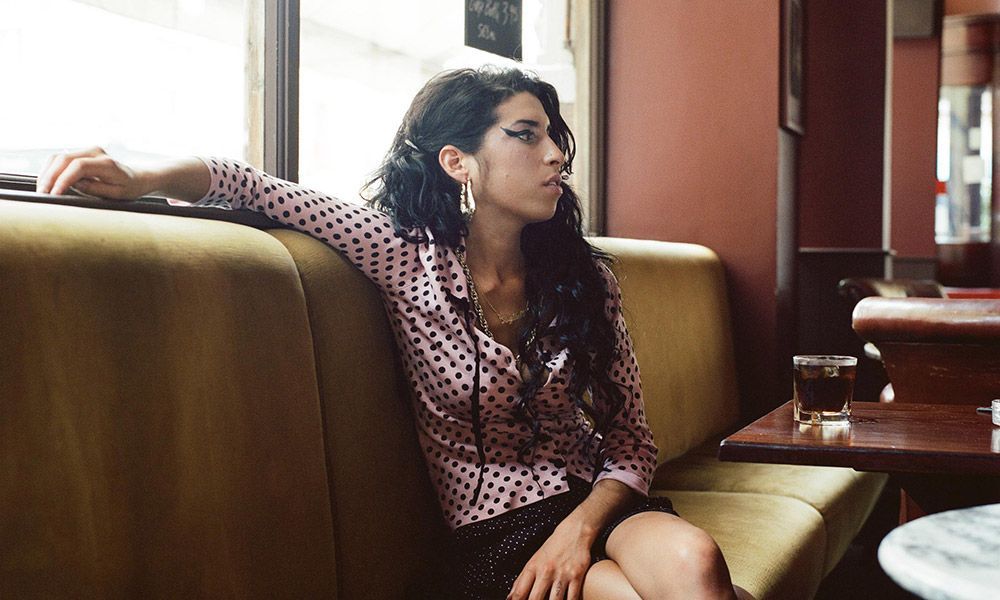 Hace tres años llegaba a la pantalla Amy, un documental sobre la vida personal de la cantante dirigido por Asif Kapadia. La película, que mostraba con crudeza la decadencia de Amy, sus problemas psicológicos y sus abusos con las drogas y el alcohol, resultó ser un éxito y recibió el Óscar al Mejor Documental Largo en 2015.
Esta vez, el nuevo filme se centrará más en su obra musical, concretamente en la concepción del disco Back to Black(2006), que contiene algunas de las canciones más famosas de Amy Winehouse ('You know I'm no good, 'Love is a losing game'  o 'Tears dry on their own'.) y la llevó a la fama mundial.
Se trata de una recopilación deimágenes nunca vistas, conciertos, making ofy entrevistascon los productores Mark Ronson y Salaam Remi, con quienes la artista mantuvo una relación estrecha y produjo algunas de sus canciones. El documental presenta además en exclusiva un concierto privado que Amy Winehouse ofreció en febrero de 2008 en Riverside Studios en West London, justo antes de ganar cinco premios Grammy, entre ellos uno por 'Rehab'.
Amy Winehouse - Back To Black (Documentary Trailer)
La película ha sido anunciada hace unos días por la productora Eagle Vision y saldrá a la venta el 2 de noviembrede 2018 en formato digital, DVD y Blu-Ray. De hecho, ya es posible hacer el pedido online.