READ IN: Español
After many years, Britney Spears has finally broken her silence. The artist has revealed how her life has been under her father's guardianship since 2008. She has confessed that this guardianship, which has lasted 13 years, has been "abusive". "I really think this guardianship is abusive. I don't feel like I can live a full life," the American singer has said verbatim.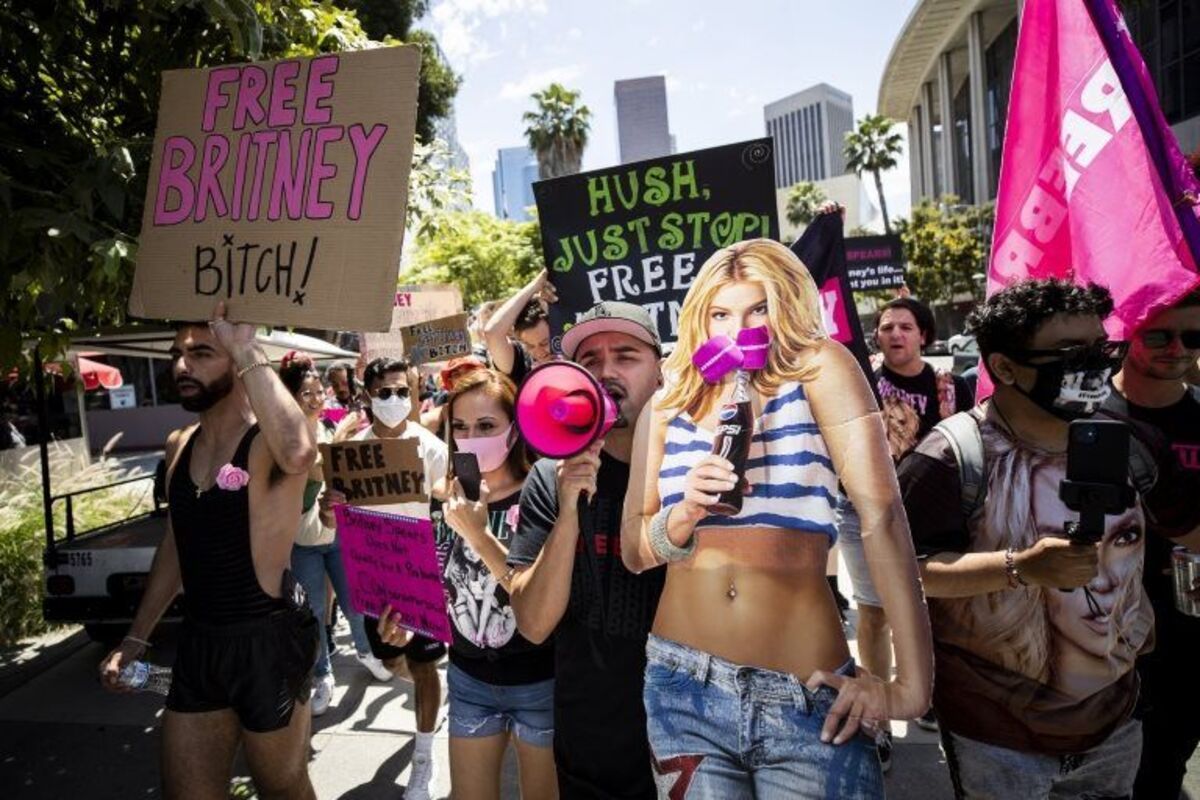 Last Wednesday, June 23, Britney Spears testified virtually before a Los Angeles court about her guardianship and her guardian's handling of both her professional and personal affairs. The artist has openly stated "I have told the world that I am fine and happy…. I am traumatized. I'm not happy, I can't sleep".
Since 2008 her career and personal life have been in the hands of her legal guardian, James Spears. The American artist has been trying for months to remove her father from her legal guardianship through legal mechanisms. This week, finally the singer has been able to talk about what she has lived and during the 23 minutes that her testimony lasts, she has addressed such alarming issues as she demands the removal of the IUD for which she has not had the opportunity to have more children during these years.
"I wanted to take it (the IUD) out so I could try to have another baby, but this so-called team won't let me go to the doctor to do it because they don't want me to have any more children," she stated.
Britney also talked about the medication she was being given. It was so strong that she felt in a state of intoxication in which she could not even hold a conversation. The singer sentenced her father saying that "The control he had…to harm his own daughter, 100,000%, he loved it" and that "this guardianship is hurting me more than it's benefiting me. I deserve to have a life. I have worked all my life."
With this harsh testimony, the suspicions for which many of the artist's fans alerted some time ago about what was going on have been confirmed. Finally, it is true that Britney was launching messages of help through social networks, and therefore, now more than ever #FREEBRITNEY