READ IN: Español
That the revival of the 90's has no end is already a reality, Fila, Kappa, Nautica, Air Max 97, etc. Look where you look there is always some reminiscence of this loved and hated period. In addition to the straight trousers, there are also the dad-sneakers, the fluoride colours and the gabber inspiration from the Valencian coastline that blend, in a very random way, with references from the Silicon Valley of the 90s. A nonsense that in our opinion is pure visual poetry.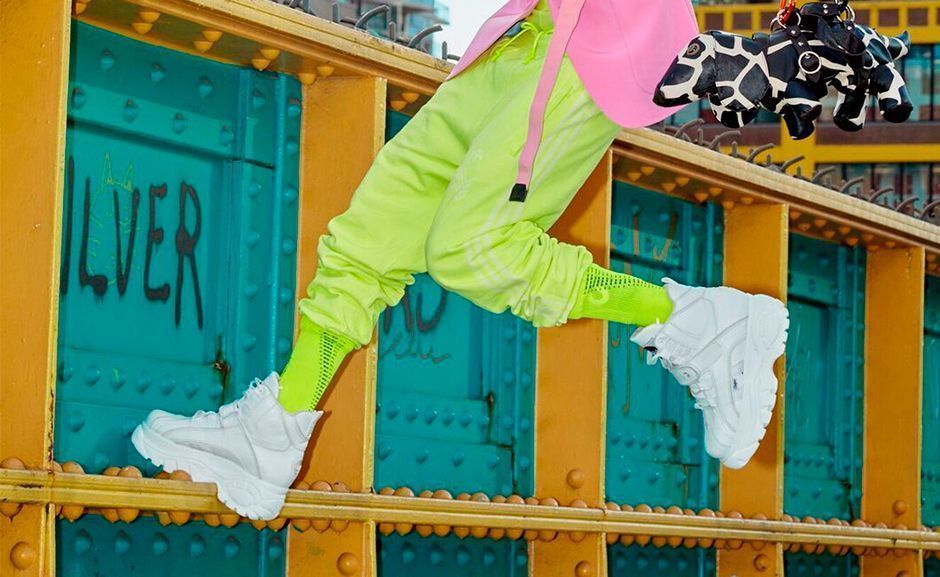 There was something missing in this mix, an element of worship that get all the protagonism now: Buffalo Classic (@buffalolondon). Yes, the ones you're thinking about… Those platform boots that the German company was responsible for standardizing across Europe in the 90's and that we all wanted to have and not all of us could get 🙁 Now they intend to do the same through their subbrand Buffalo London with a global relaunch… and we can tell you that they will get it.
A shoe that has as many lovers as detractors but we know that 2018 will be its year. In our country we have great defenders of Buffalo aesthetics such as Maria Ke Fisherman or Sita Abellán who wear them regularly. An ideal time for its return as after the boom of the ugly sneakers the next logical step was this.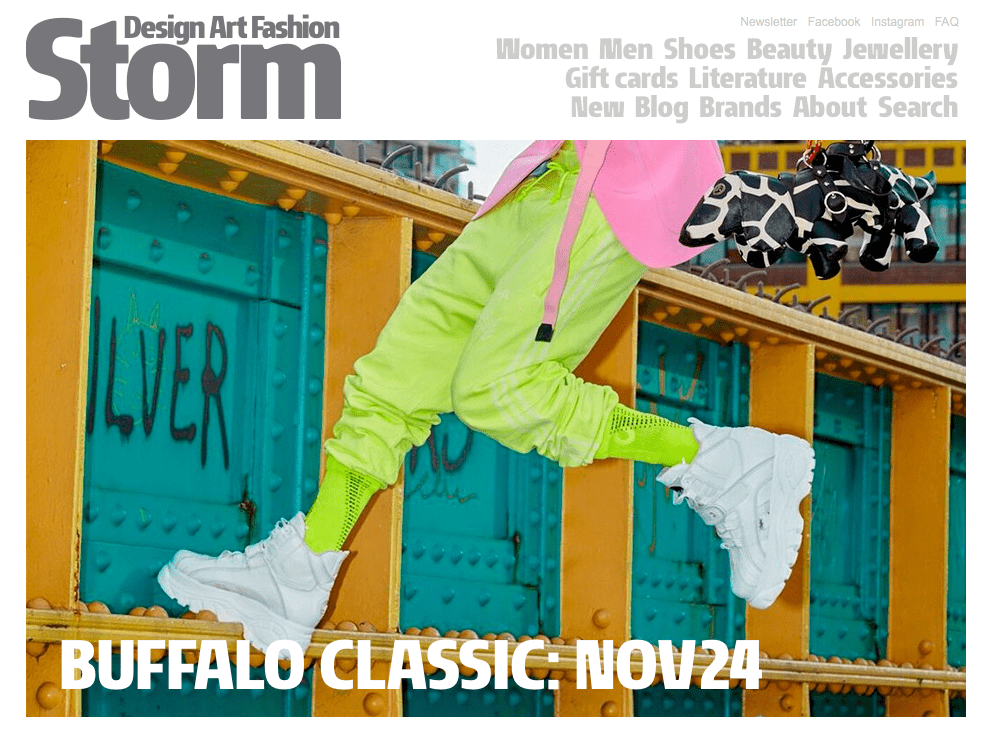 One of the European stores that has been seduced again by Buffalo is Storm, which aggressively announces the arrival of this footwear to its boutique on 24th November (we think that they will run out soon).
The launch is accompanied by a fashion editorial where Buffalo London coexists with Balenciaga, Adidas X Alexander Wang or Alyx; integrating the boots into the concept and the trend that prevails in the streets.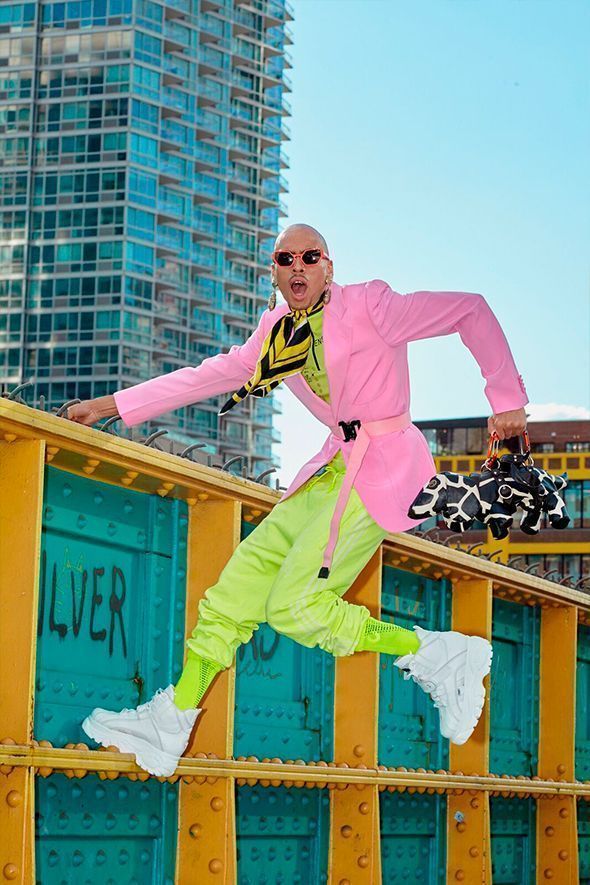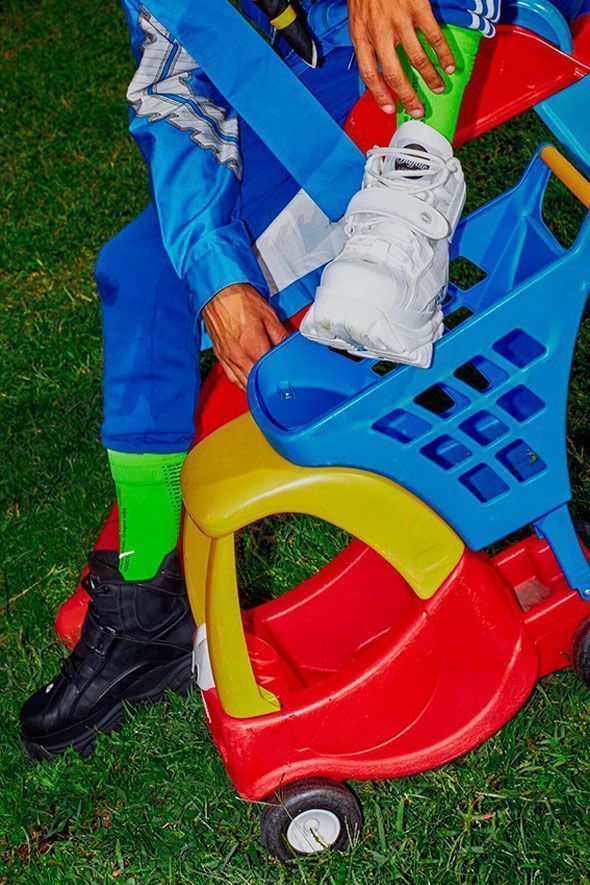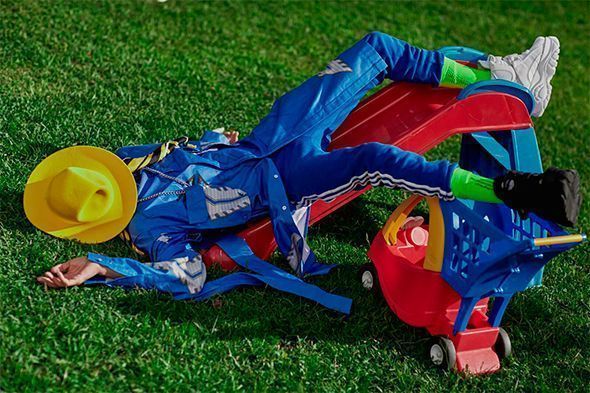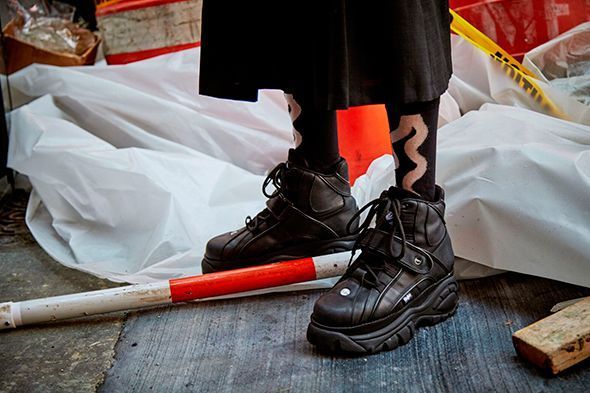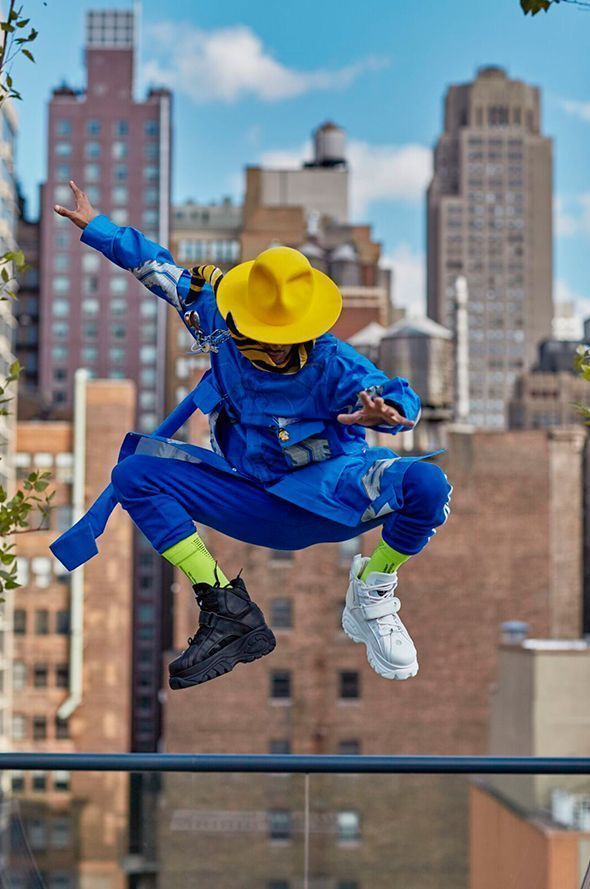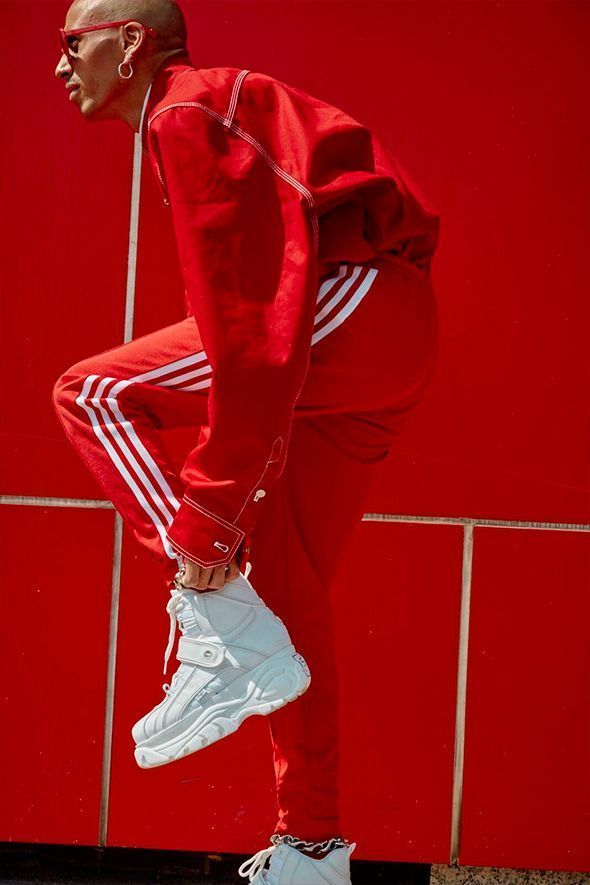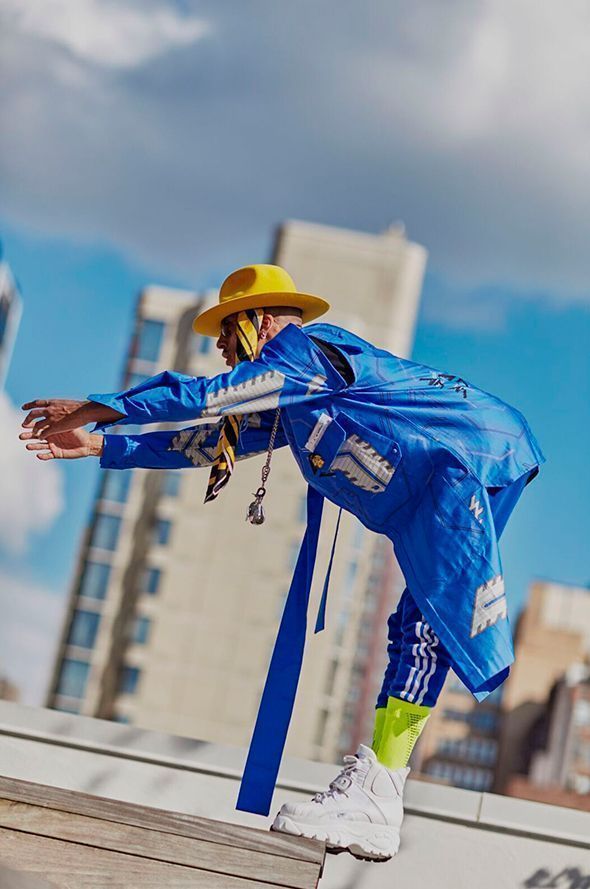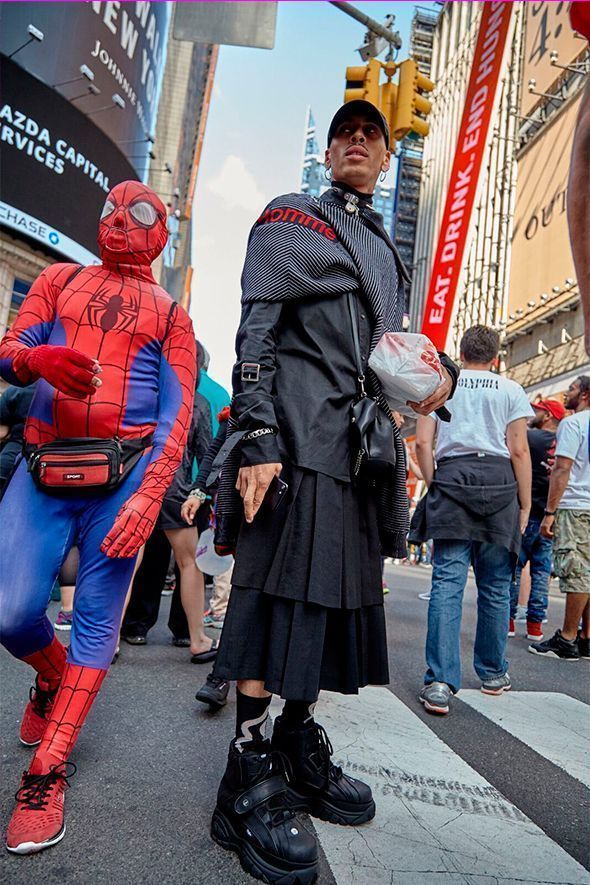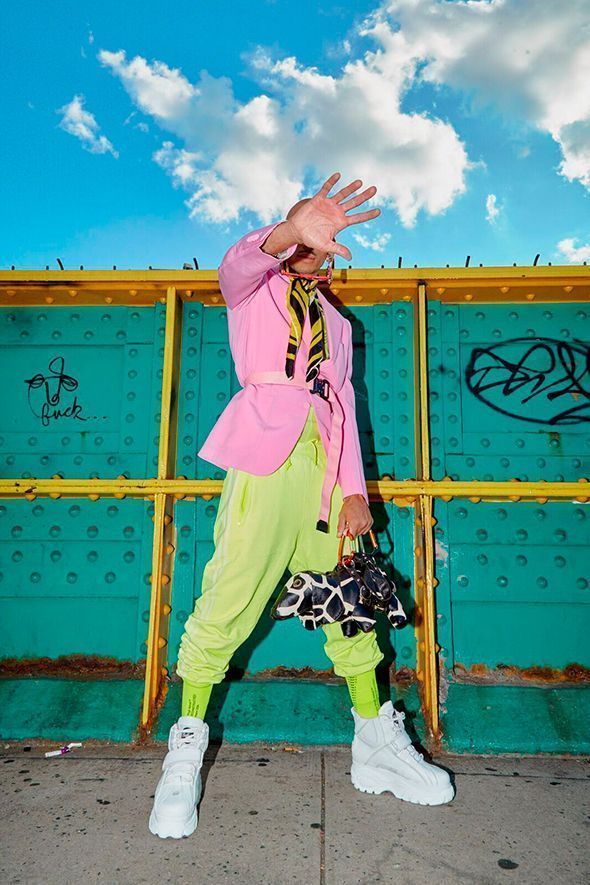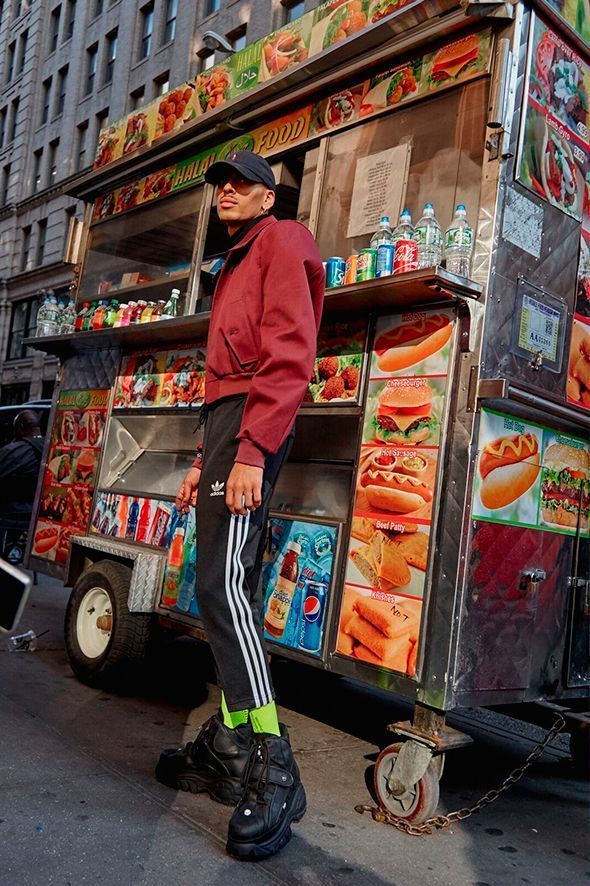 A return long awaited by many and which we know will soon fill the streets in our country… Welcome (again) Buffalo!