READ IN: Español
The 90s are still there and that's nothing new. X-girl, the brand that everyone wanted in that decade and that represented a youth of rebellious women and skate lovers, has just relied on that nostalgia to present a capsule in which Chloë Sevigny (@chloessevigny) is the protagonist.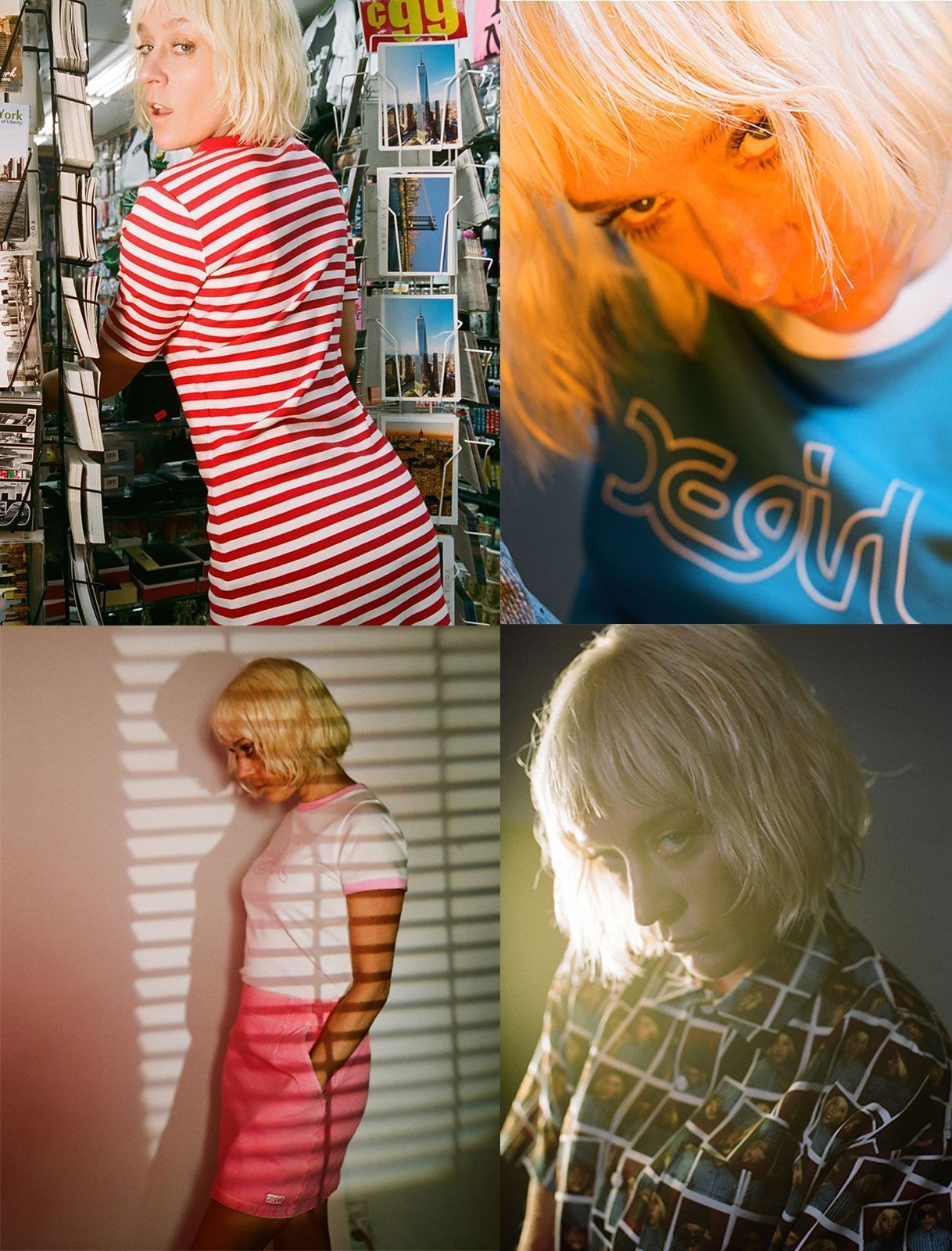 In the'90s, if you weren't wearing X-girl, you were out. Designed by Kim Gordon and stylist Daisy von Furth, it quickly became a cult firm that personalities like Kathleen Hanna and Sofia Coppola did not hesitate to exhibit.
In this return to the origins, the muse of the firm Chloë Sevigny could not be missed. In addition to being one of the biggest fans of the project, she became the X-girl icon: parading in the first show of the brand and with her appearance in the short film of 1995, thus consolidating herself as the face of the firm.
In 1998, X-girl was taken over by a Japanese company, but it has not ceased to inspire and create specific collections, for example with MadeMe (@mademe_nyc) recently.
Now, X-girl launches a new collection titled Back to the 90s in which it revives those years of glory with Sevigny, who besides being the leitmotif of the garments also stars in the campaign. Garments with photographs of Chloe that are a real throwback for all those "riots" of the 90s.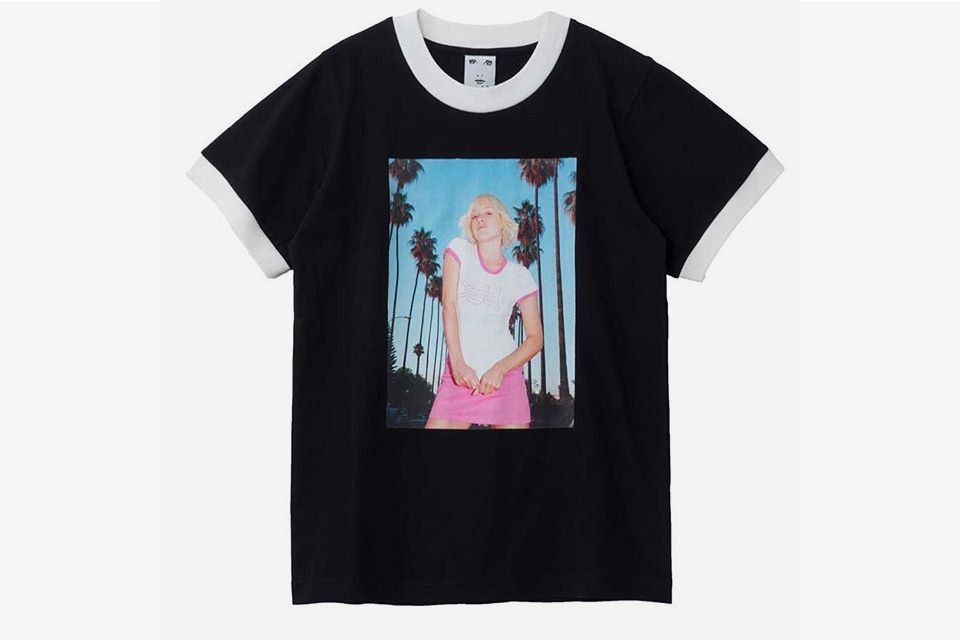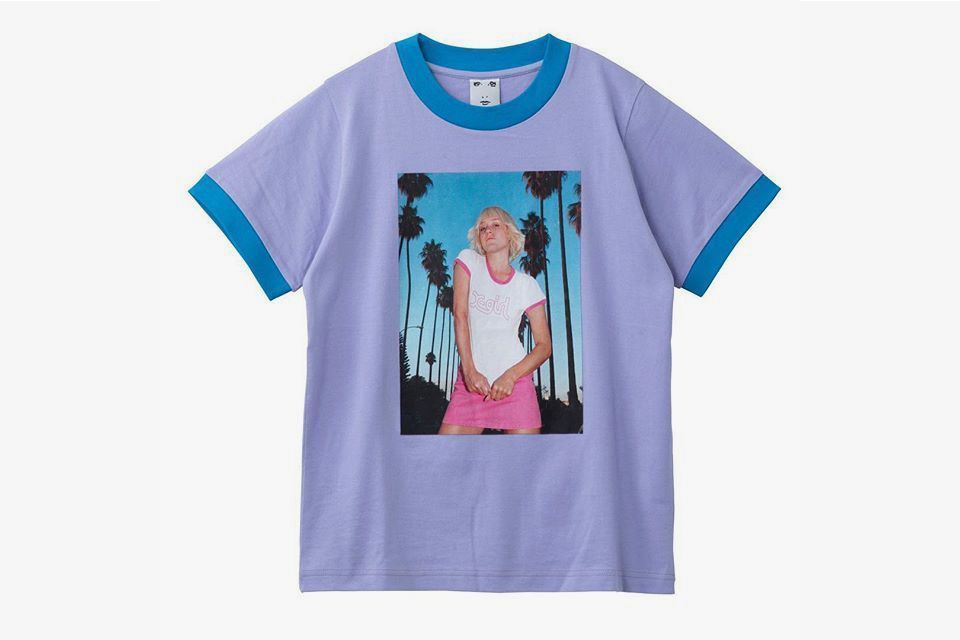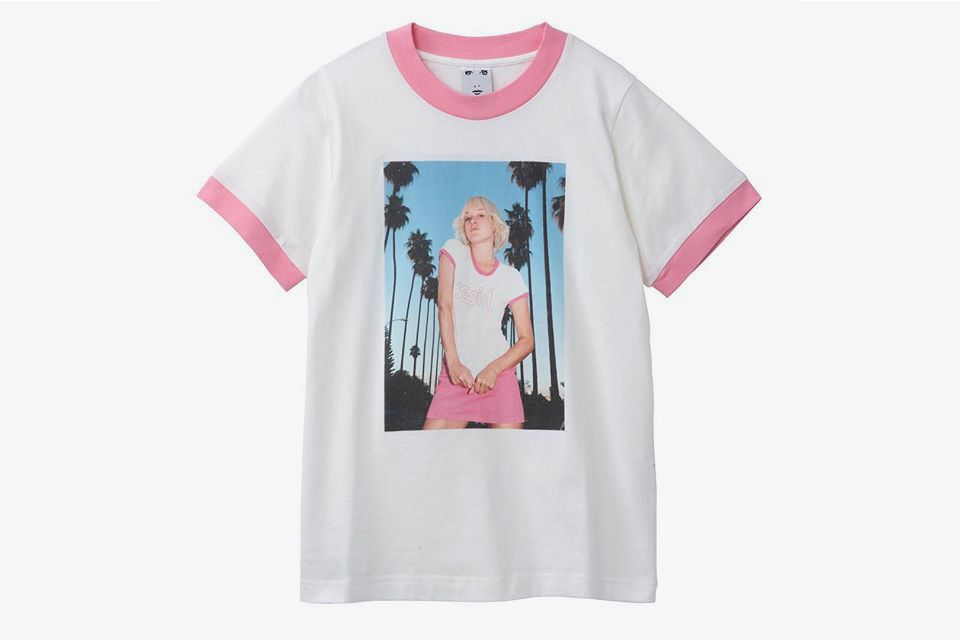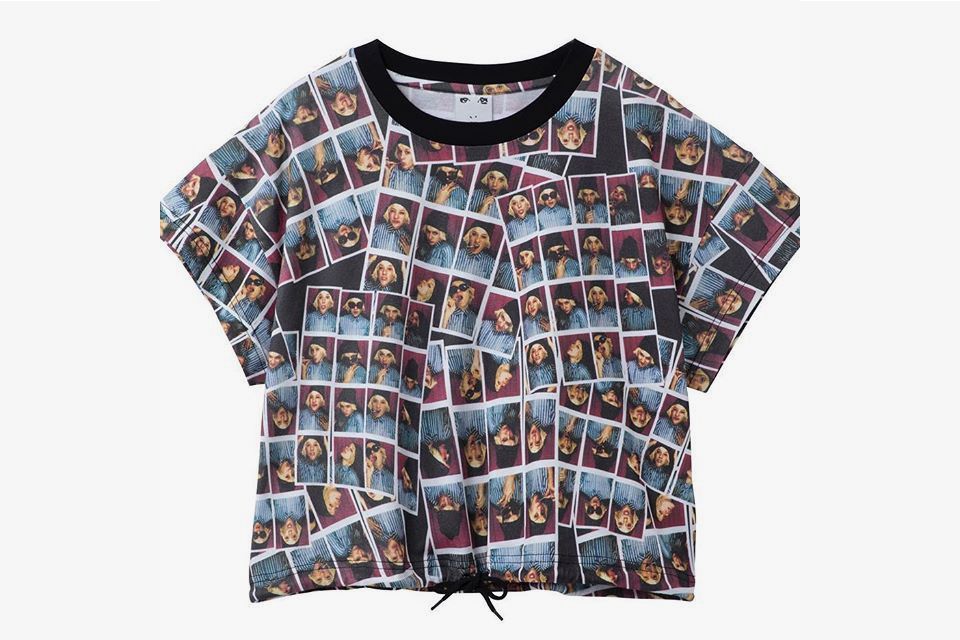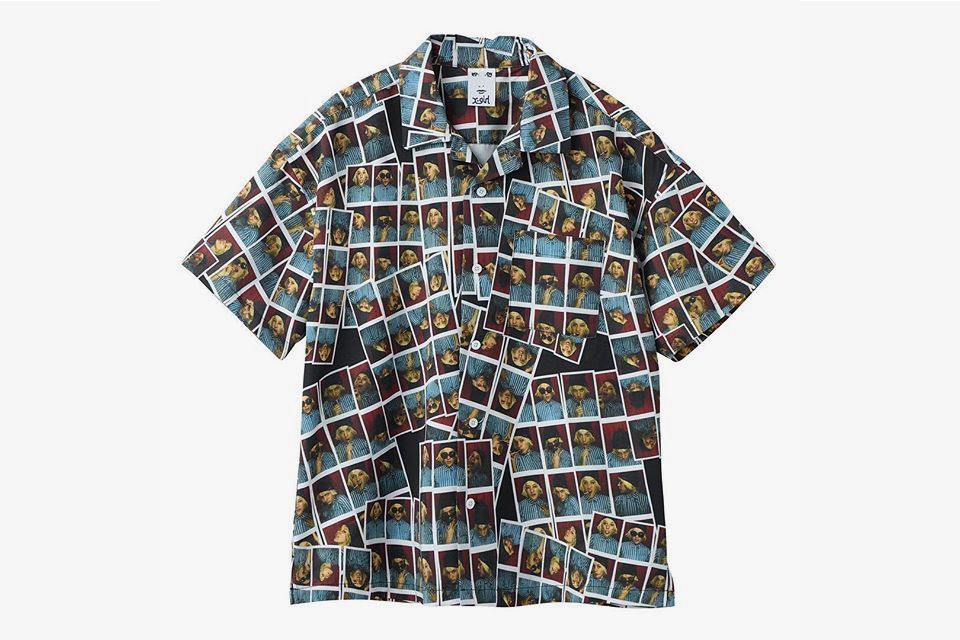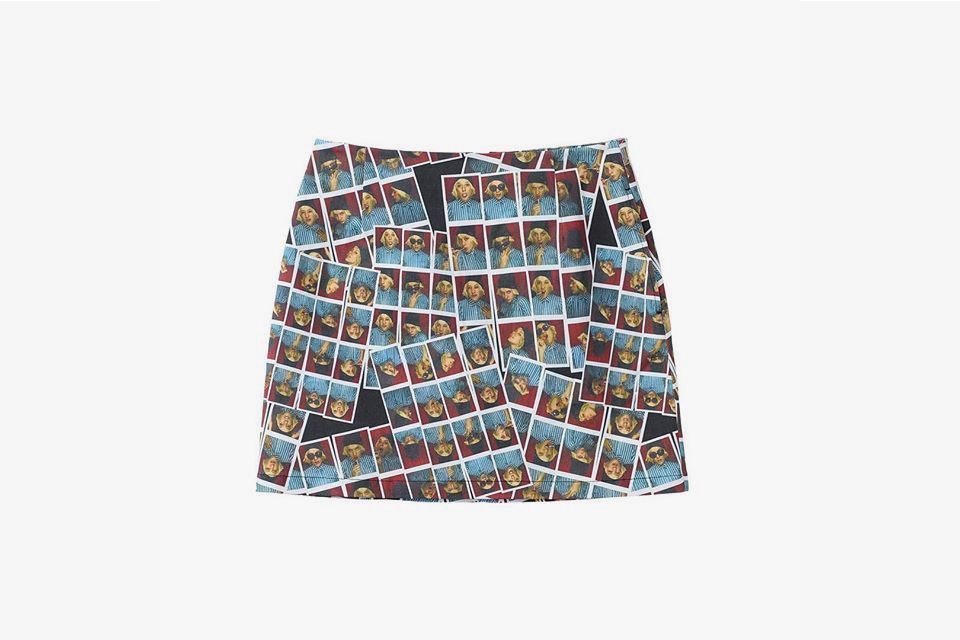 The new capsule is now available on the X-girl website, although it will probably not take long to post the sold-out sign. #musthave