READ IN: Español
On 6 February, Club Malasaña will be inaugurated in the iconic Madrid neighbourhood that gives it its name. Under a concept of exclusivity, secrecy and homage, the Malasaña Club inherits a unique location, the historic Sala Elígeme, a bastion of Madrid's movida.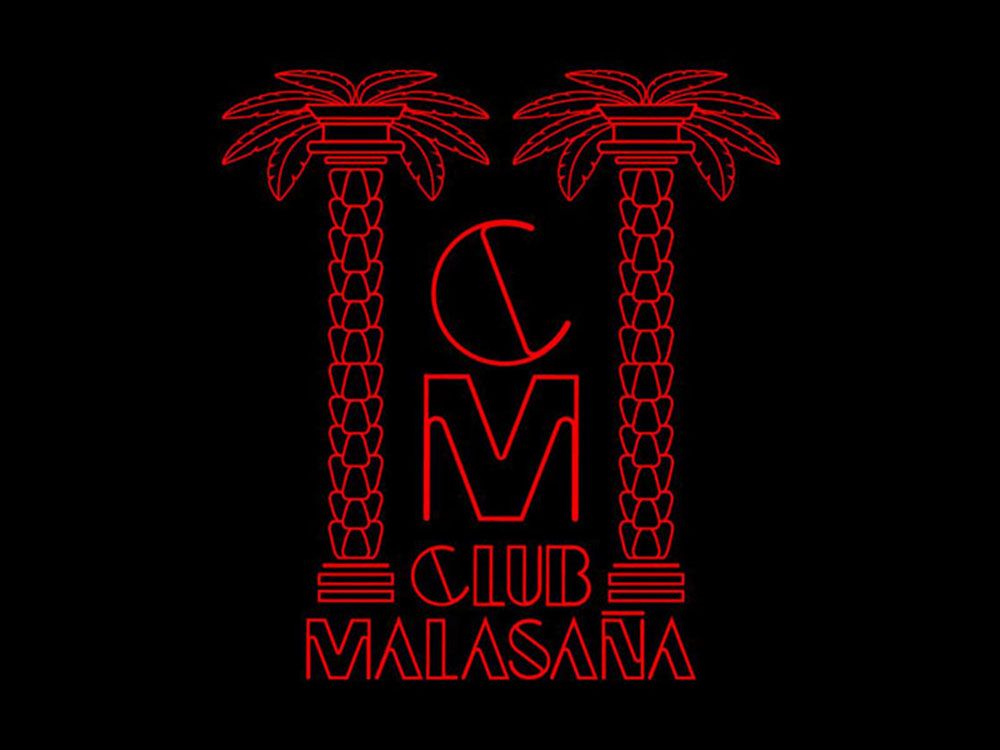 The Club Malasaña boasts one of the most emblematic venues of Madrid's nightlife, with a historic past that dates back to 1978. The club opened its doors under the name of Malasaña, until it was renamed Elígeme in 1985. At that time, its stage was home to many talented people from our country, such as Sabina, Loles León, Ketama and Luis Pastor. Elígeme shone amidst the political uncertainty, enhancing the national art and the importance of author's music, becoming a bastion of the Madrid scene. After its controversial closure in 1989, the hall was alternating different projects.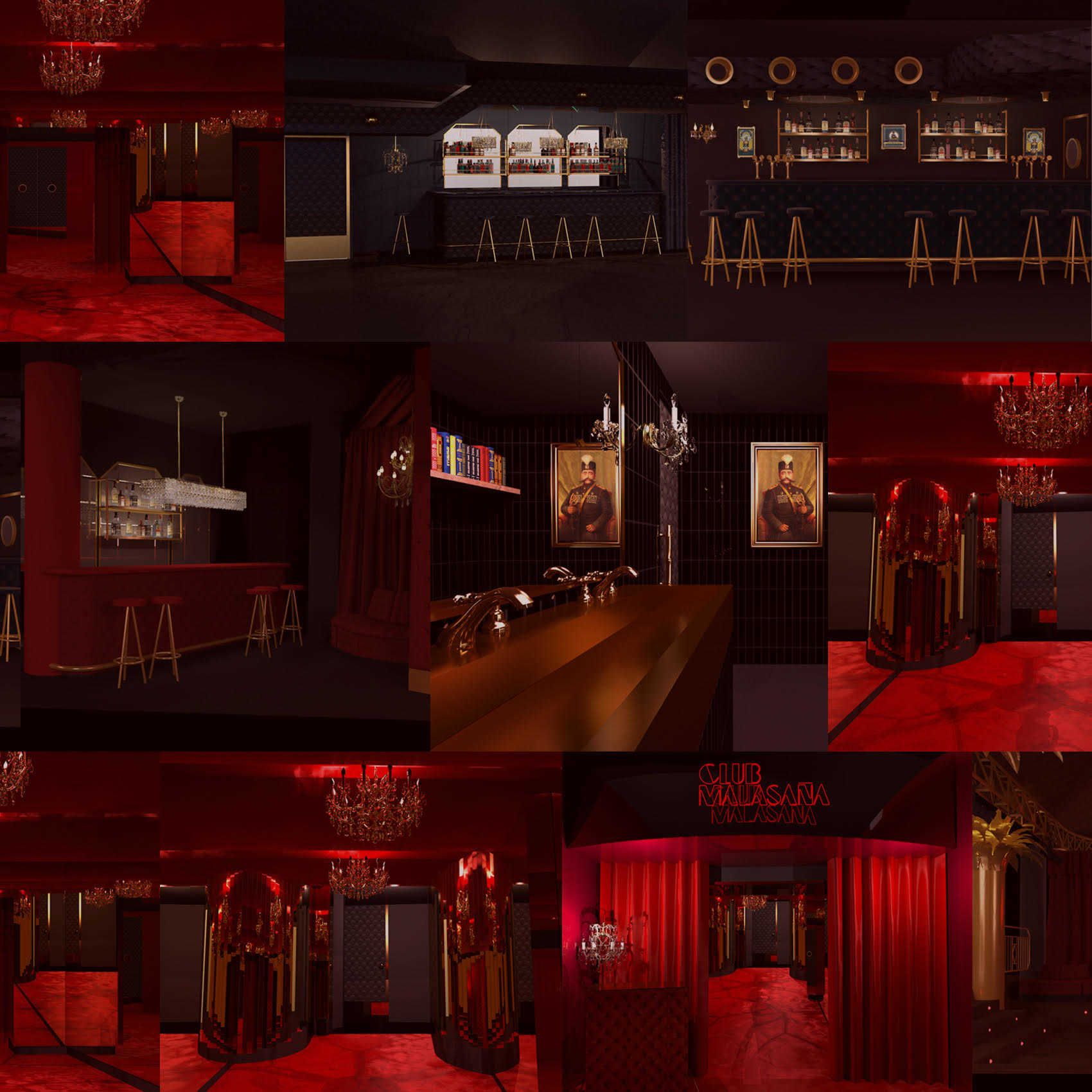 This brief tour through the history of the hall is necessary to understand what the Club Malasaña @club_malasana will encompass. The name itself pays tribute to its origins and makes it clear that its DNA as a cultural symbol will be present in this new project. Club Malasaña takes us to a world in which a certain Miami or Scorsese's Scarface aesthetics shake hands with a strong nineteenth-century spirit, bringing together different eras in the same space with a touch of nostalgia and sophistication. Velvet, golden touches, chandeliers and mirrors will create a unique imagery that promises to become the perfect meeting point for the new movement that's coming to Madrid.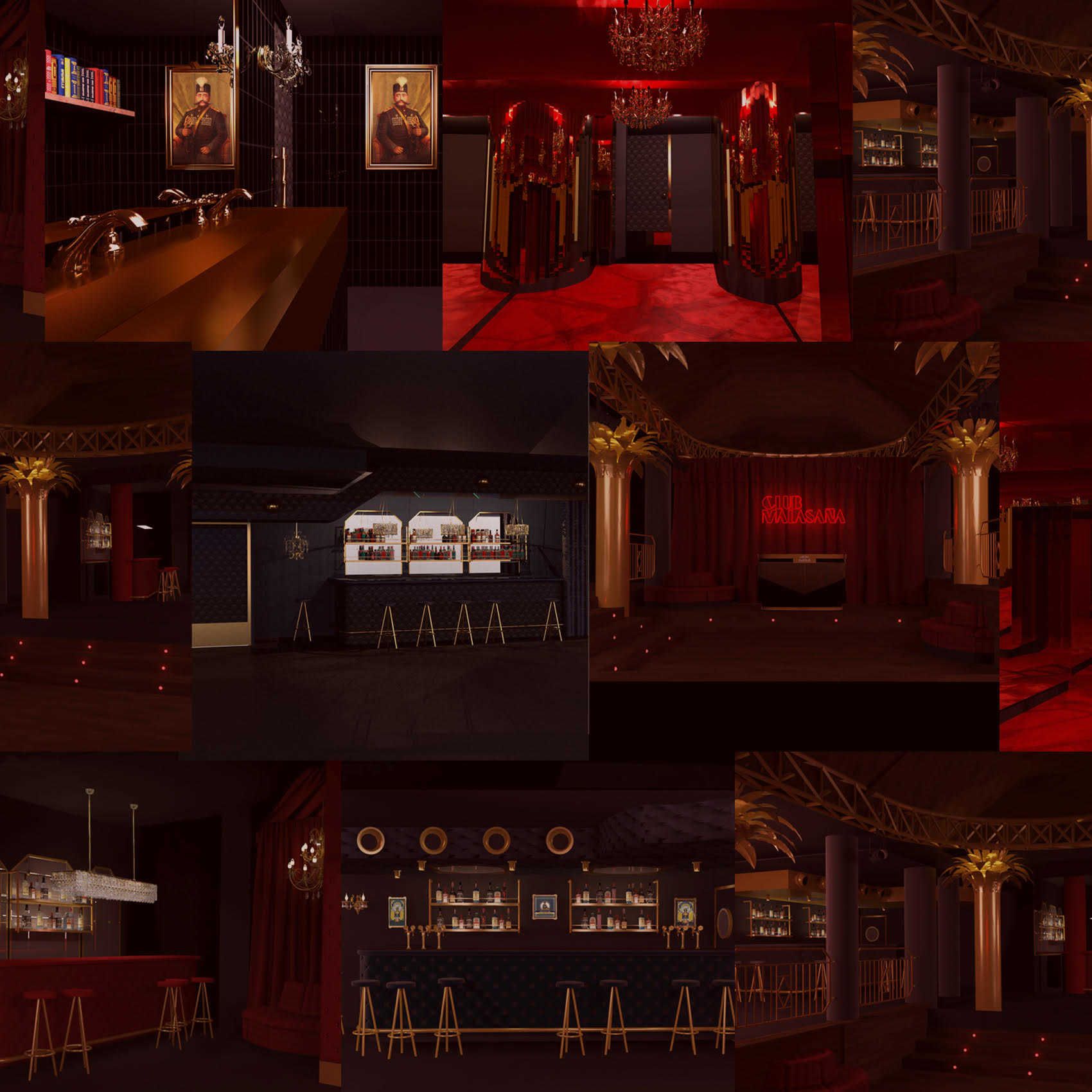 With a creative direction led by two well known Madrid leisure celebrities such as Laura Vandall and Edgar Kerri (Cha Chá The Club & Lucky Dragon), and all advised by interior designer Victoria Solano, the hall promises to become a cultural epicentre of the capital.
Inside the premises, there is an atmosphere of inspiration and creativity in which we can find a mosaic by the well-known artist Ignasi Monreal, who recently conquered the Italian firm Gucci with his art. The tile mural has been developed by La Guillo, the studio created by the artist.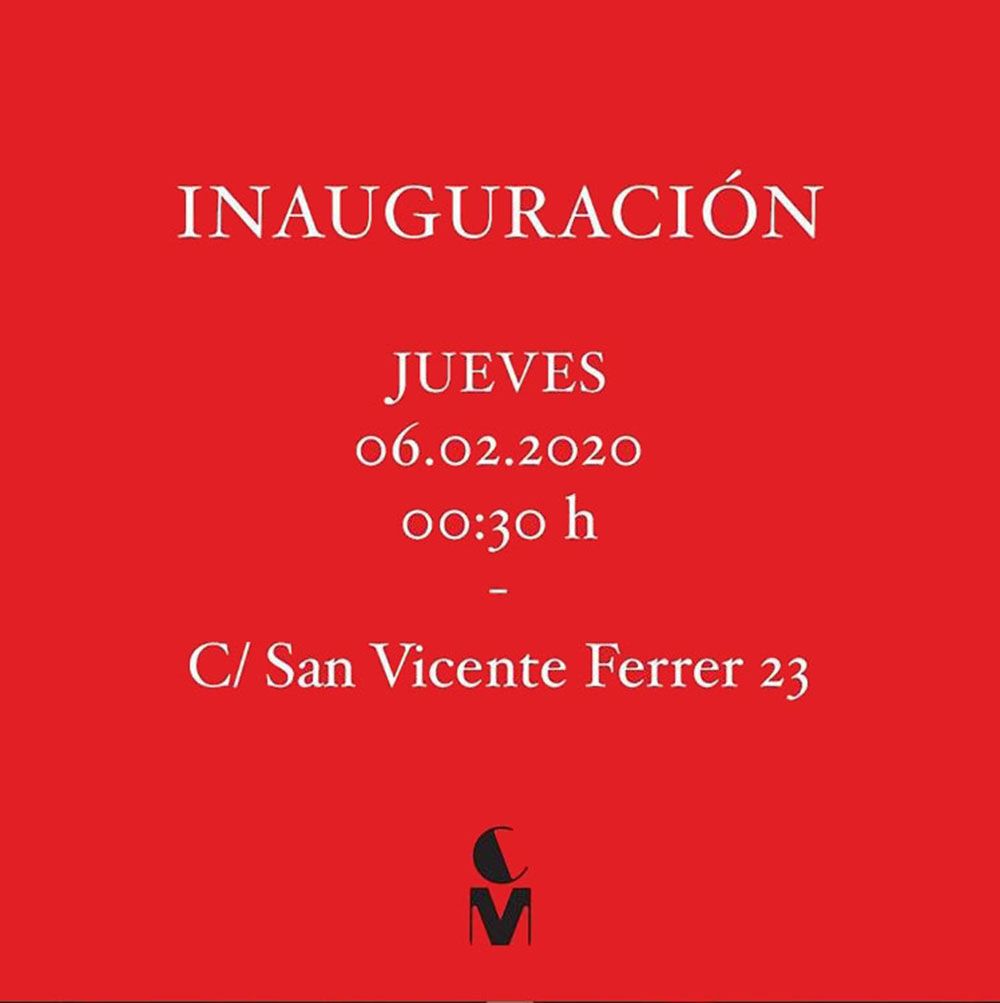 The opening of the Malasaña Club on February 6th will mark the beginning of a new era of leisure and music. The Club promises a varied offer in which the wide spectrum of music will derive between genres such as disco, ítalo, cumbia or electronic cumbia.
There is no doubt: we want to be part of it.