READ IN: Español
Converse has always gone hand in hand with progress, cultural manifestations of all kinds, the success of the collective. Their All Stars are a symbol of revolution, self-expression and creativity, an infinite canvas. Now, Converse stands for the new generation of voices that want a better world. Converse's All Stars are also ours.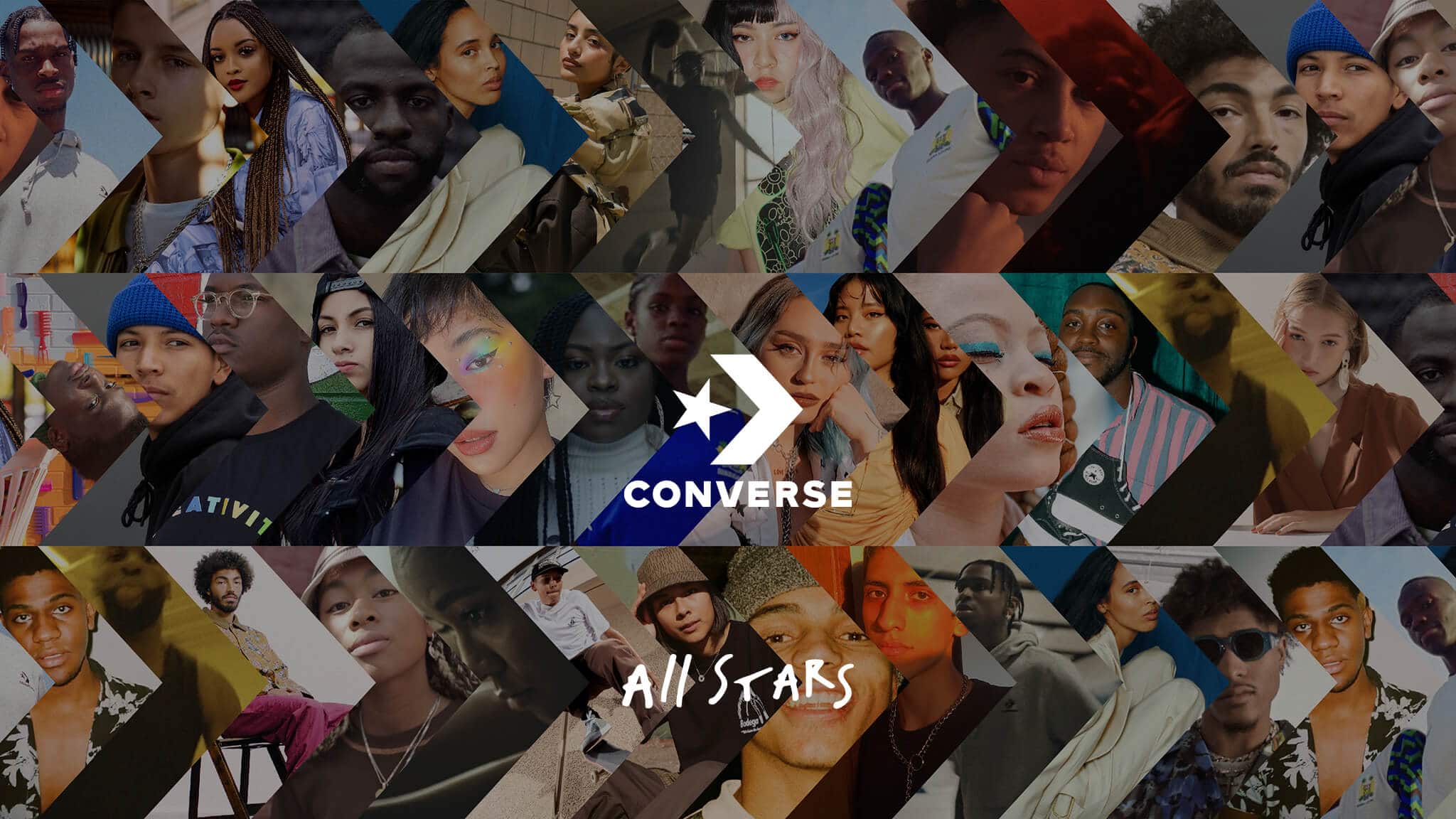 Last week we had the privilege of attending to two-days of colloquium and creativity thanks to our friends from Converse. The purpose was to make ourselves known in a direct way, together with other media from all over the world, the new "All Stars" program. This proposal from the Americans aims to promote emerging talent and act as a loudspeaker for those communities and individuals who want to show the world their projects, whether social or creative.
The community will receive from Converse one million dollars in two years. With this money will be provided with the necessary to carry out their ideas and concerns. These All Stars now total more than 3000 individuals in 27 cities around the world. Their commitment to themselves and to a culture of change, of creation, of reaction has served them well in joining this shuttle.
For nine months, Converse All Stars shaped the All Stars Captains. Coming from nine countries, thirteen members have commissioned the final format. Among them are James Matthew, President of the Harvard Student Council, or Ifeoma "Ify" White-Thorpe (@ifewt),vice-president. Both achieved great popularity with their student council campaign video, which quickly went viral. In addition, three years ago, White-Thorpe also made a name for herself by gaining admission to all eight American Ivy League universities.
People like Ify represent the change agent  Converse wants to promote through their All Stars. During the two days of talks, music and awareness raising, we were lucky enough to soak up all those latent concerns in the most vulnerable communities. Concerns that should belong to the past, that are too present today.
One of the main goals of this Converse's platform is inclussion. Dazzling names like Virgil Abloh, Samuel Ross, Tremaine Emory or Issa Rae joined the conversation to explain how they have used their now impressive positions to give visibility to minorities. The success of their projects has always been linked to the momentum of their community. Virgil and Samuel's collaborations with Converse are among the most revolutionary in the company's long list of proposals in its history.
Besides that, we were even luckier for being able to assist digitally to the performances of some outstanding artists like Octavian or Tobe Nwigwe, among others. Their music is not only entertainment, but also an empowering and visible tool for their discourse and heritage.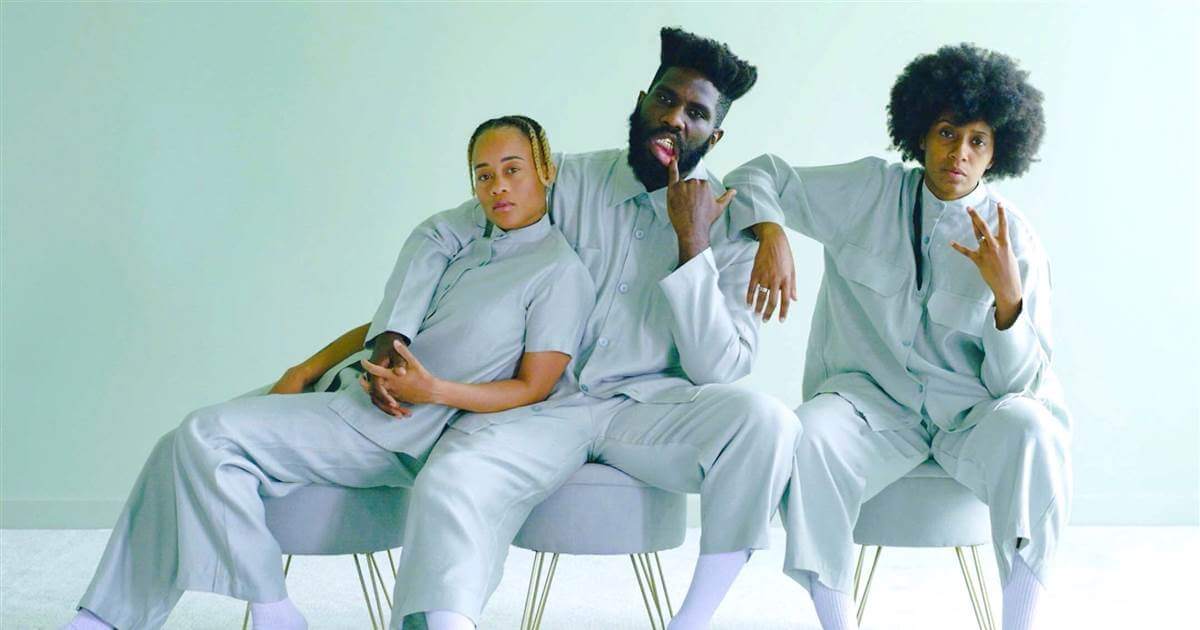 Converse has historically been one of the most groundbreaking brands in the industry. Its Chuck Taylors are icons of the NBA, skateboarding, punk, hip hop, teenagers and not so teens, from Shibuya to the Lincoln Memorial to Dakar. This is possibly one of the most global, diverse and inclusive companies of our existence. Long before there was any talk about inclusion or diversity.
"This is a shift in thinking: from witness to co-conspirator. While Converse's designs have been chosen by cultural pioneers and history's agents of change, we are now coming together to make that change happen together. Said Jesse Stollak, Converse's CMO.
This universal character makes Converse the perfect ally to promote young talent and new voices of change, and their All Stars will give a lot to talk about in the coming times.
In October, the All Stars program will provide the opportunity for these new talents to sign up for the program. Of these, 250 will be invited to join this new community in November of this year.